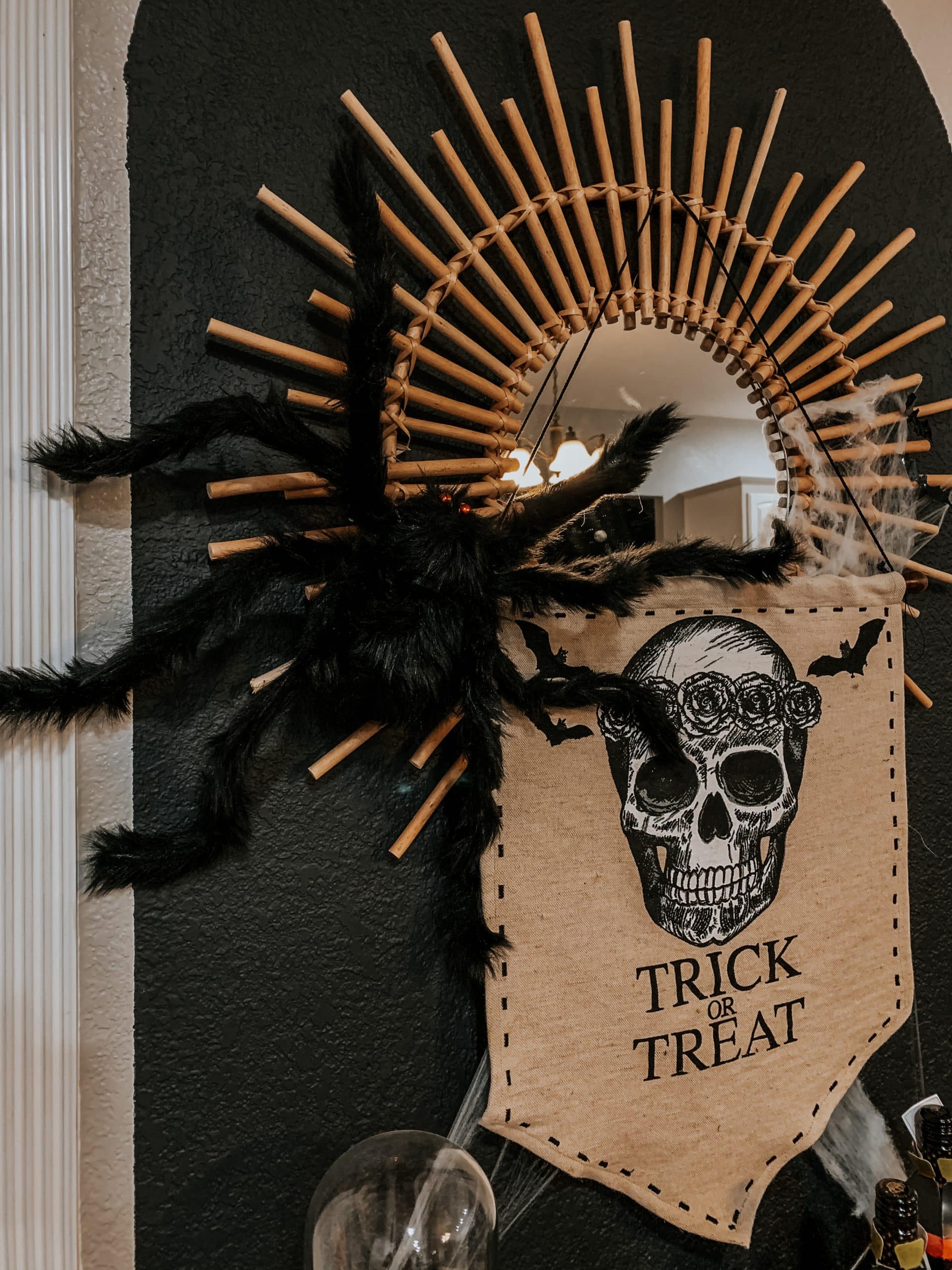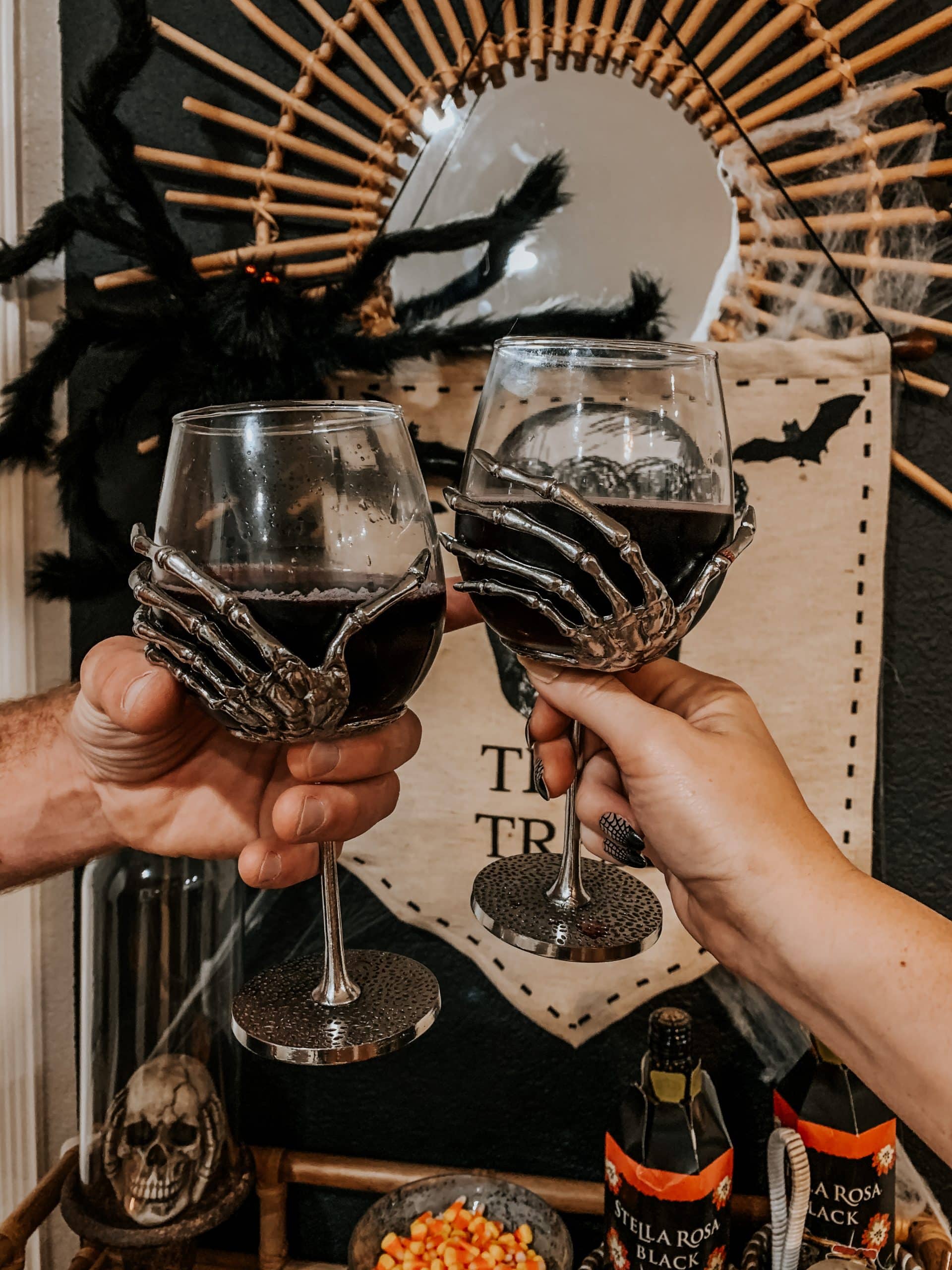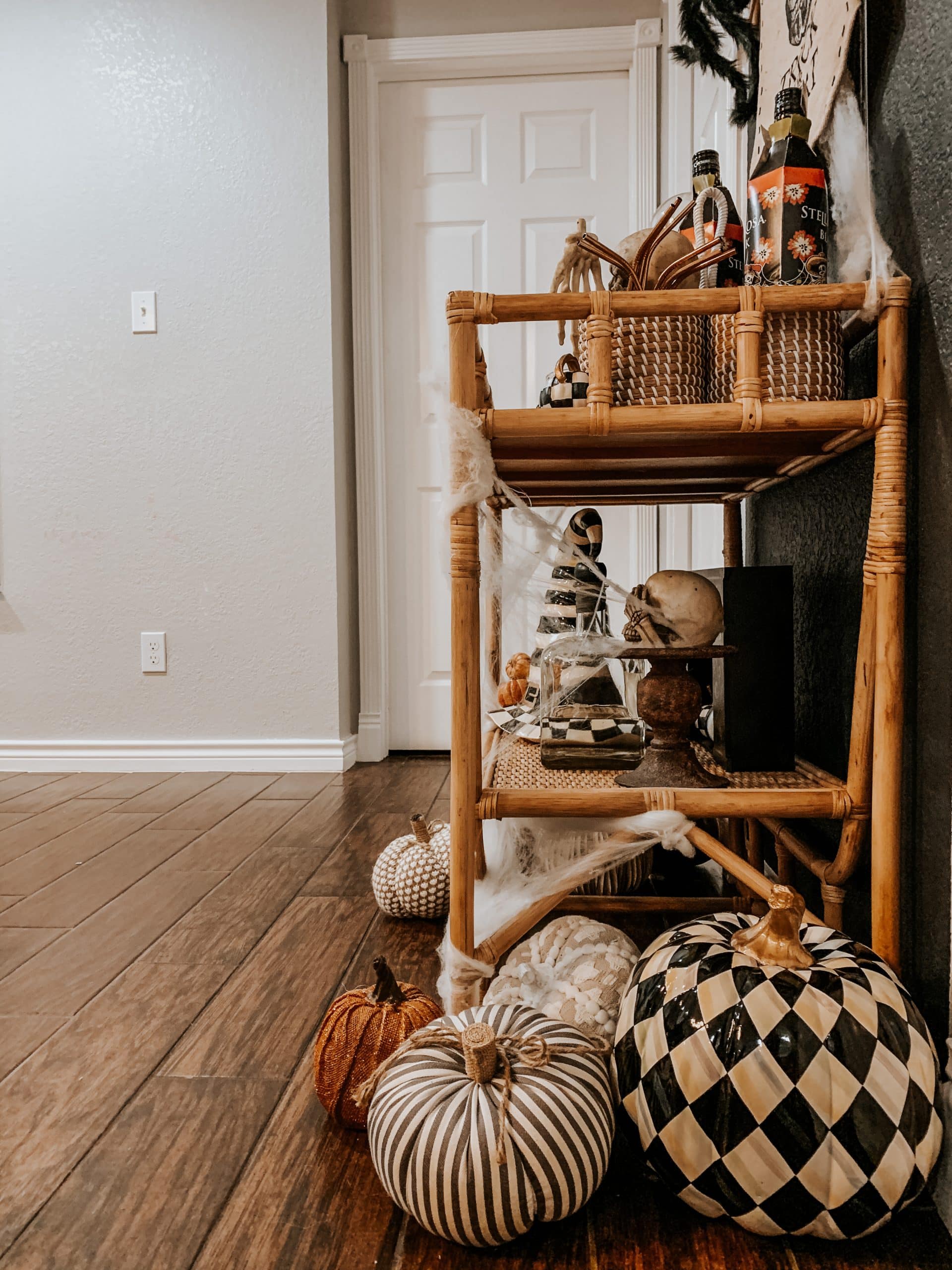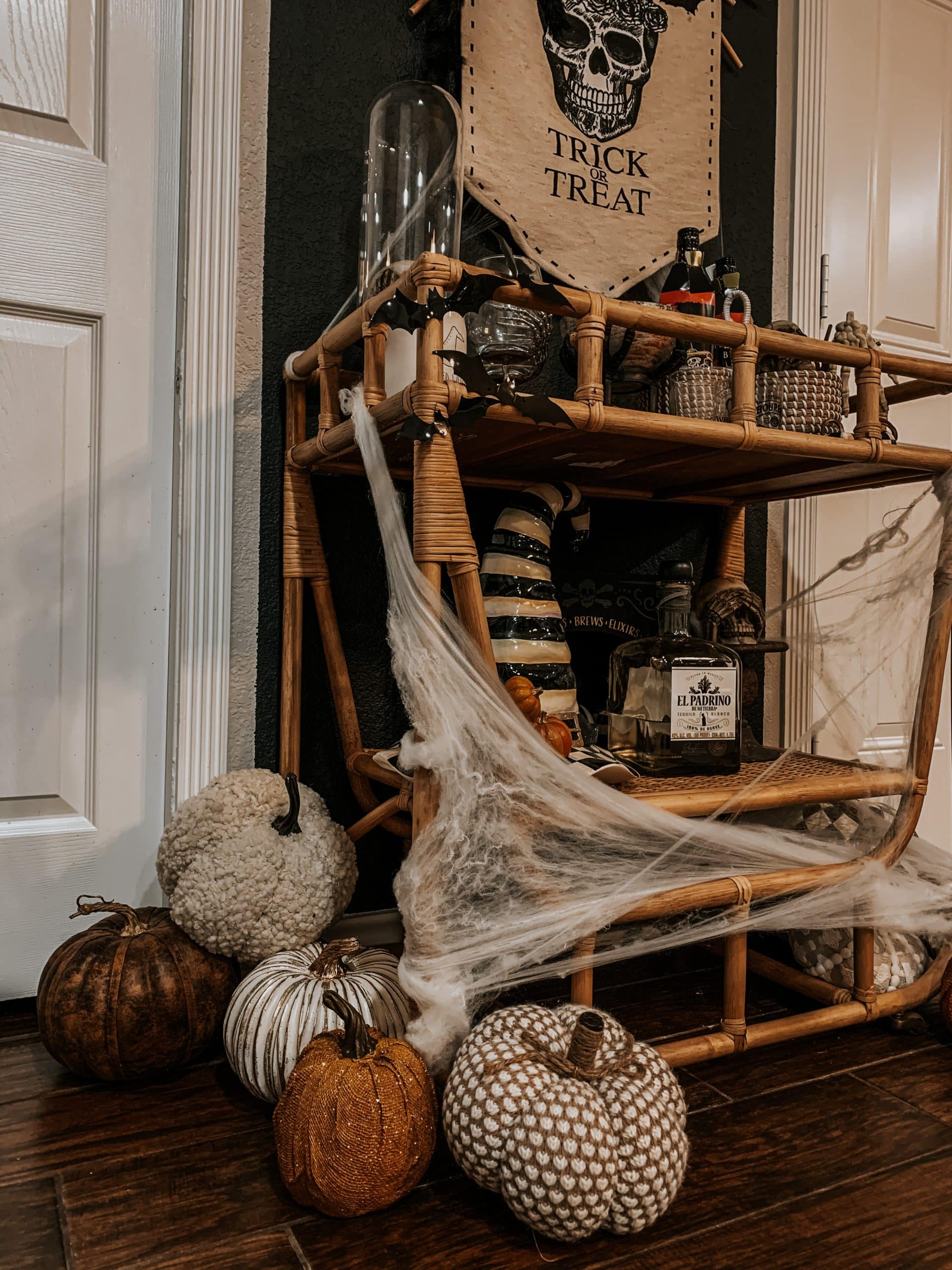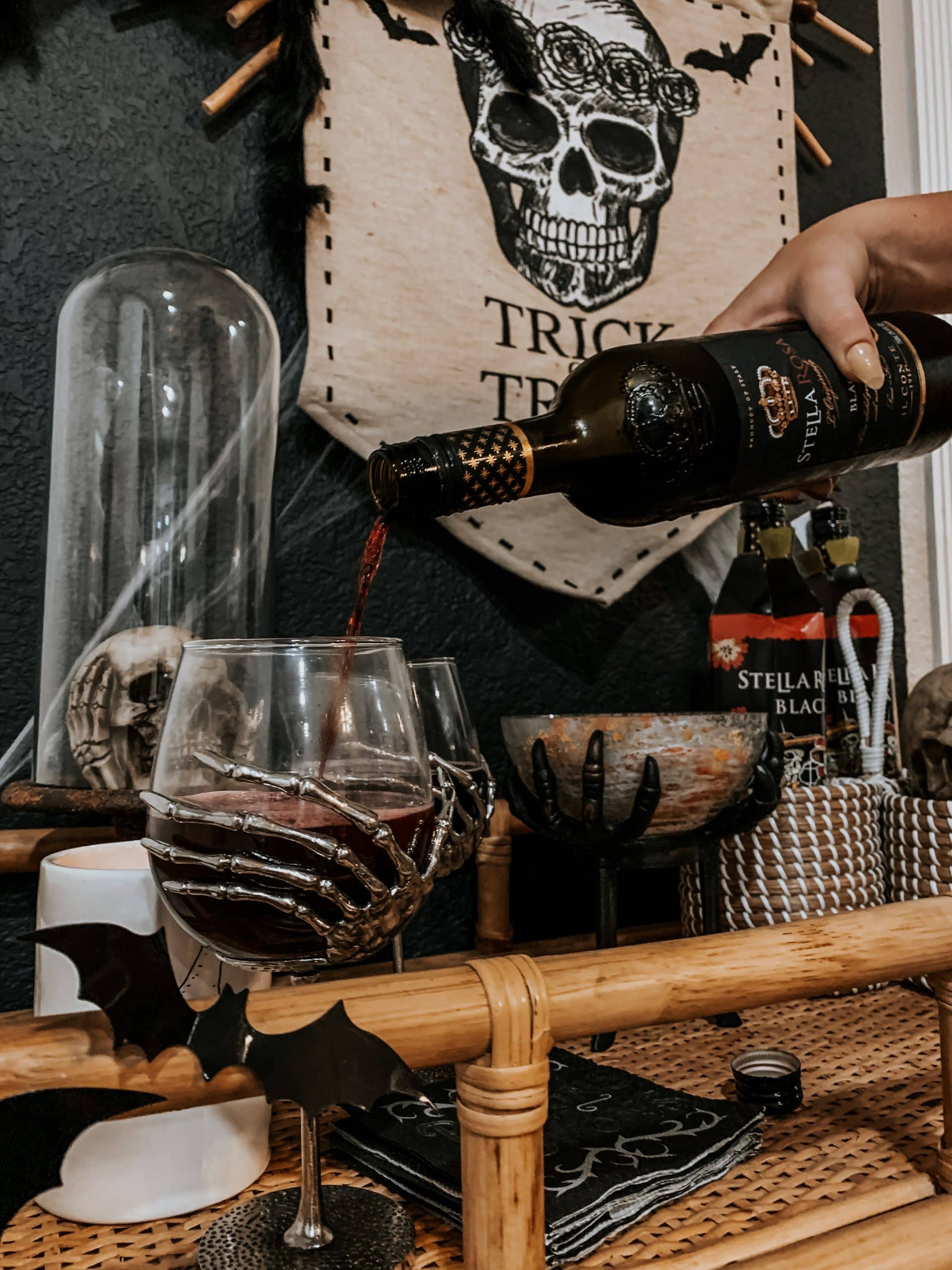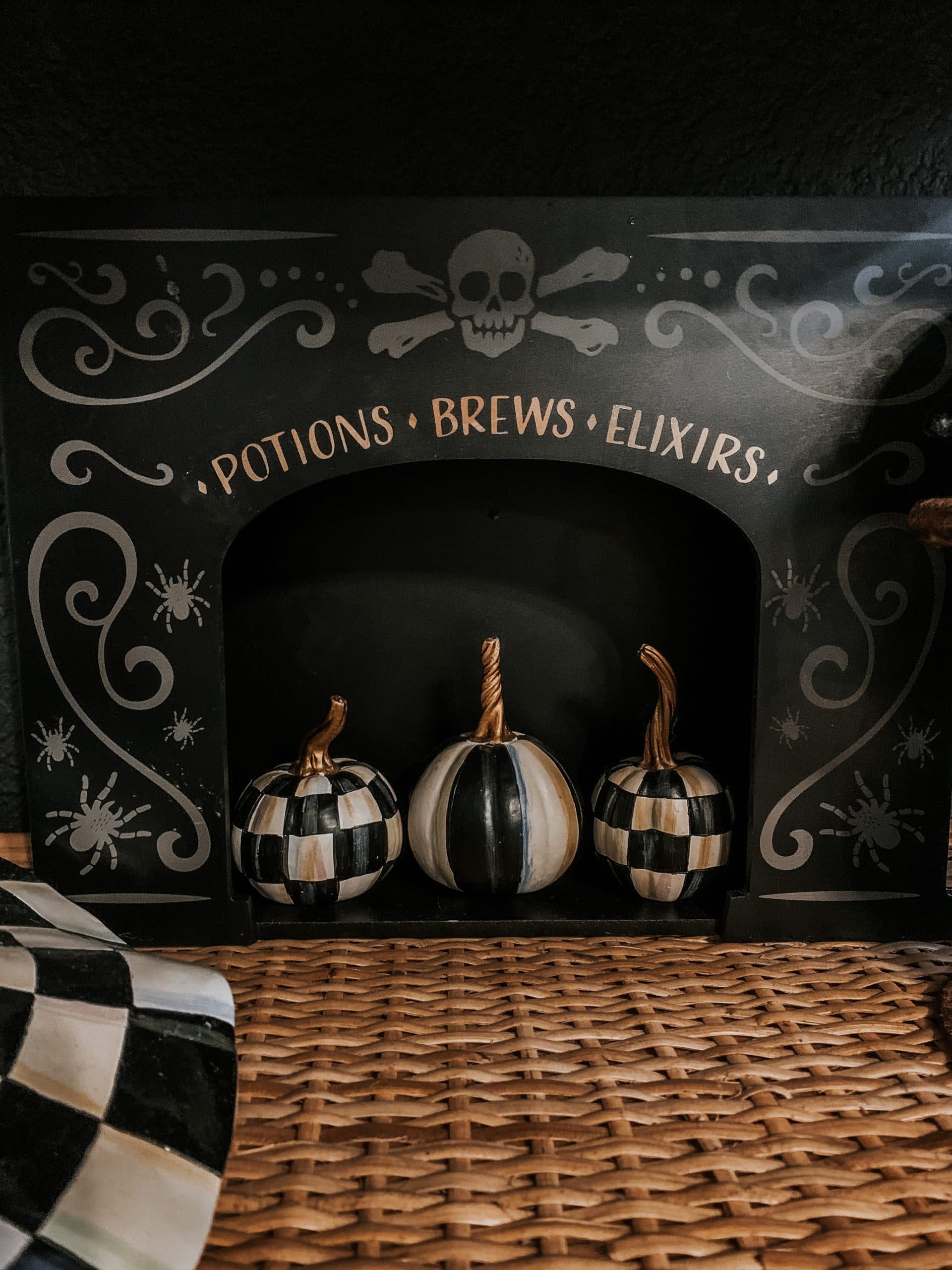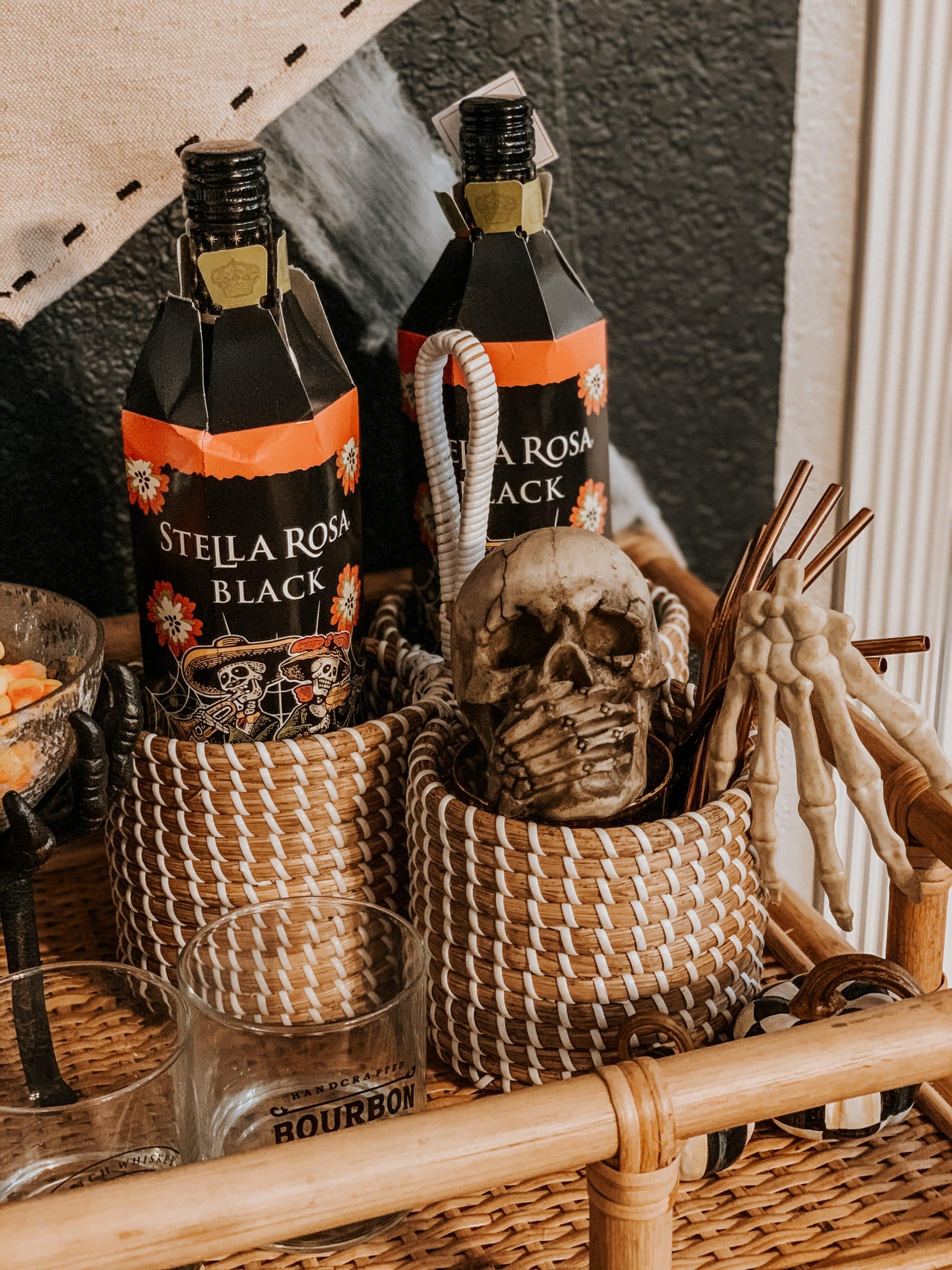 Stella Rosa Black comes out with Halloween covers every year so they make the perfect fit for your cart.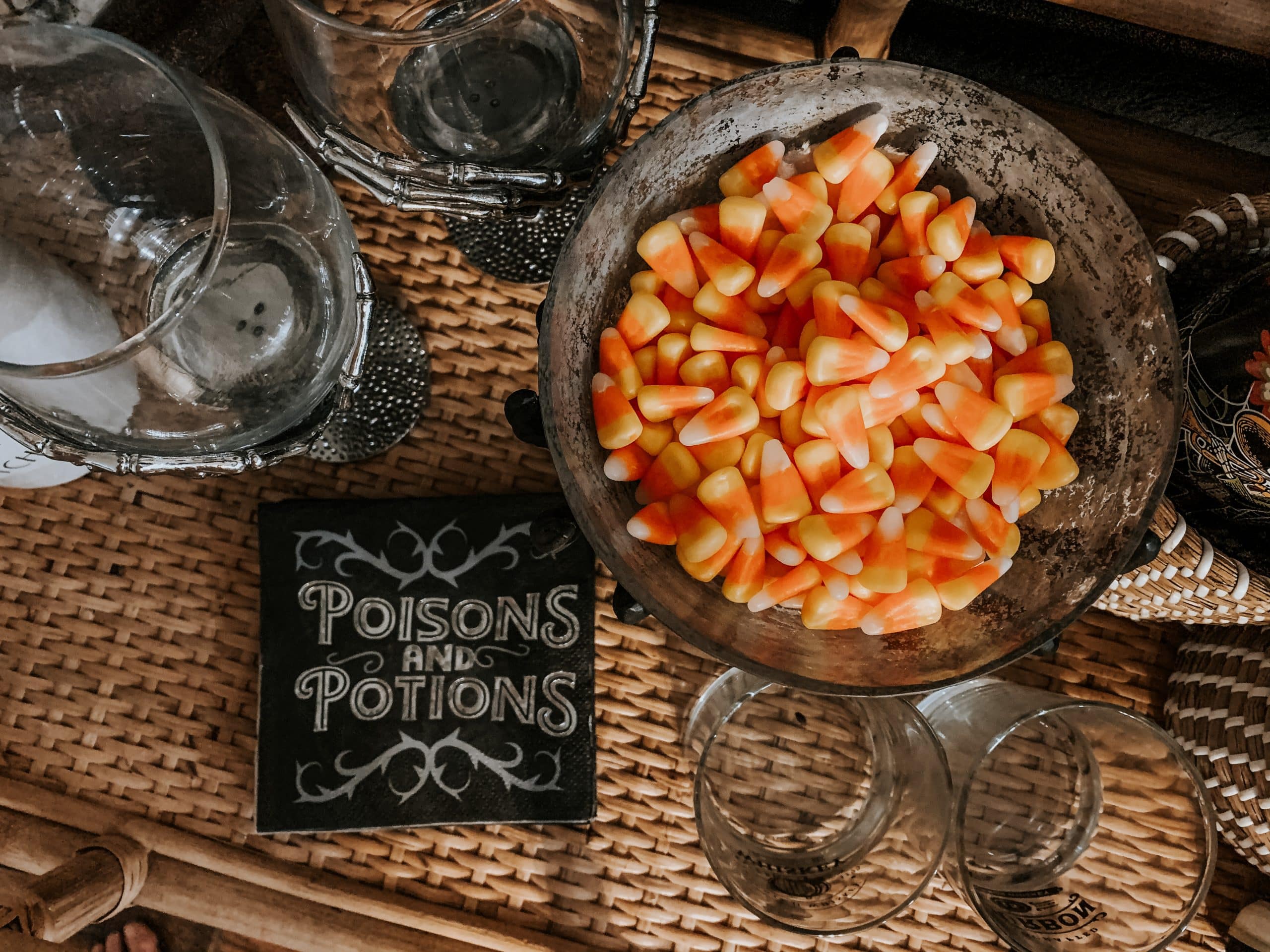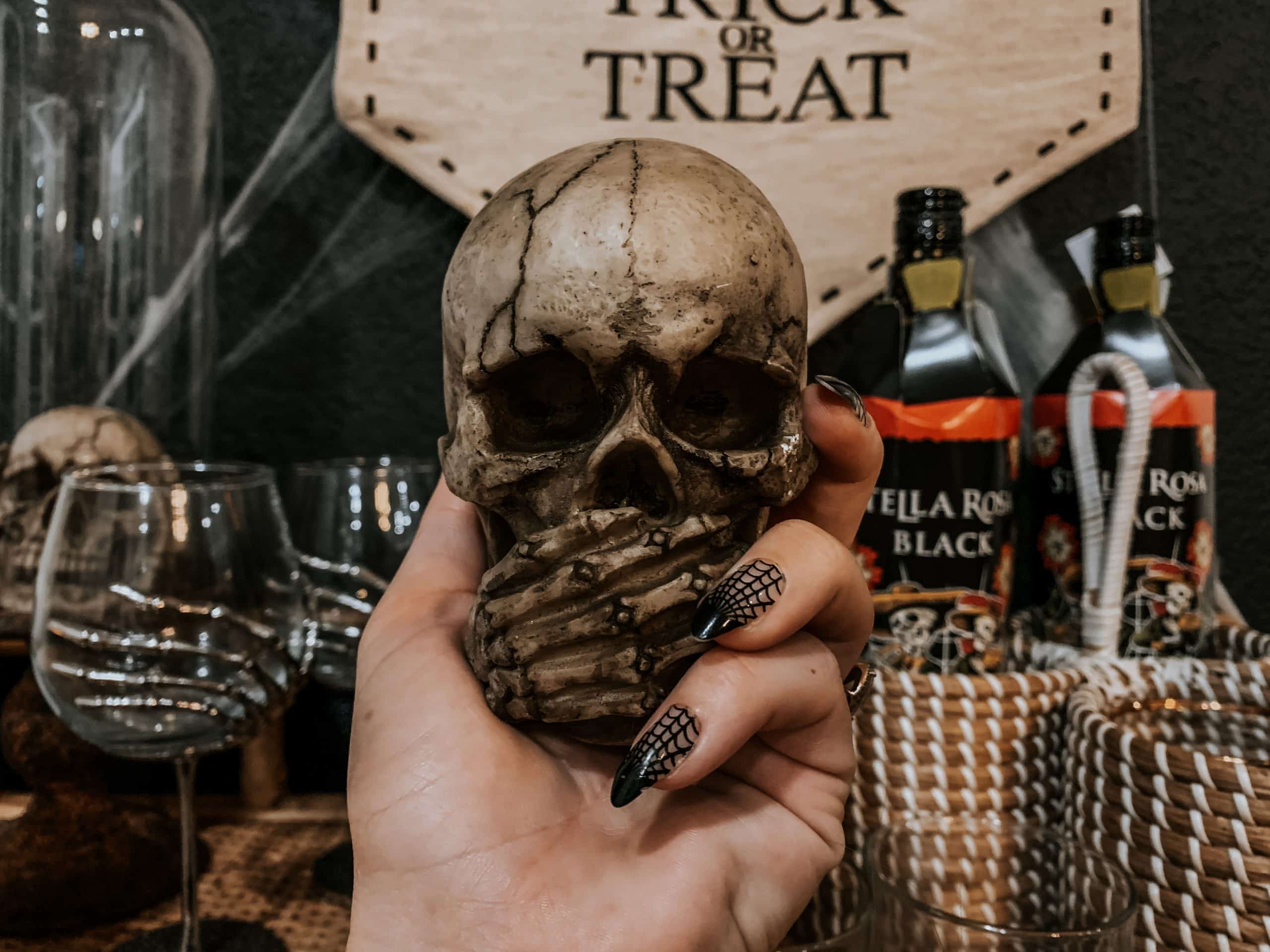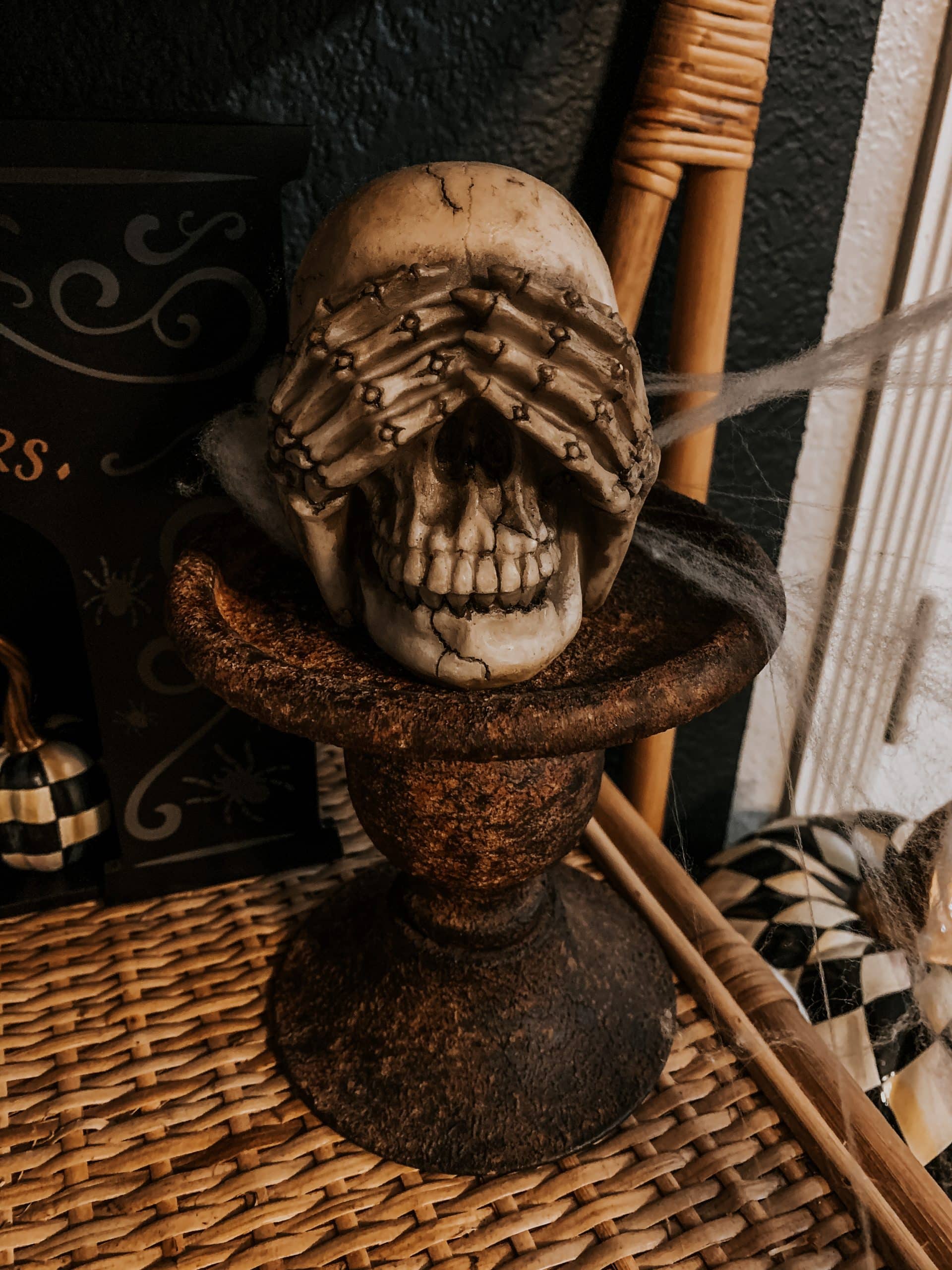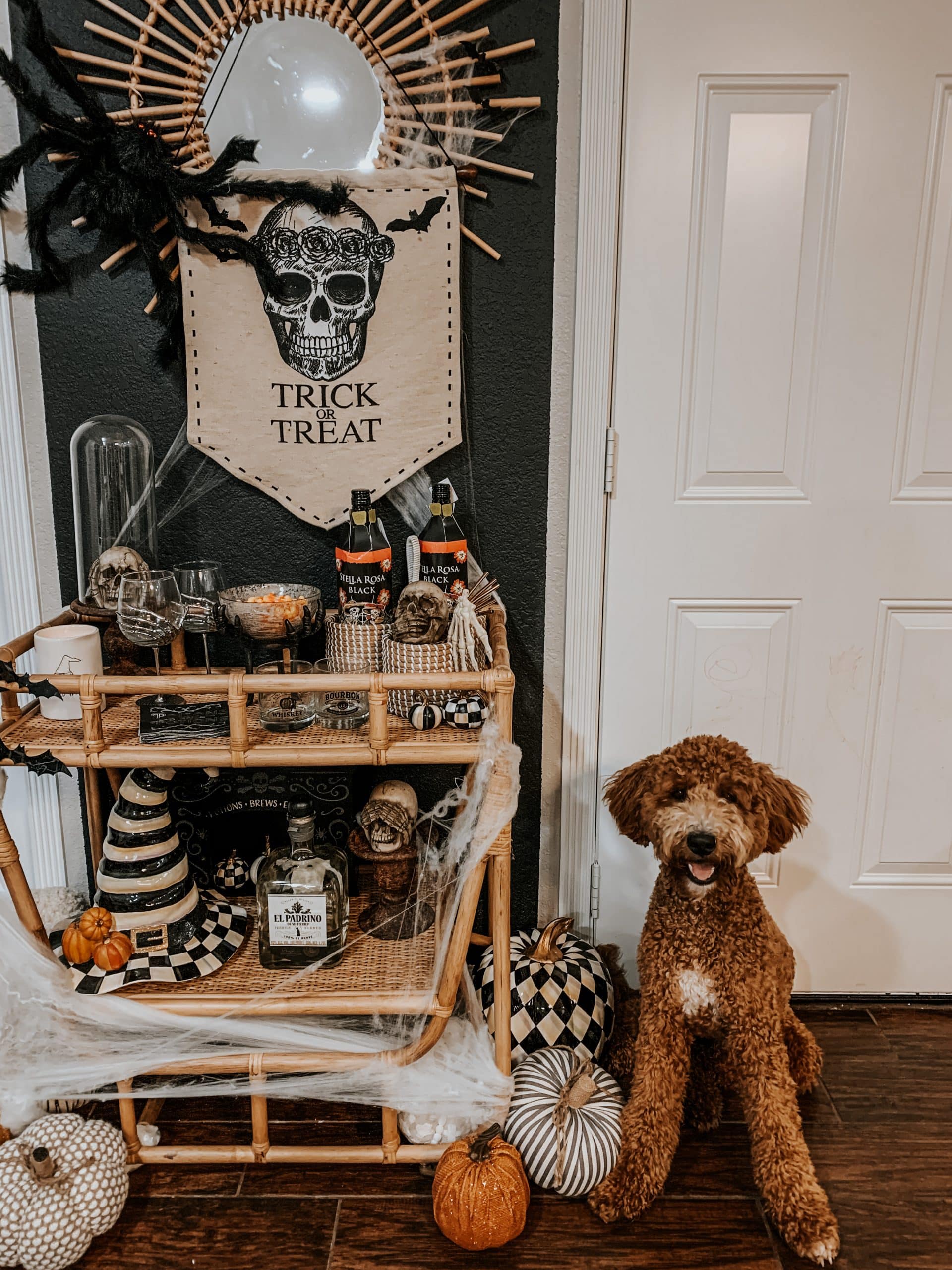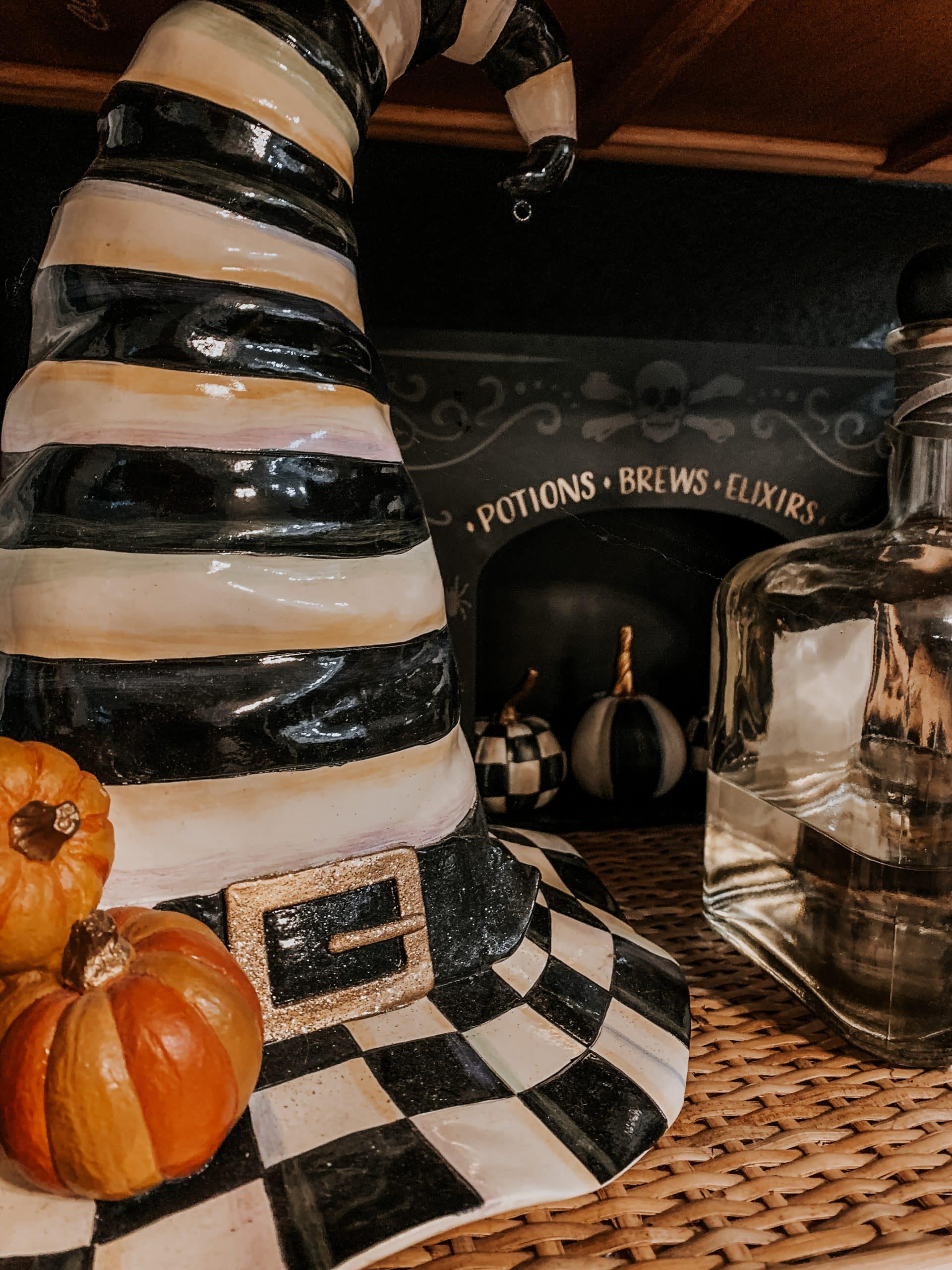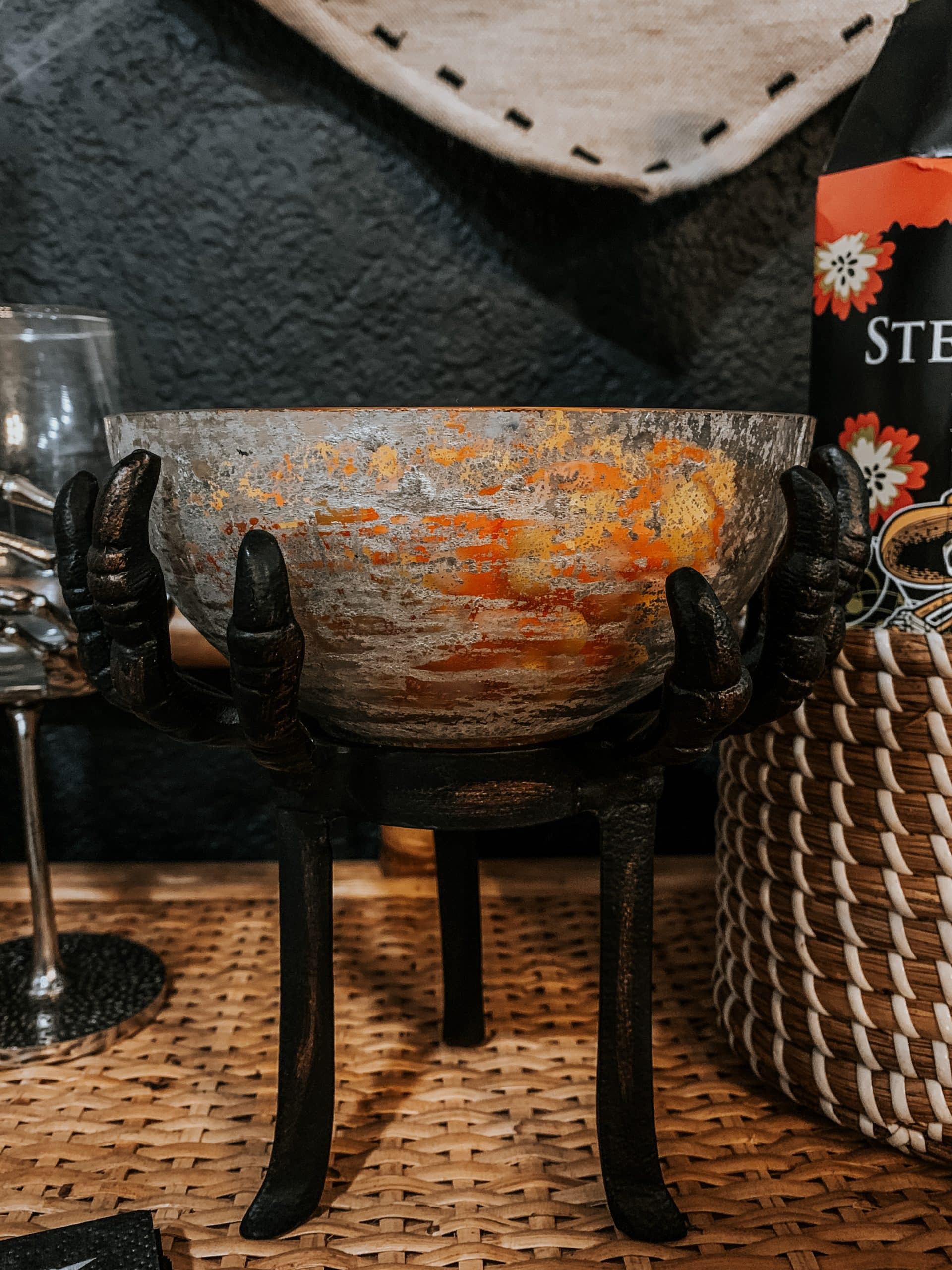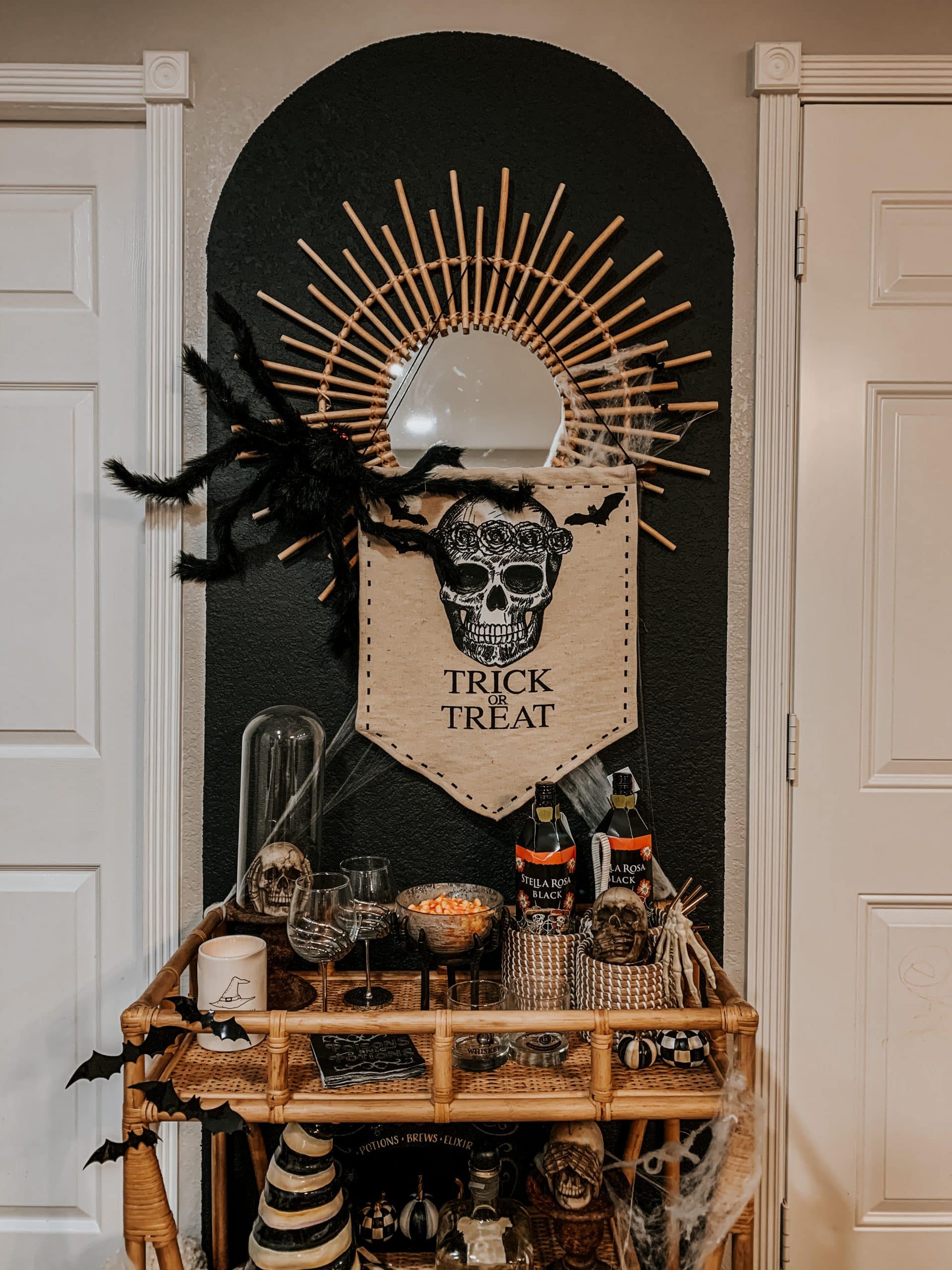 My favorite piece is the MacKenzie-Childs Courtly Stripe Witches Hat.
I have spent over a year trying to find the perfect boho halloween bar cart for my aesthtic and I drove over an hour one way to get this from a Home Goods. I've linked similar ones at the end of the post.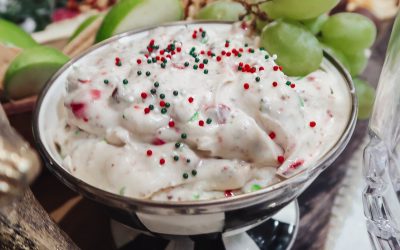 M&M Cheesecake DipI have made different variations of this cheesecake dip and it is always such a hit! My favorite version is a caramel toffee - but I'm sharing this version because it's universally a favorite.  You can't go wrong with chocolate and the red and...