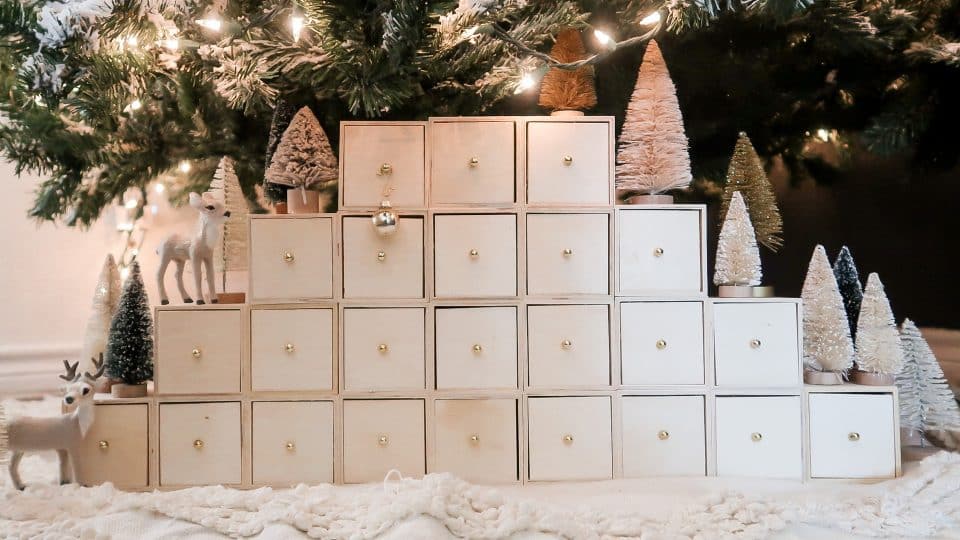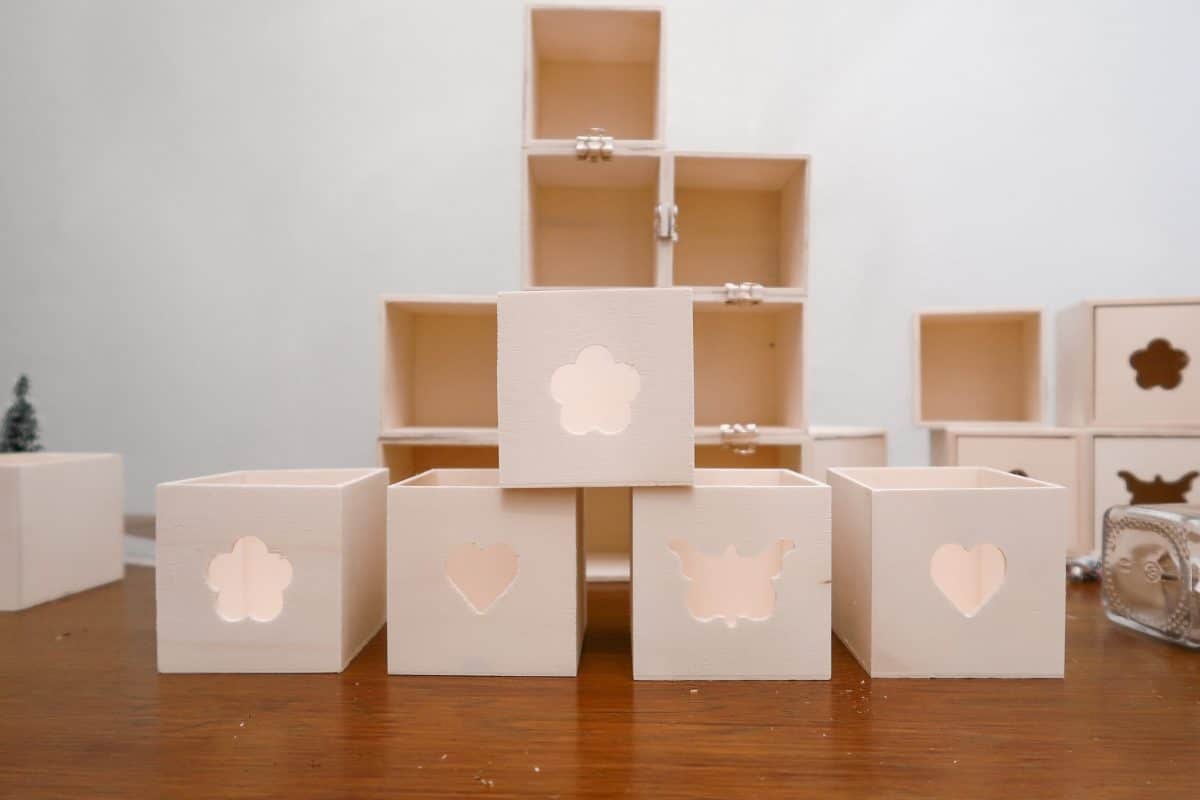 Take out the drawers from each box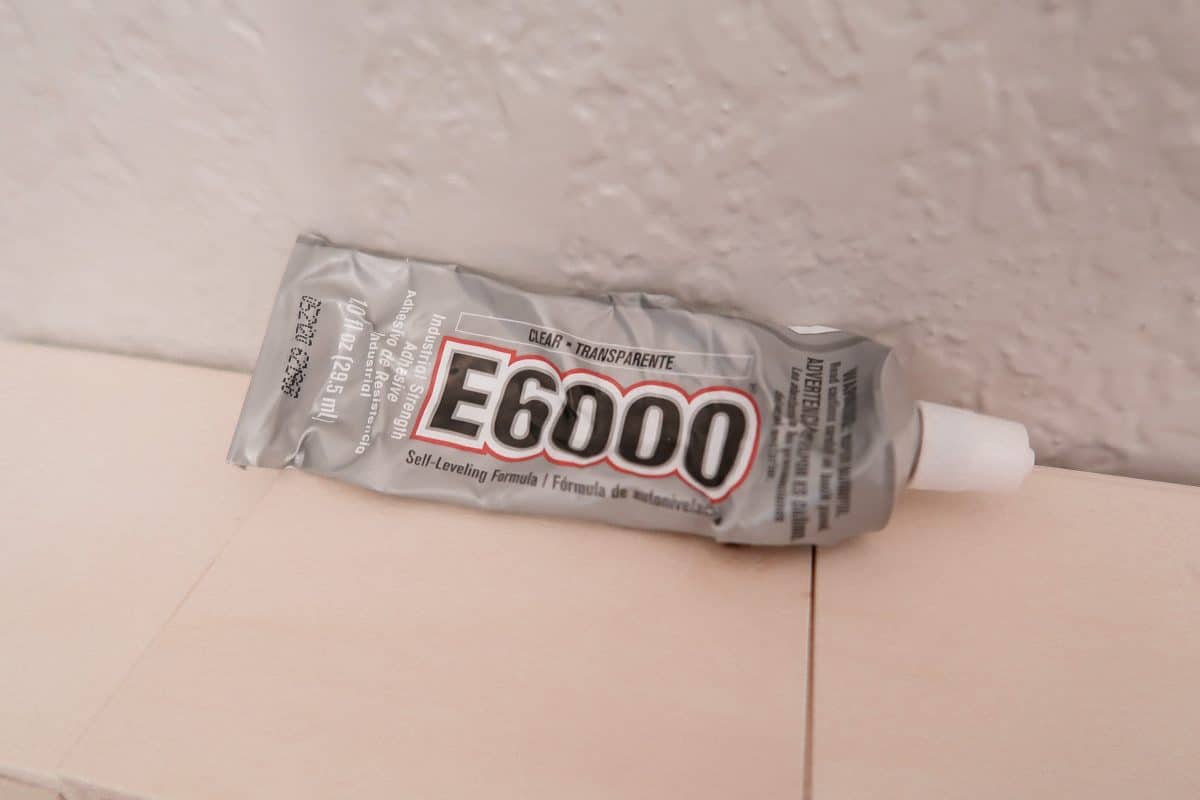 Using E6000 glue each box together in the design that you want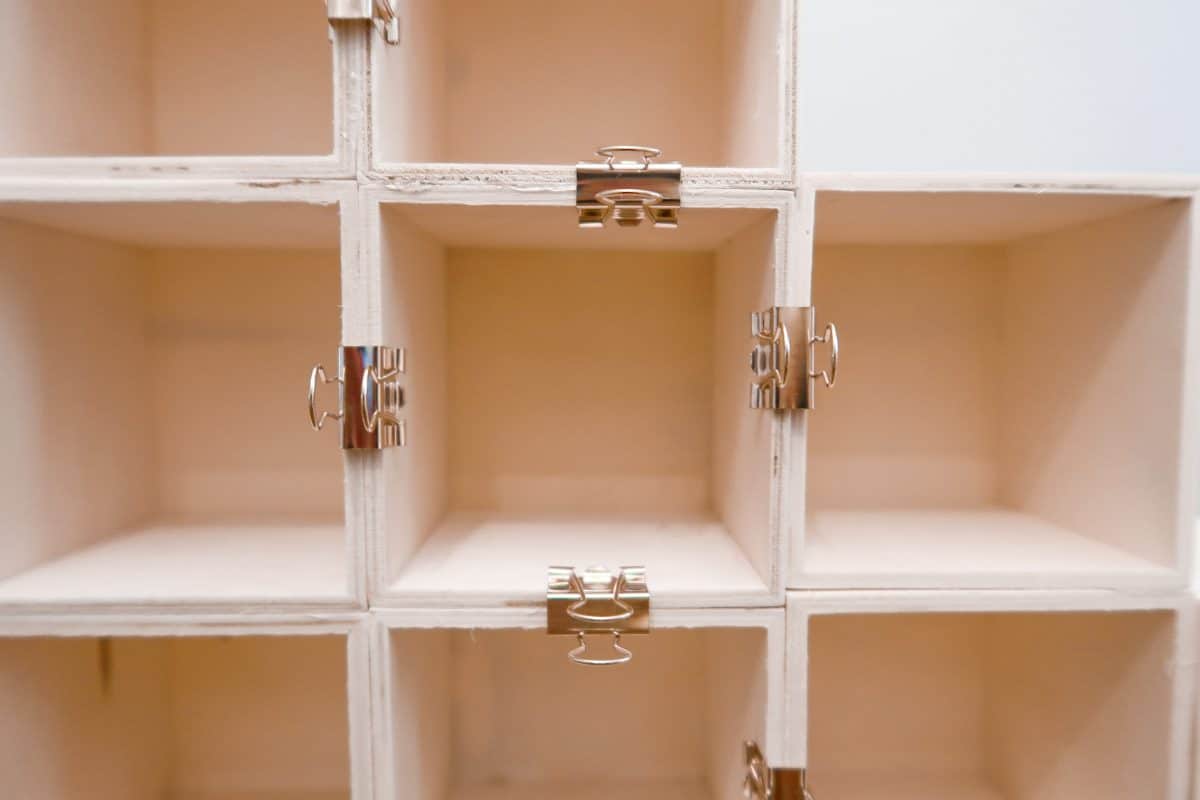 Use paper clips to hold each box together securely while the glue is drying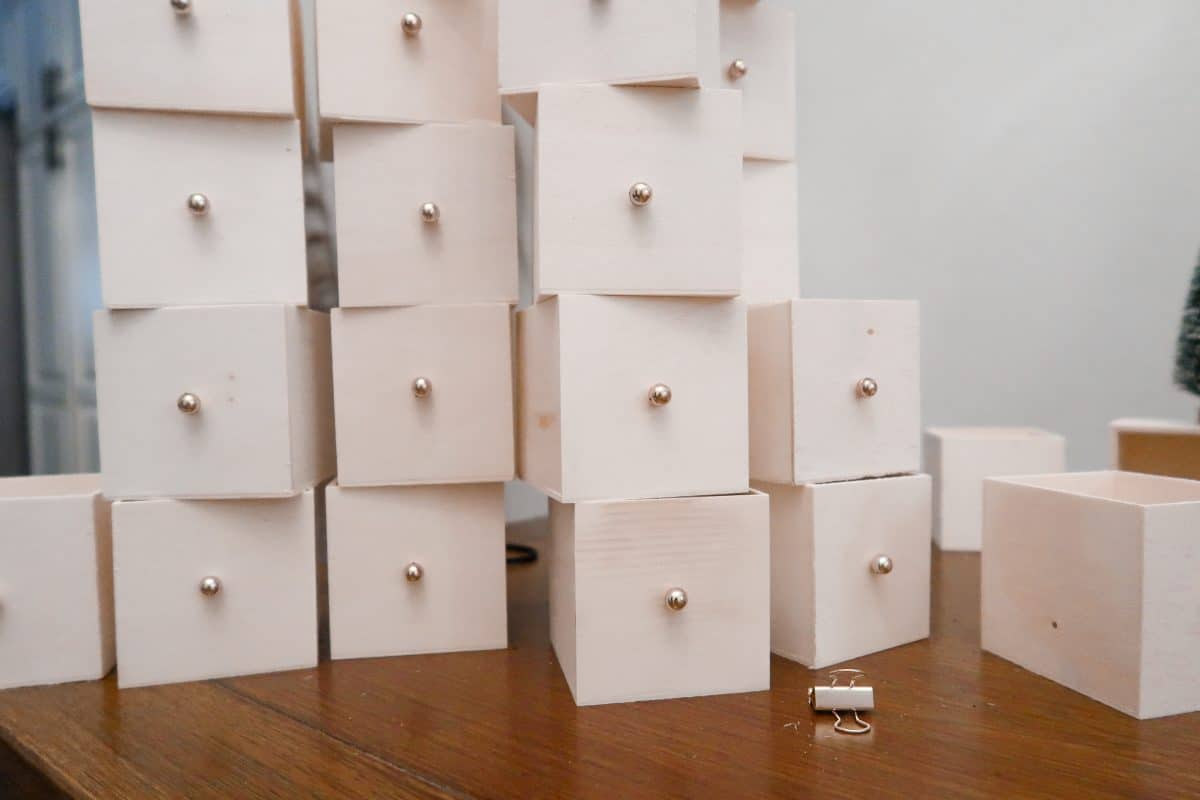 While the boxes are drying, take push pins and put them through the drawers on the backside (these will be the handles)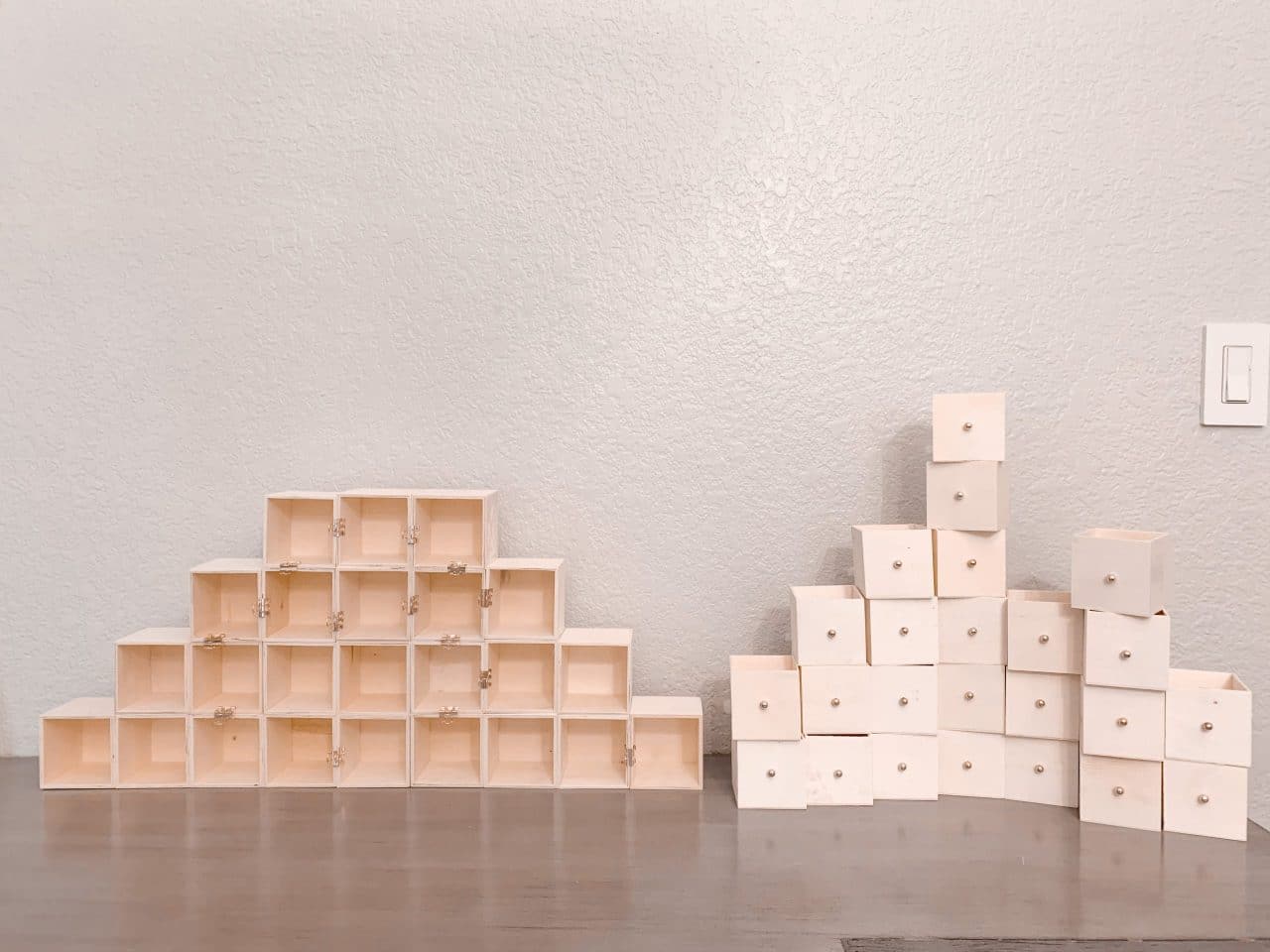 Once the boxes are dry you can insert the drawers back in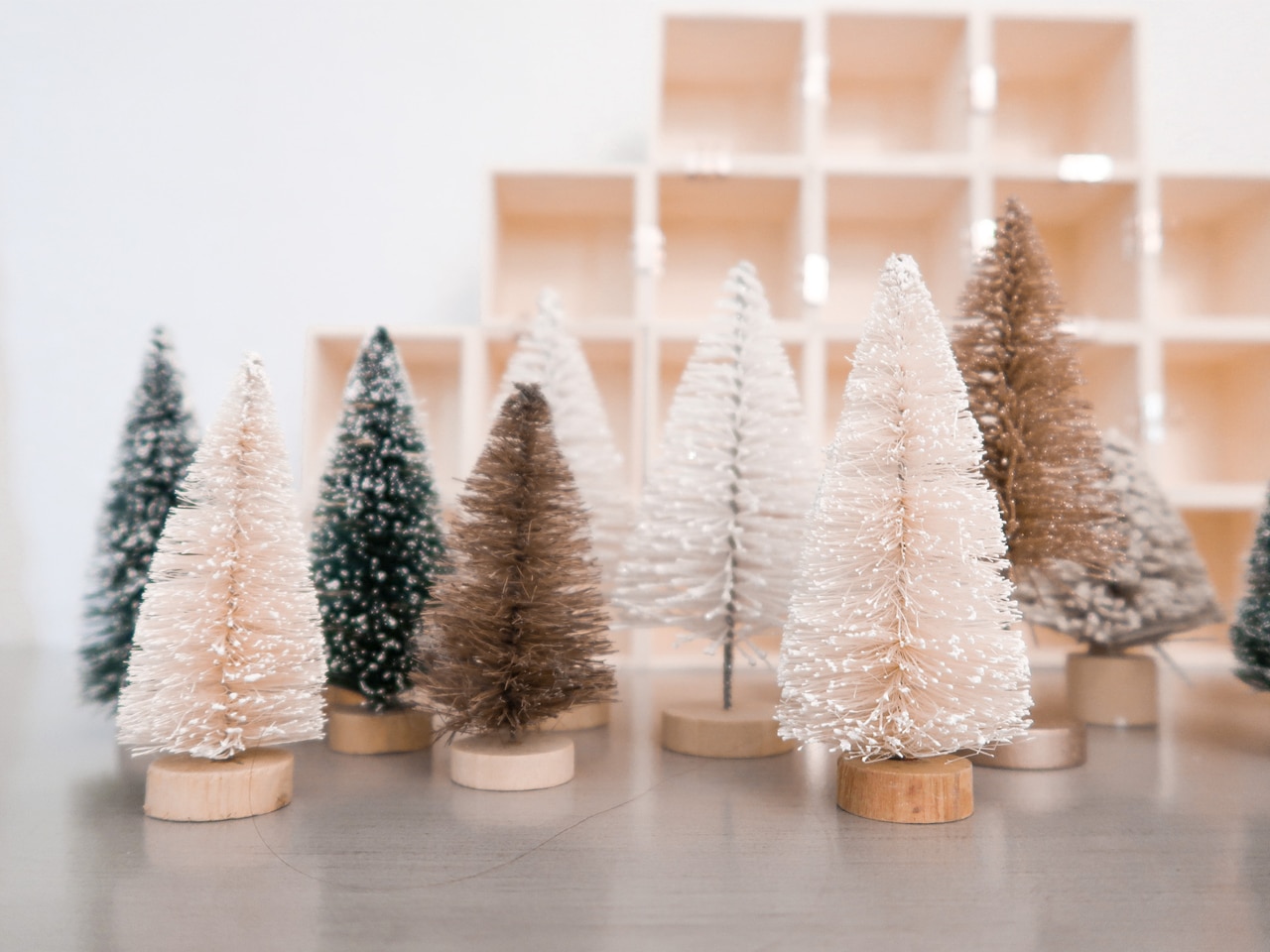 Now is the best part!
DECORATE IT!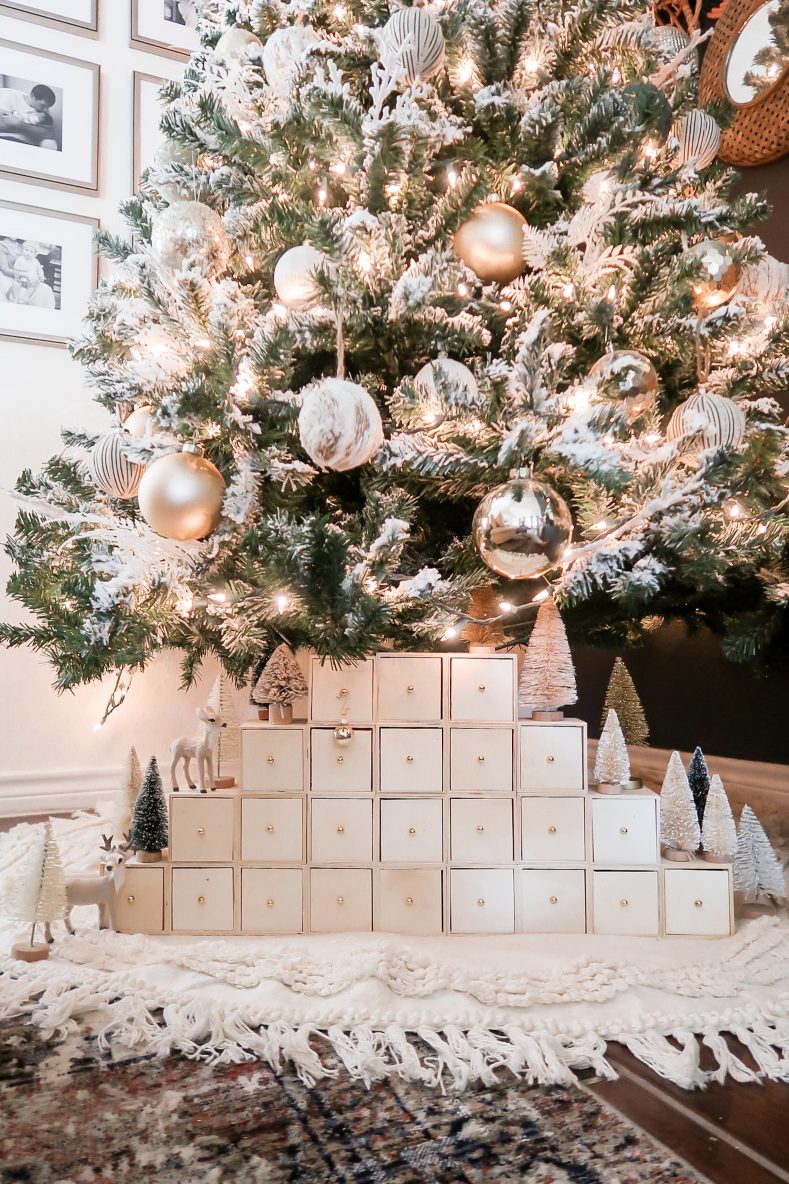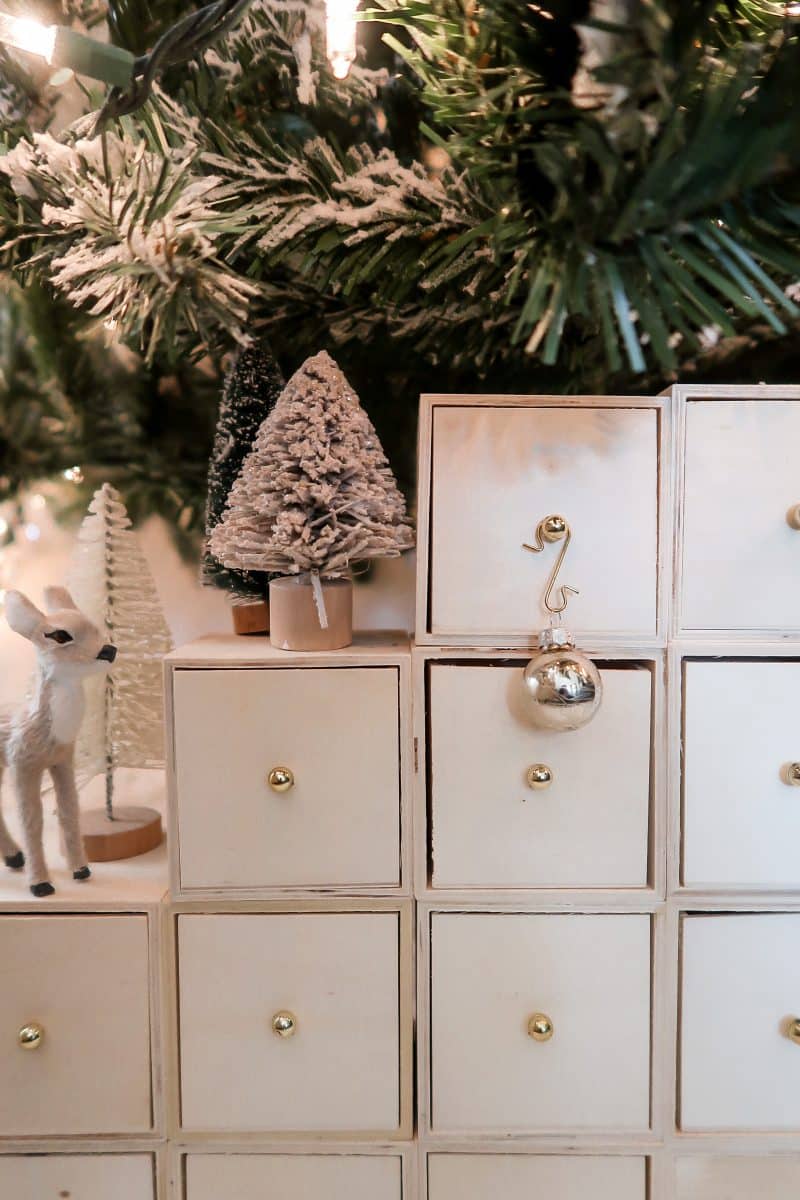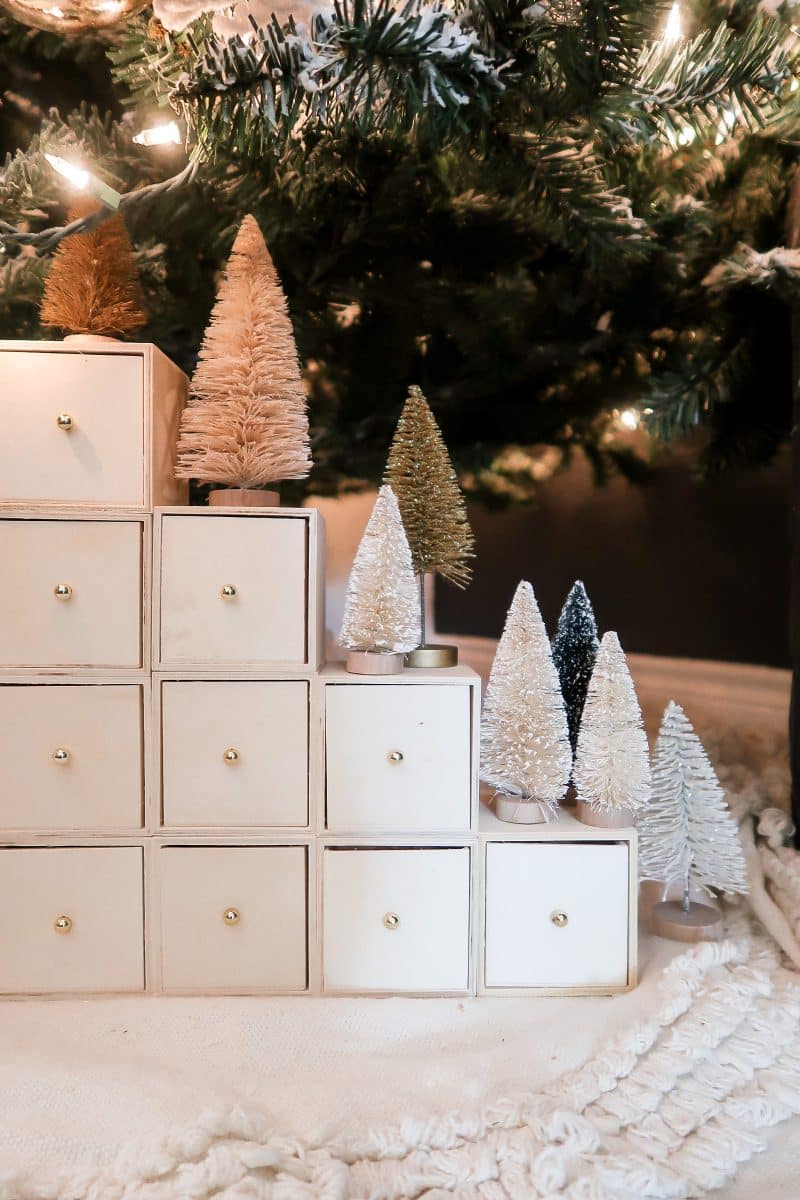 I left my advent calendar clean, simple, and bare so that every year I can decorate it differently depending on my style.  You could even add sticker numbers or draw on the numbers for each day.  I might end up doing that at some point but right now I'm loving this minimalistic approach.  I love the simplicity of these bottle brush trees this year.  You can find them everywhere! From Target, Walmart, or even Amazon.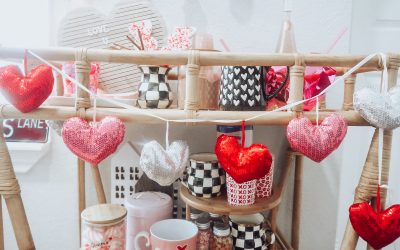 Valentines Bar CartShop This PostTassel Garland $59.99Mackenzie Childs Mug$39.99Lip Suckers $10.00Related Posts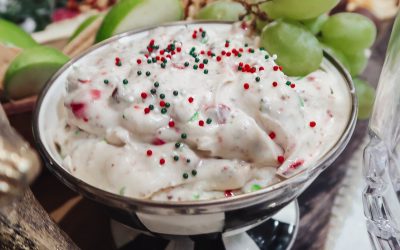 M&M Cheesecake DipI have made different variations of this cheesecake dip and it is always such a hit! My favorite version is a caramel toffee - but I'm sharing this version because it's universally a favorite.  You can't go wrong with chocolate and the red and...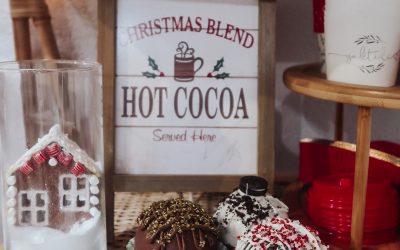 Hot Chocolate BarThis is my first year having Hot Cocoa bombs. I got these from a local company called Rise and Shine Bread Co. and they are remarkable!Cheers!The elves landed on our sign while hiding candy canes from the girls and I knew it was the perfect...