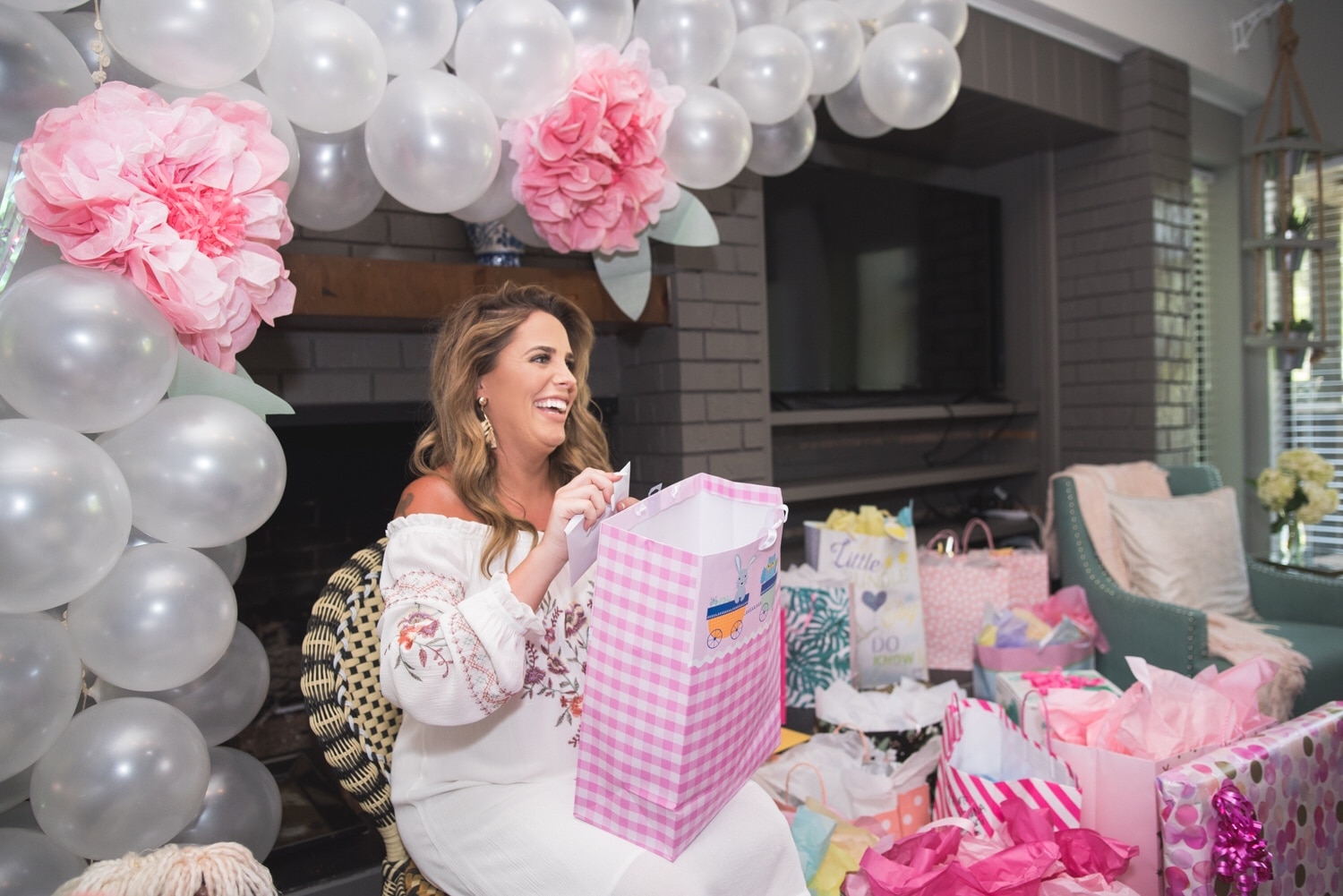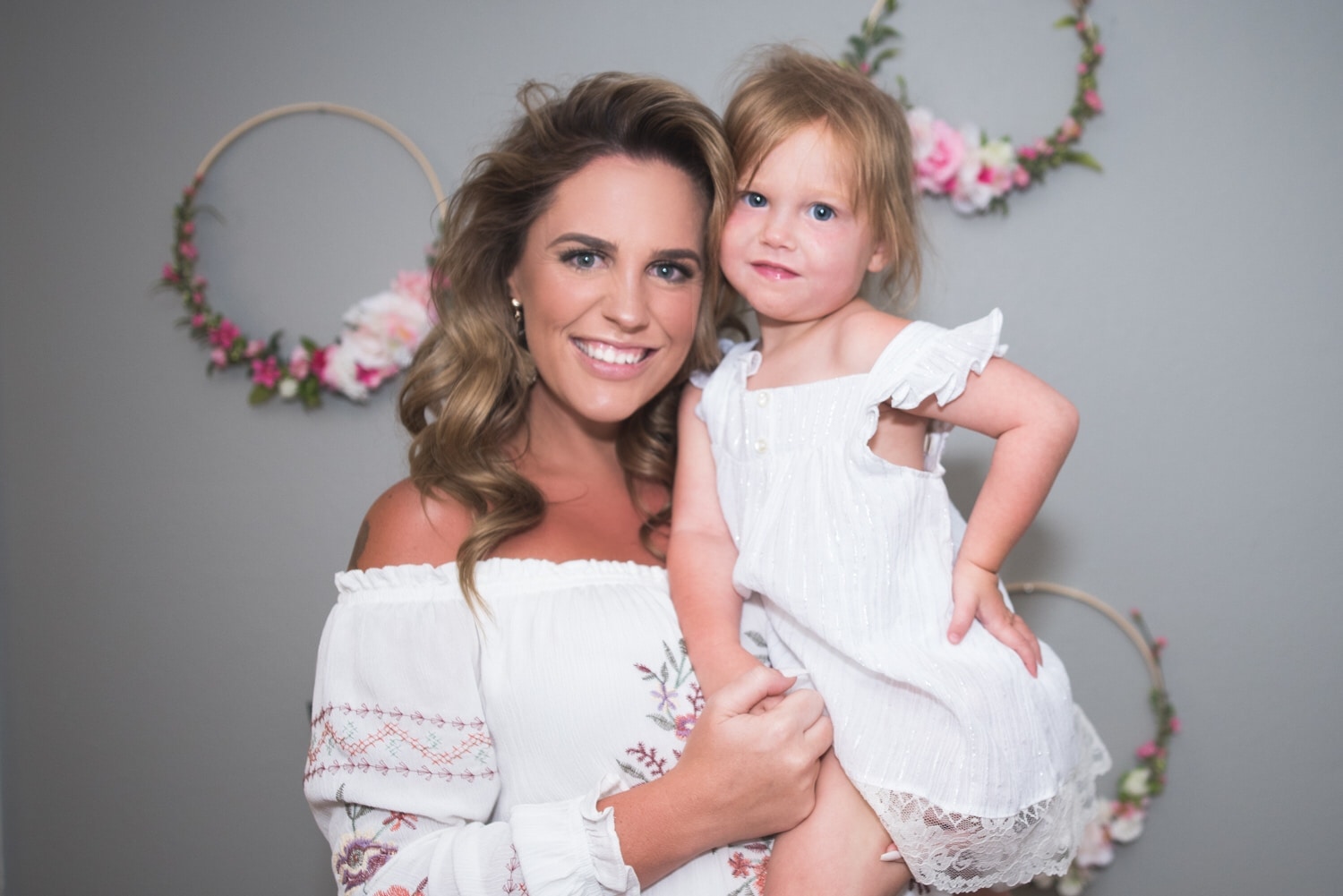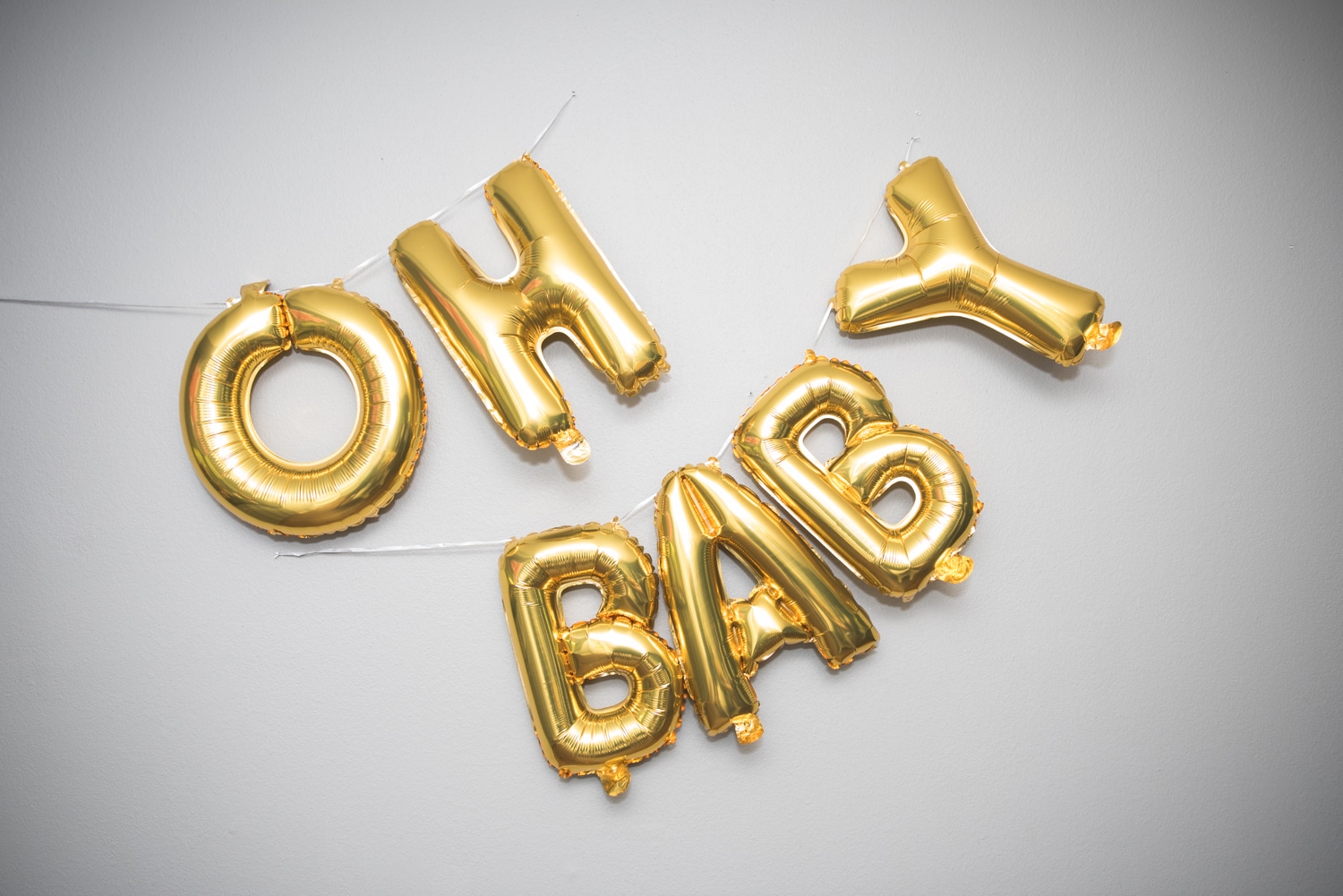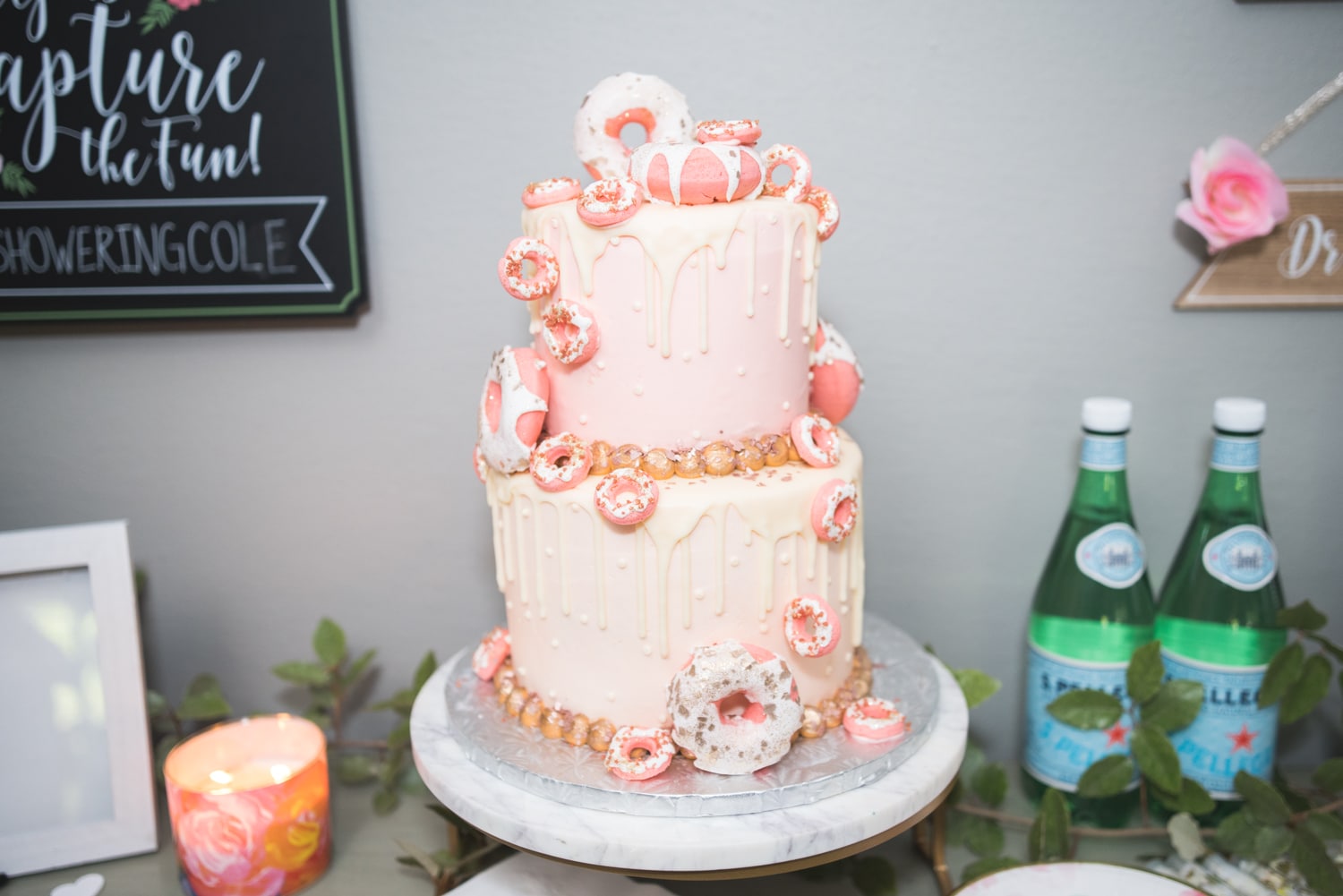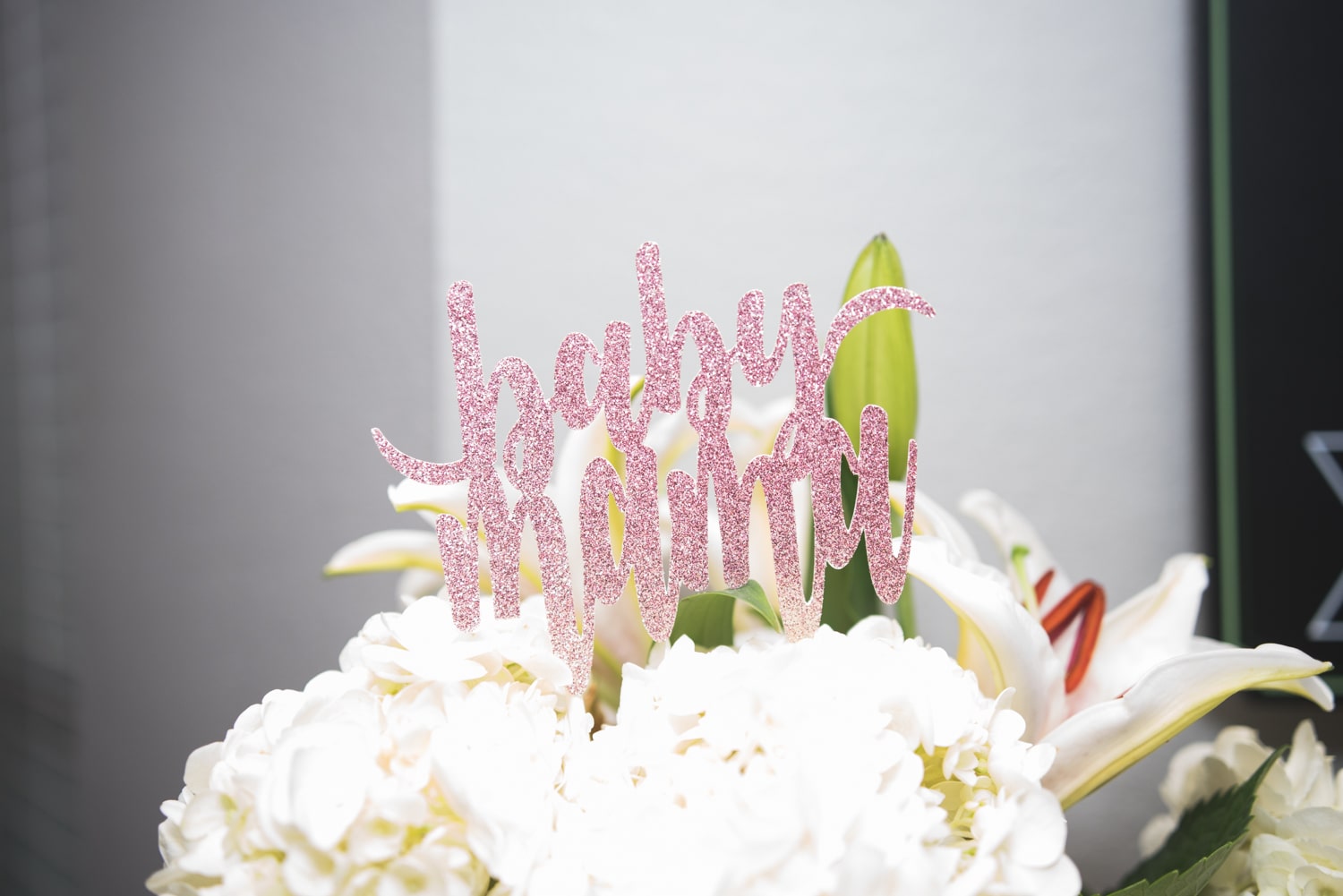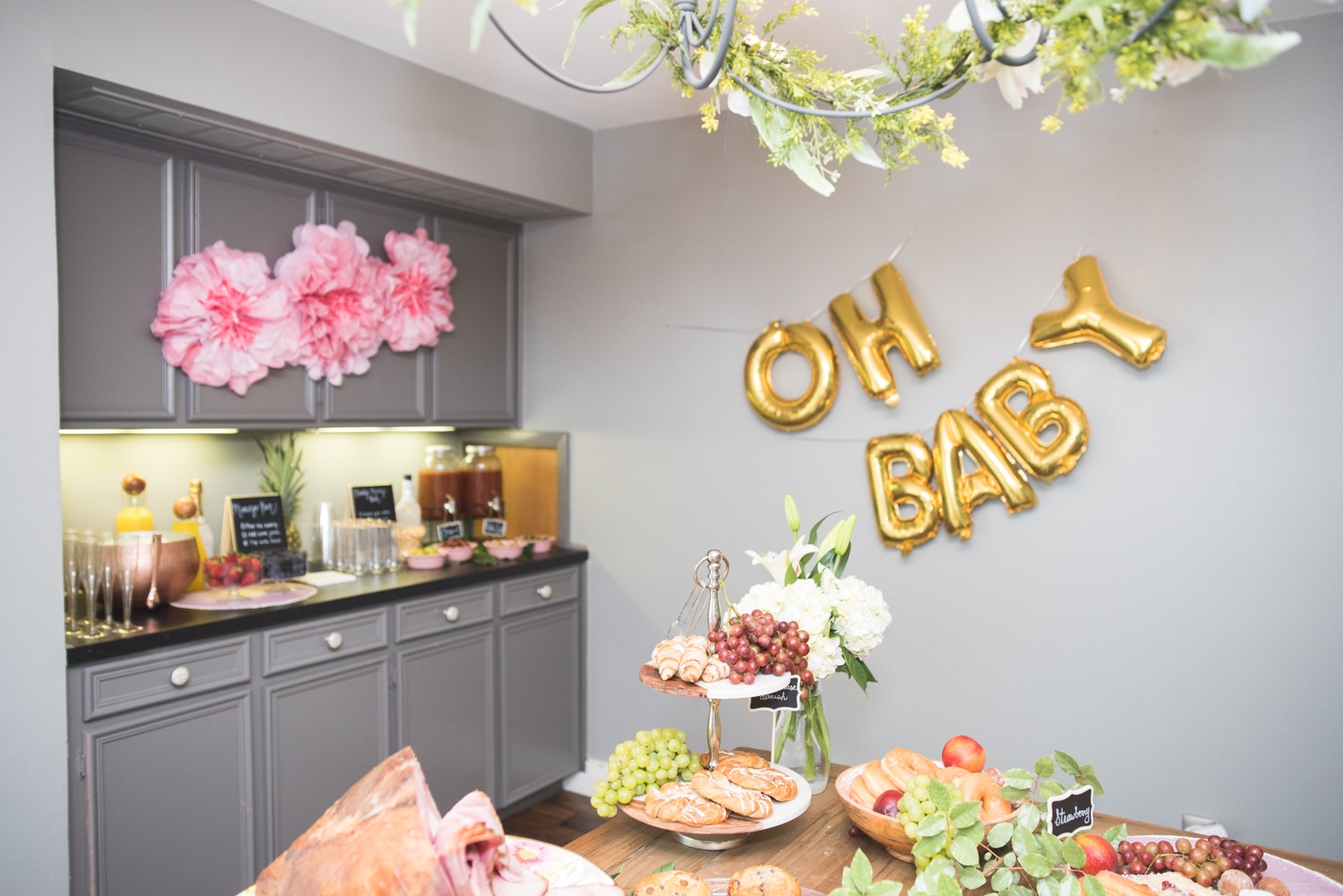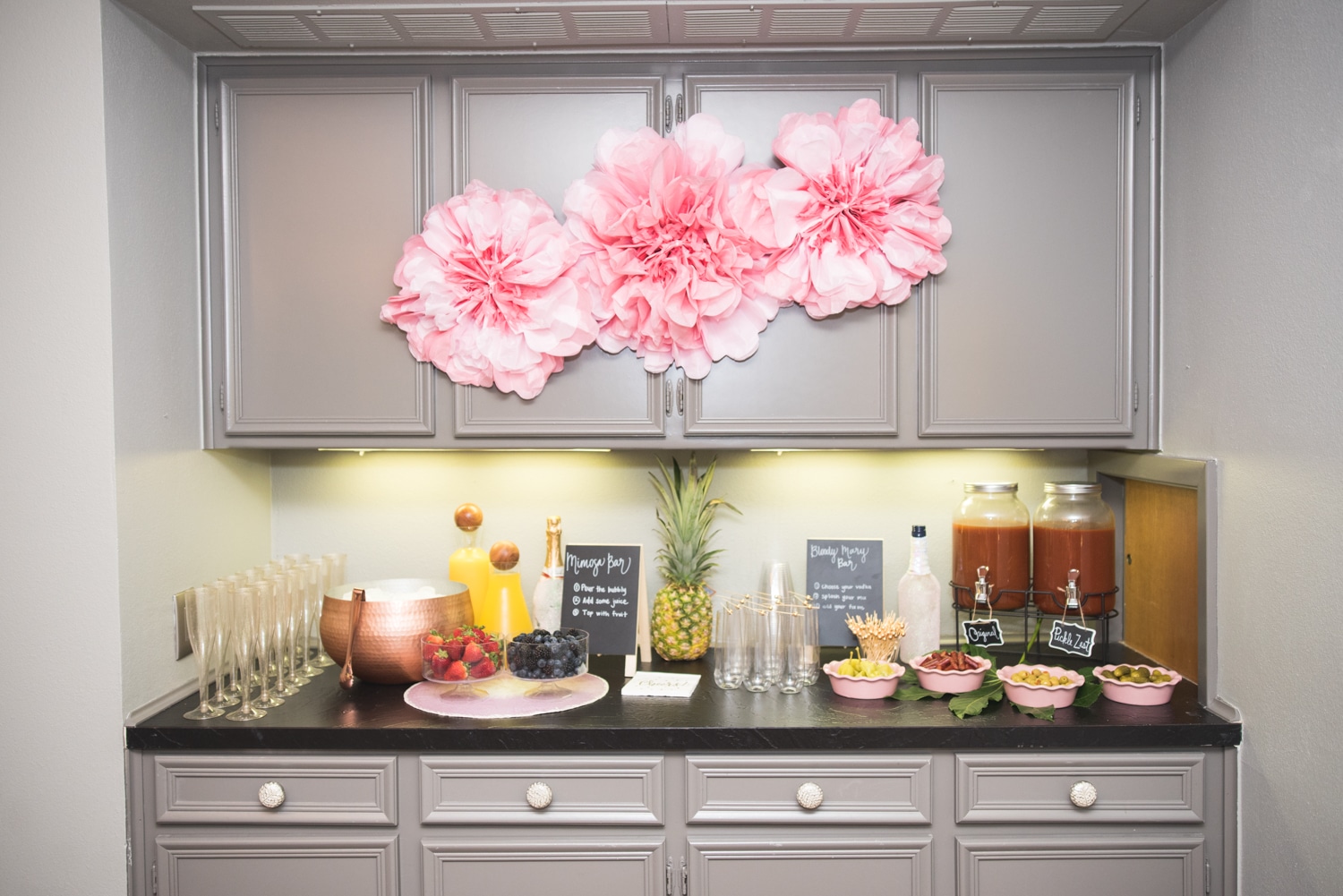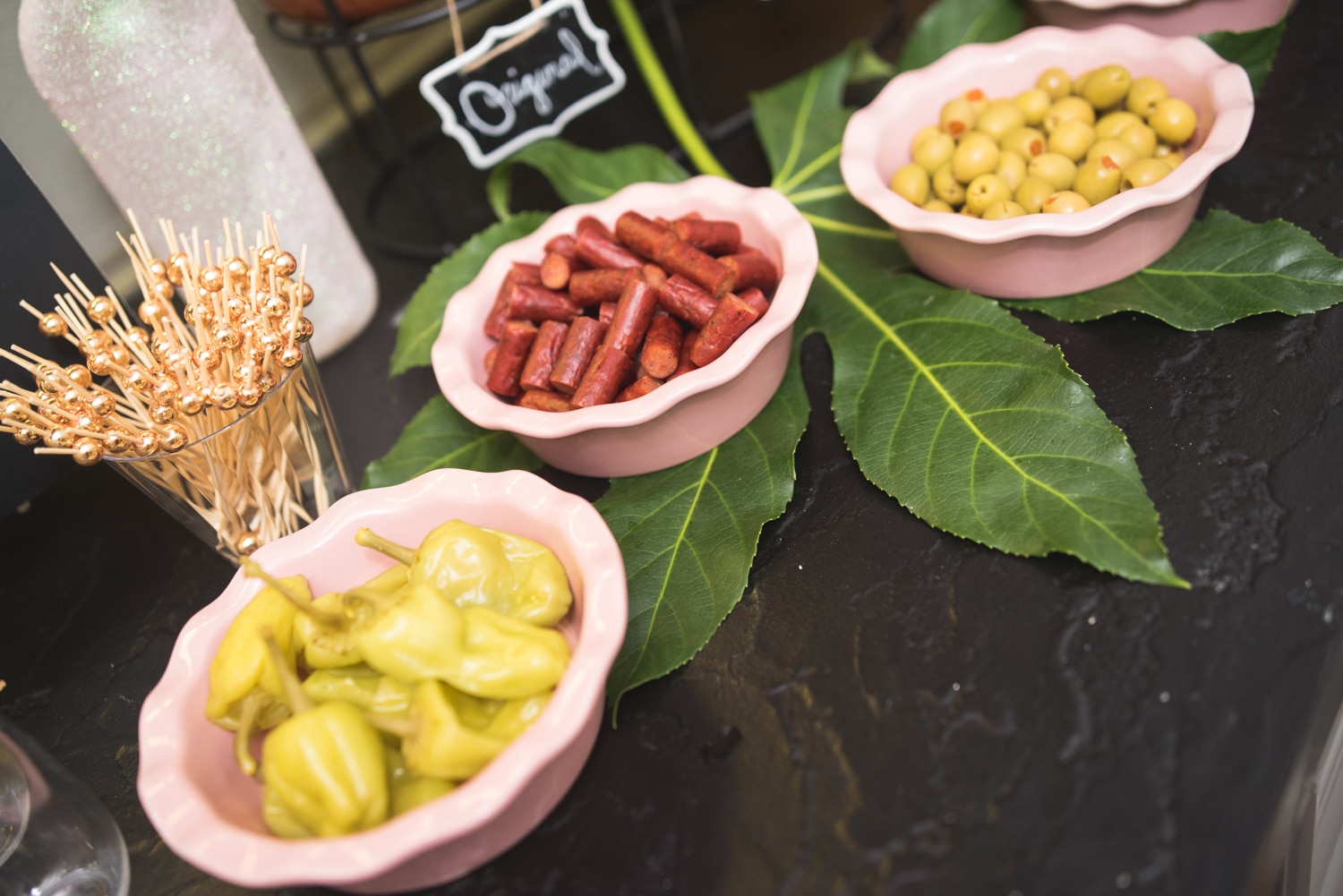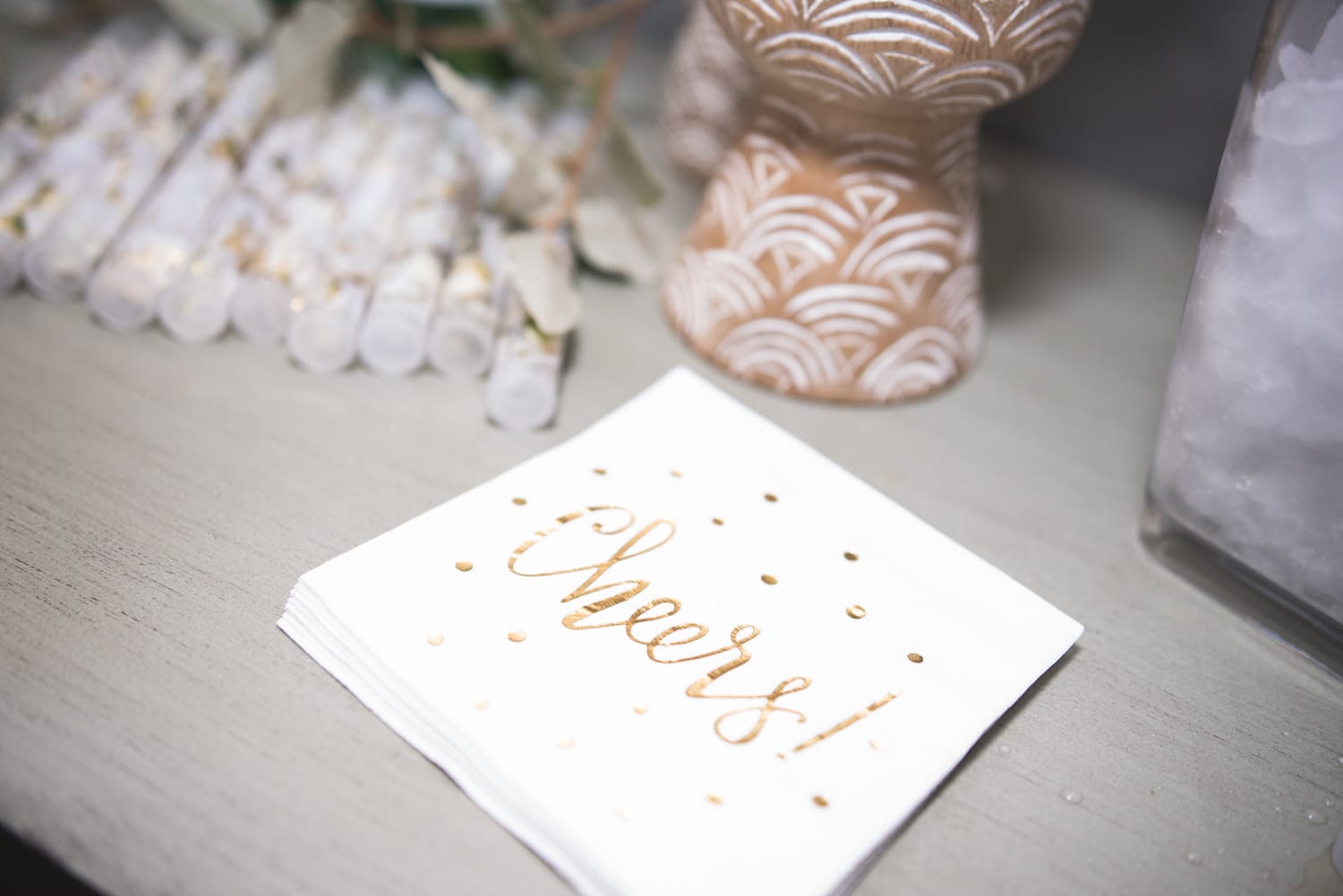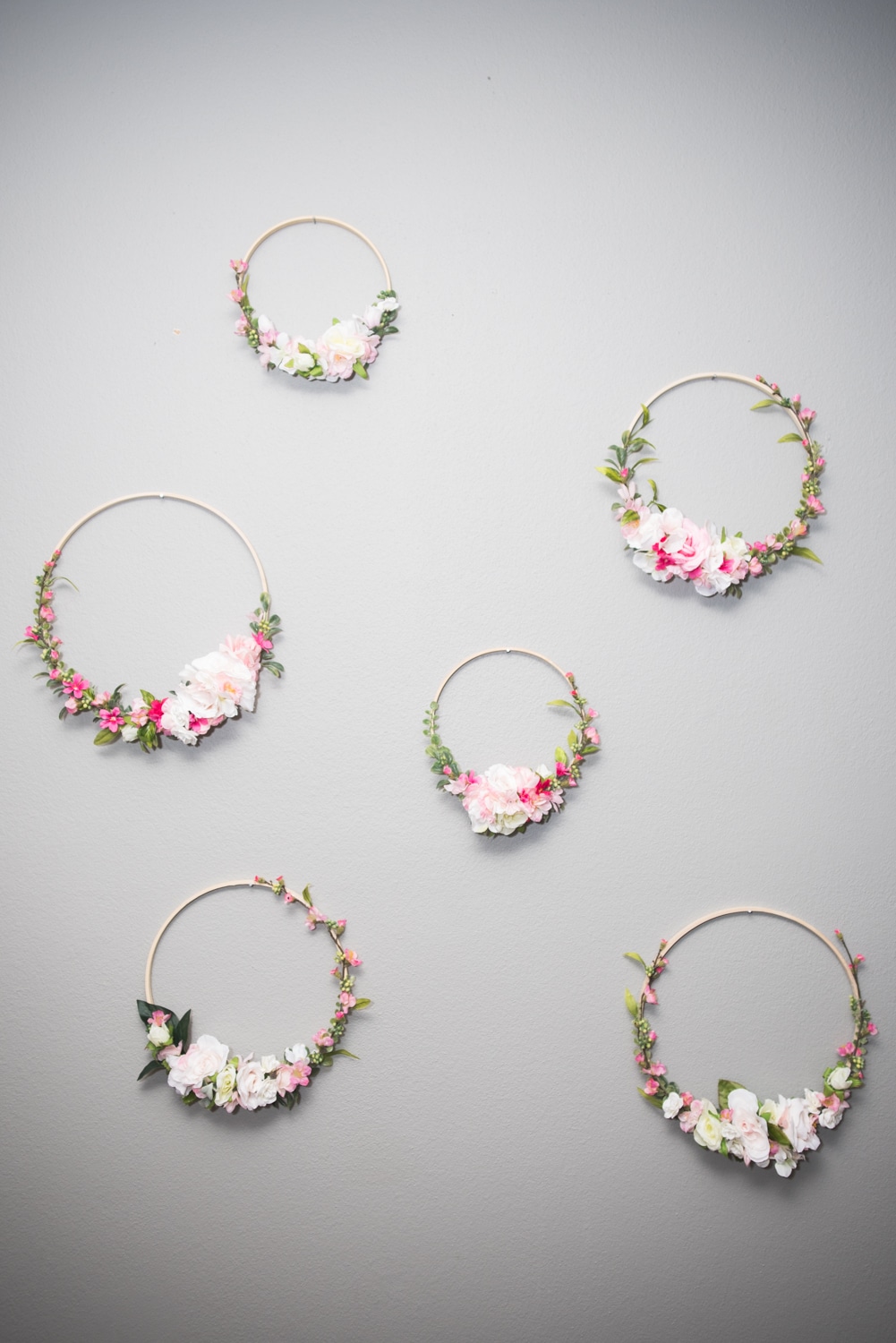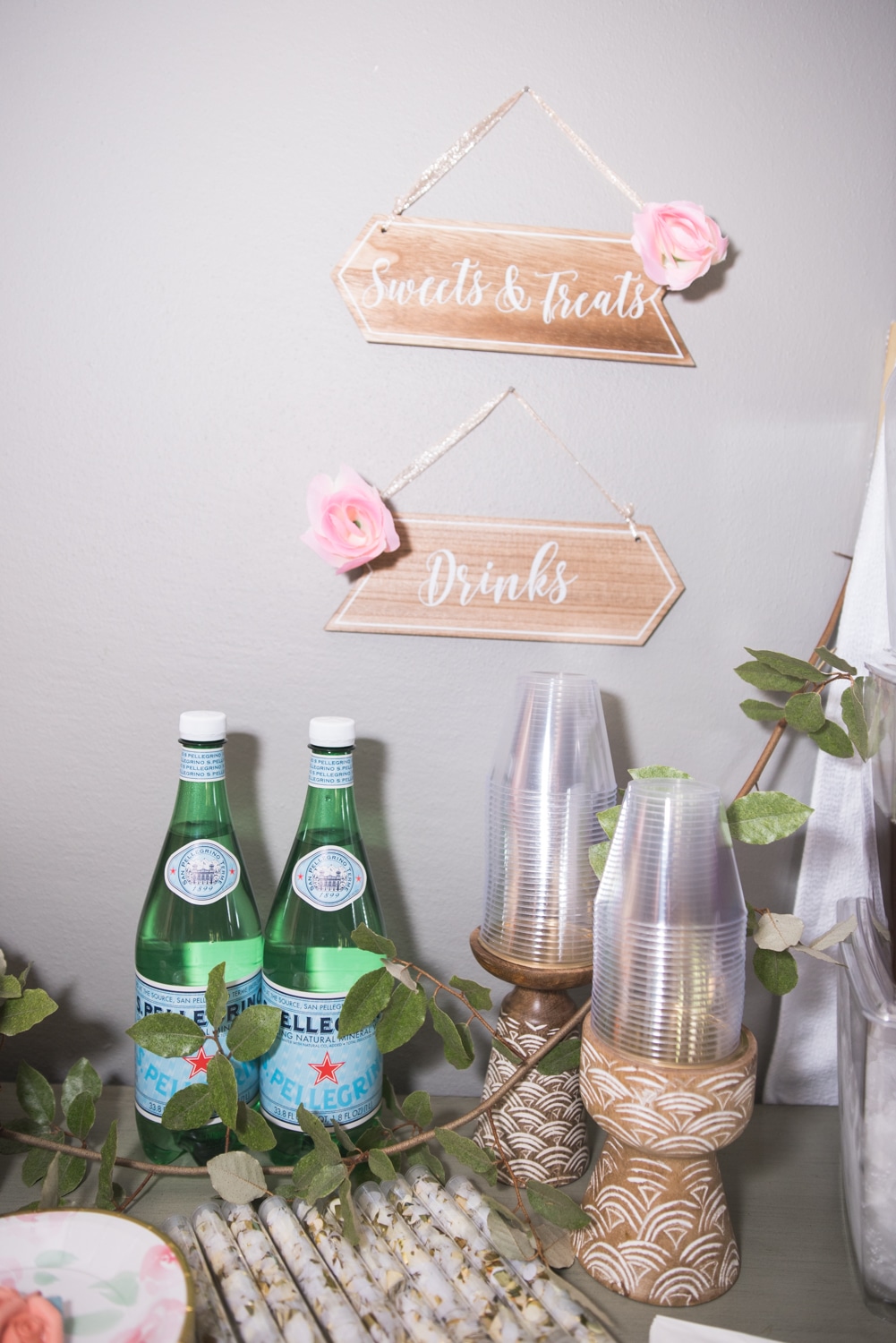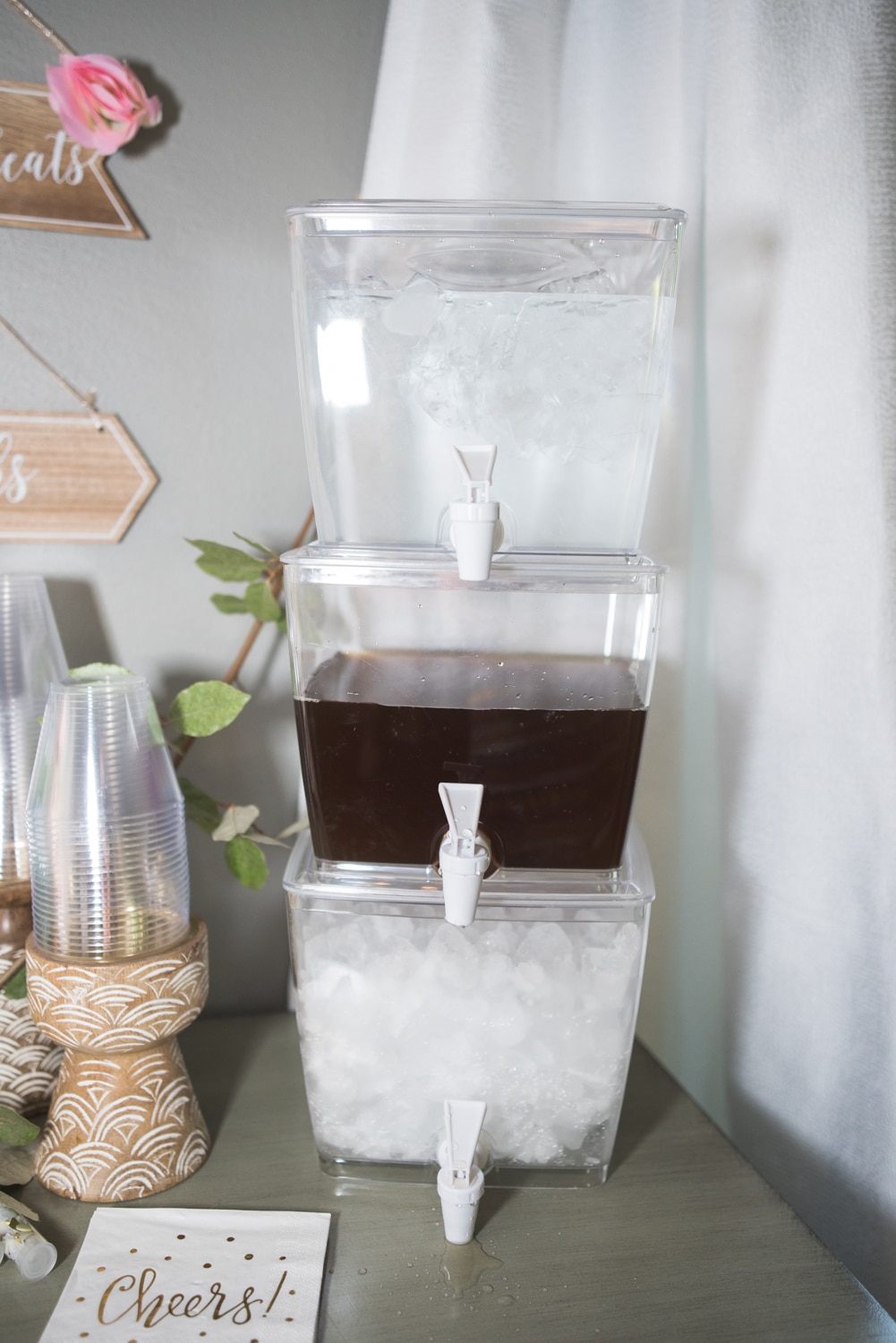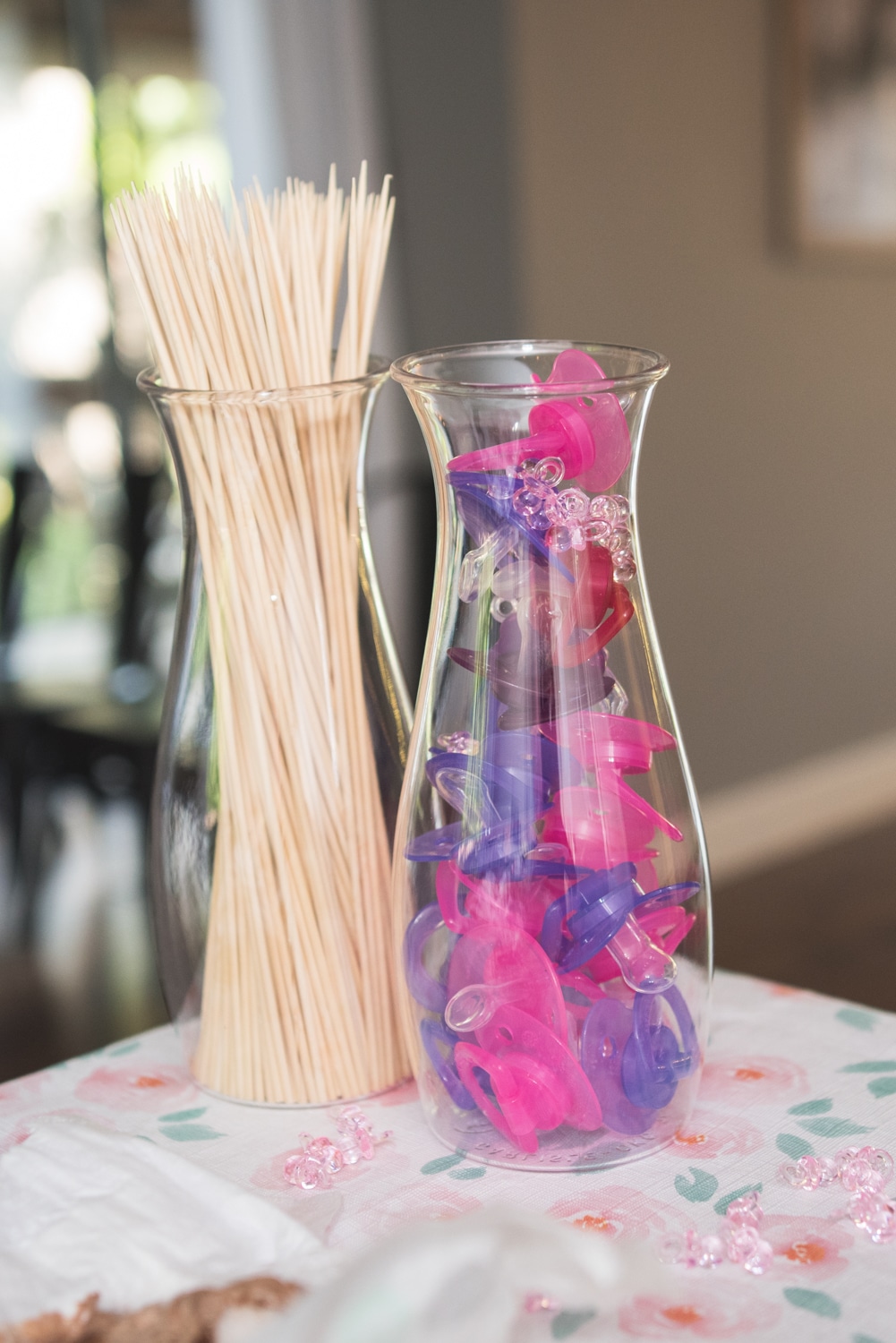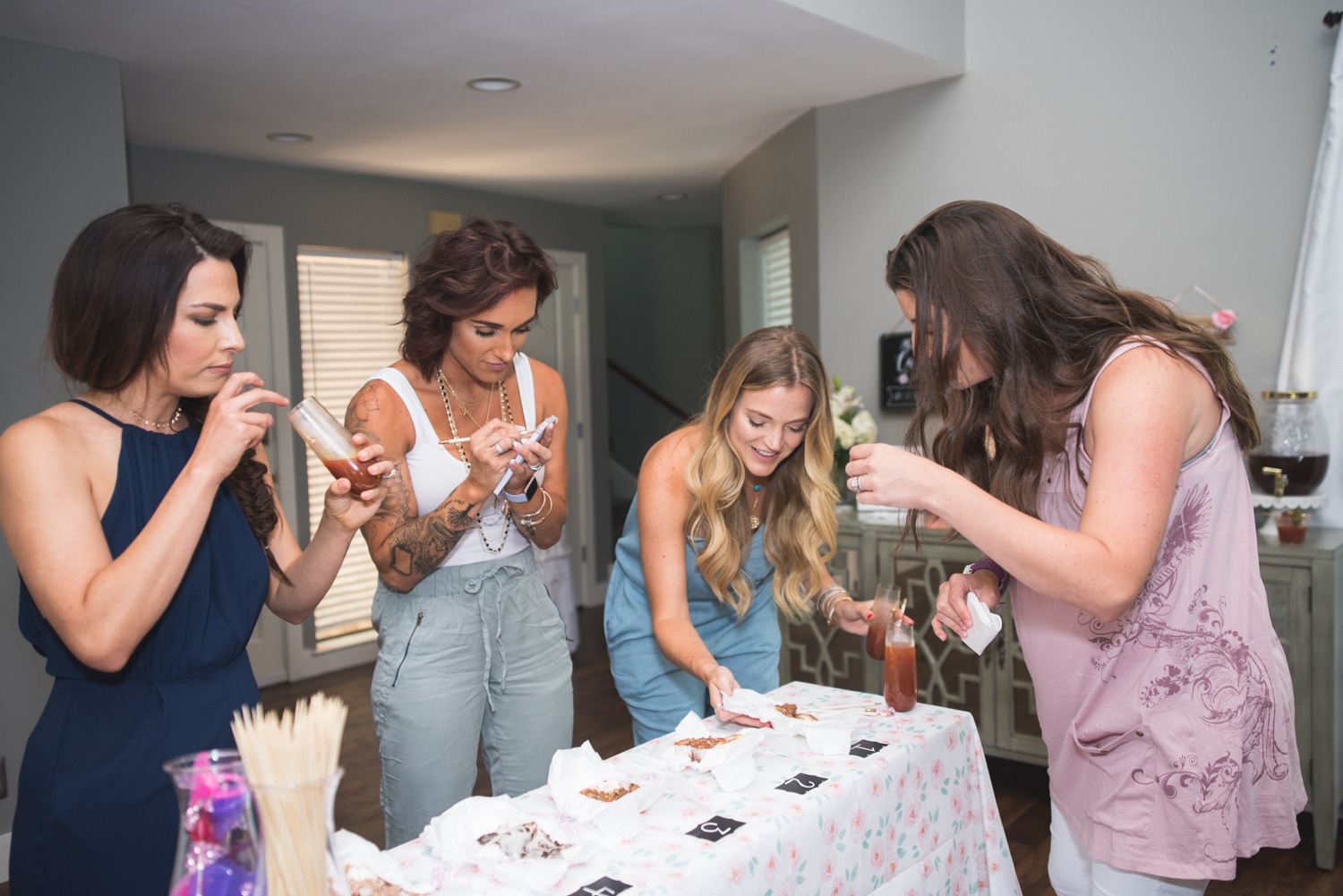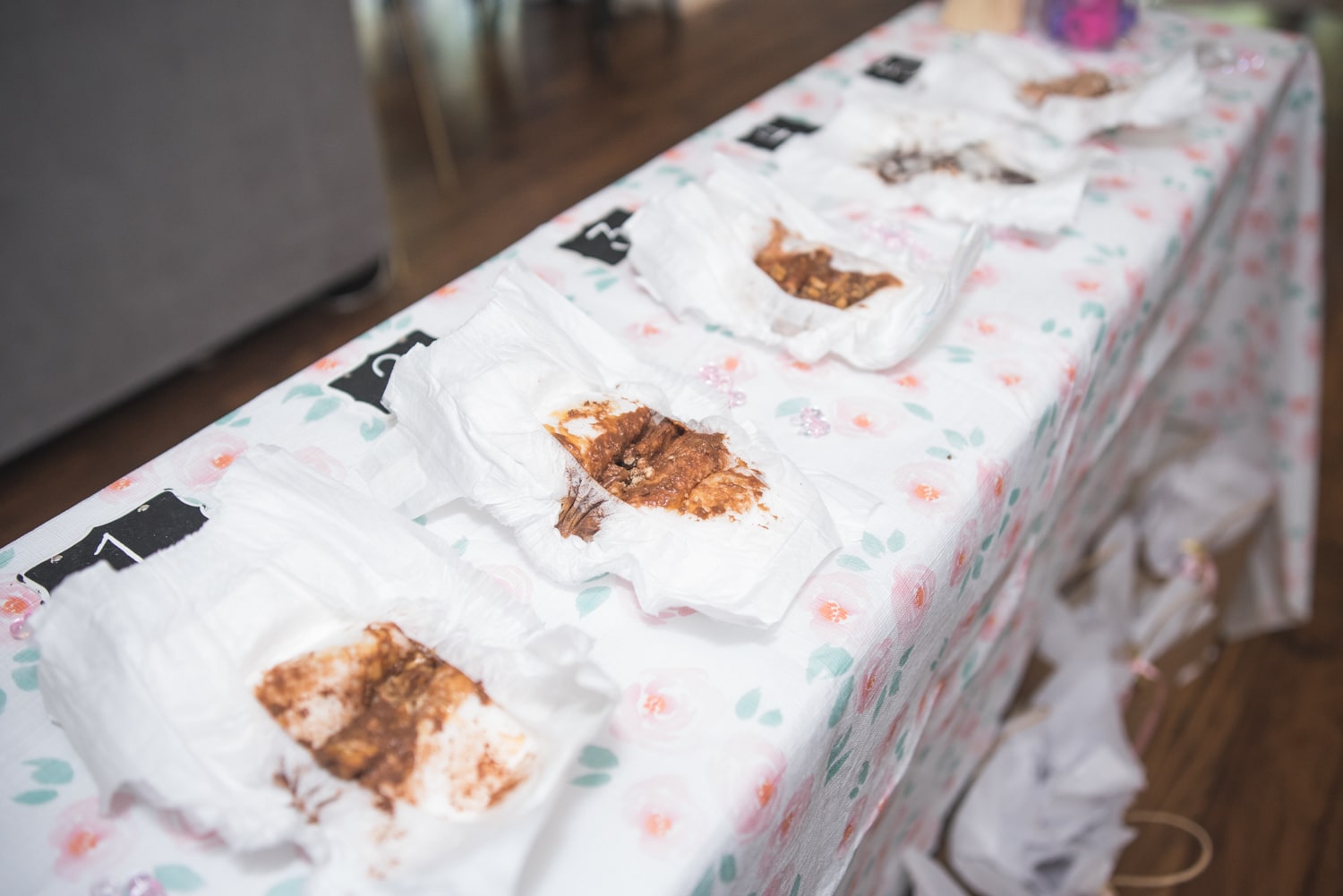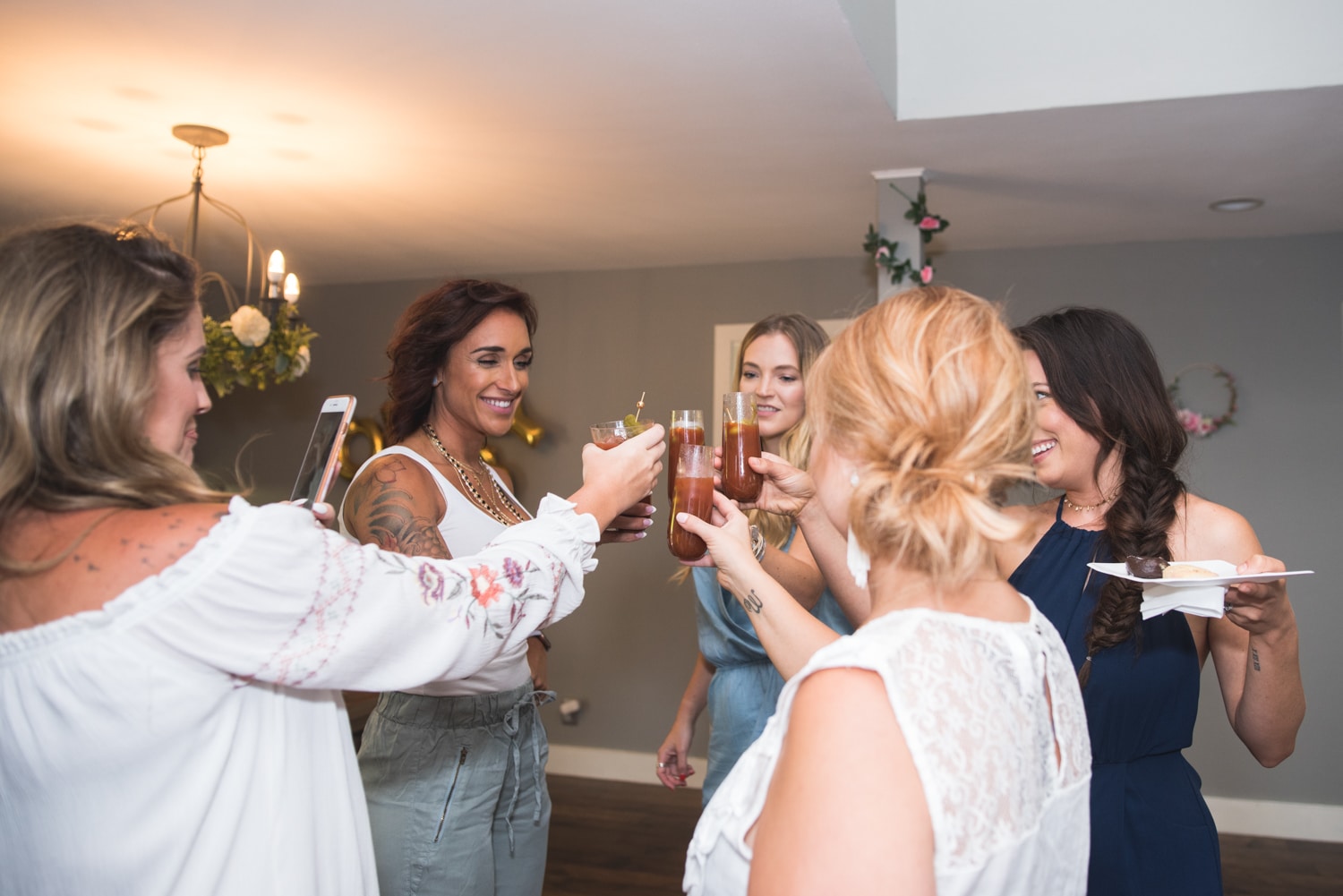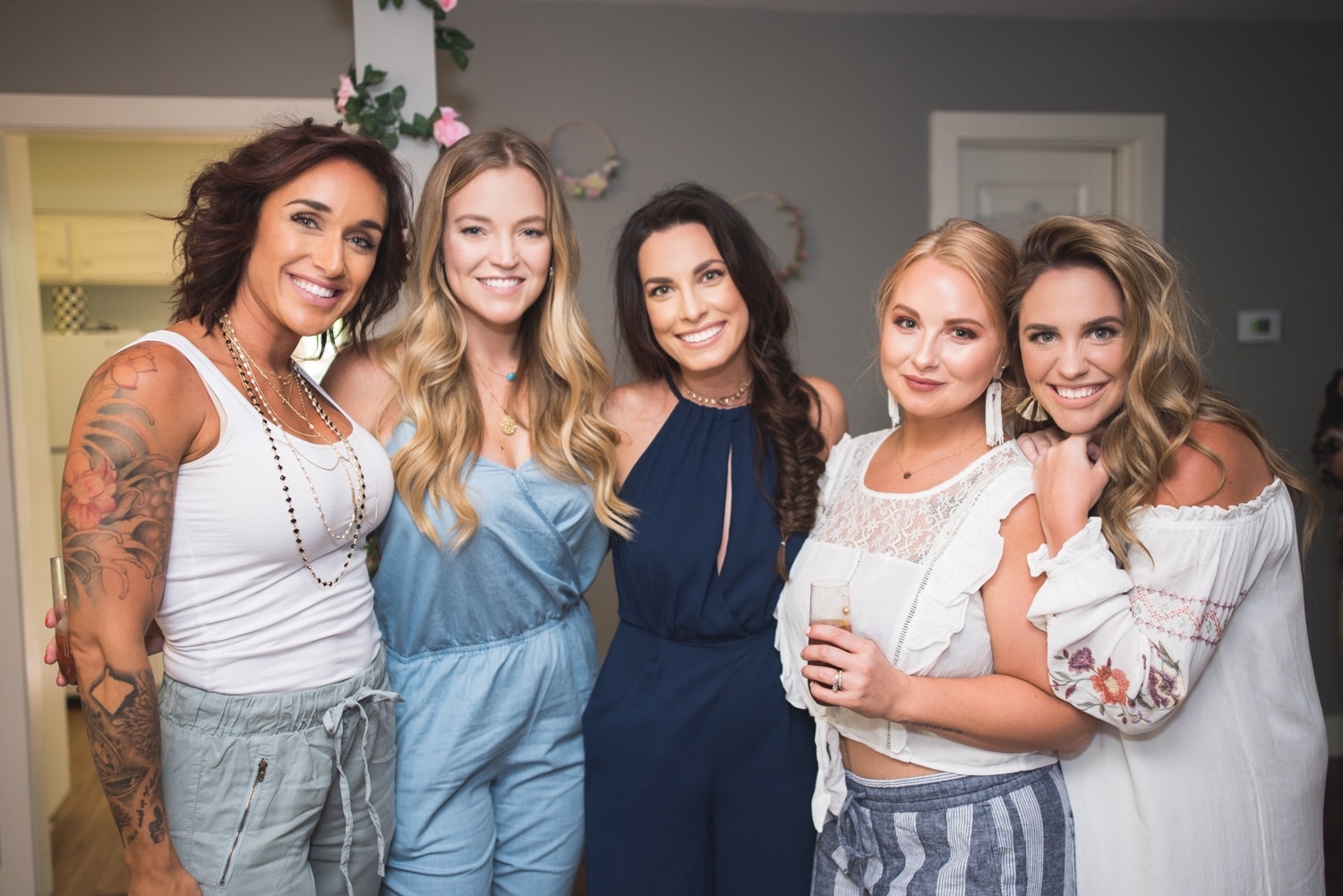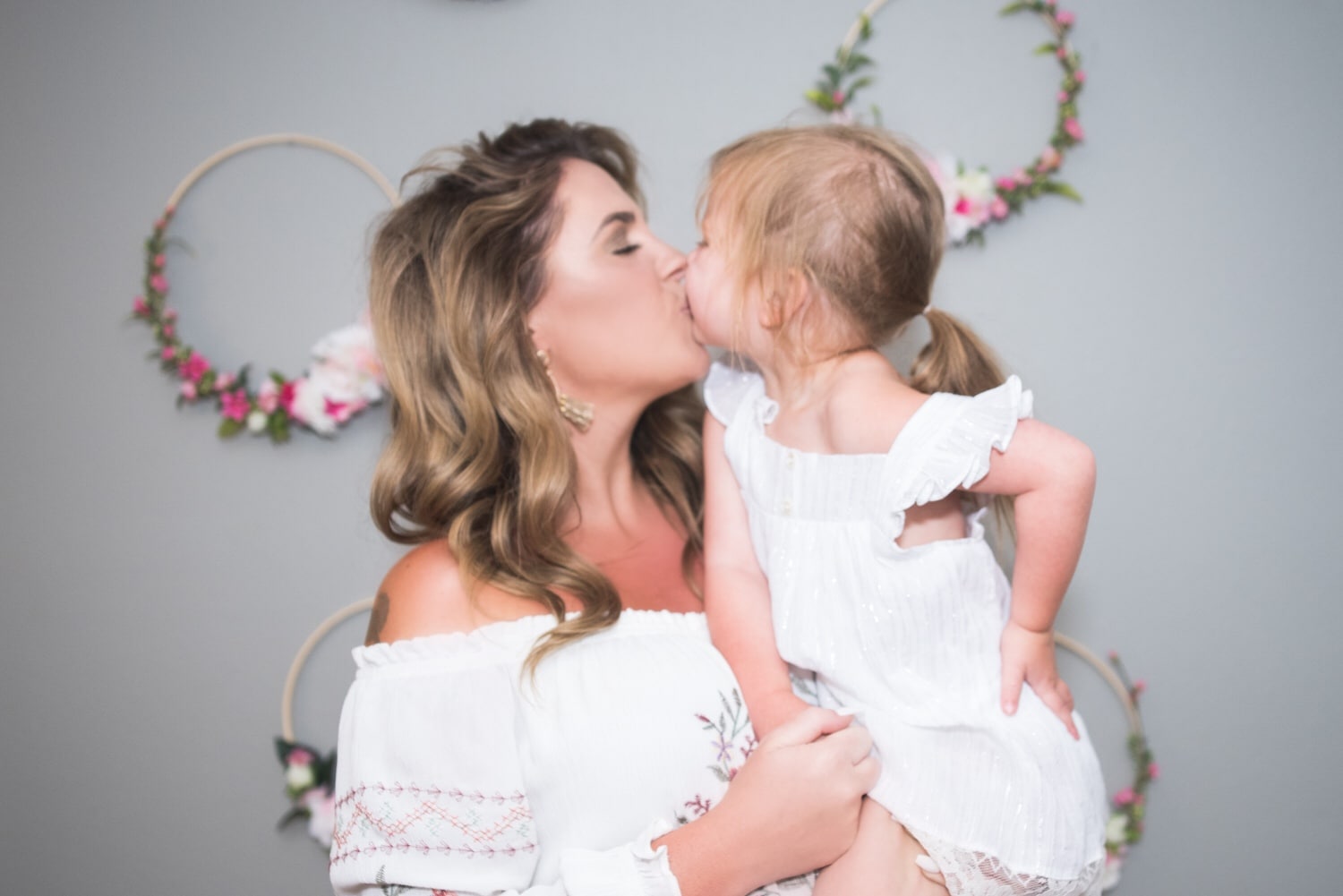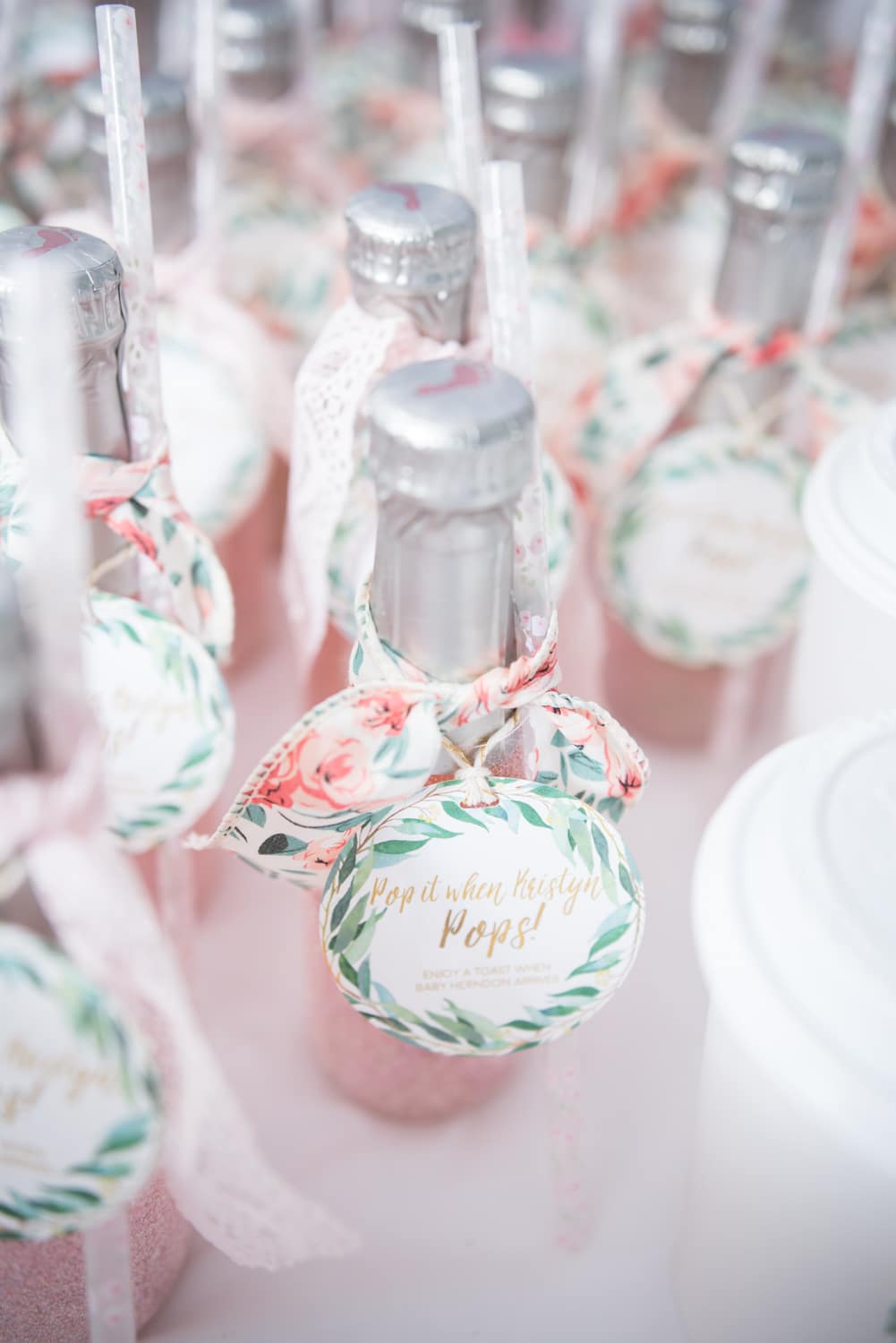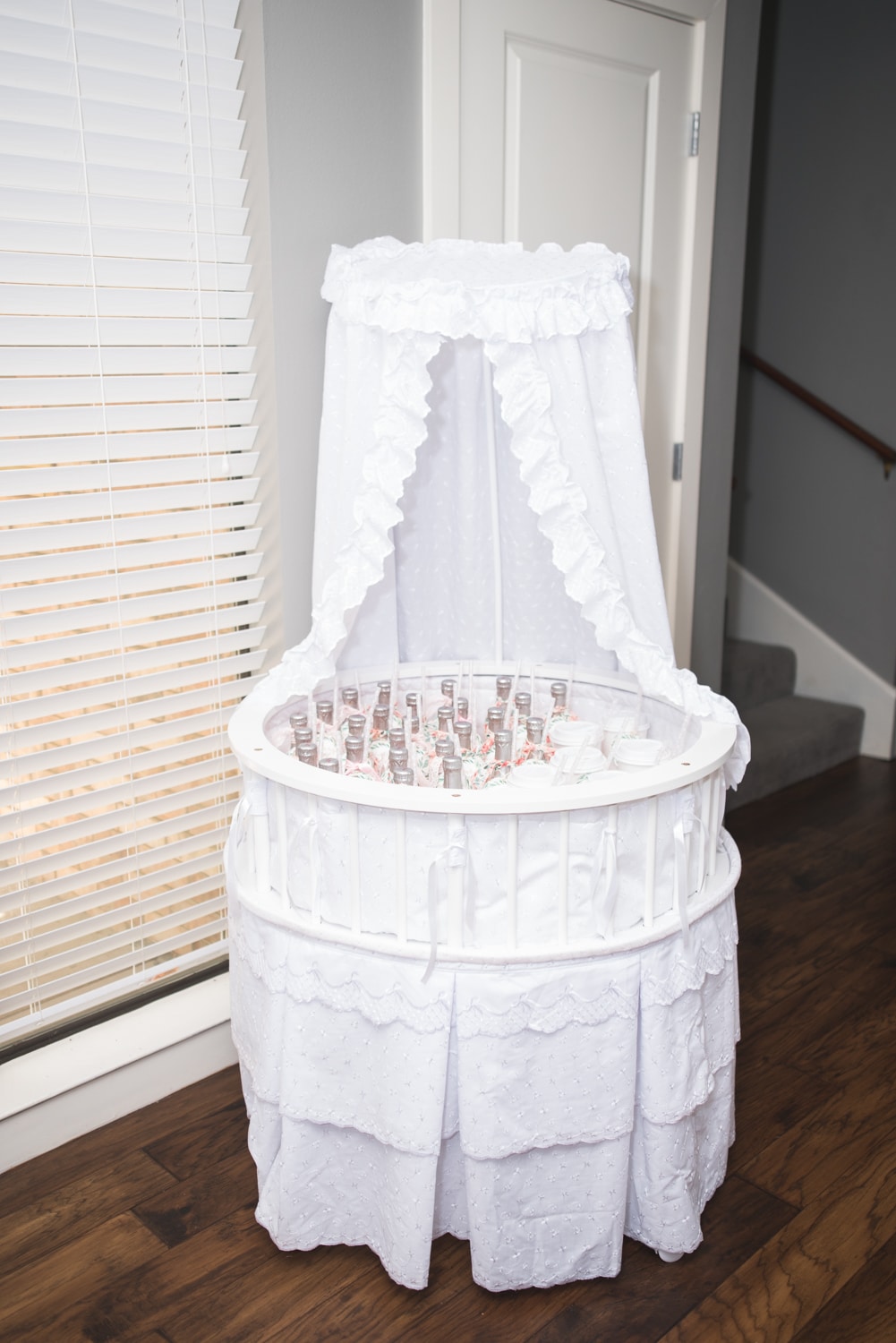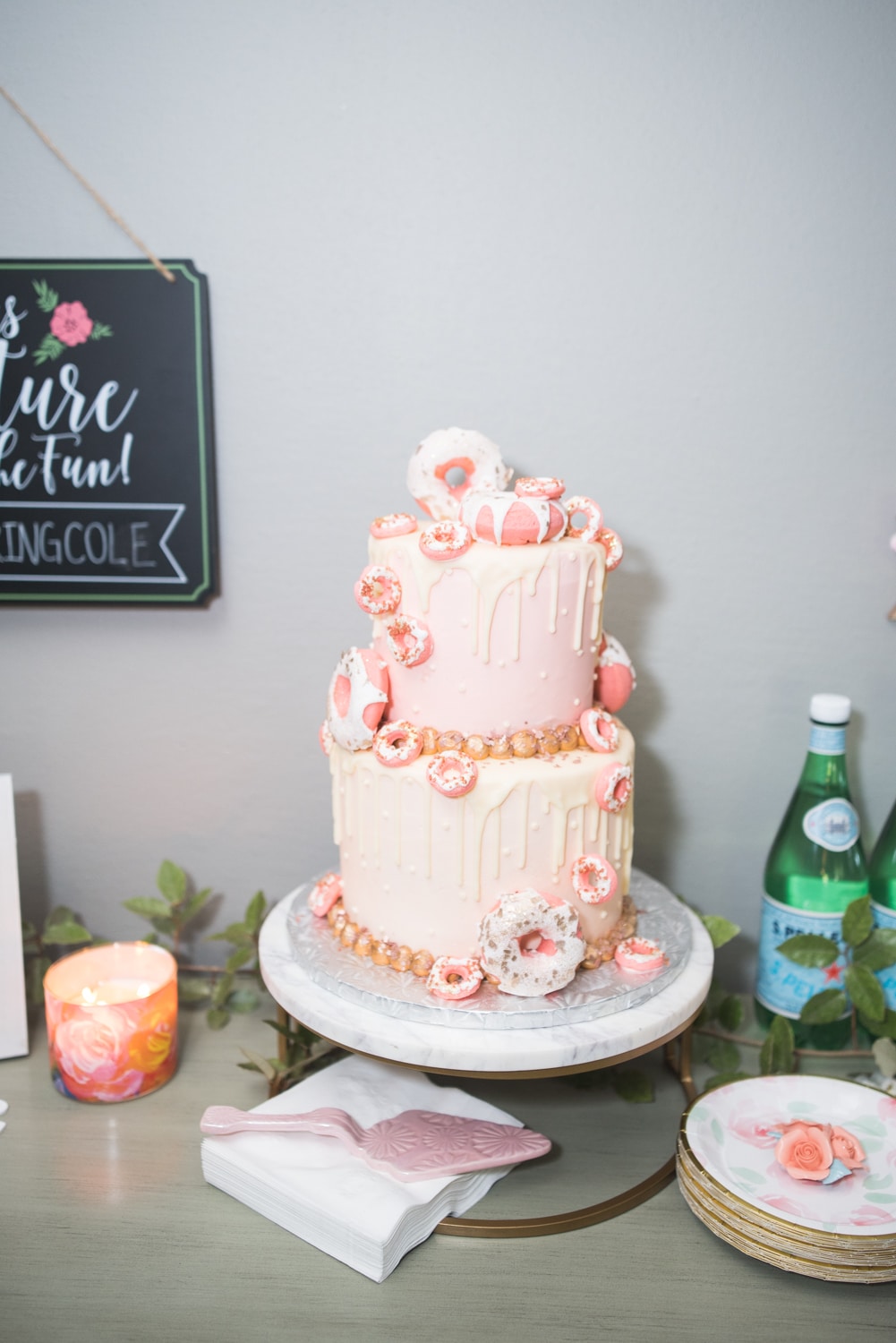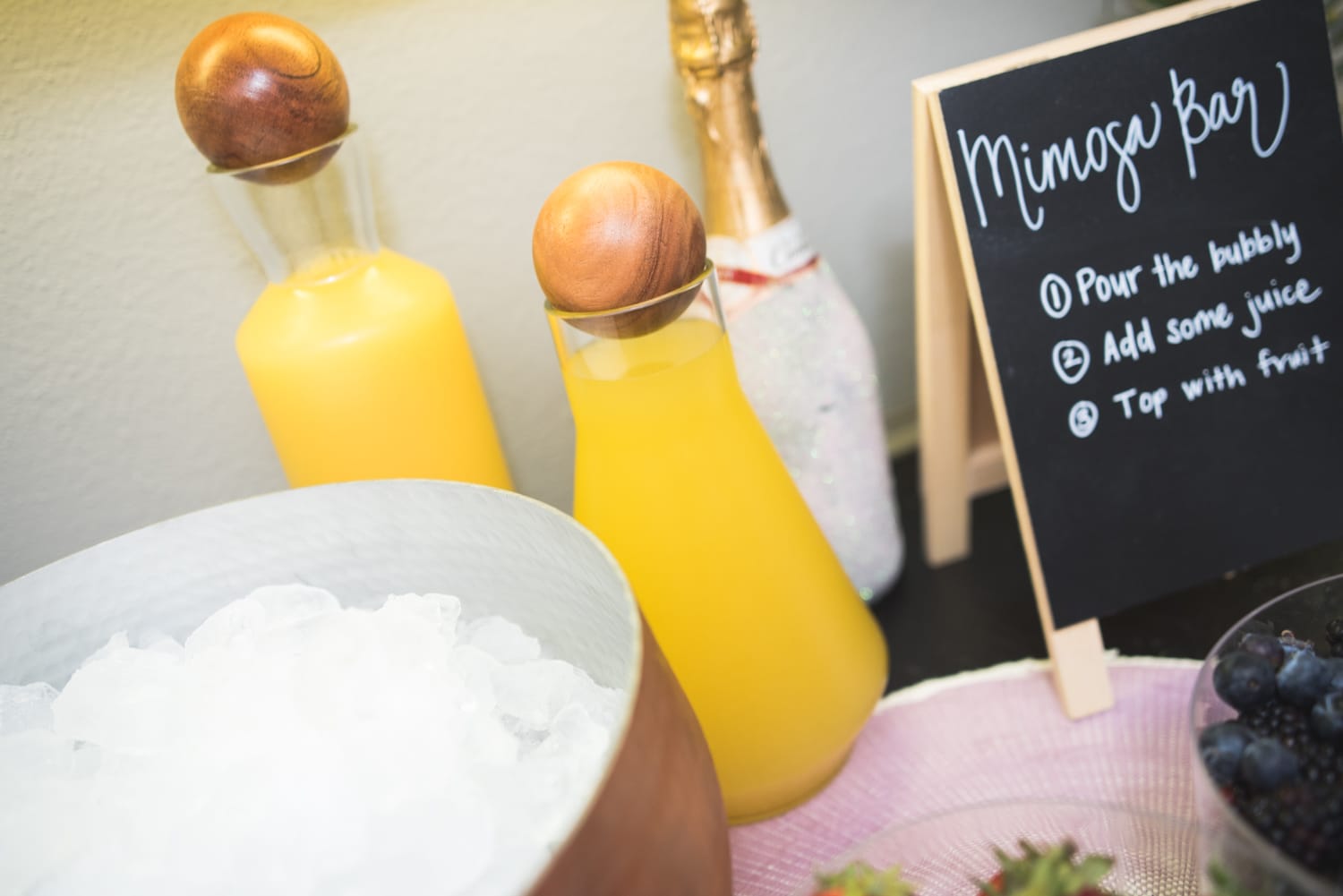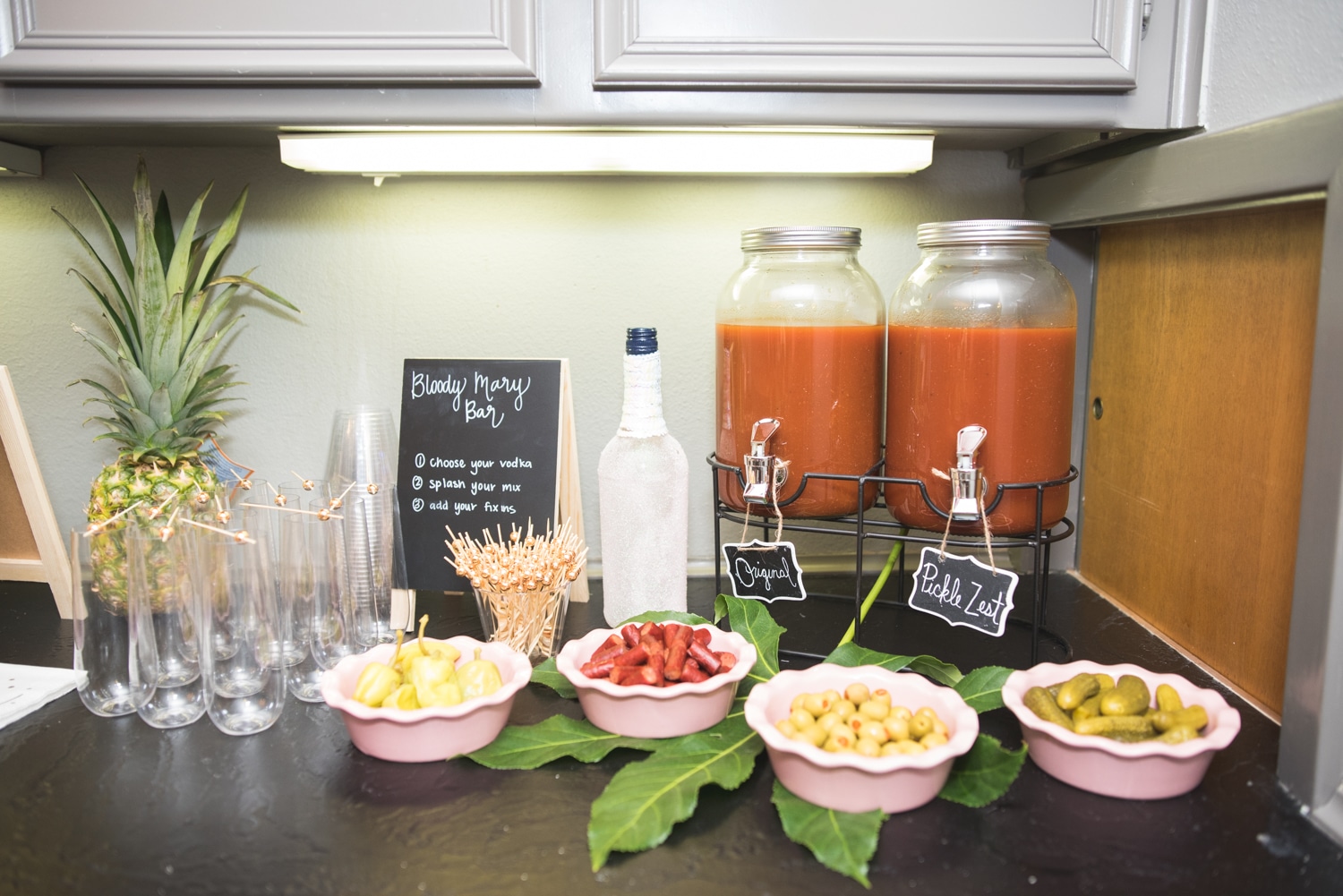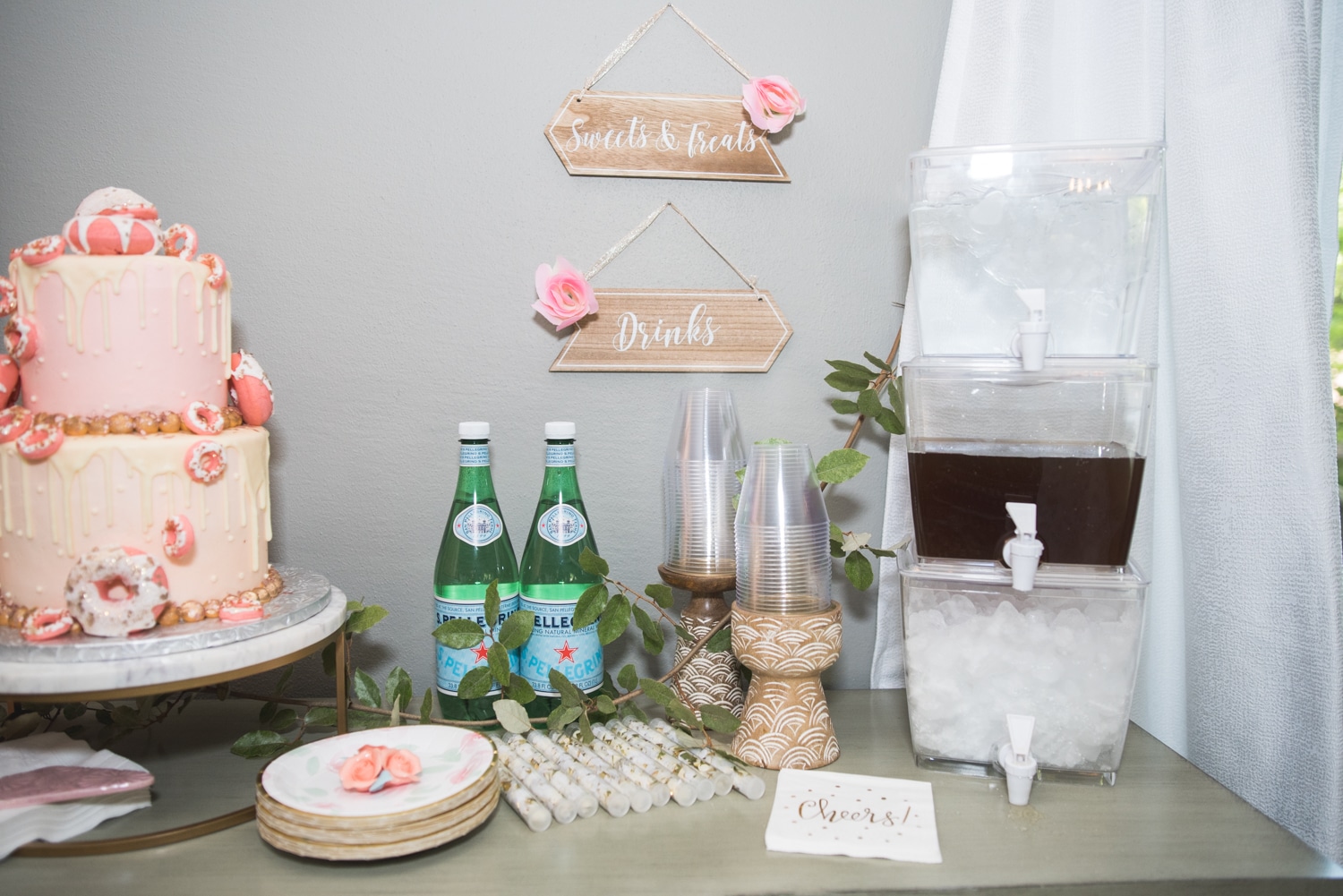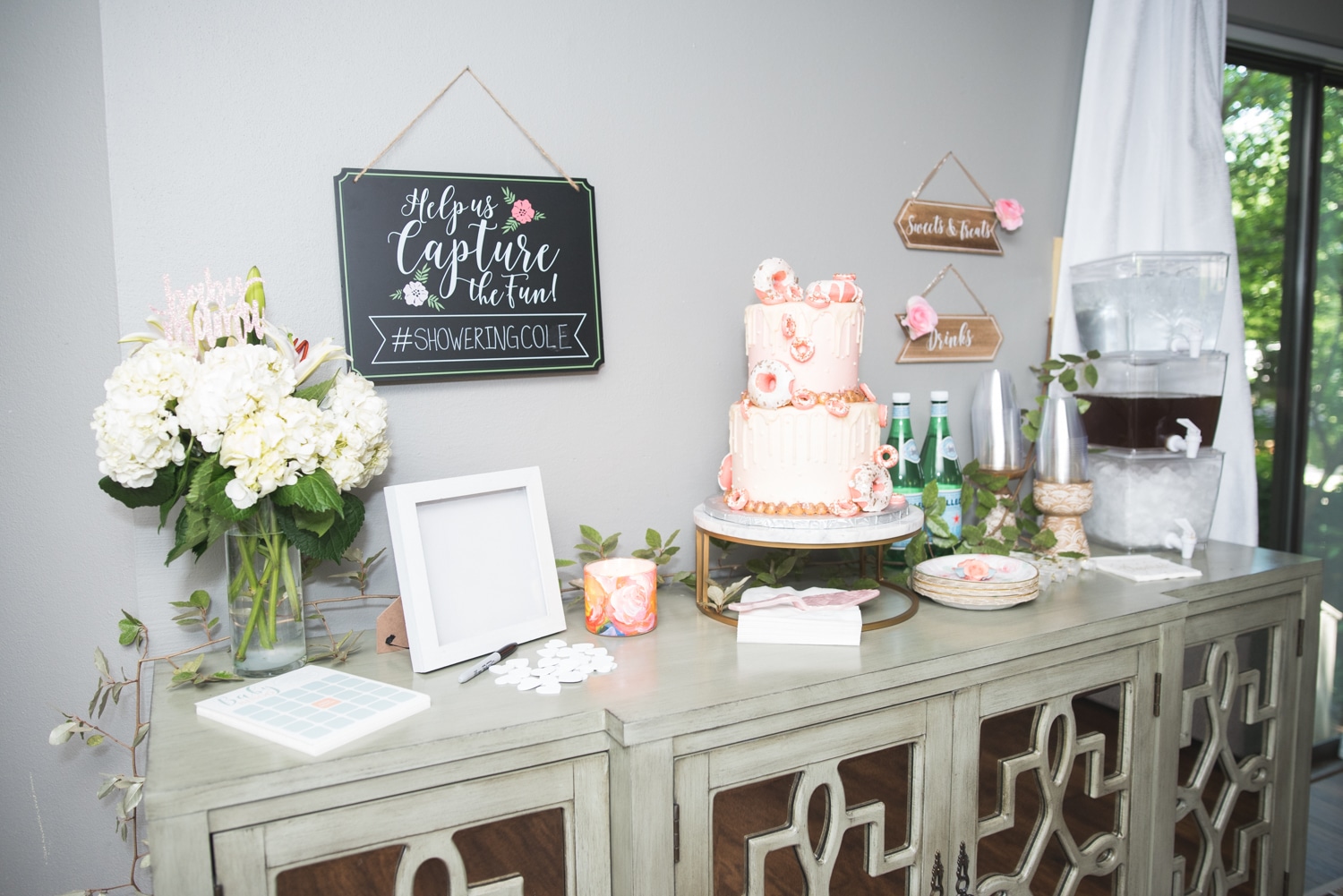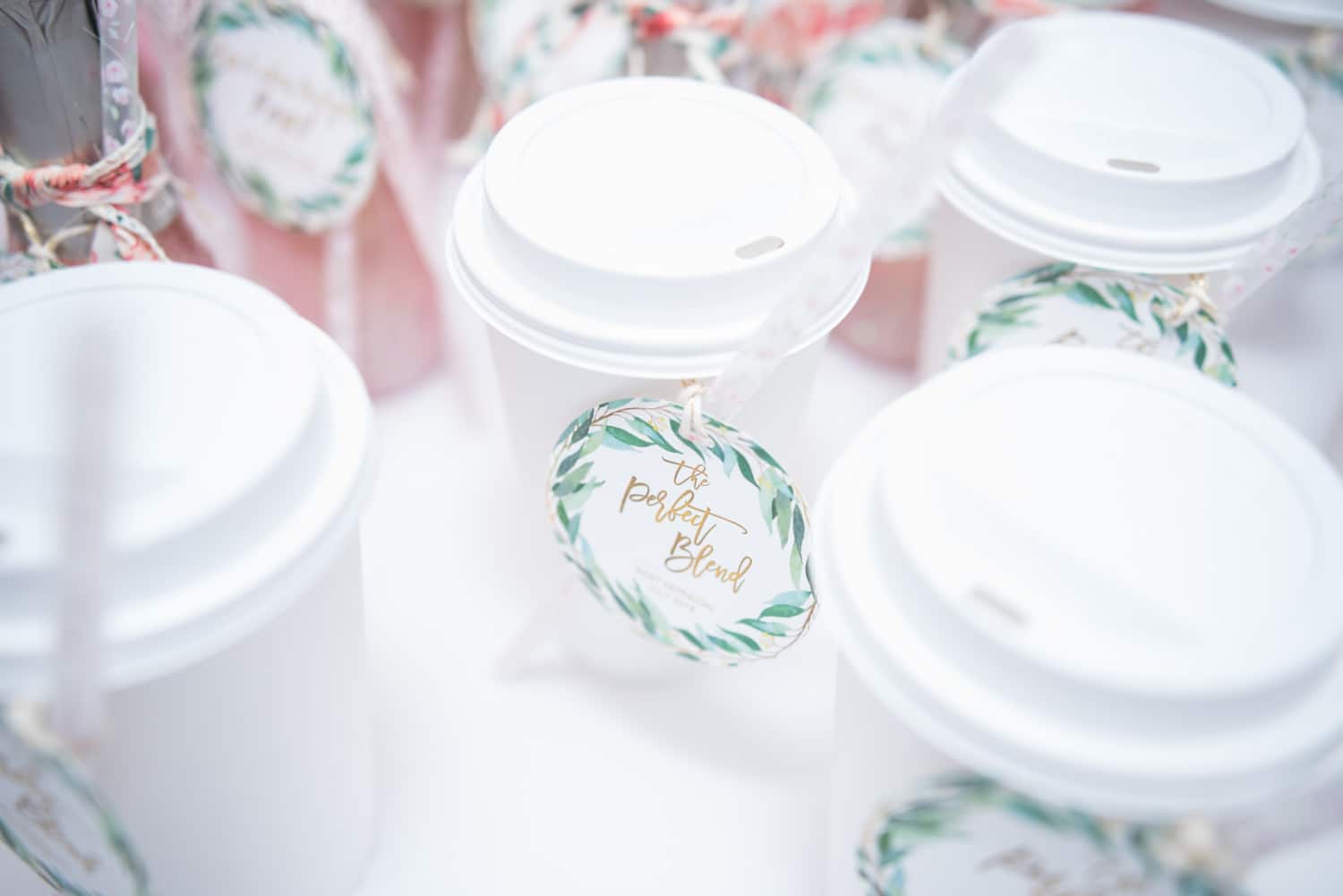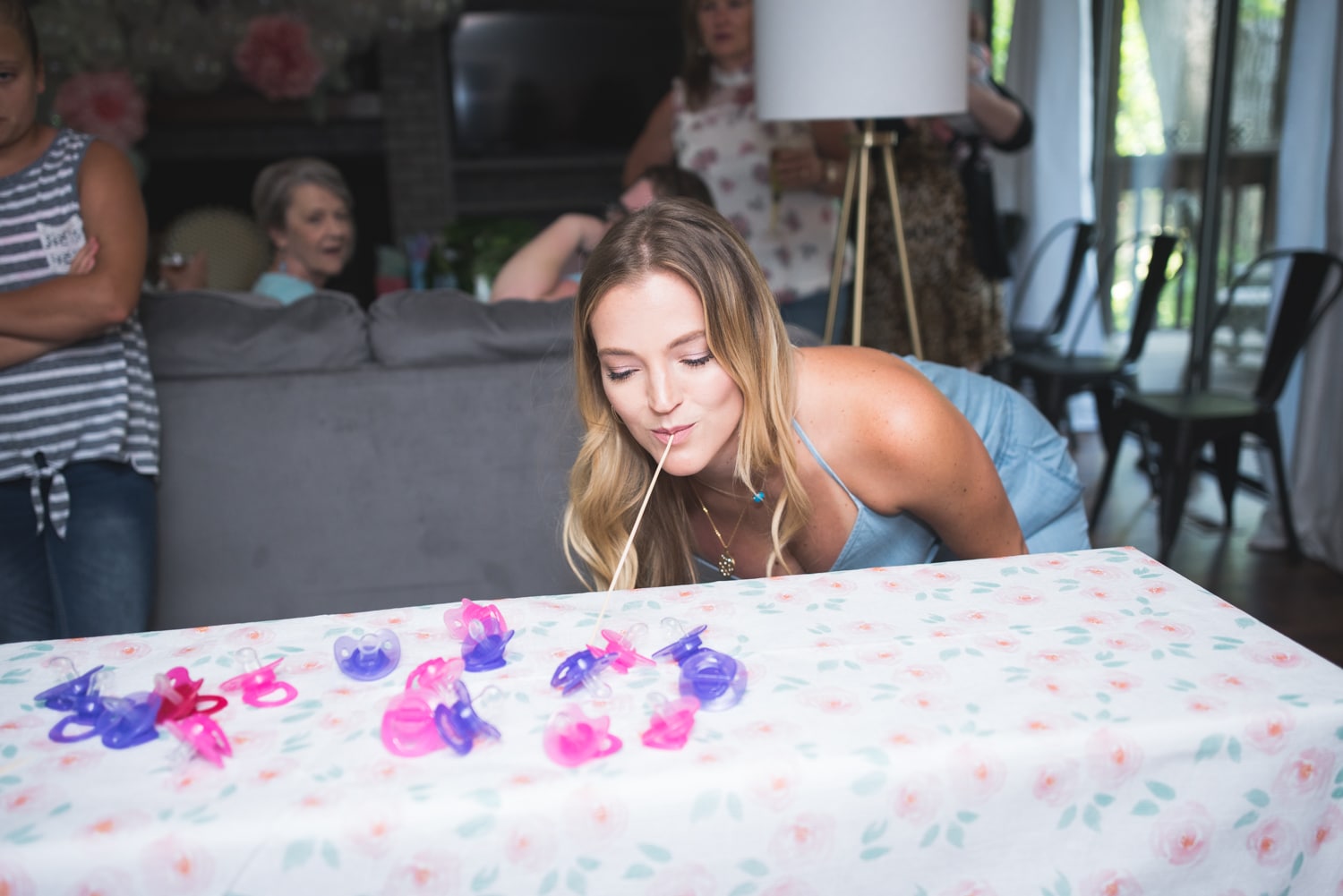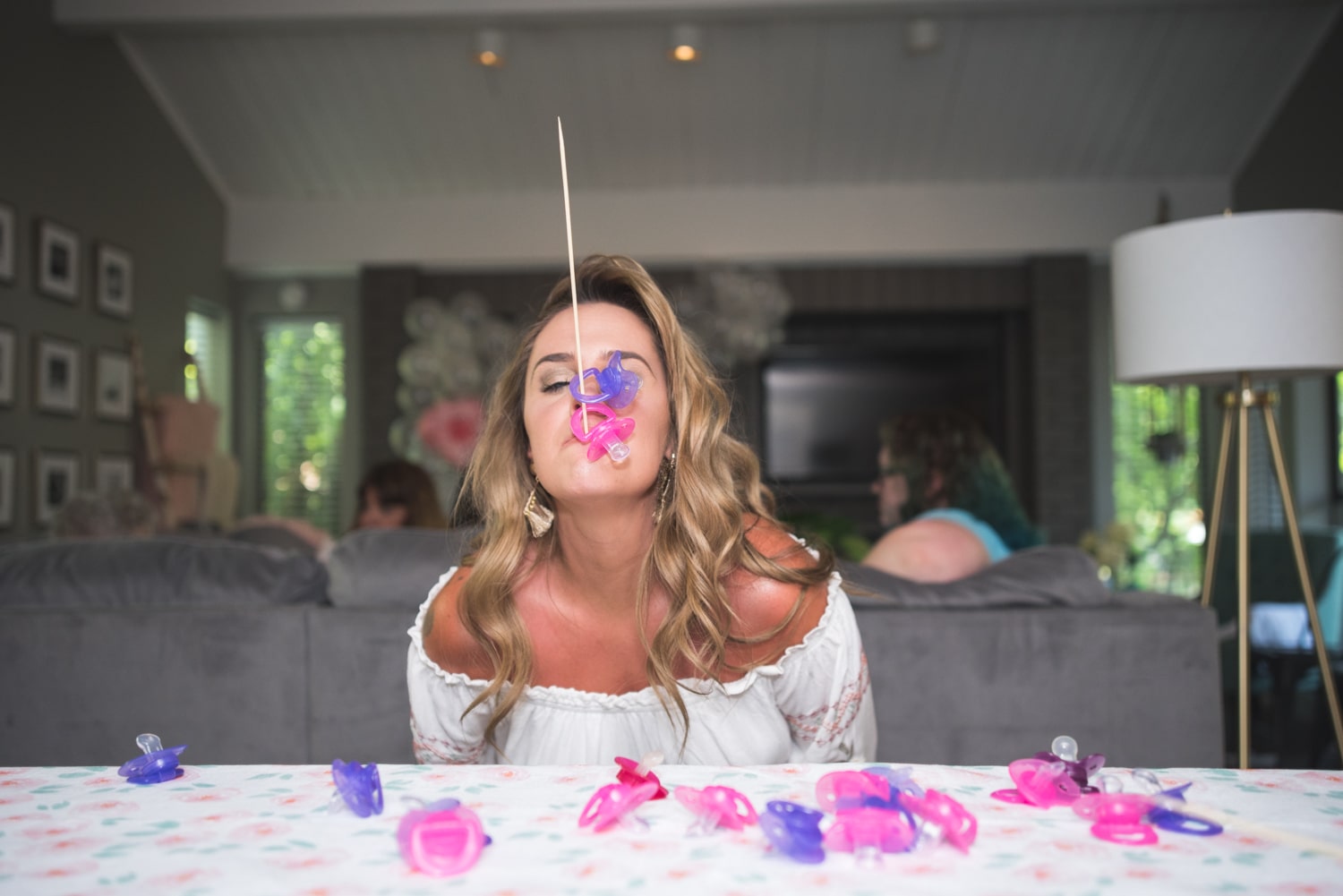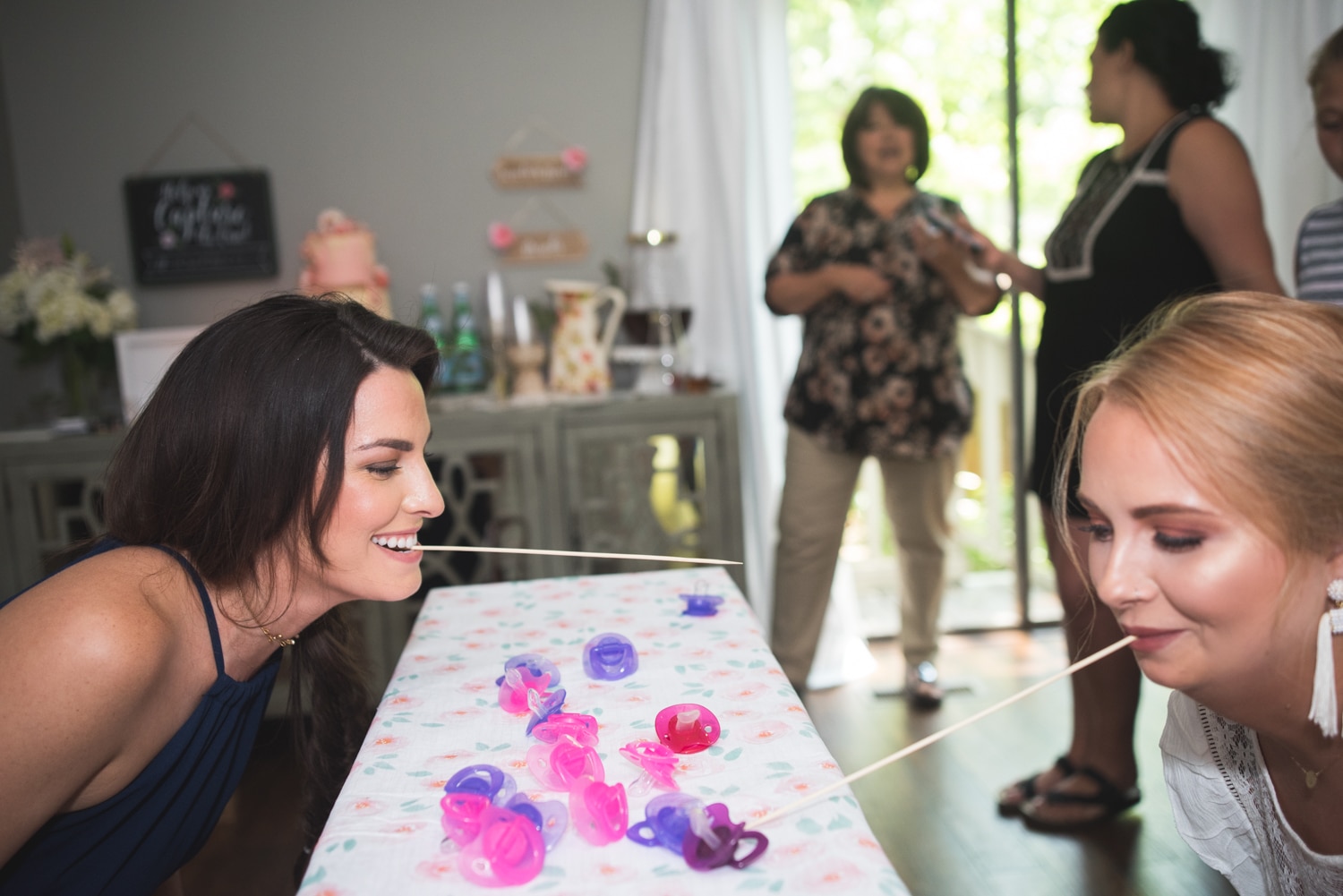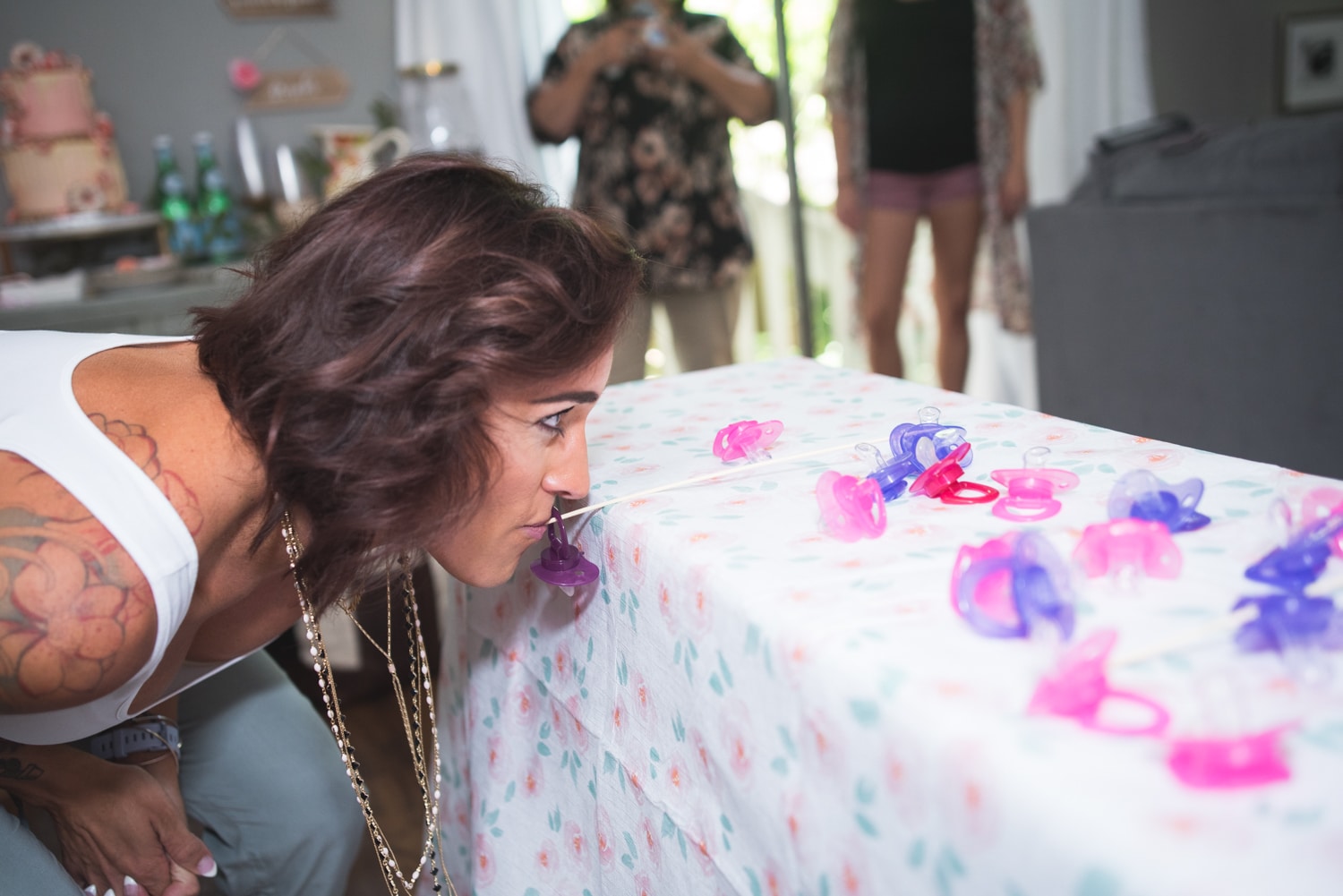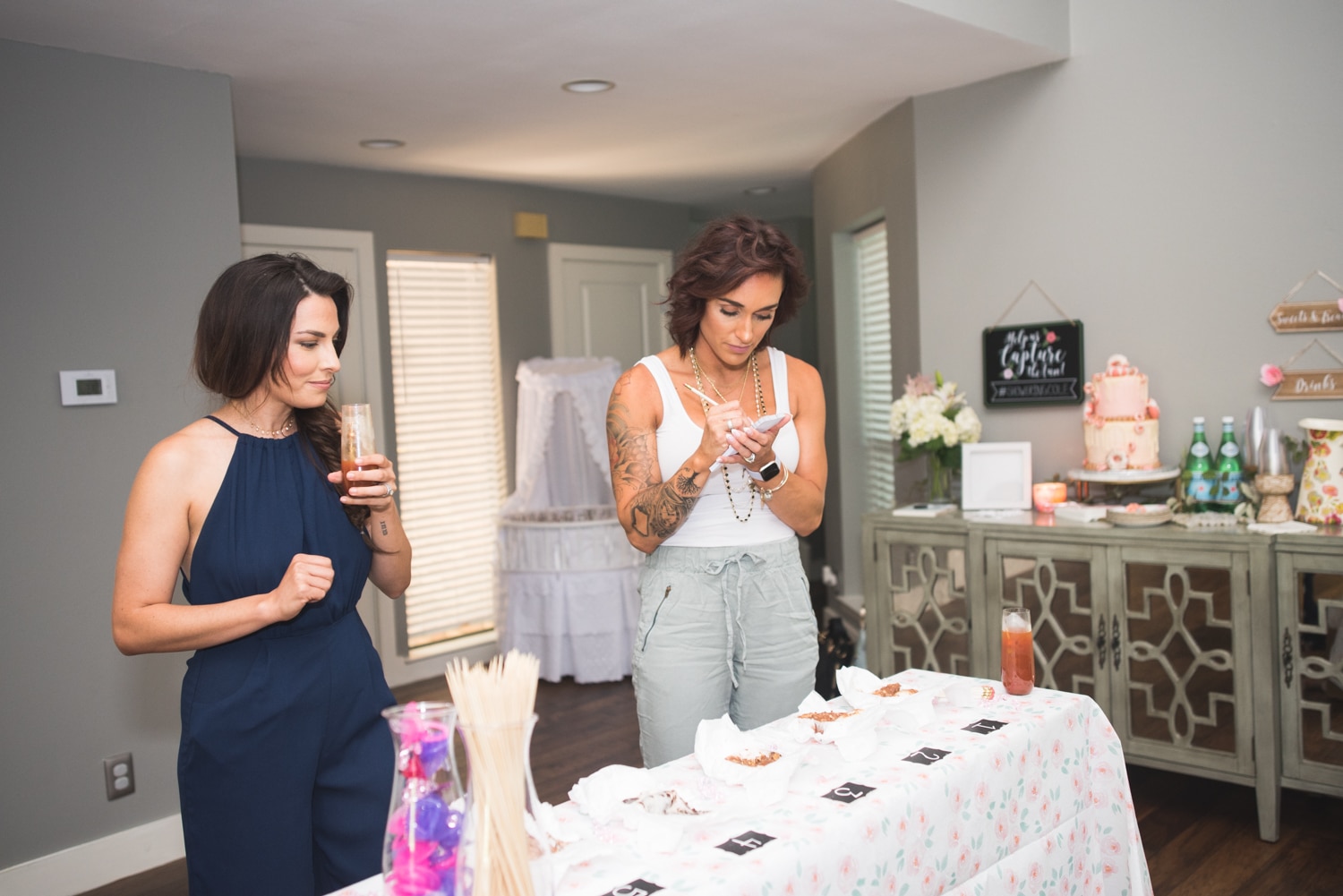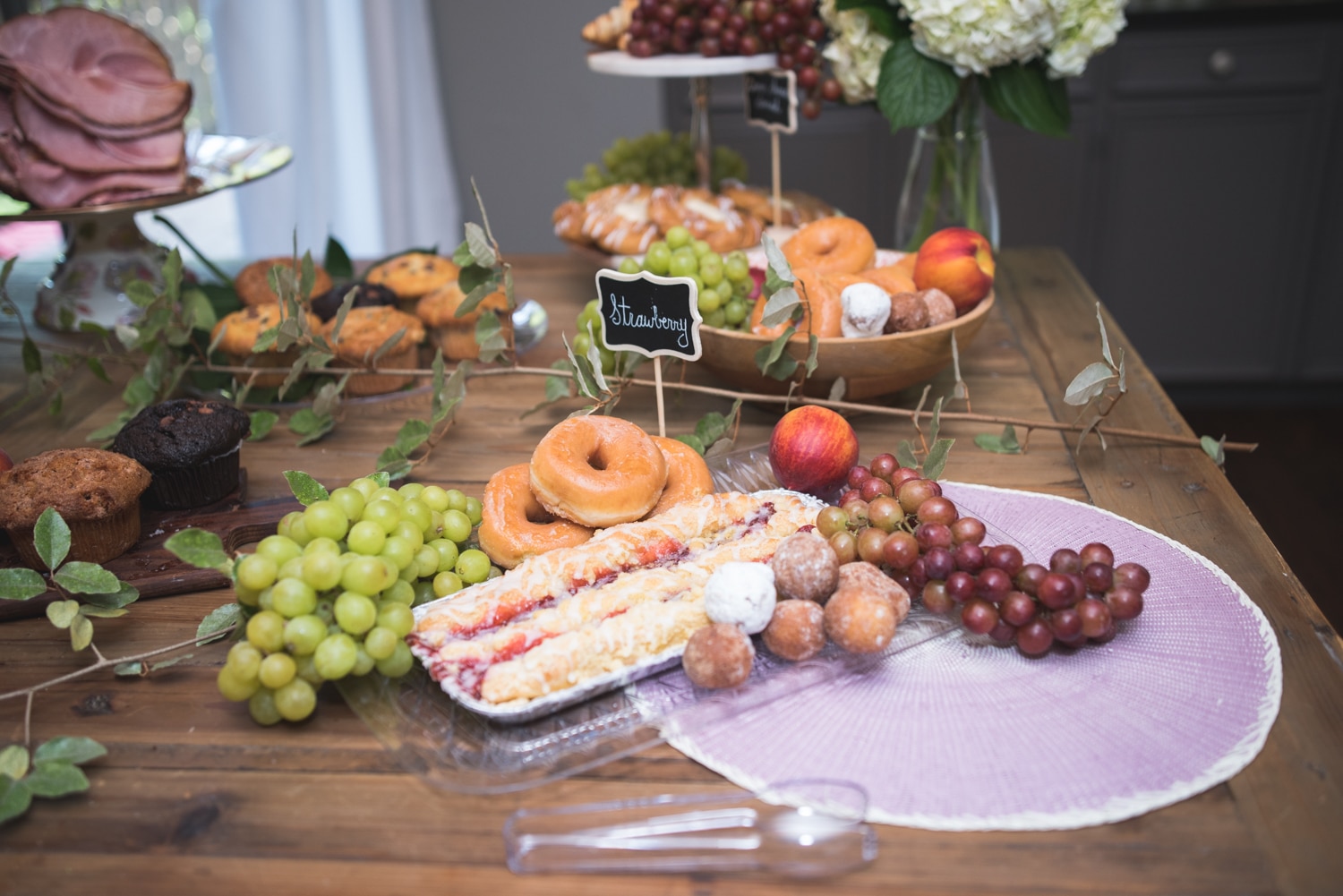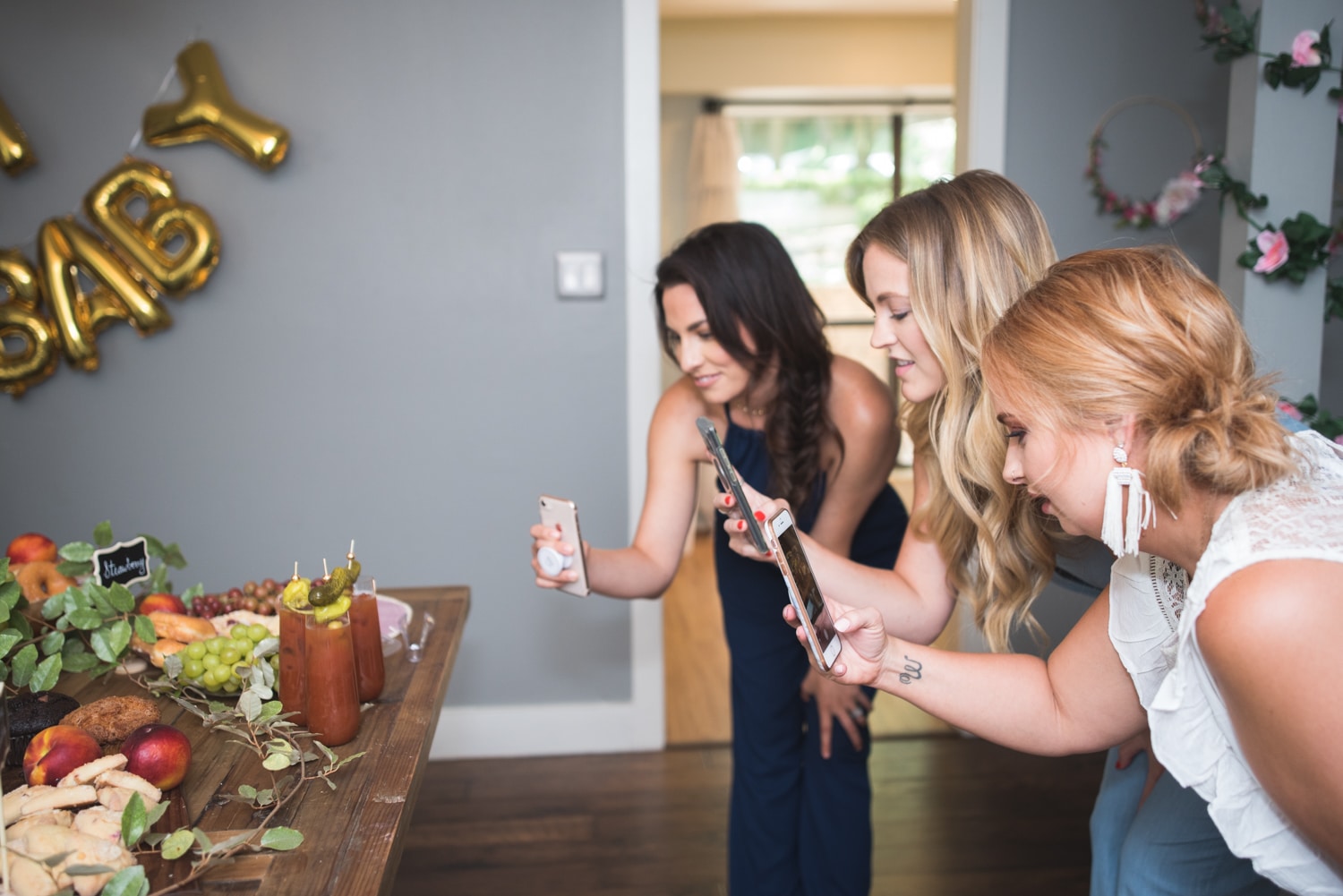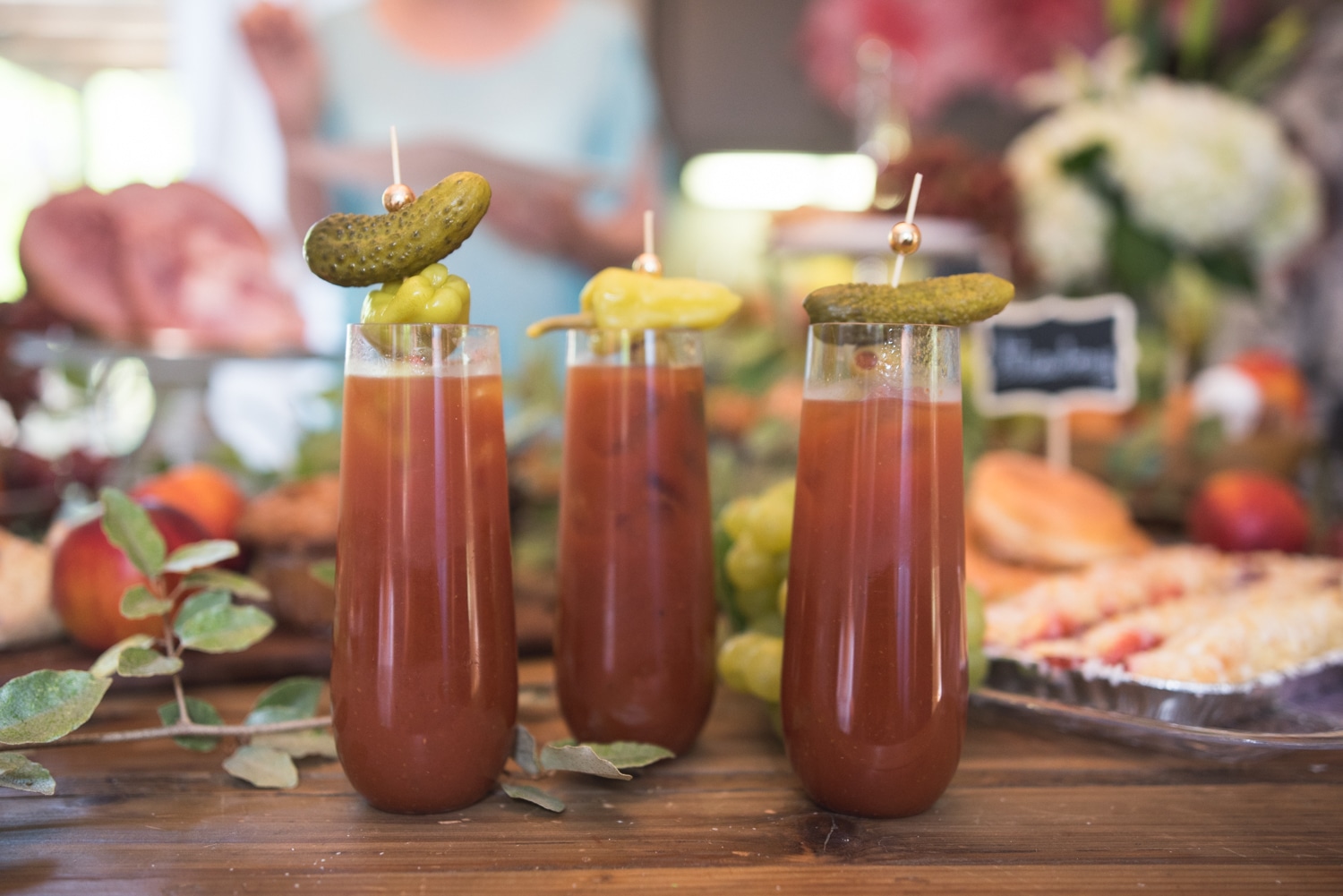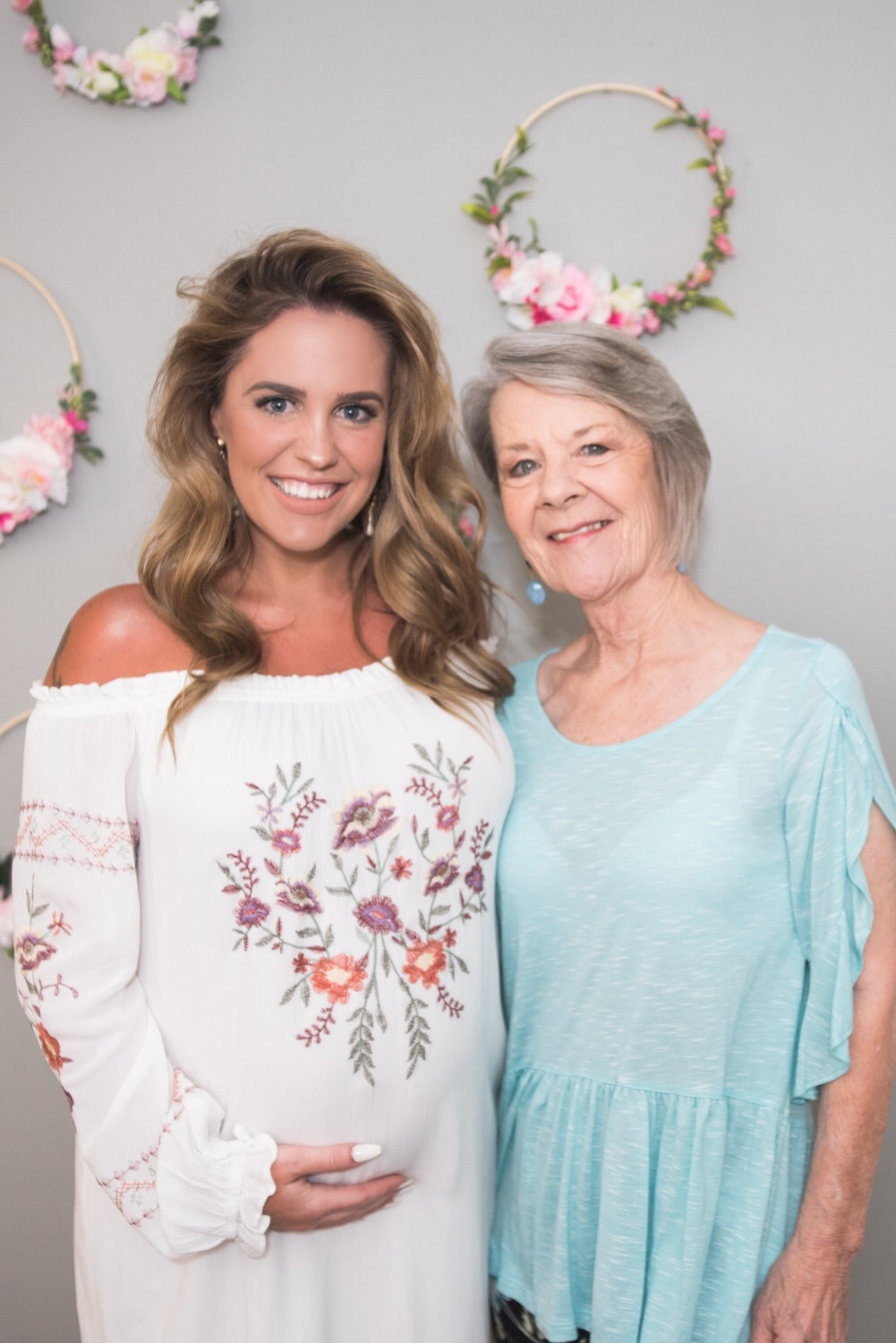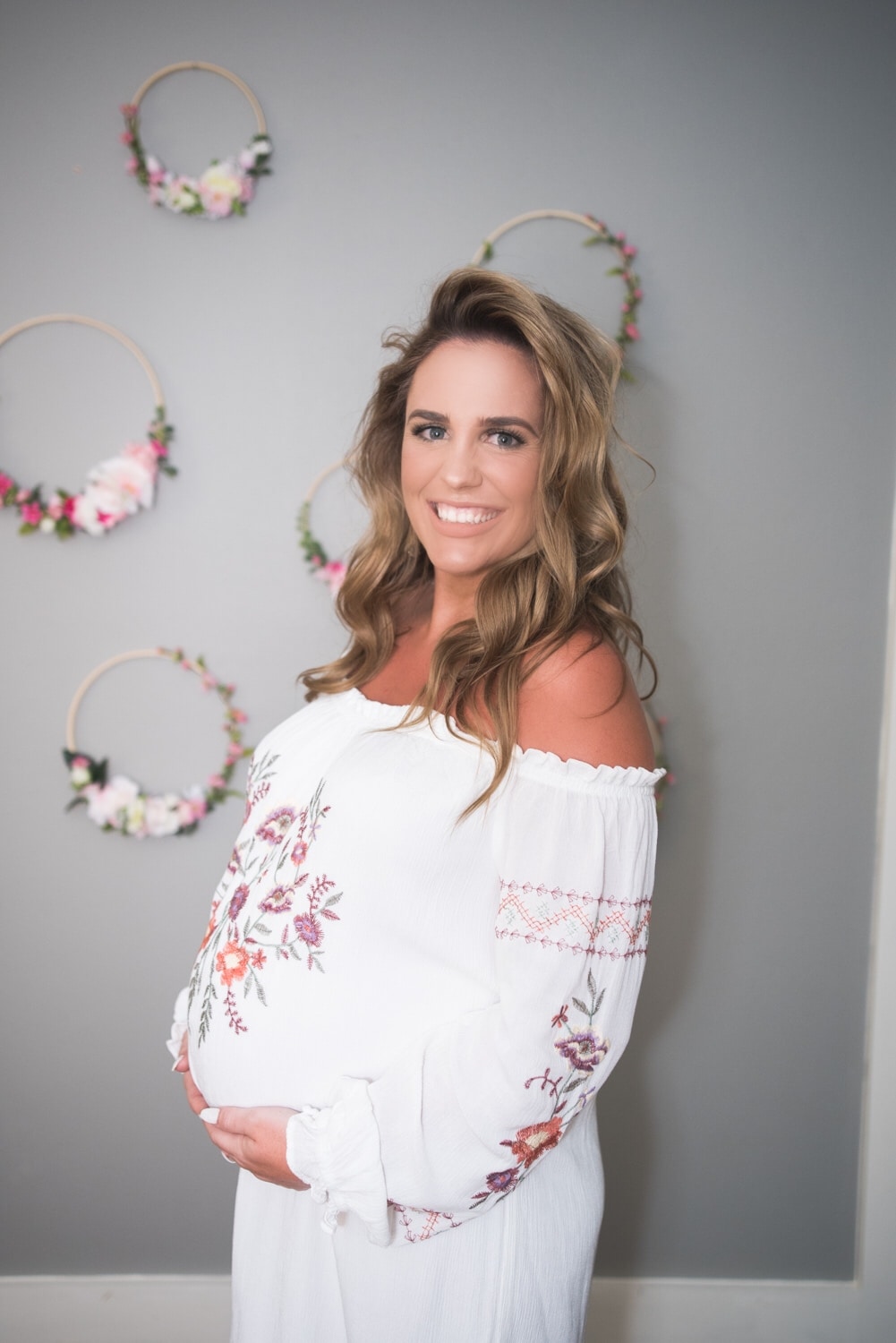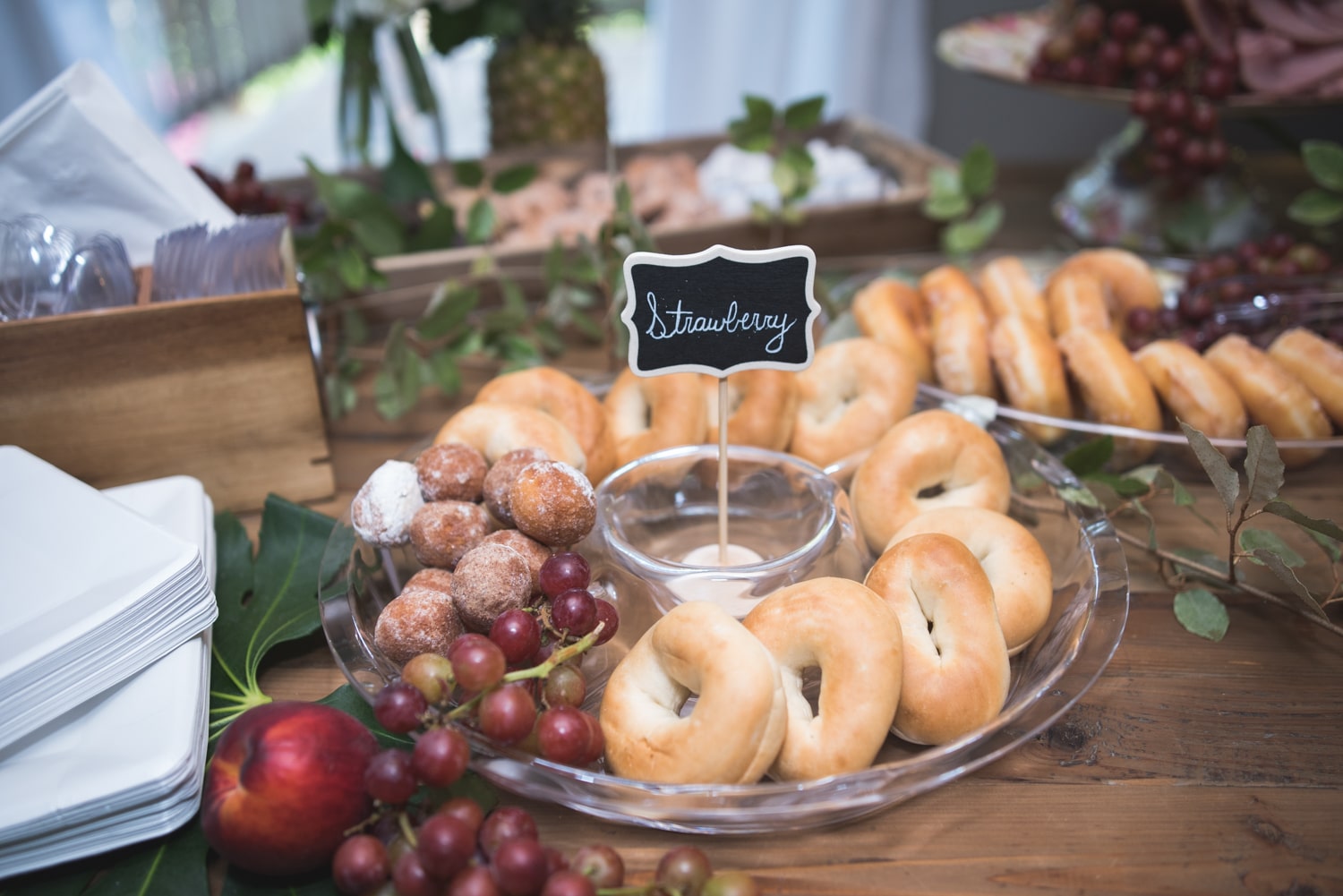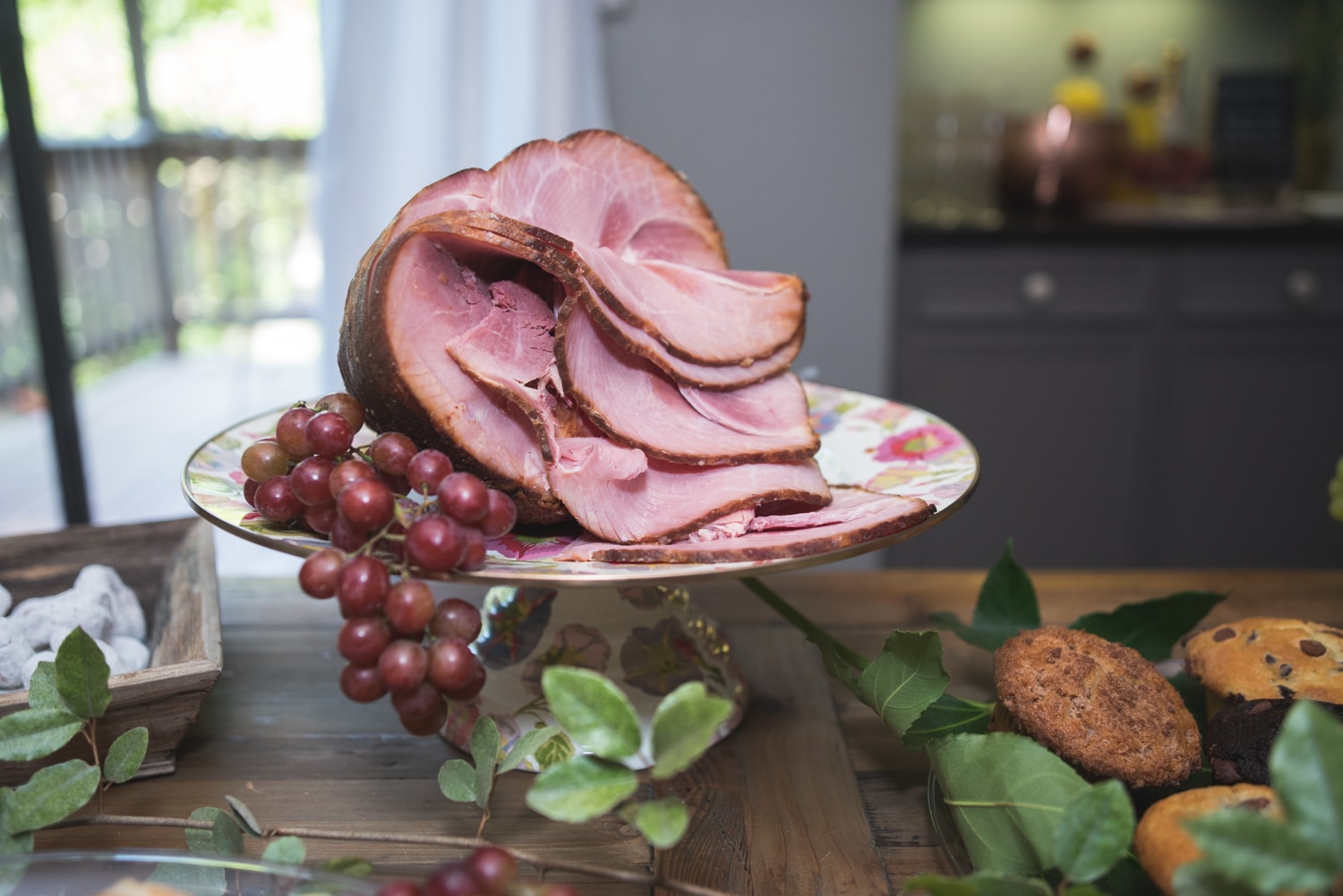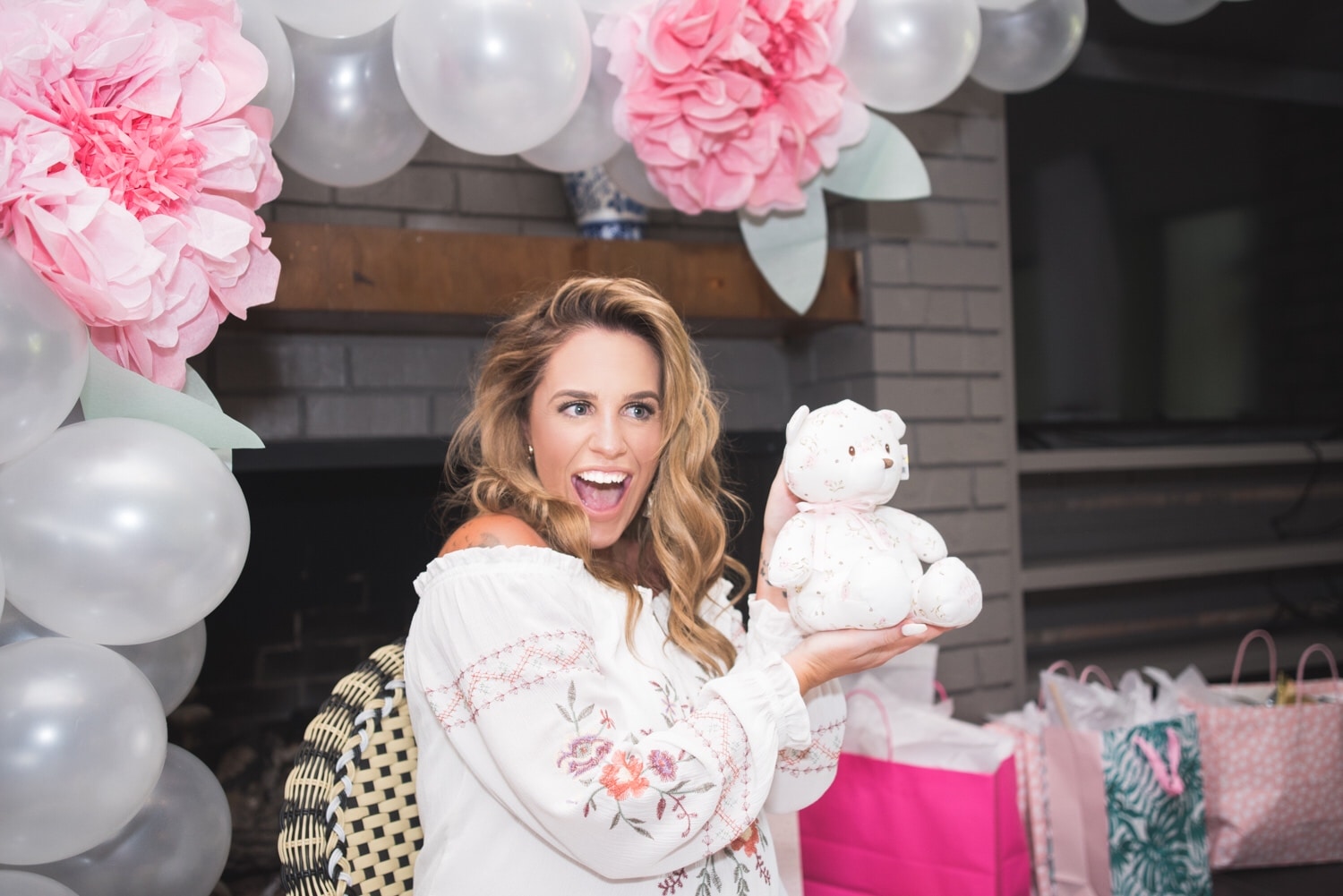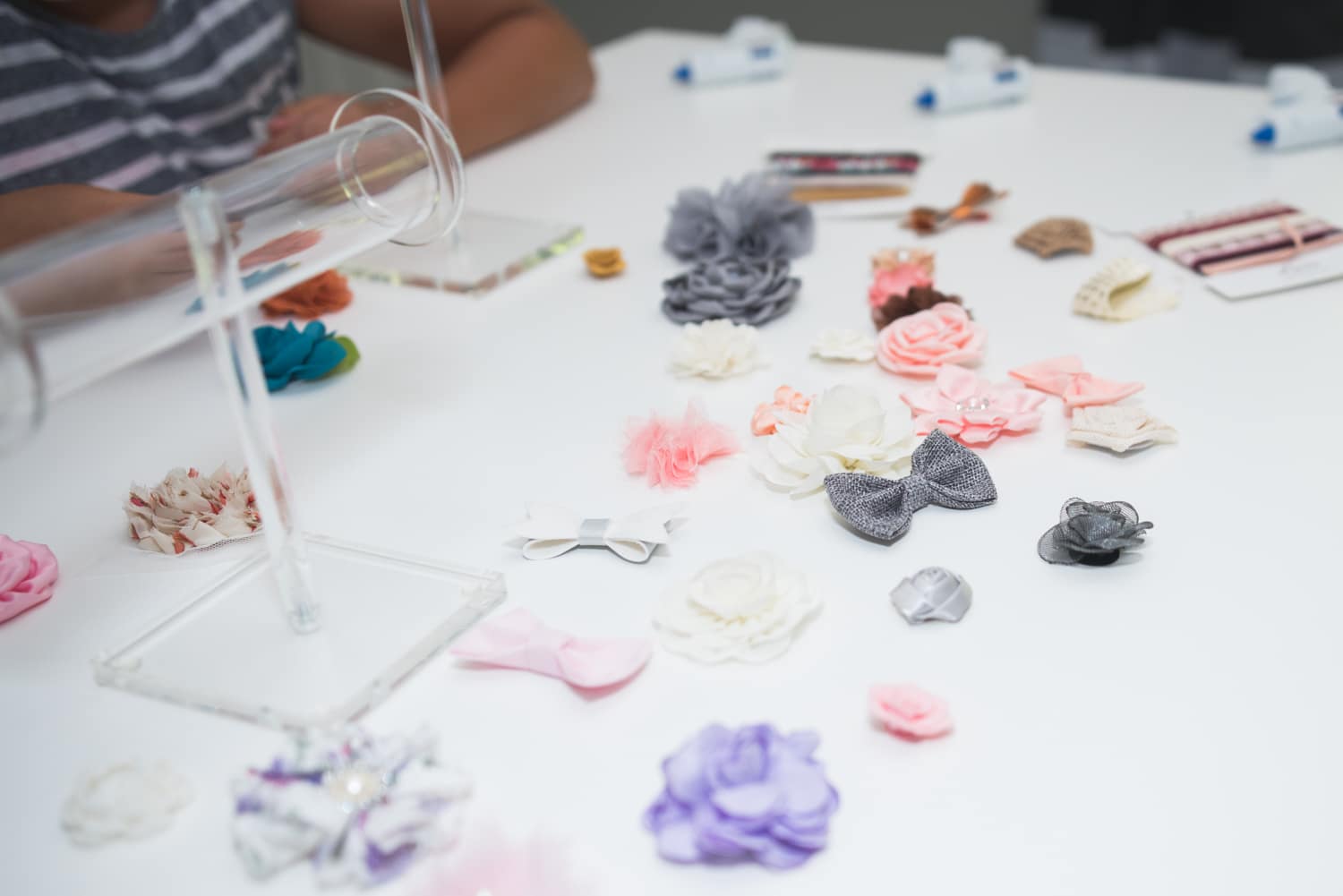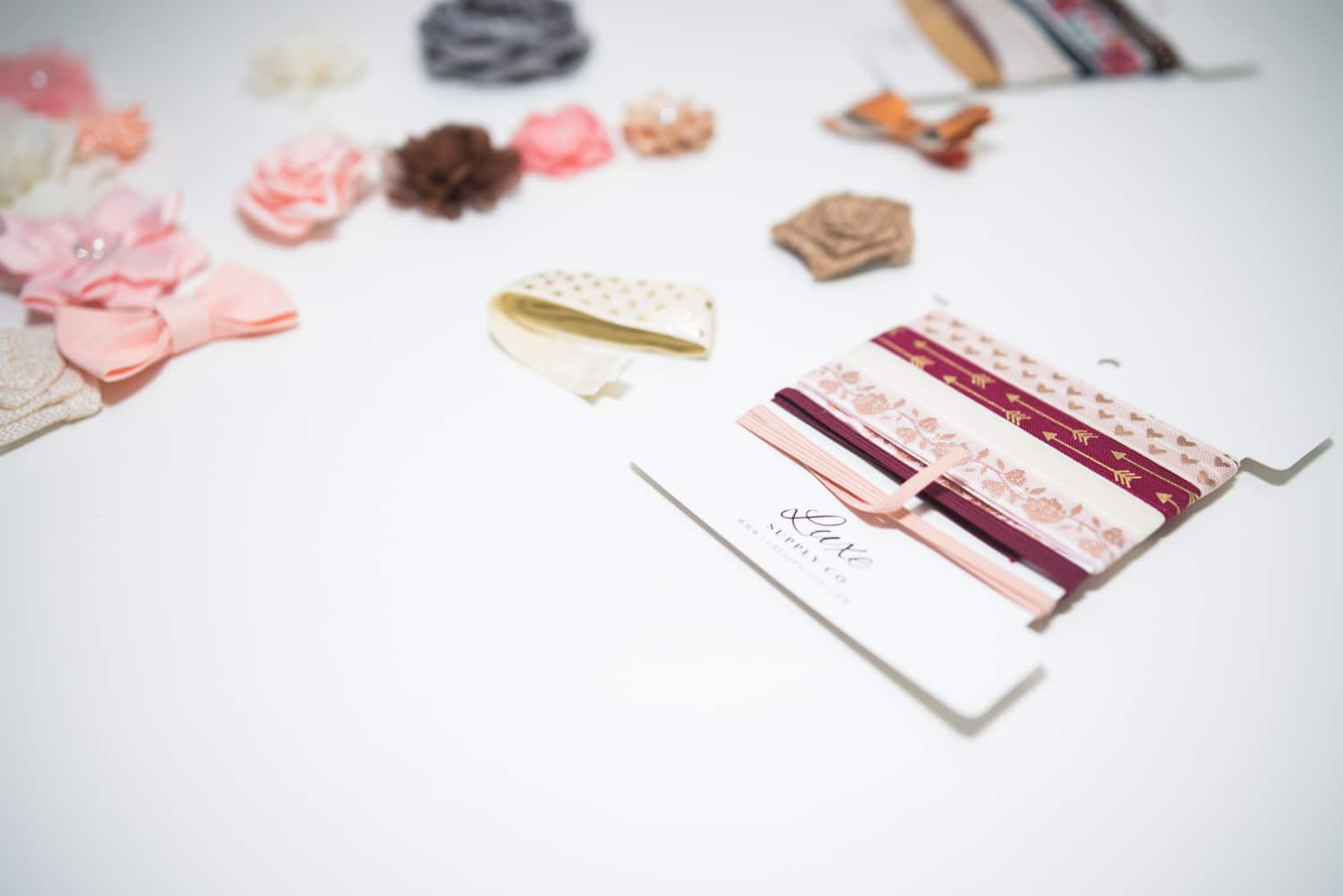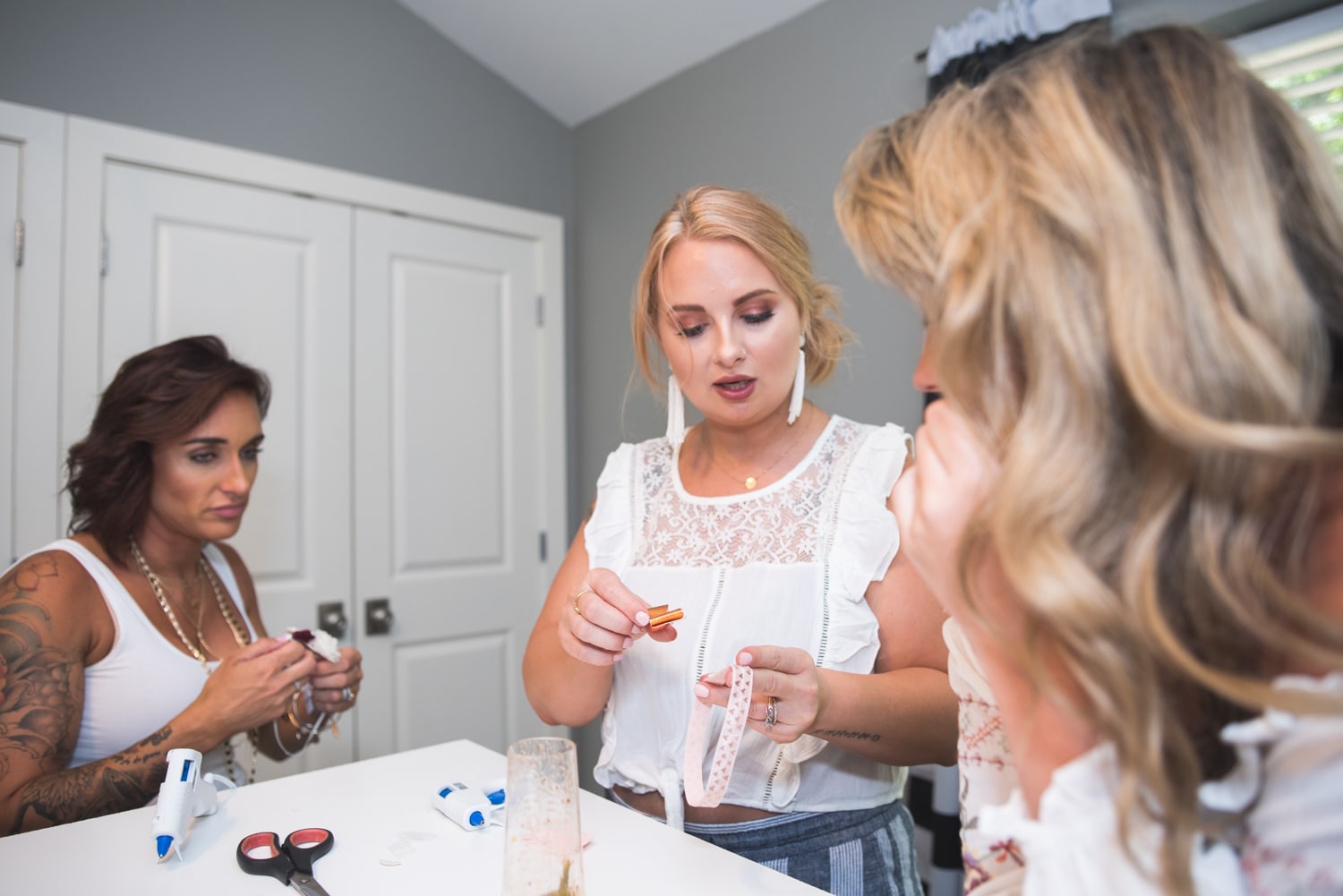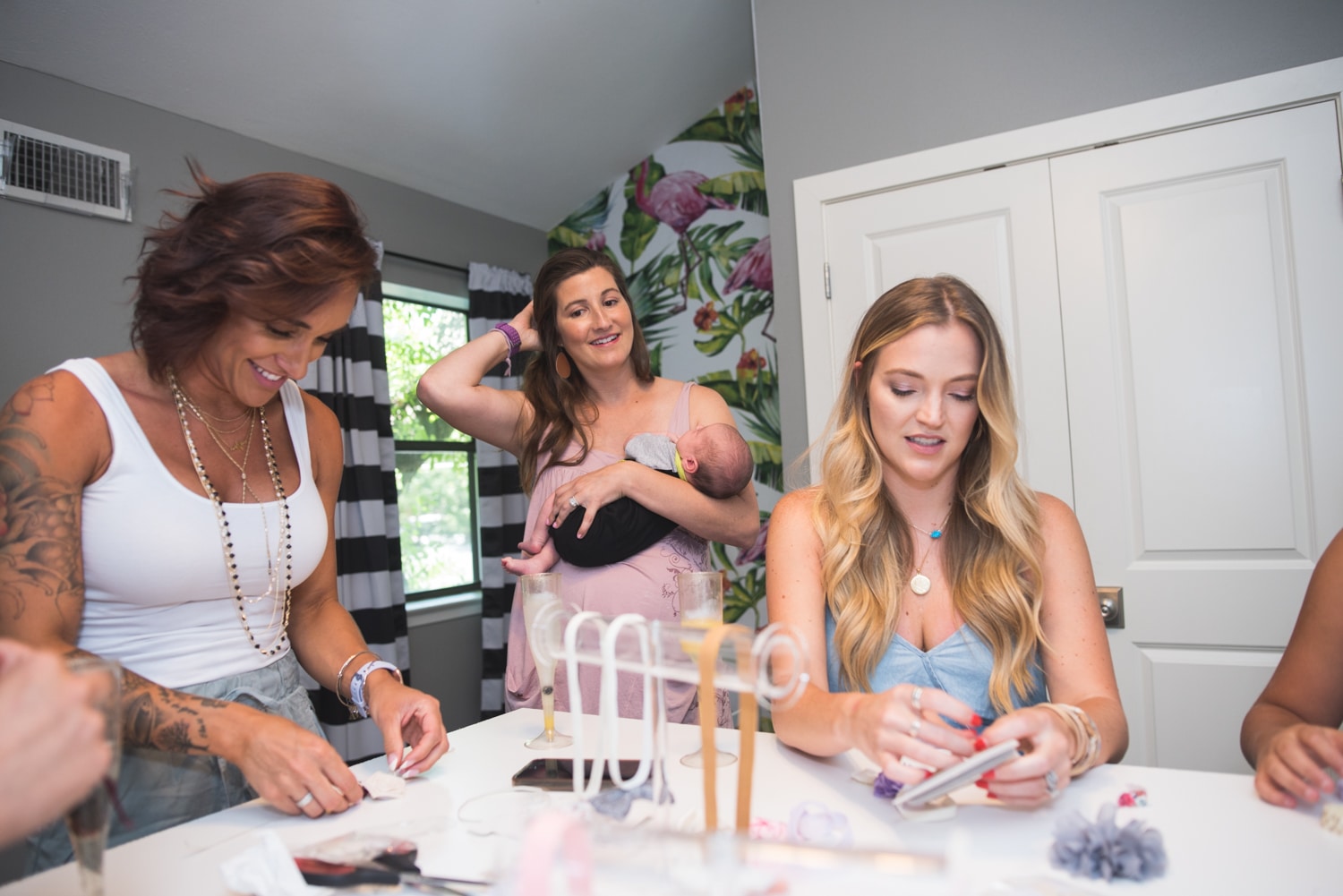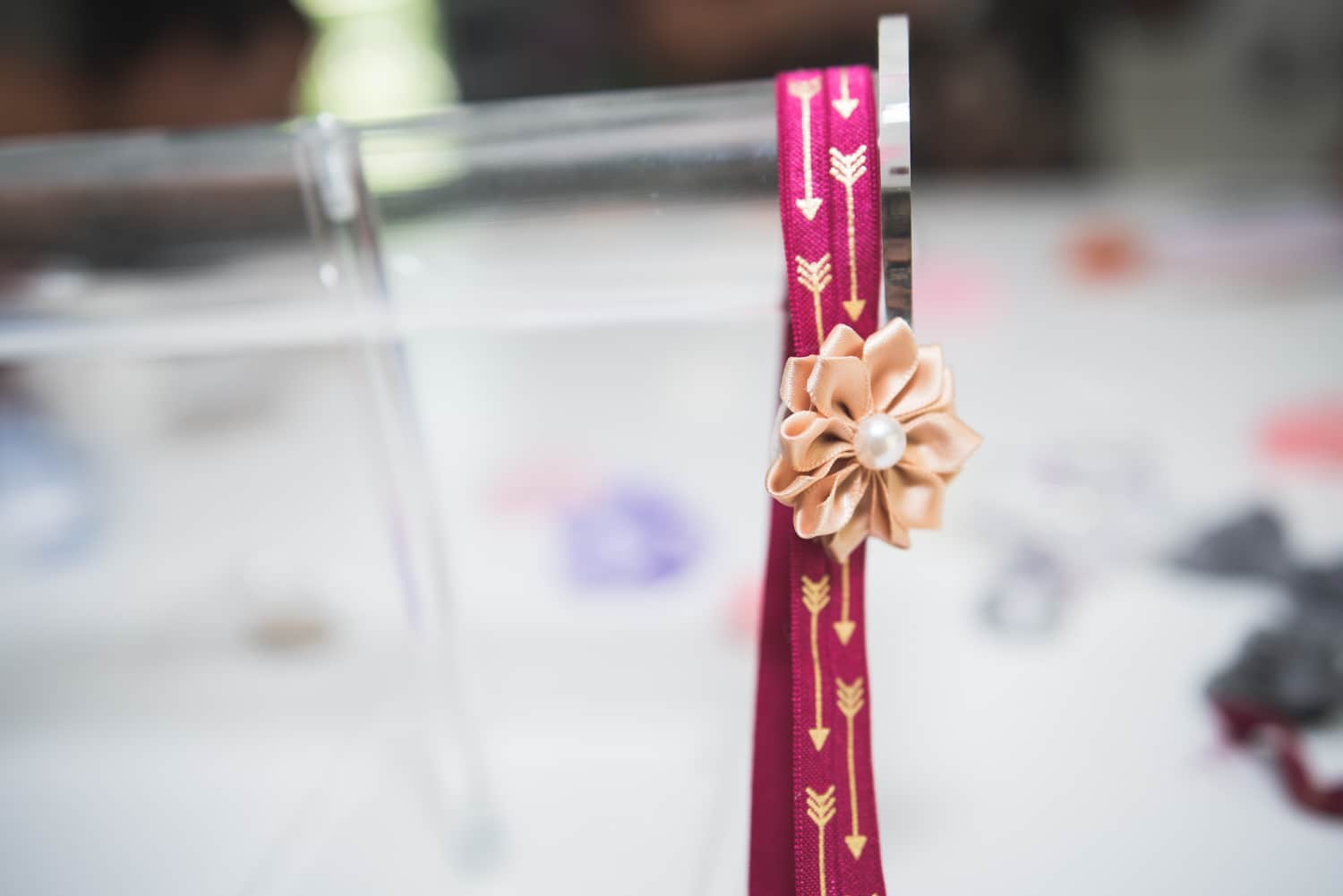 Where It's From: (Click the bold name next to the item for details!)
Floral Hoops | PixiePim
Champagne Bottles |
Bottle Tags | Customaed
Coffee Cups | Here
Coffee Tags | Customaed
Straws (not online, from Michaels craft store!)
Bassinet | Here
Headband Kits | Luxe Supply Co.
Baby Mama Sign | GlamBanners
The Bar:
Bloody Mary Drink Dispenser | Here
Bloody Mary Flutes | Here
Cocktail Picks | Here
If you have a question about anything else, just leave me a comment and I'll let you know where it's from!
I like to take full advantage of any reason to throw a party.  Having another baby, regardless of it being the second or even that it's another girl, was the best excuse I had!  A couple months ago I threw the cutest "shower" for my sister, you can see it here.   I was so excited for mine, my best girlfriend Brandi helped me plan it (yes, I planned my own shower, if you know me you know this isn't surprising.  If y0u don't know me well… I like to throw parties and I have lots of ideas. Haha!)
I started with the idea of wanting an all white baby shower and quickly changed from all white to powder pinks and natural earth tones.  Apparently I thought I was planning a bridal shower… but that'll be in the future at some point. 😉
Something I really wanted to do for my shower was make it a Brunch and Baby theme and I knew I wanted fun games and to do something different.  For the games we did the "Guess The Poop!" which I'll get into more detail soon, stay tuned for that! Pacifier pick up, and Baby Bingo.  Then I also set up my craft room for a bow making station.  The bows turned out so cute and I'll never remember who made which ones but I love them all.  The girls loved making them!
My shower was a success! The Bloody Mary's were a bigger hit than the Mimosas, the champagne party favors left by two's (one for each hand!HAH!), we saw the competitive side of some of us, and the girl talk was exactly what I needed.  We can't wait for baby K to be here!