How long does the installation take?
It takes about an hour for one row and an hour and a half to two hours for 2 or more rows.
How long until you need to go in and have them moved up?
8-10 weeks is the best move up time.
How often do you need to replace the extensions?
The hair, depending on your care of them, can last 9 months to a year or more.
How much does it cost?
The extensions are anywhere from $400-$600.  Installation is $400 for one row, $500 for two rows, and$600 for 3 rows.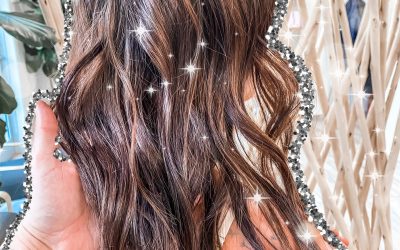 My Secrets to Shiny HairTop rated products for  major shine!1Eat right. Shine bright.  What we eat and drink plays the most important part in the health and shine of our hair (and skin!).  Eggs, spinach, sweet potatoes, avocados, and nuts are some of the leading foods...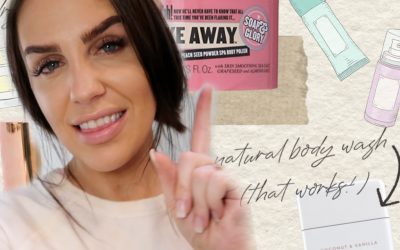 What's in my shower? Watch the video below for inside details!Kevin Murphy Plumping Wash 10/10 Got to have it! My hair has been put through the ringer when it comes to getting volume.  Back combing, hair spray, teasing, texture spray, product after product.  I've been...