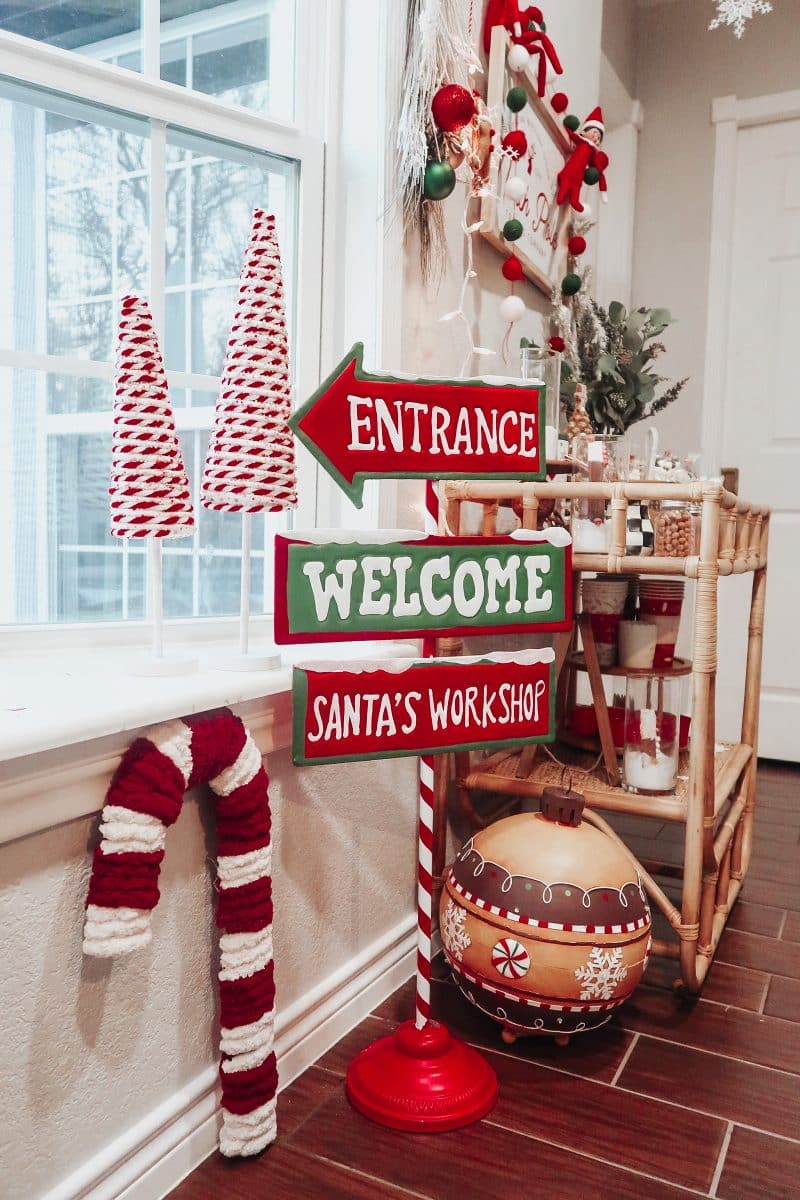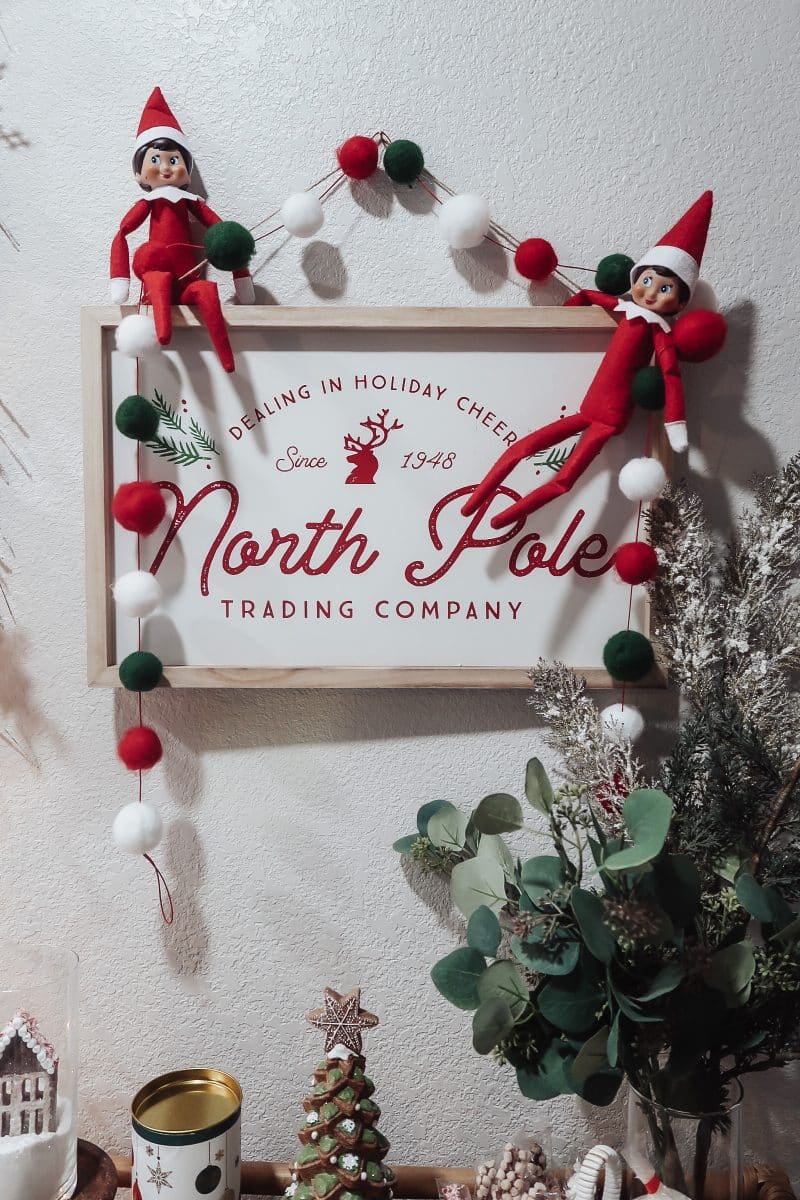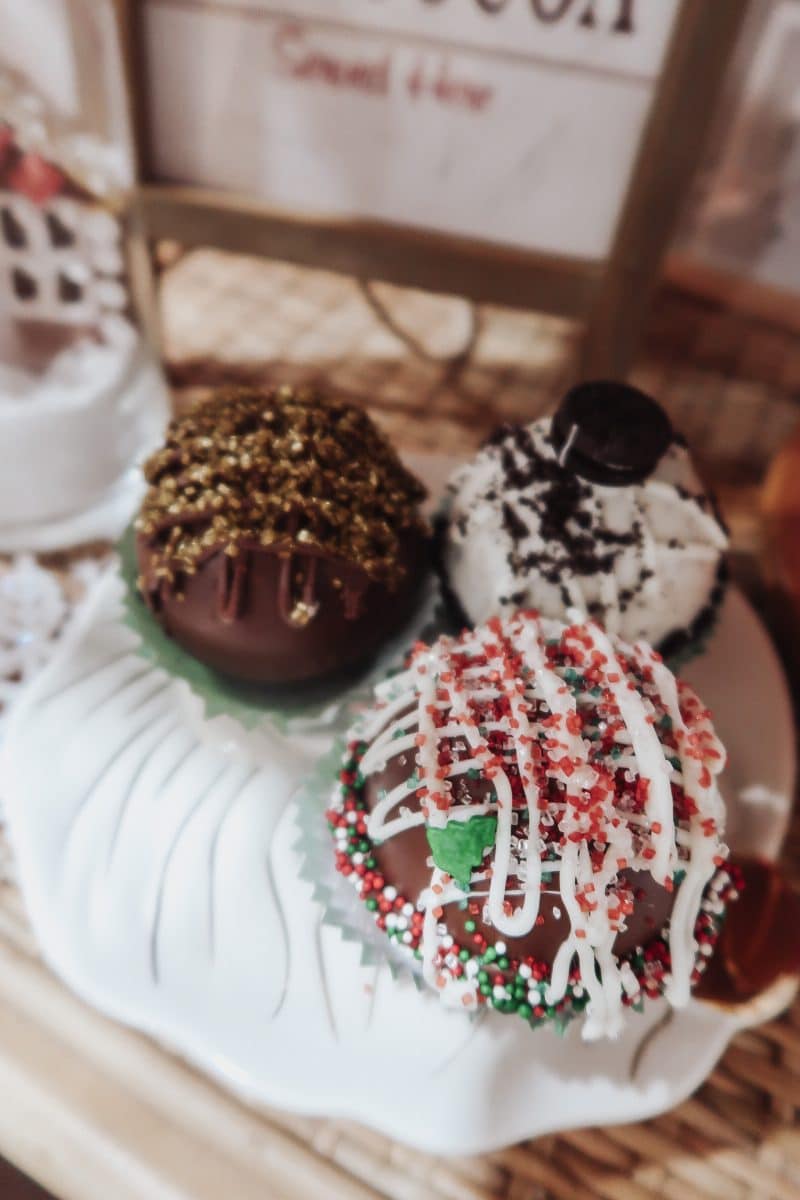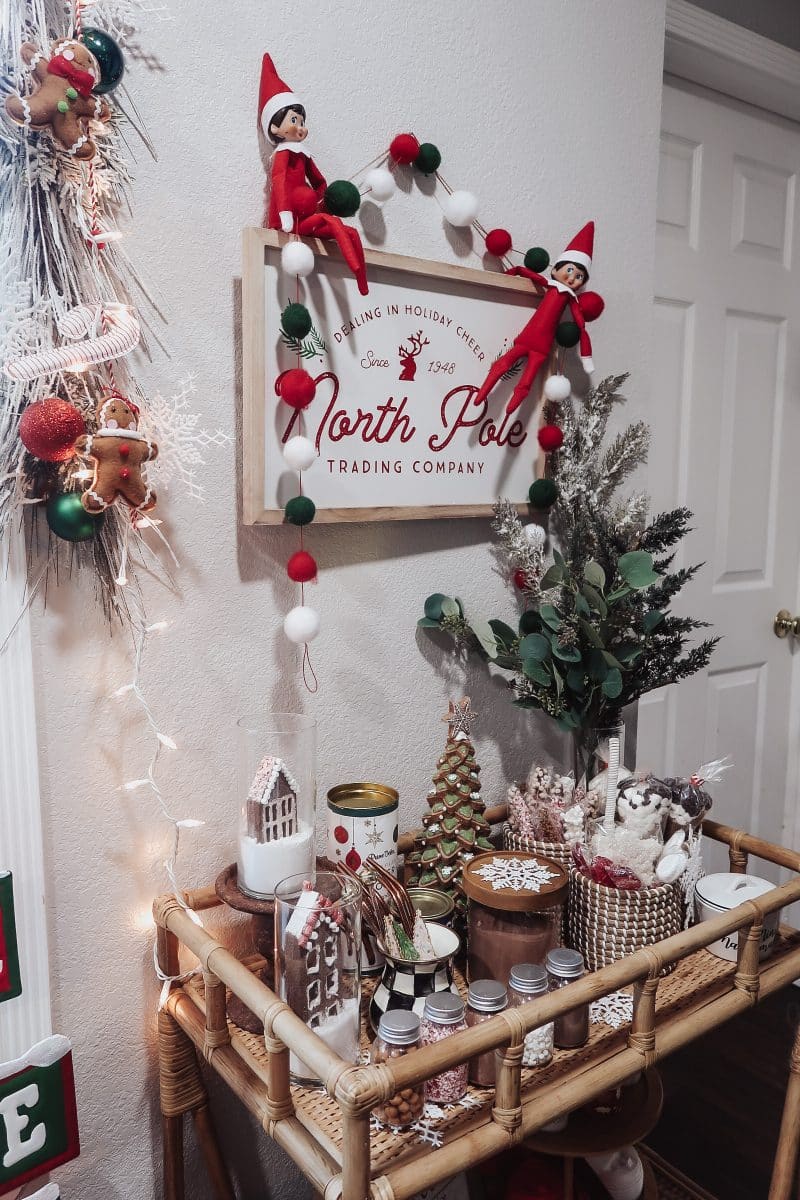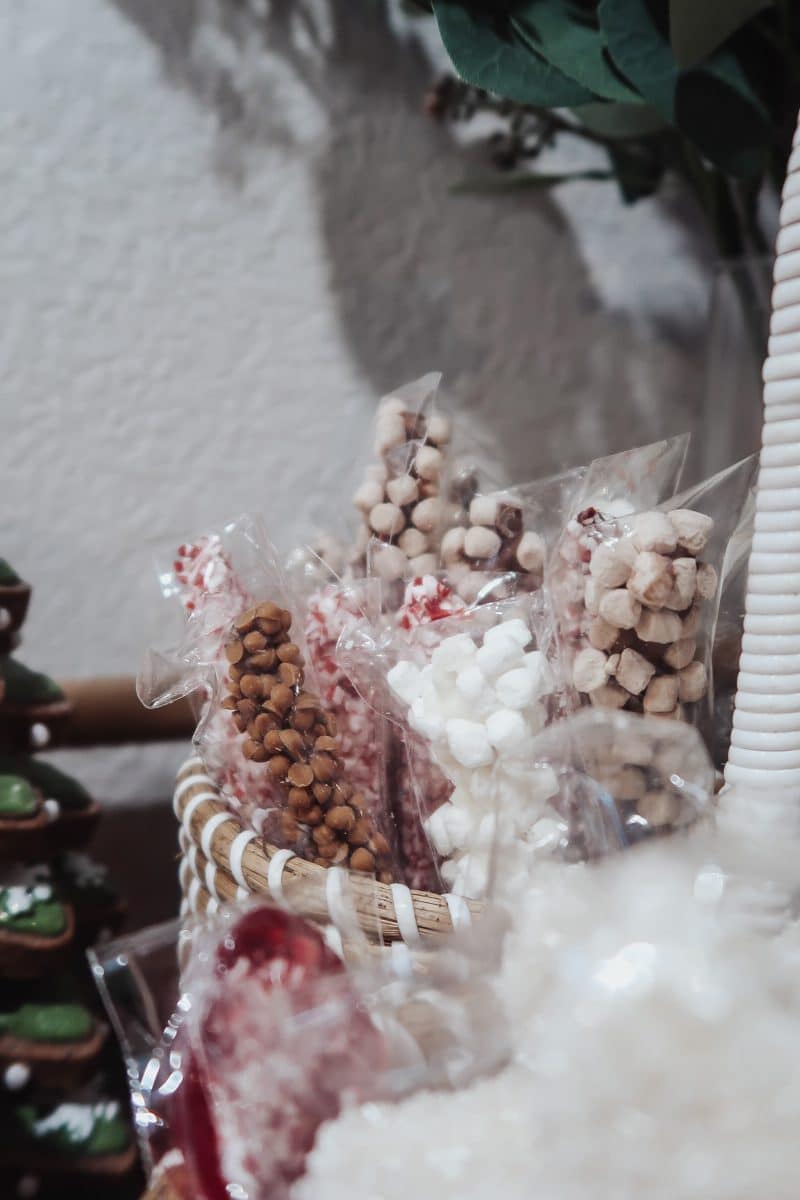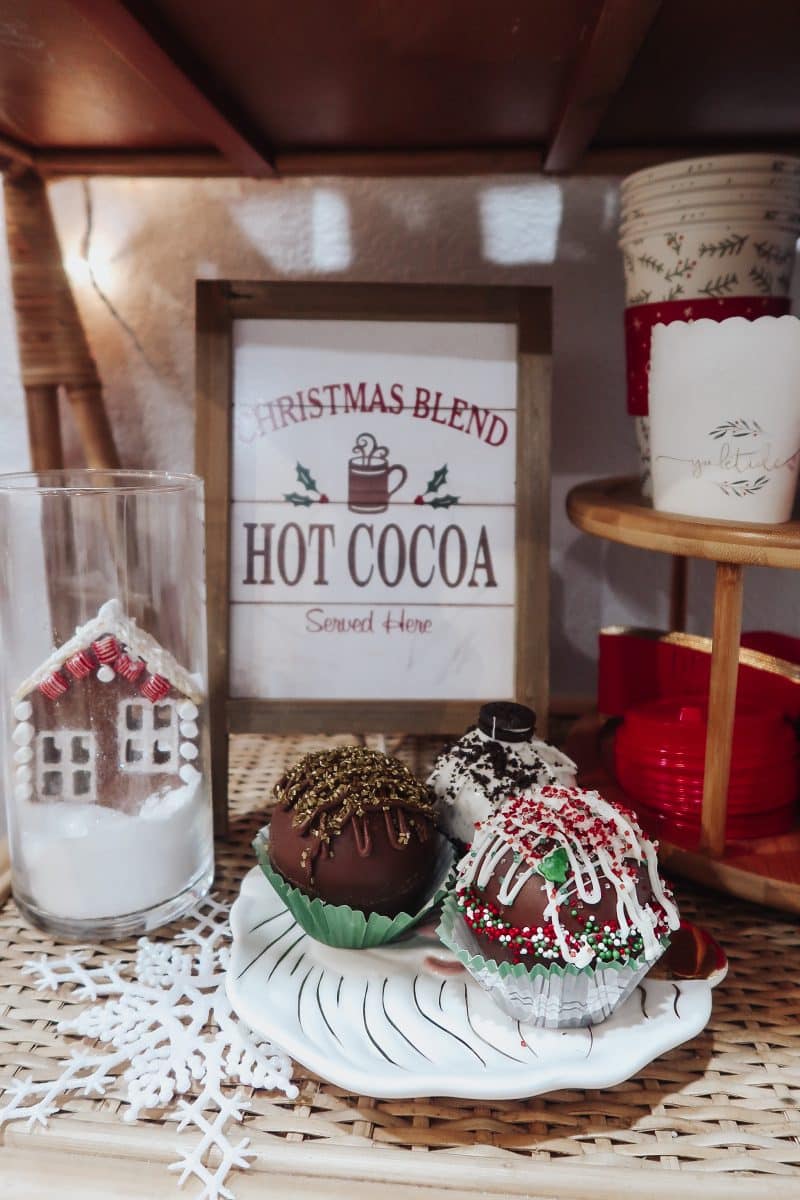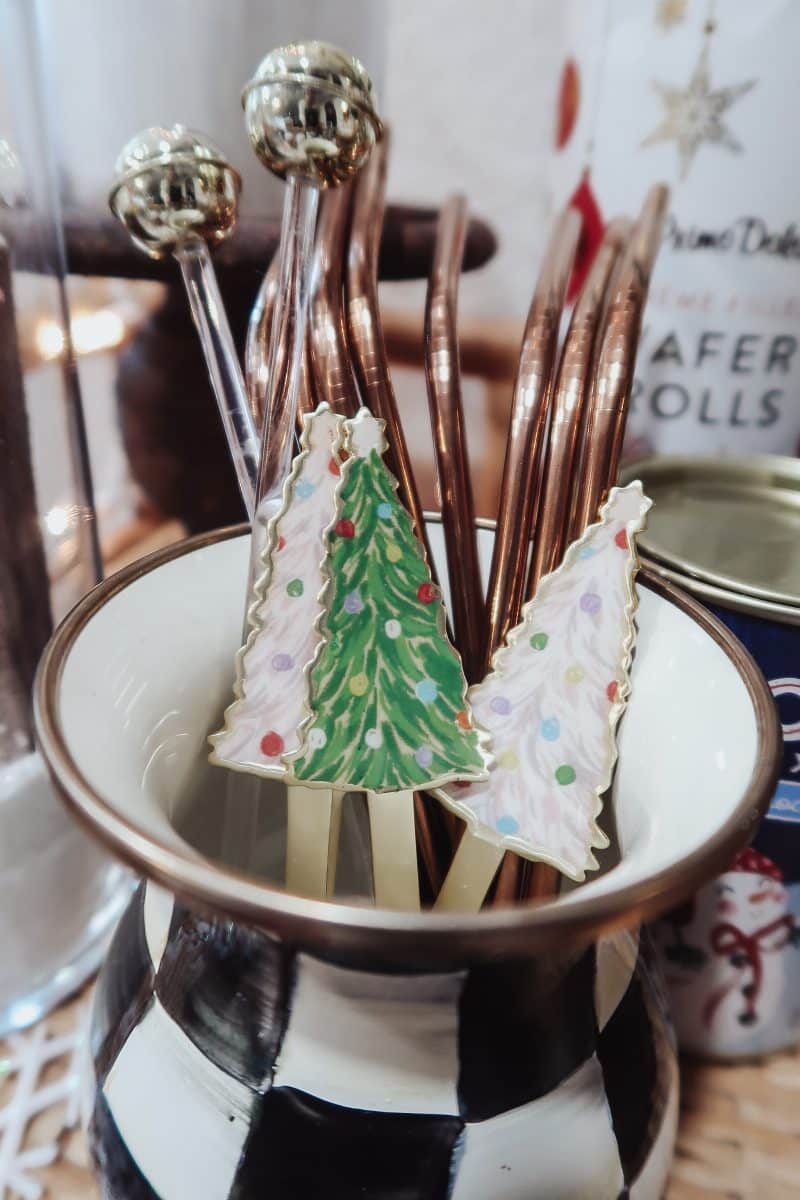 This is my first year having Hot Cocoa bombs. I got these from a local company called Rise and Shine Bread Co. and they are remarkable!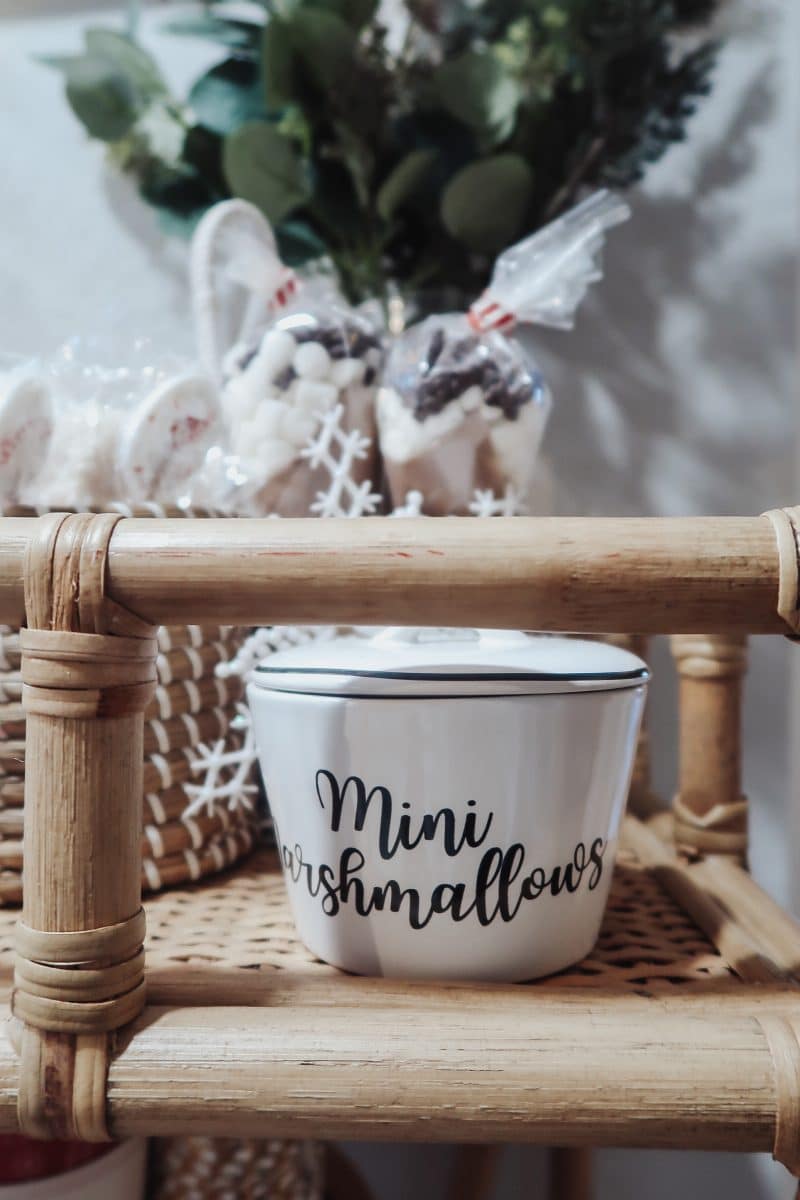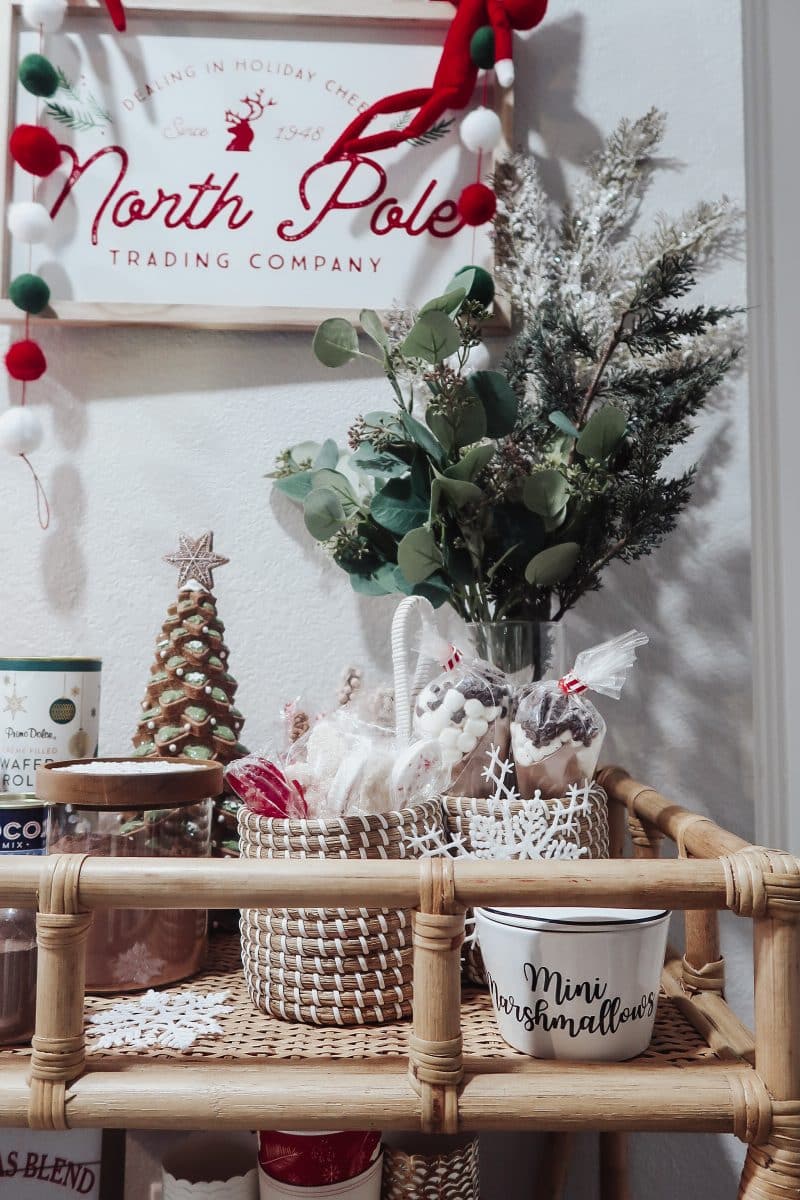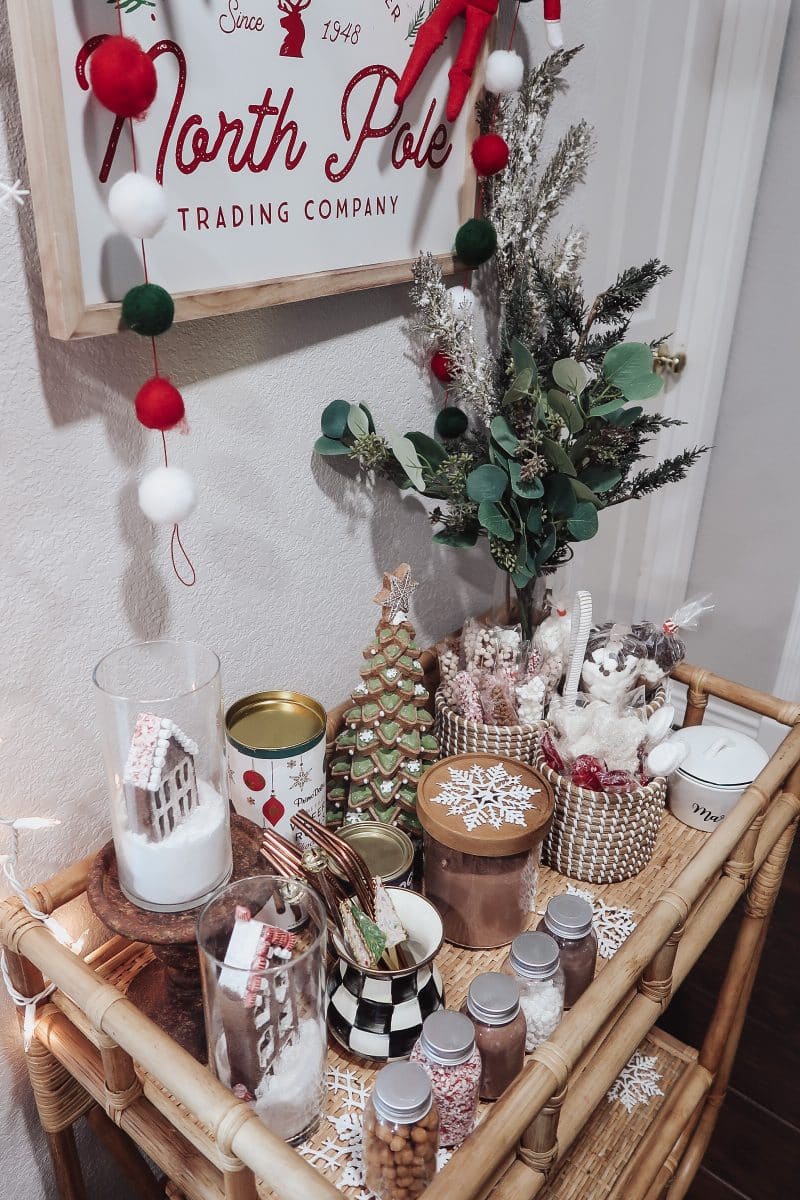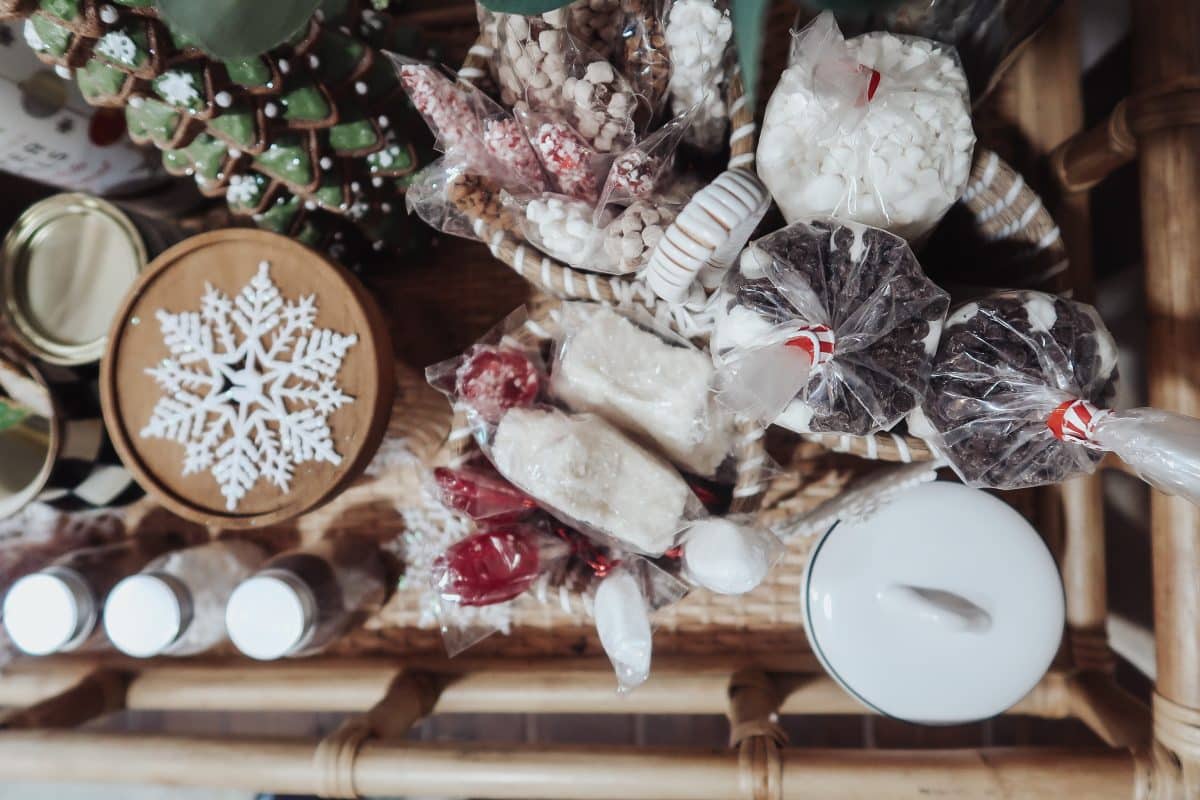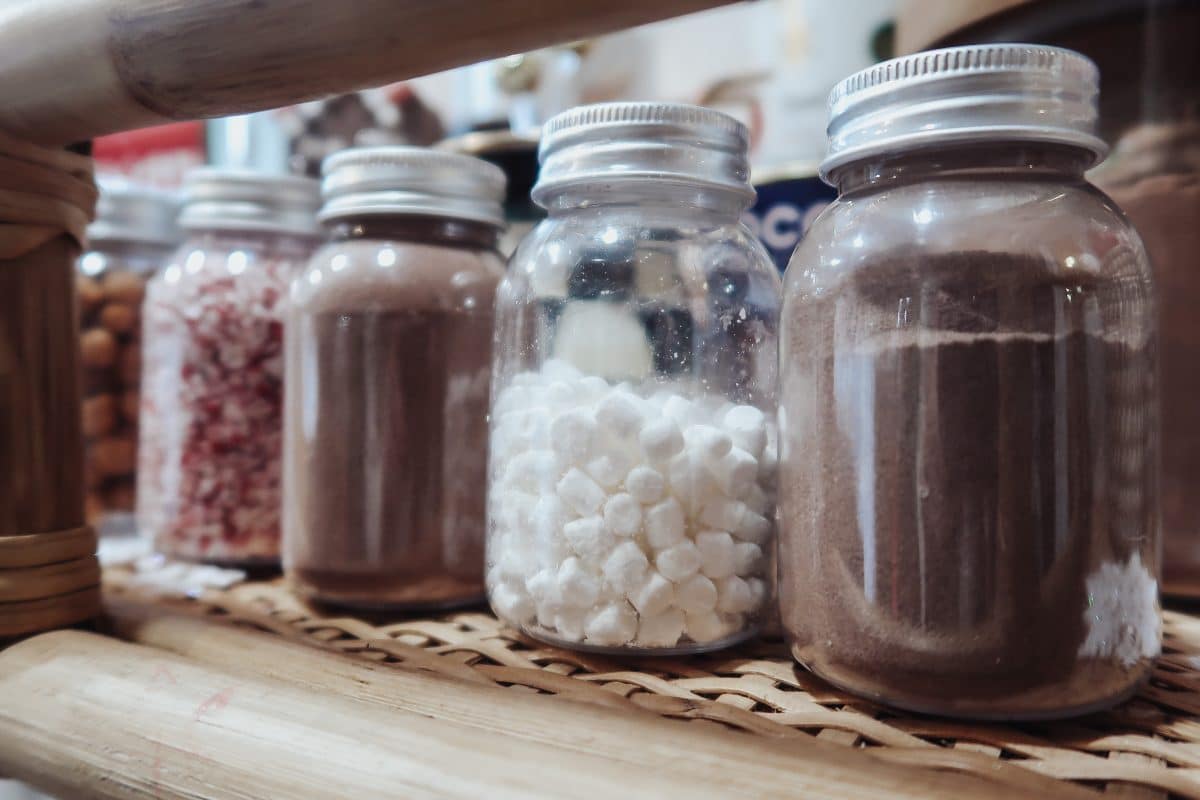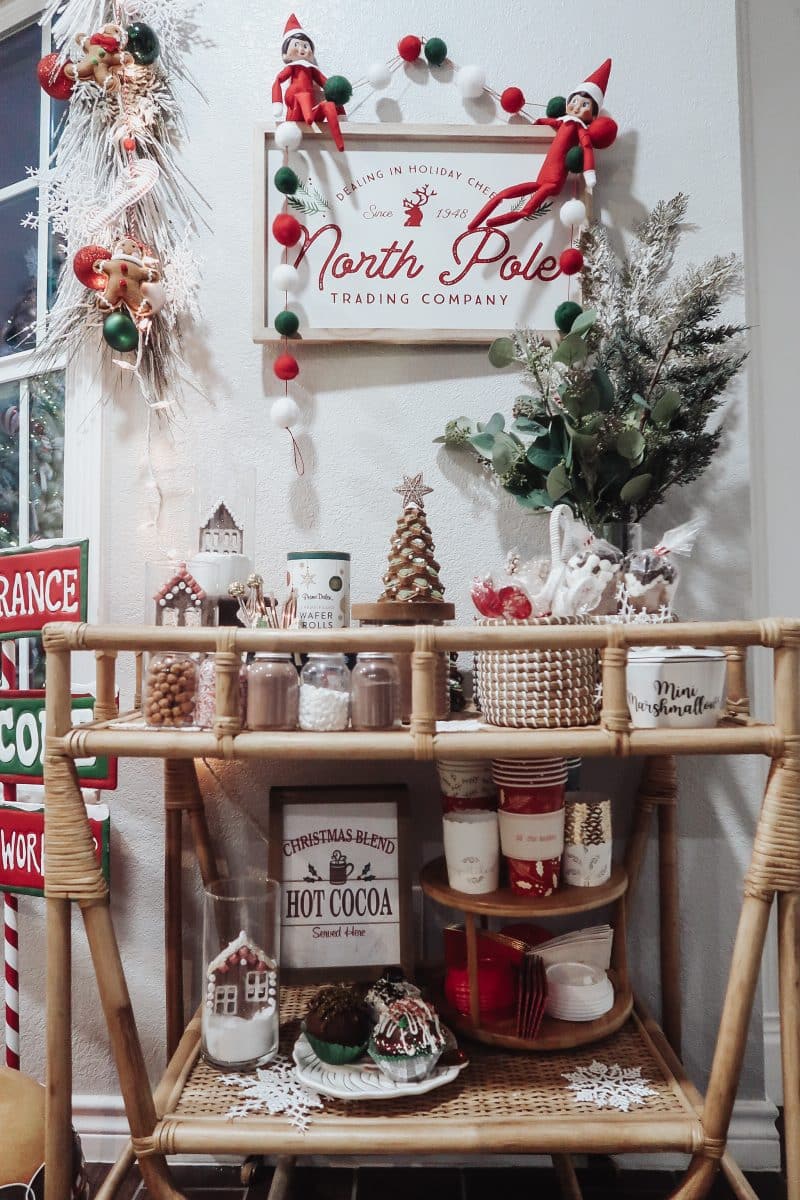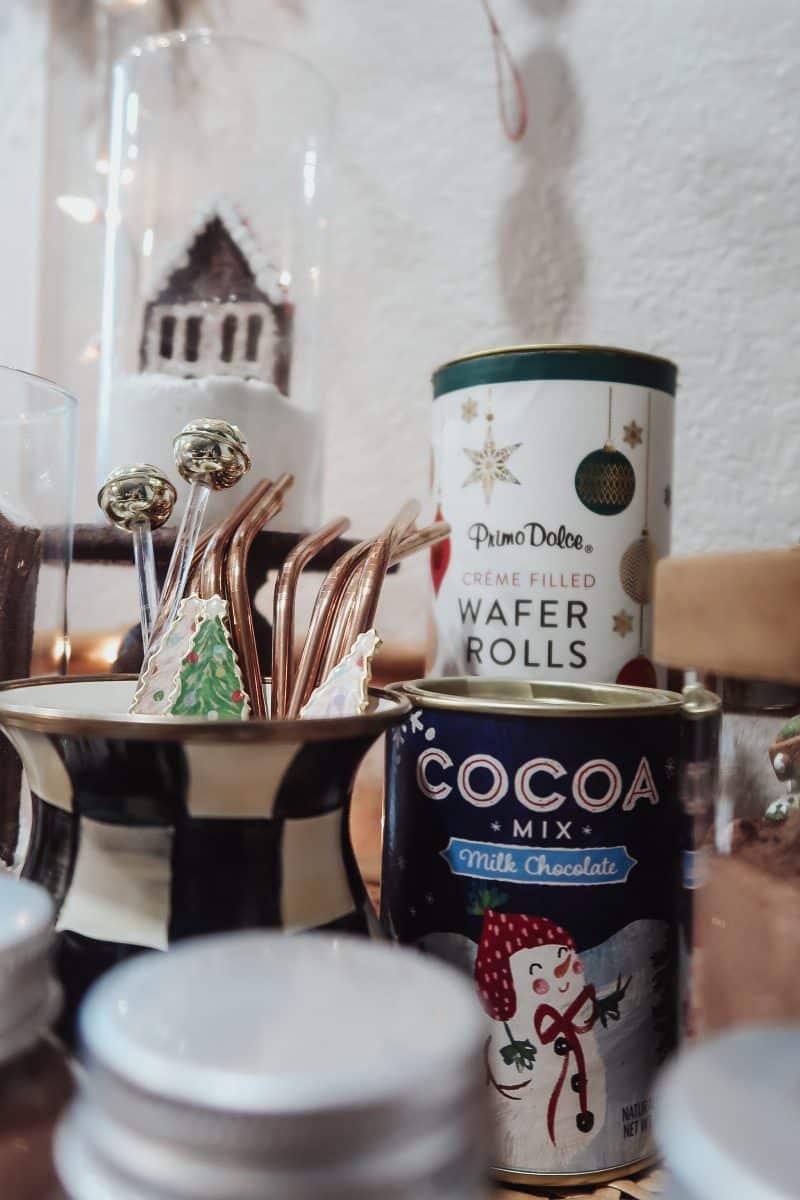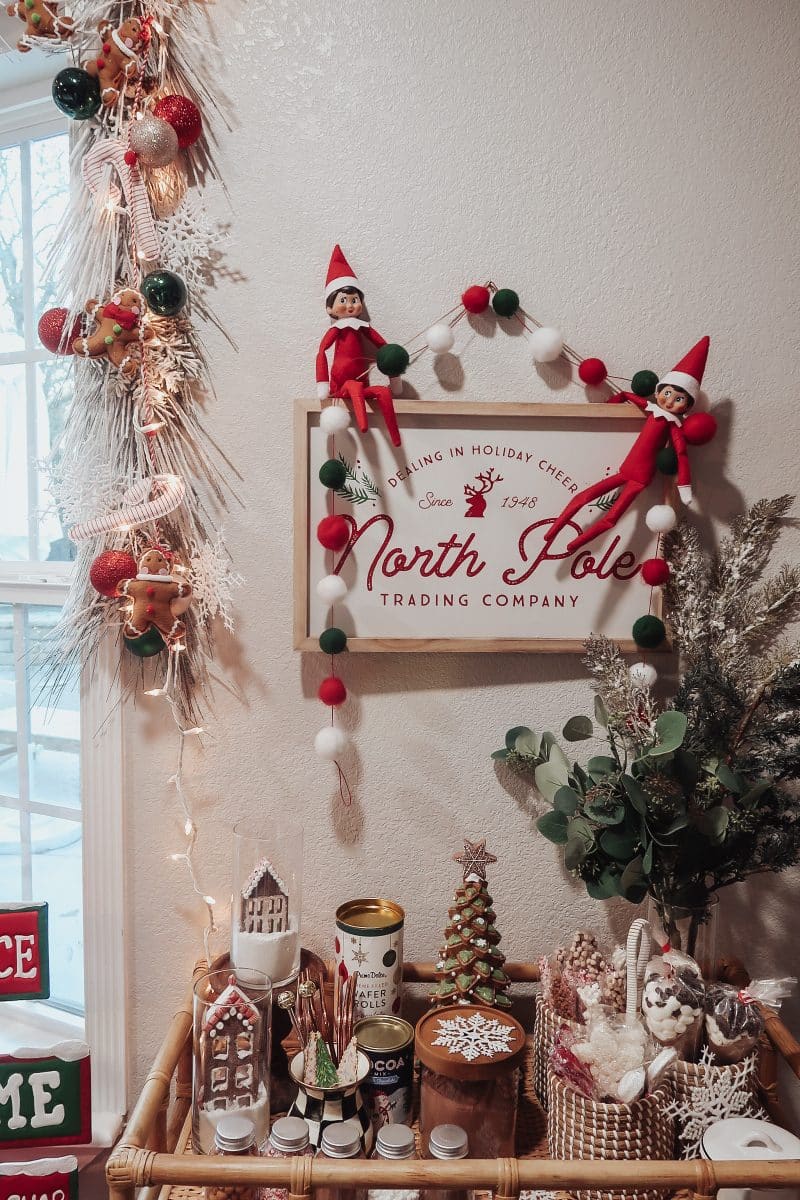 The elves landed on our sign while hiding candy canes from the girls and I knew it was the perfect opportunity to snap some photos to share with you!  They really made the space feel festive for Christmas.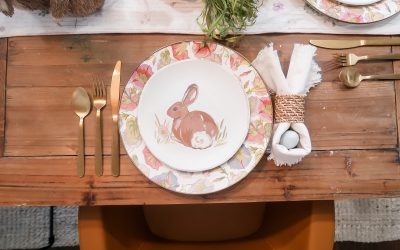 Easter Table SettingEaster DecoratingSpring Time Easter is one of my favorite holidays to decorate for because it means many different things that are special to us.  It's a weekend we celebrate Jesus and it means that Spring has finally arrived here in Texas.  I love...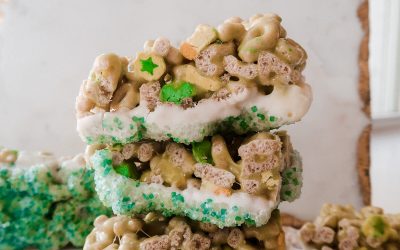 Lucky Charms TreatsYields 18 BarsPrep Time 20 minTotal Time 1 Hour 20 MinI always have so much fun when it comes to creating treats, crafts, and fun activities around the holidays that come throughout the year for my kids.  These Lucky Charm Treat Bars are no...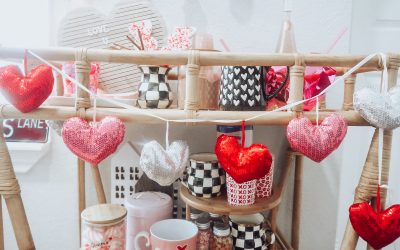 Valentines Bar CartShop This PostTassel Garland $59.99Mackenzie Childs Mug$39.99Lip Suckers $10.00Related Posts