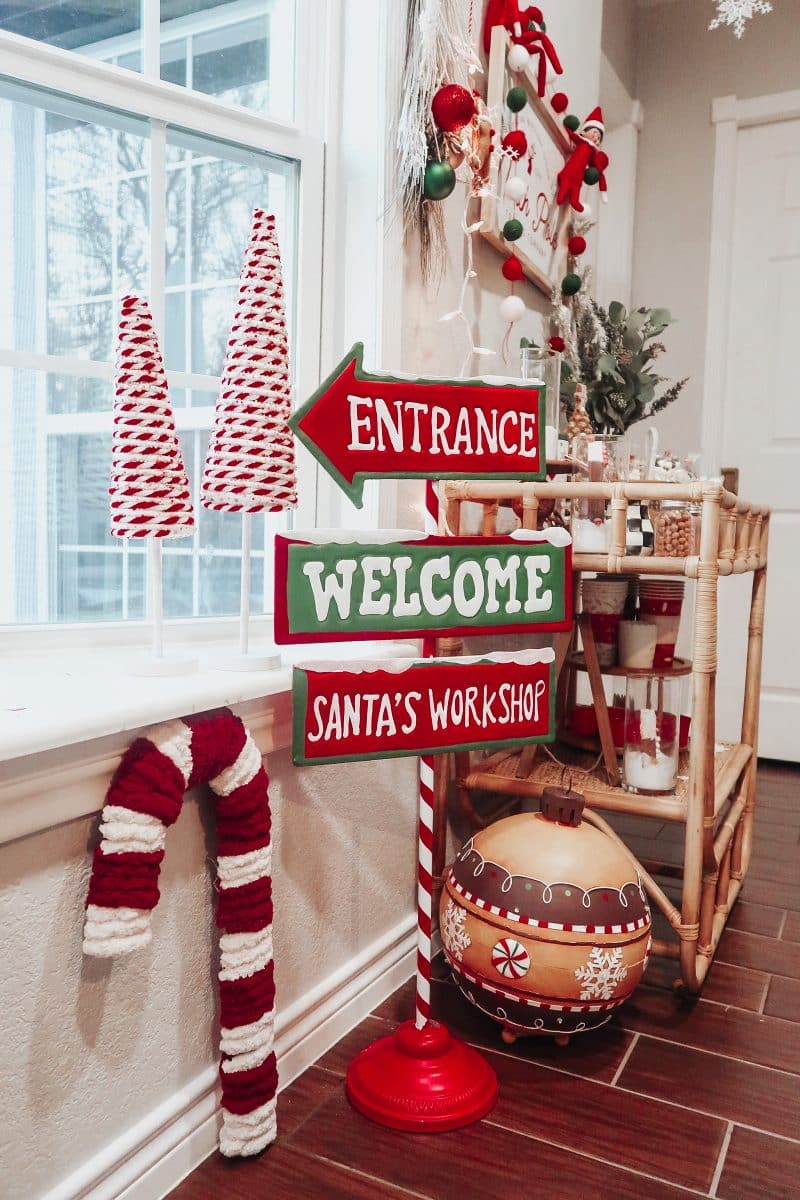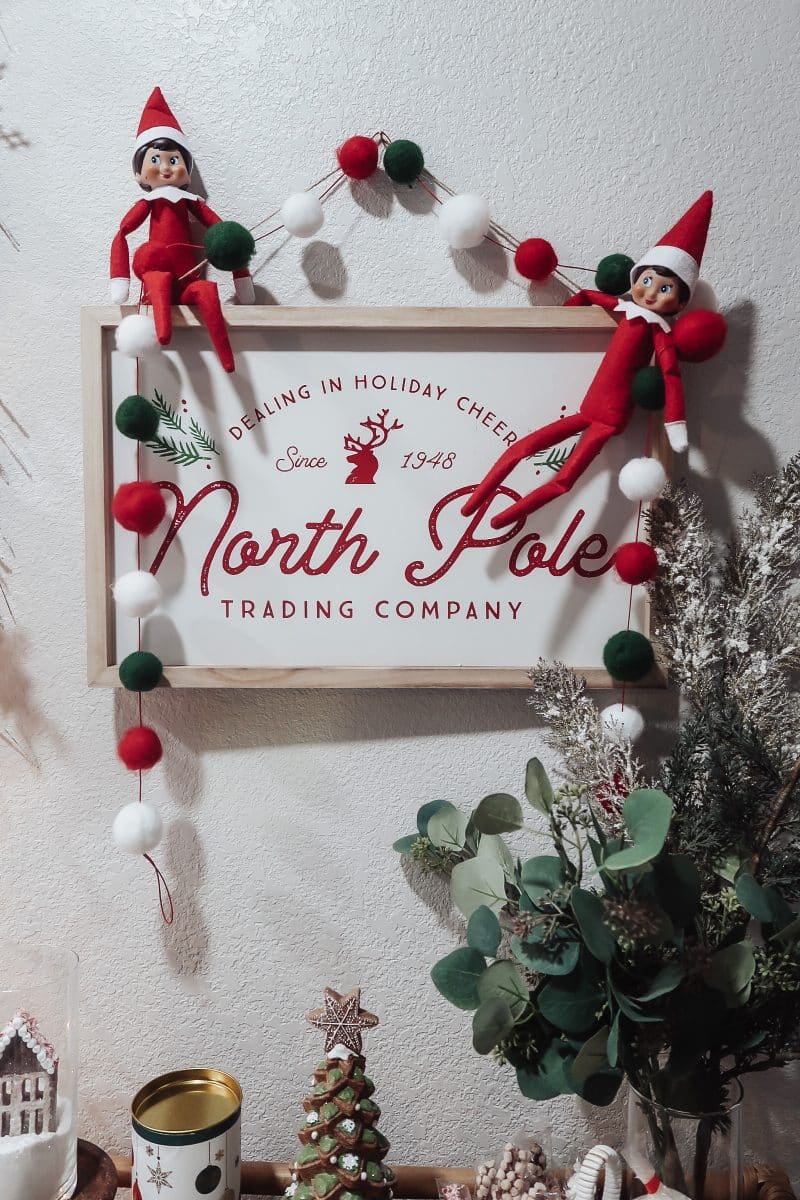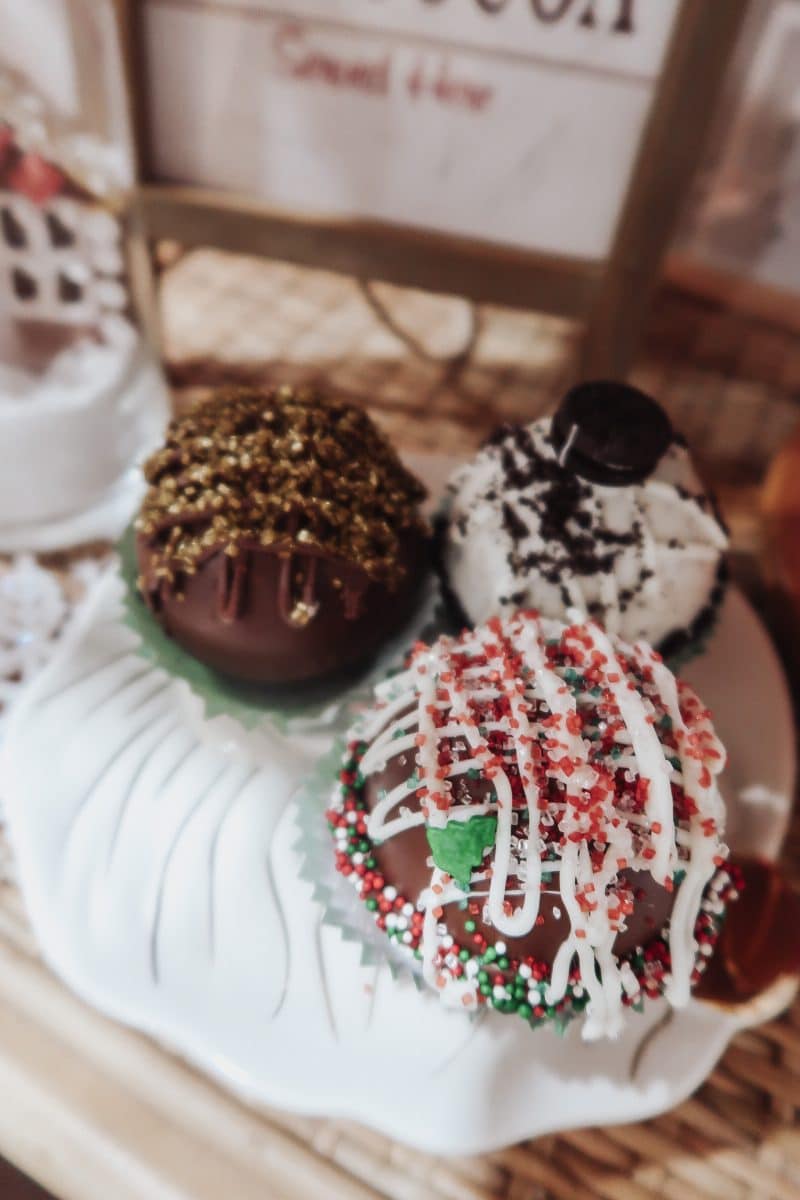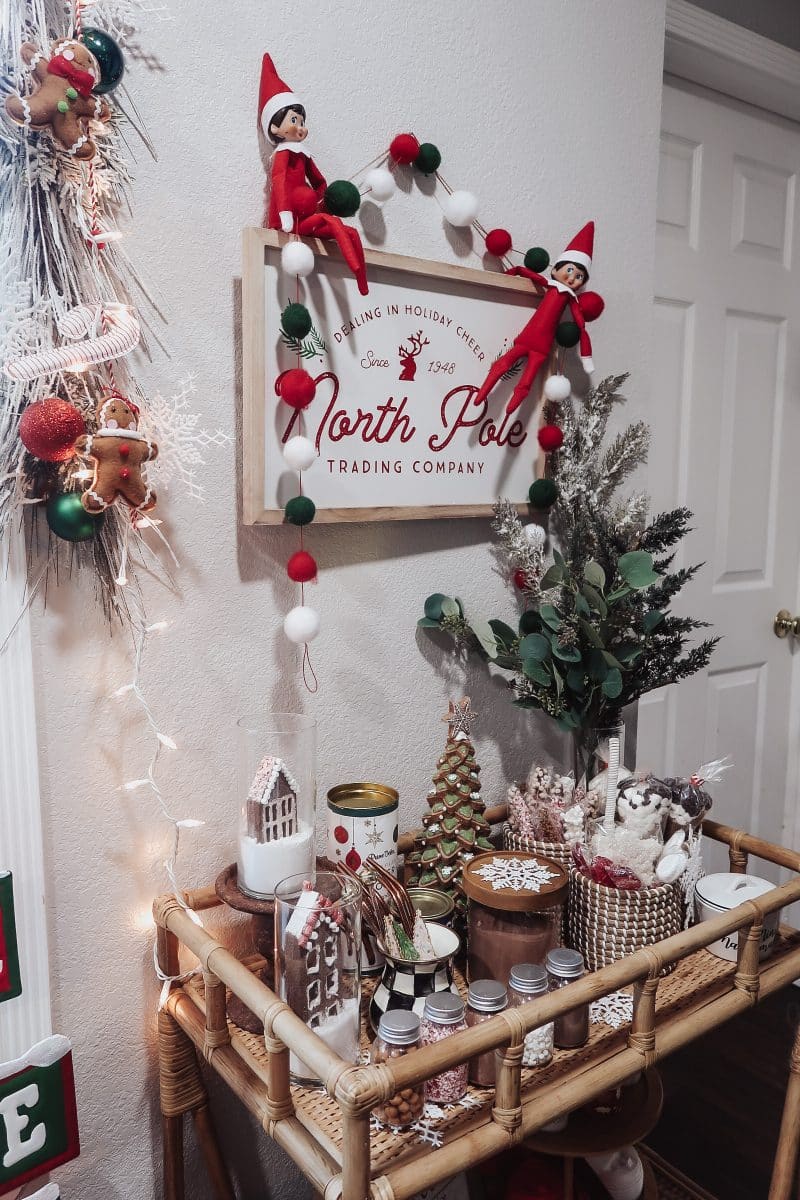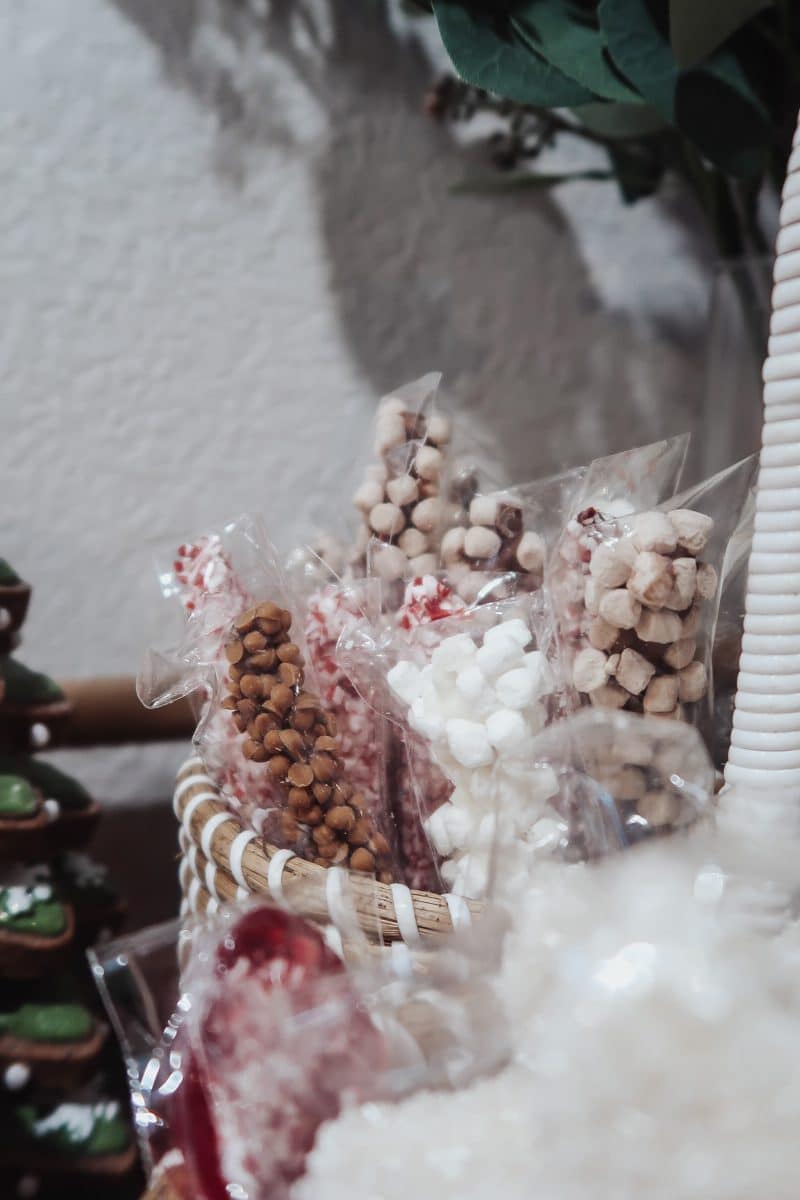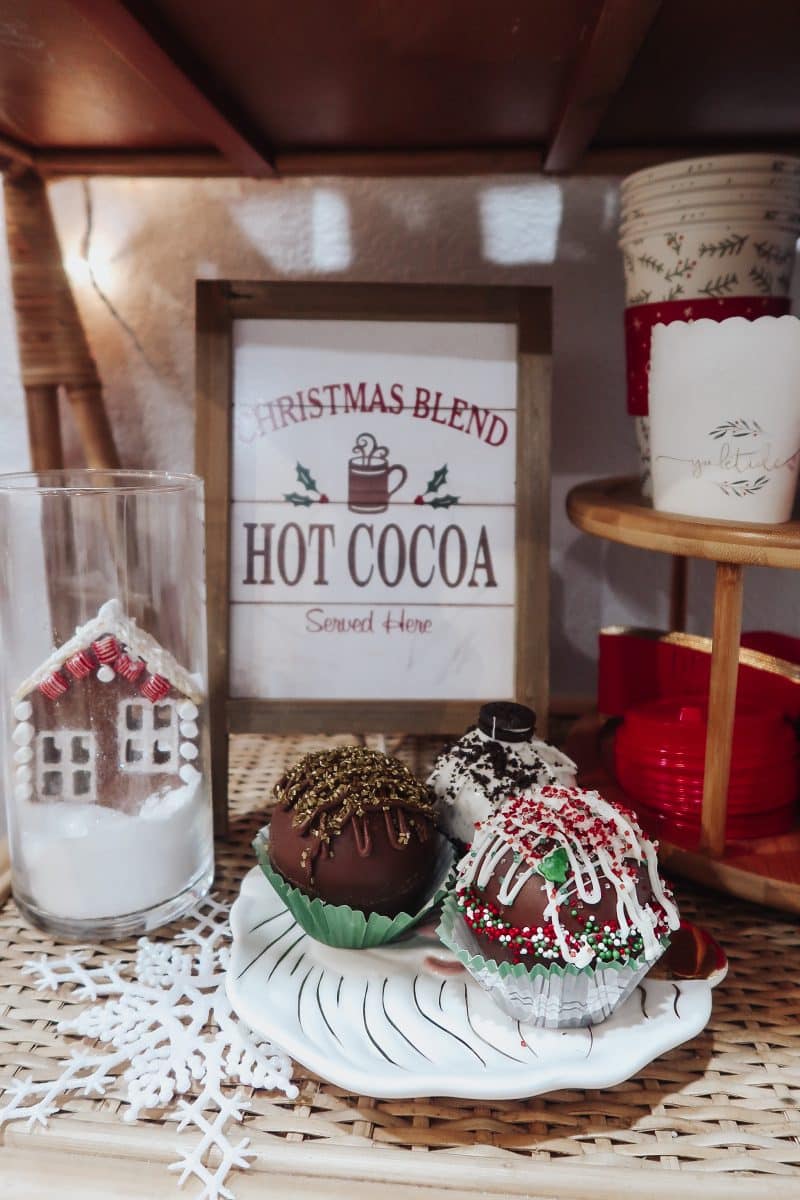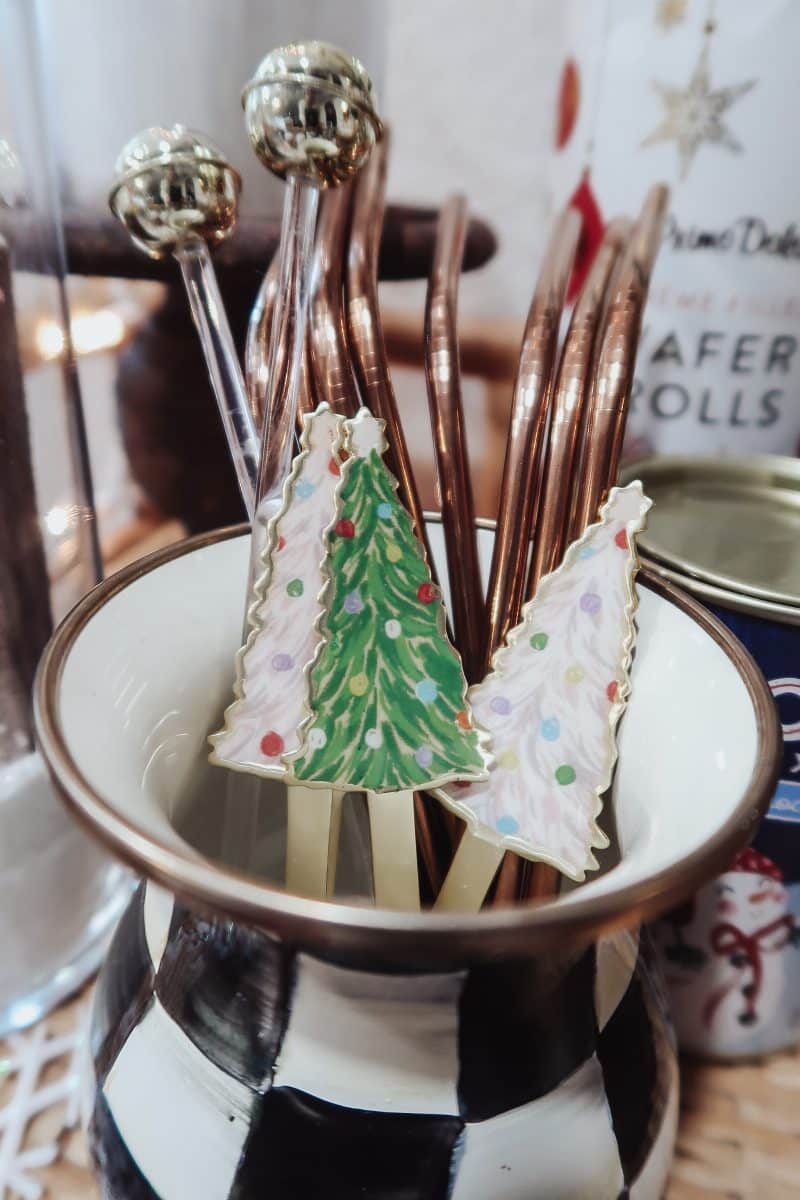 This is my first year having Hot Cocoa bombs. I got these from a local company called Rise and Shine Bread Co. and they are remarkable!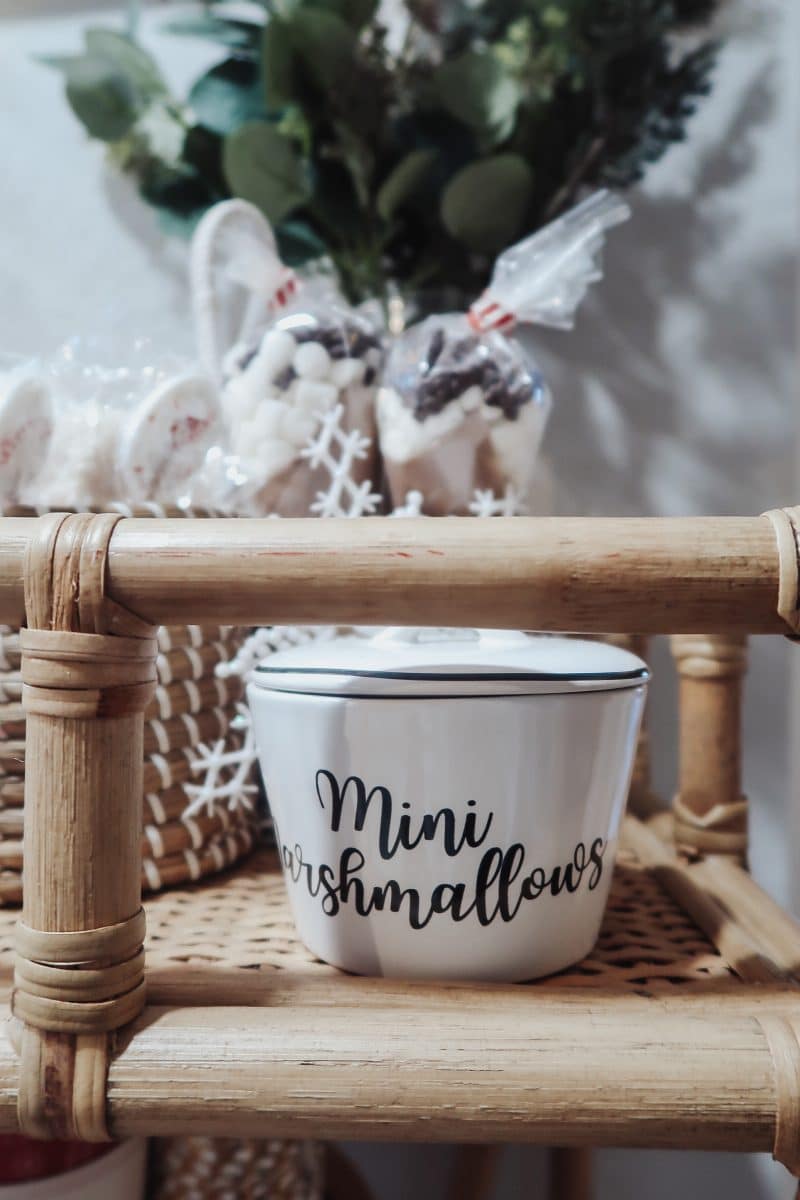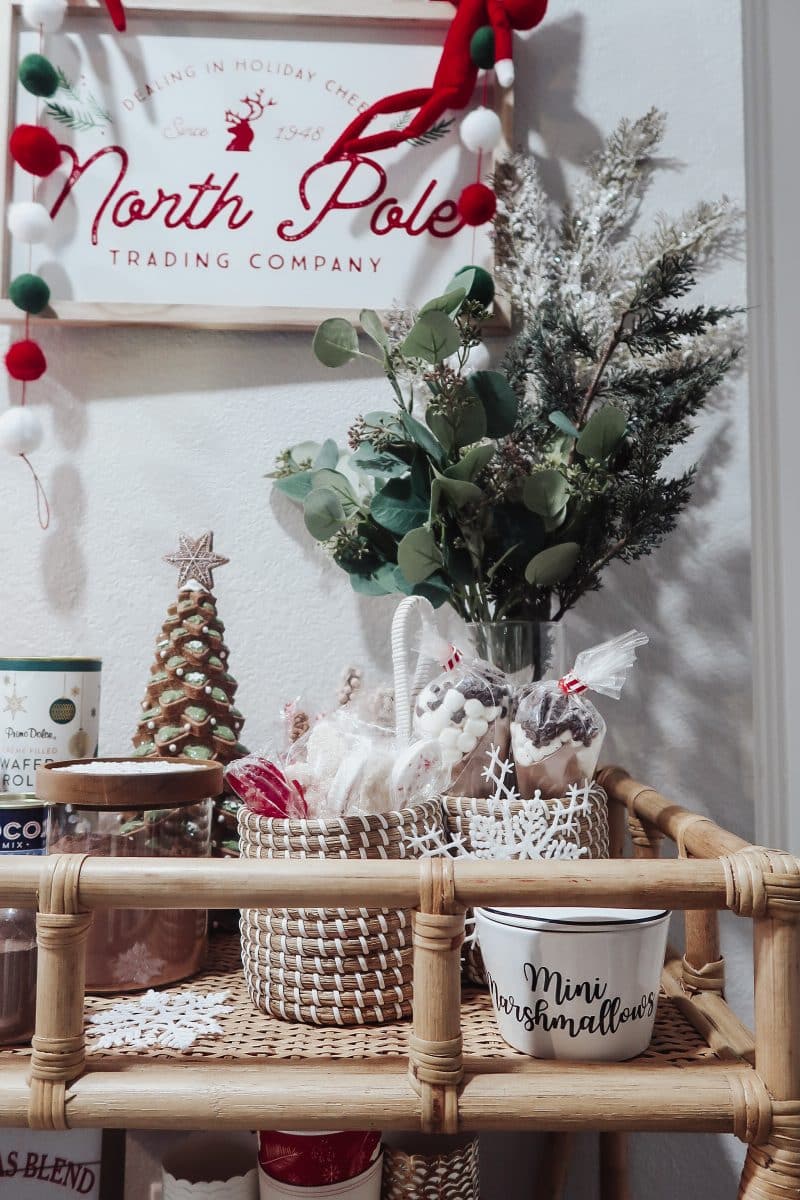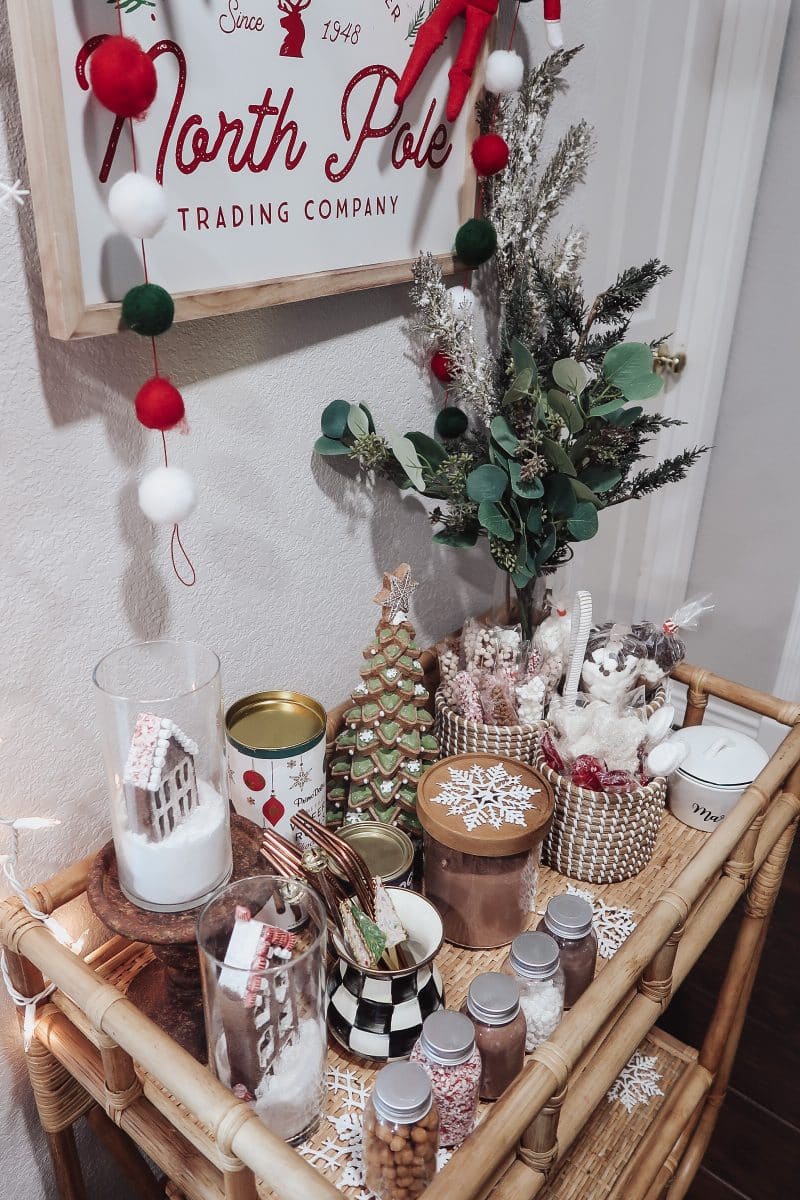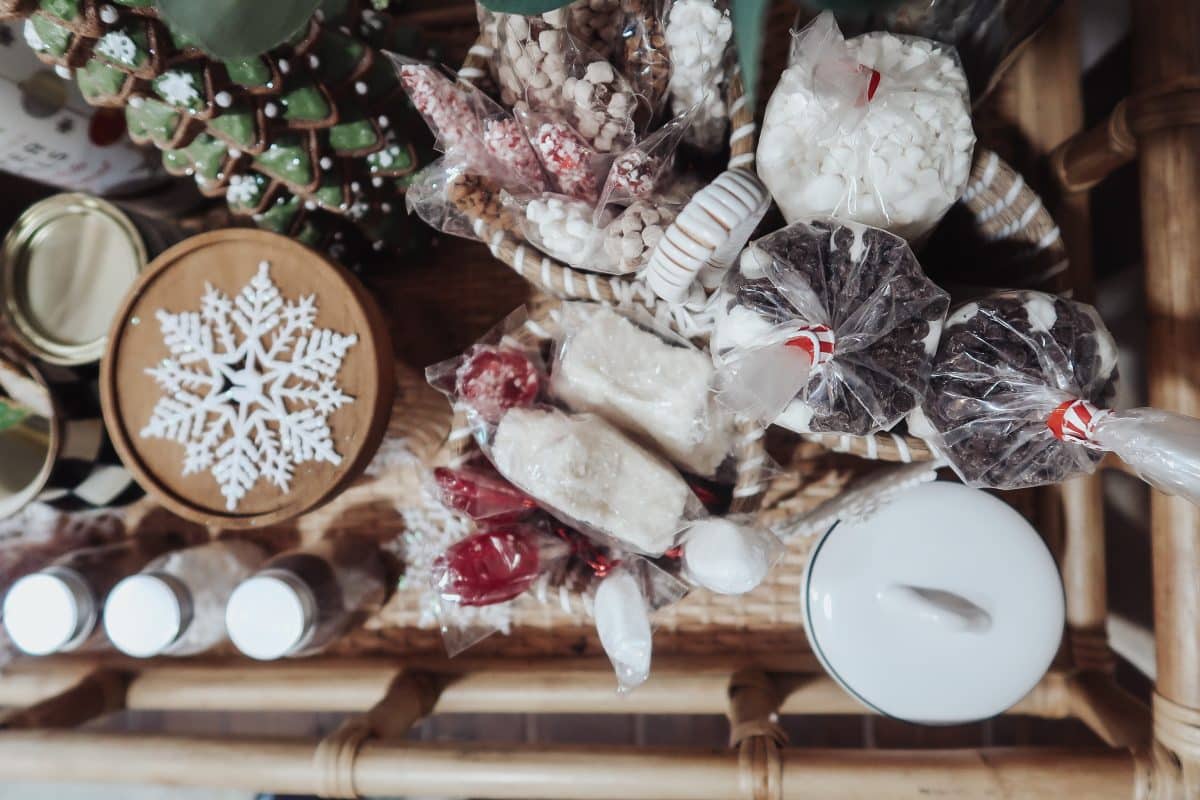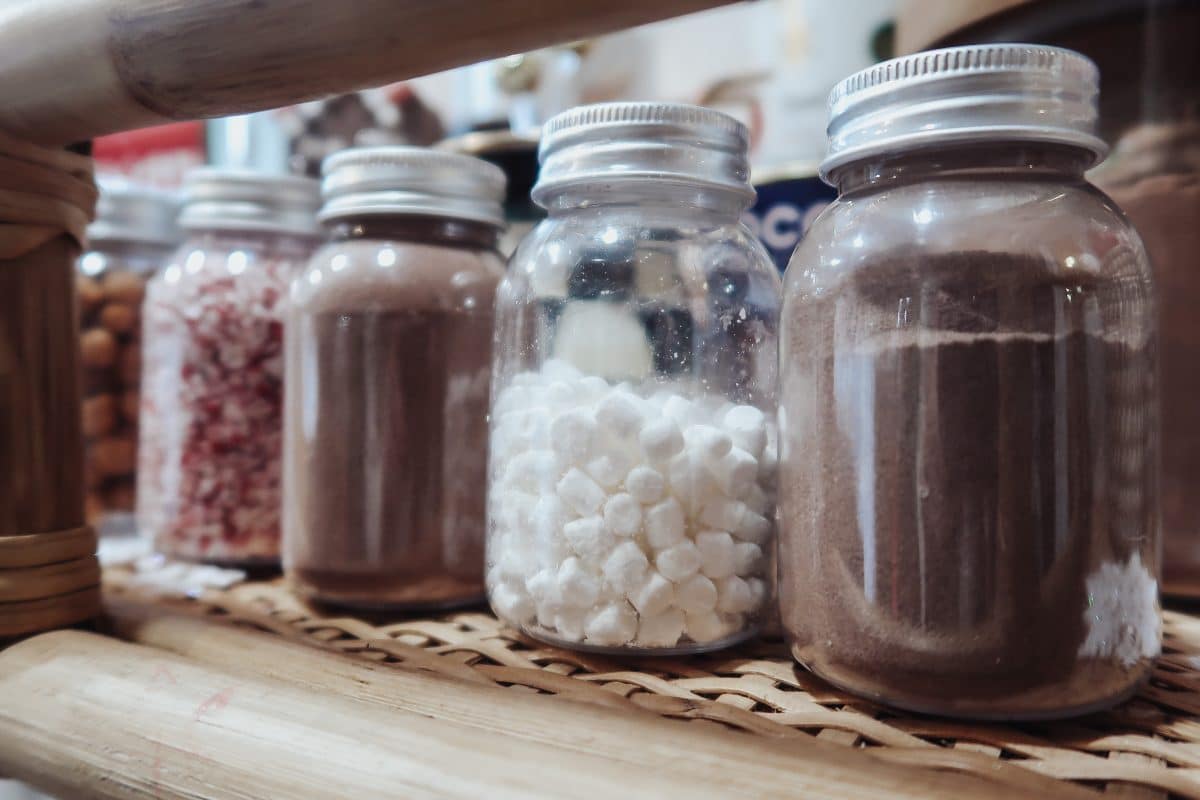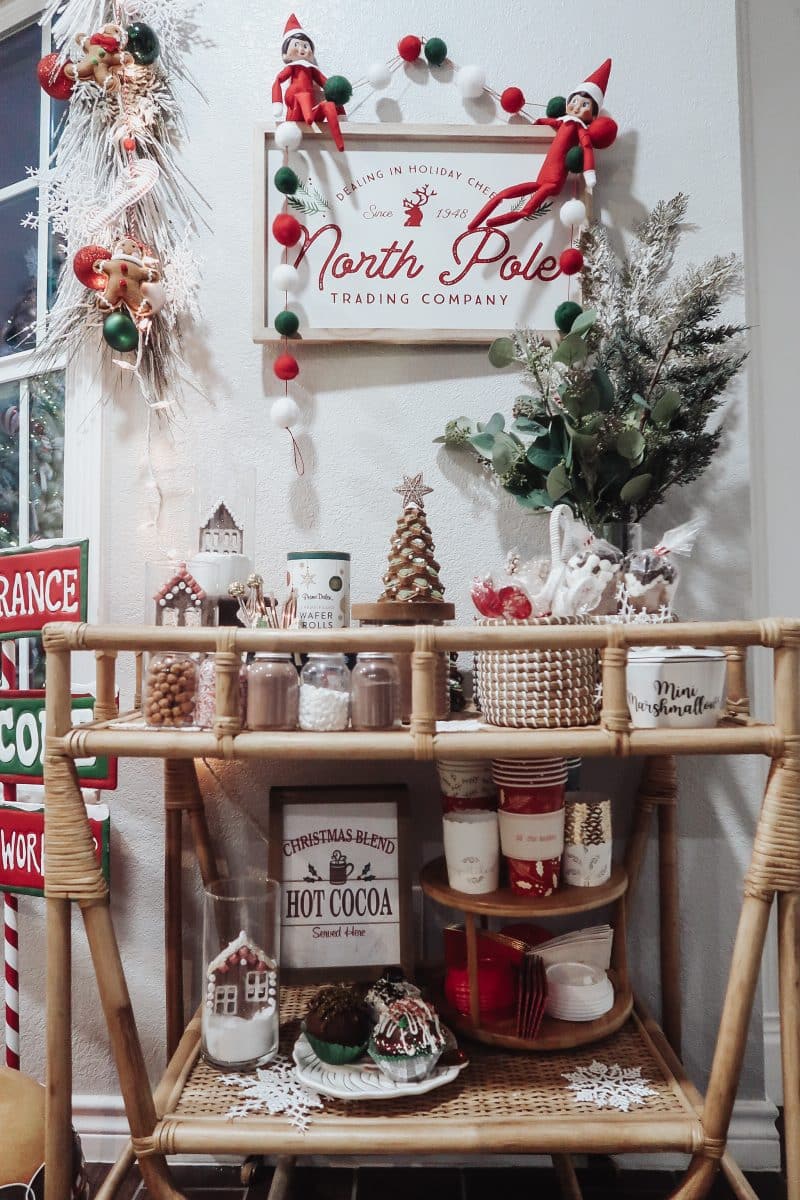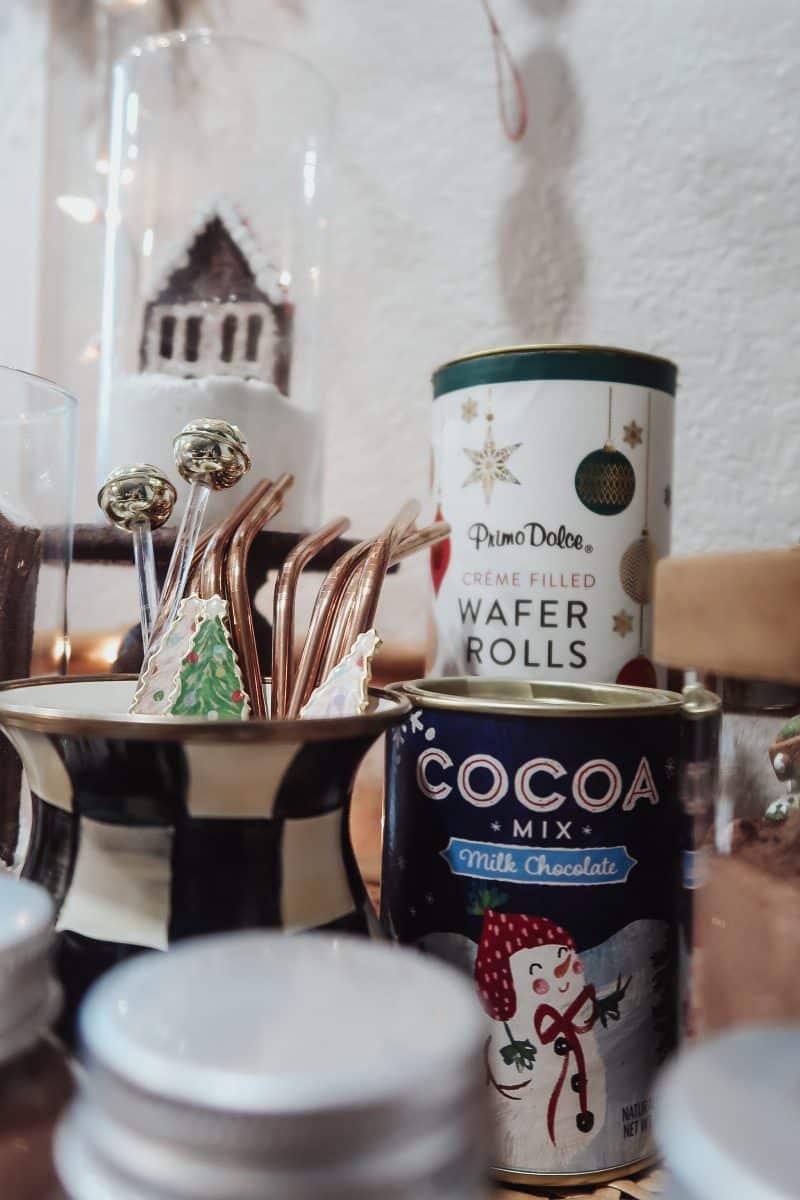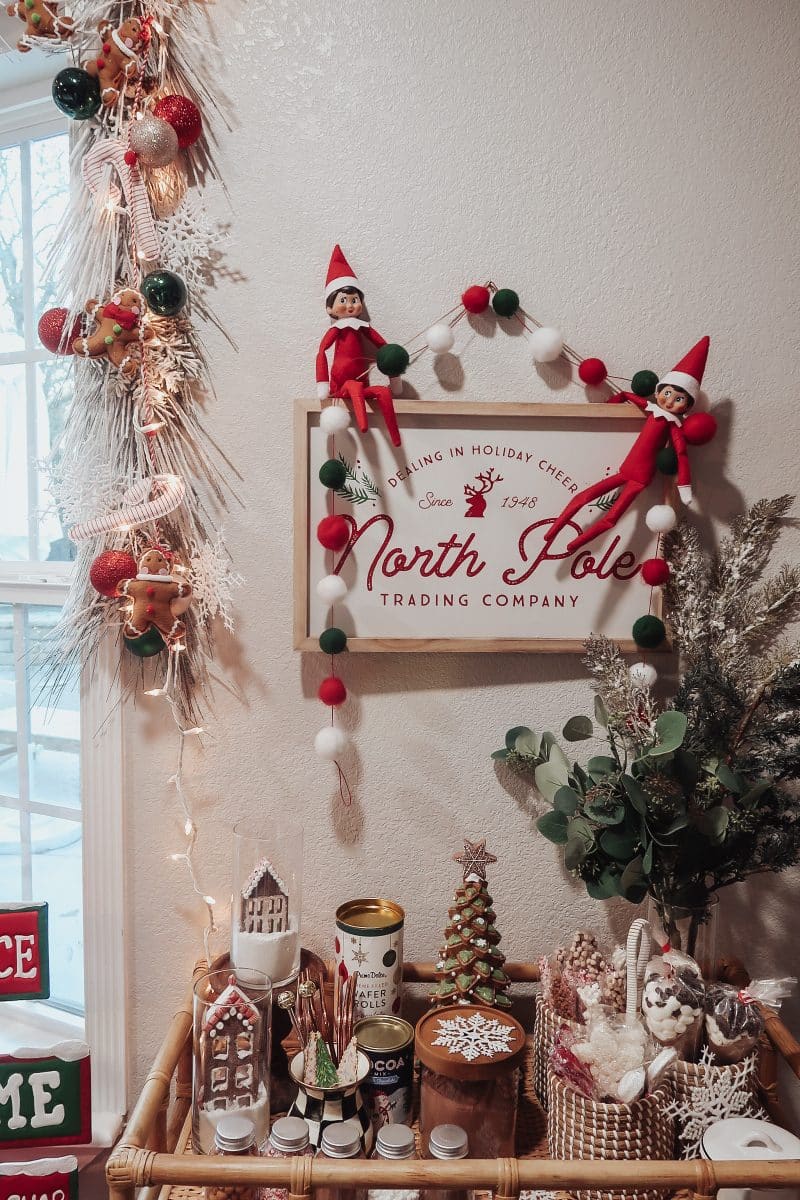 The elves landed on our sign while hiding candy canes from the girls and I knew it was the perfect opportunity to snap some photos to share with you!  They really made the space feel festive for Christmas.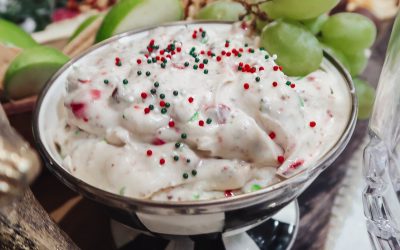 M&M Cheesecake DipI have made different variations of this cheesecake dip and it is always such a hit! My favorite version is a caramel toffee - but I'm sharing this version because it's universally a favorite.  You can't go wrong with chocolate and the red and...