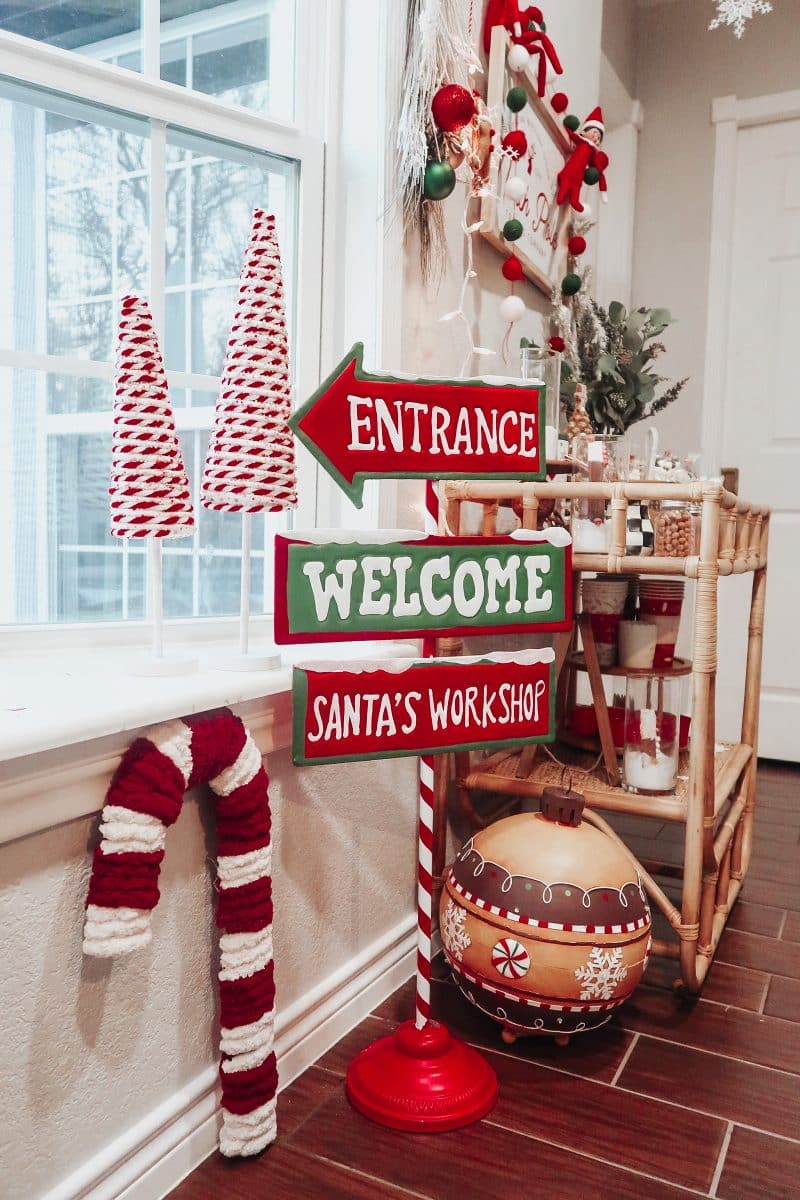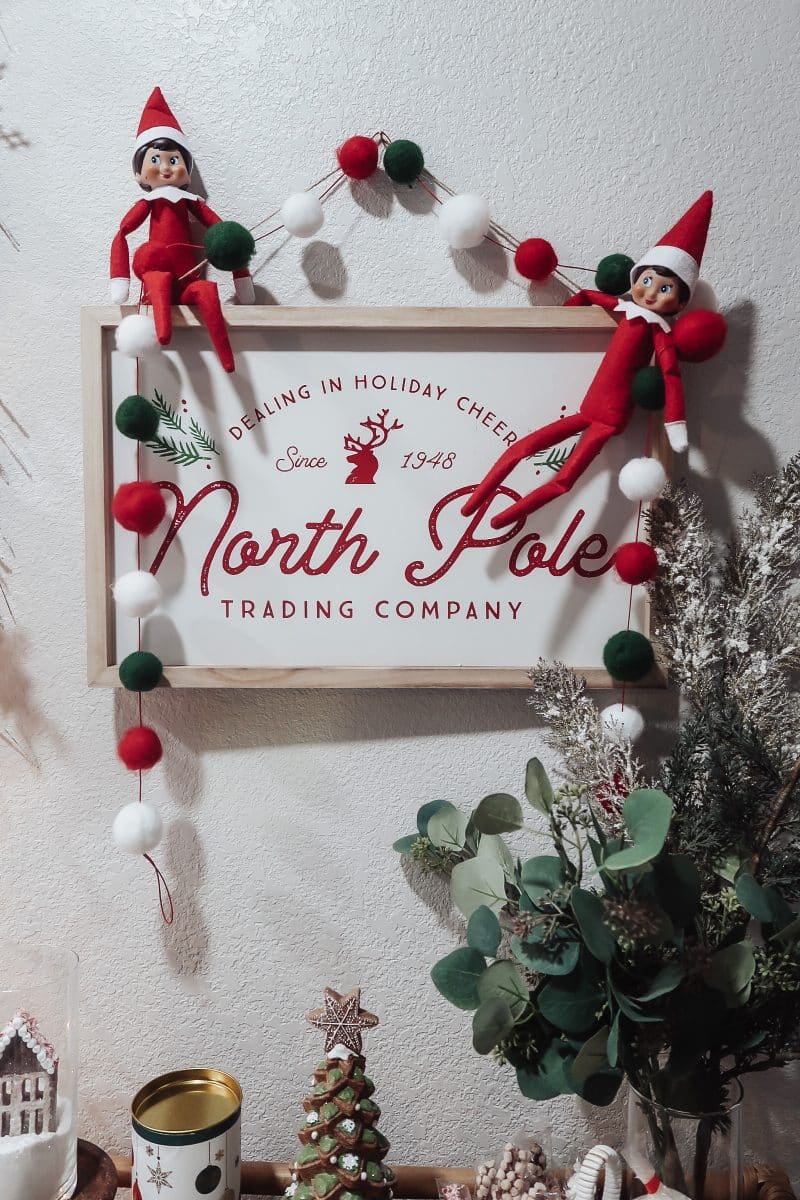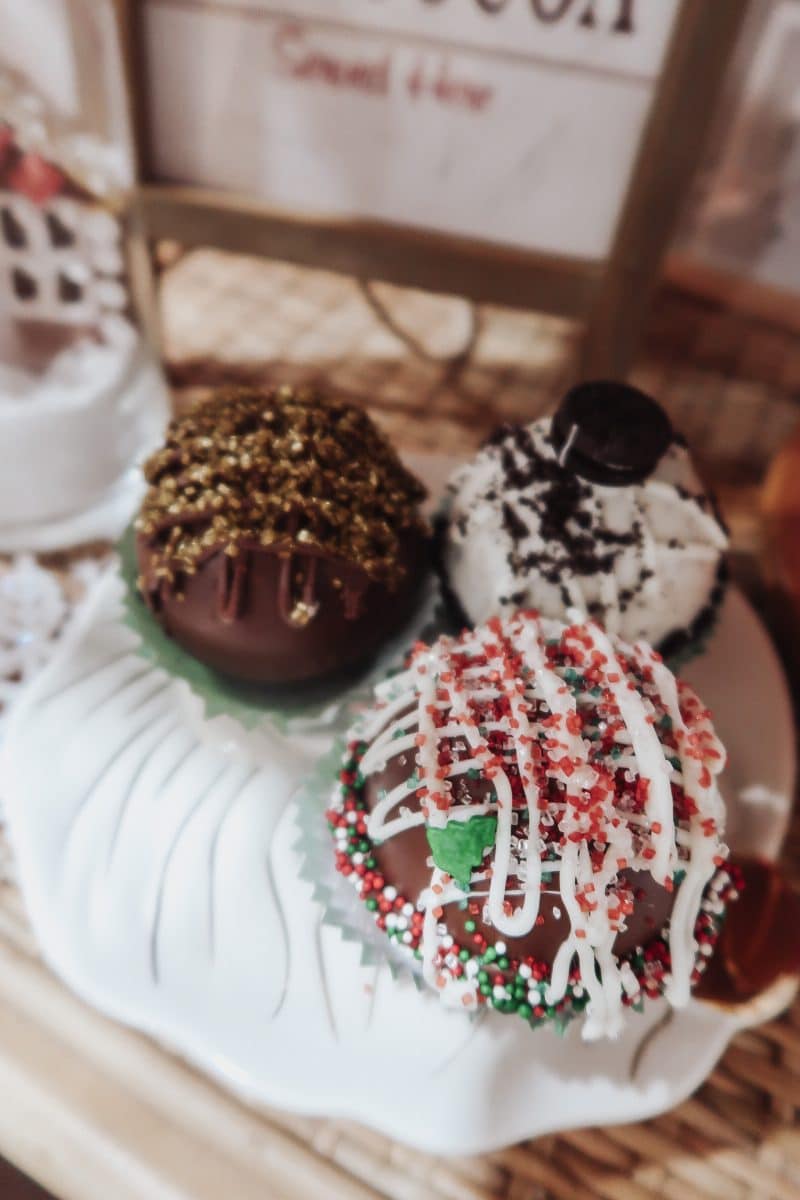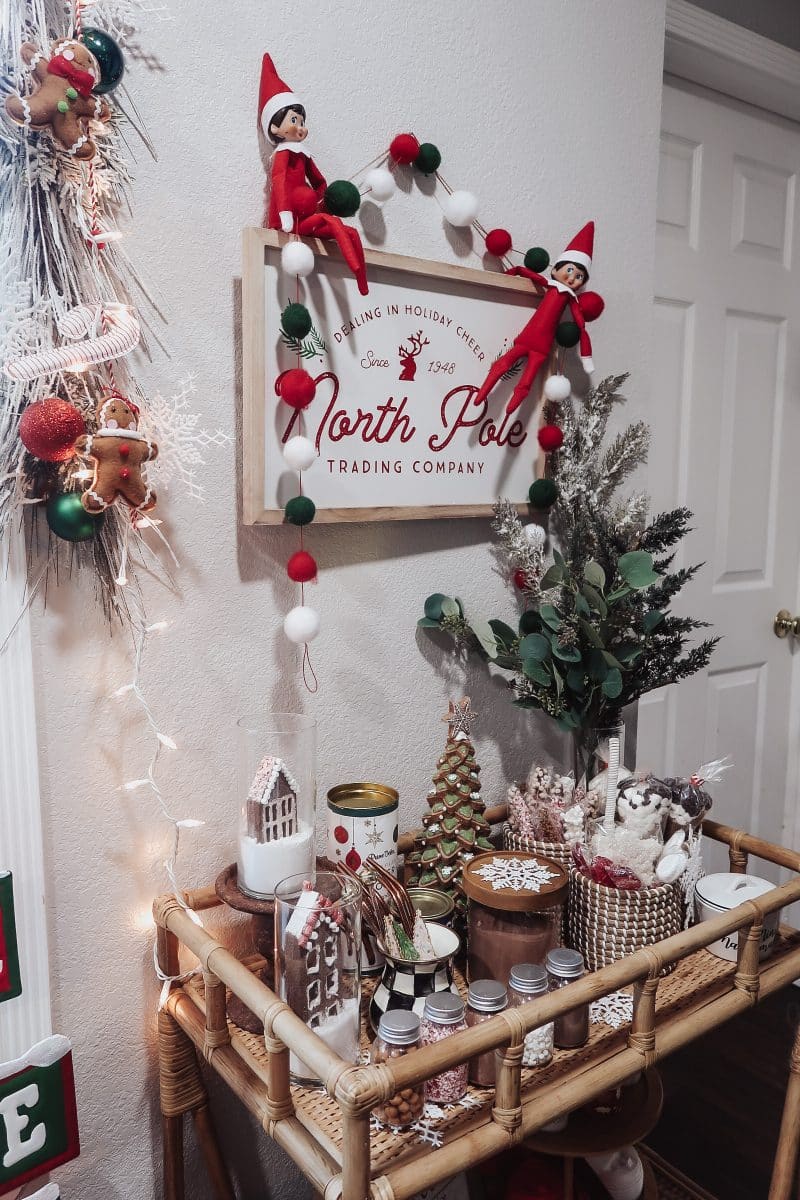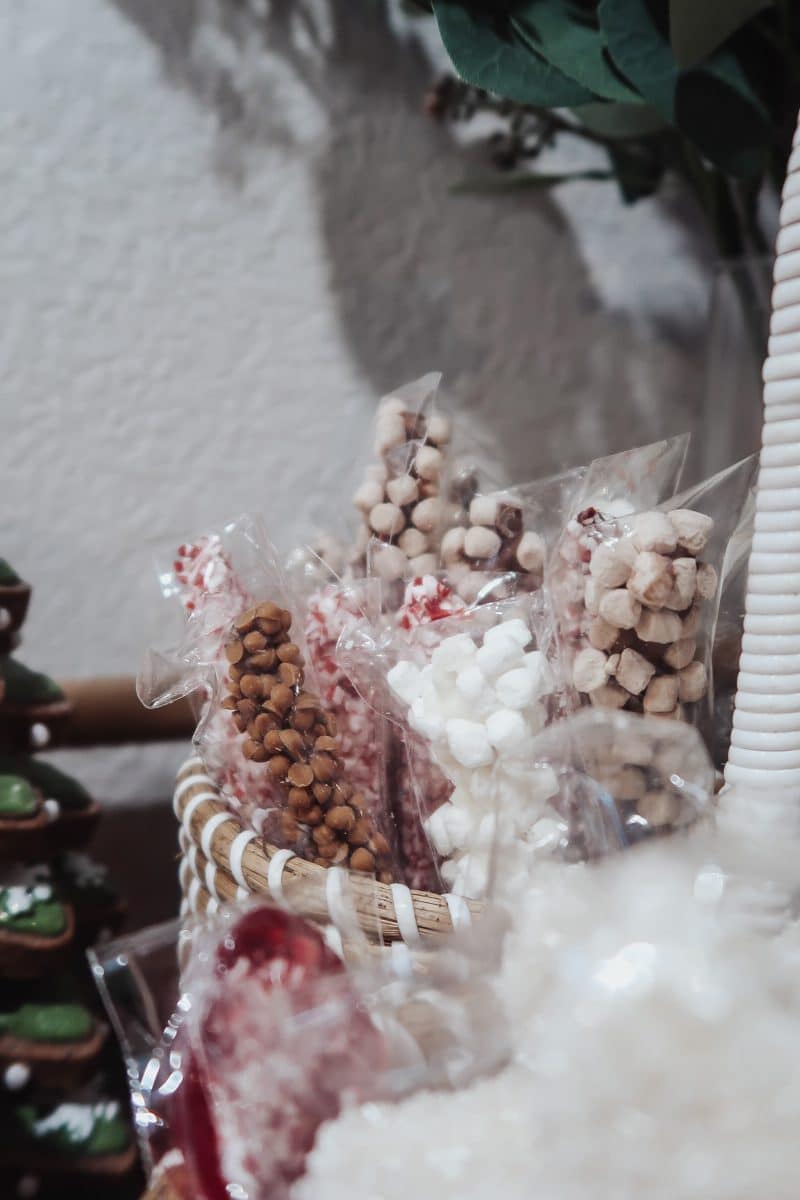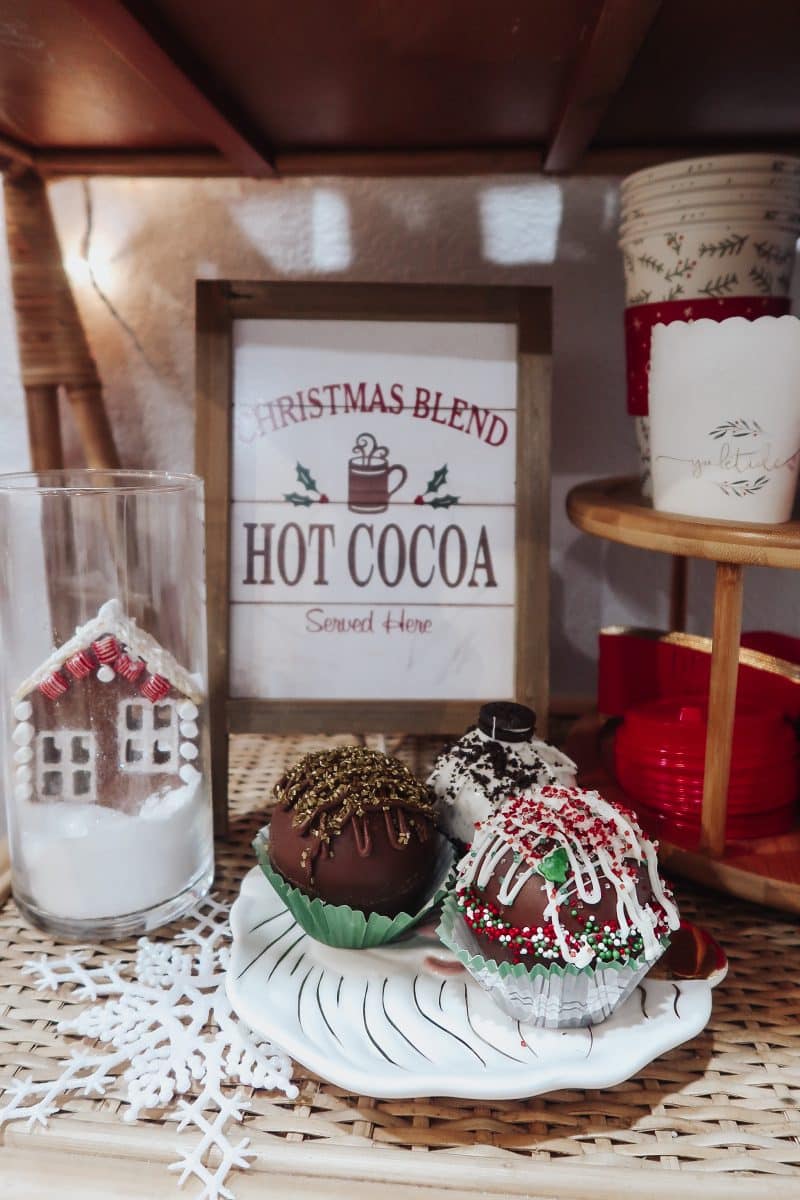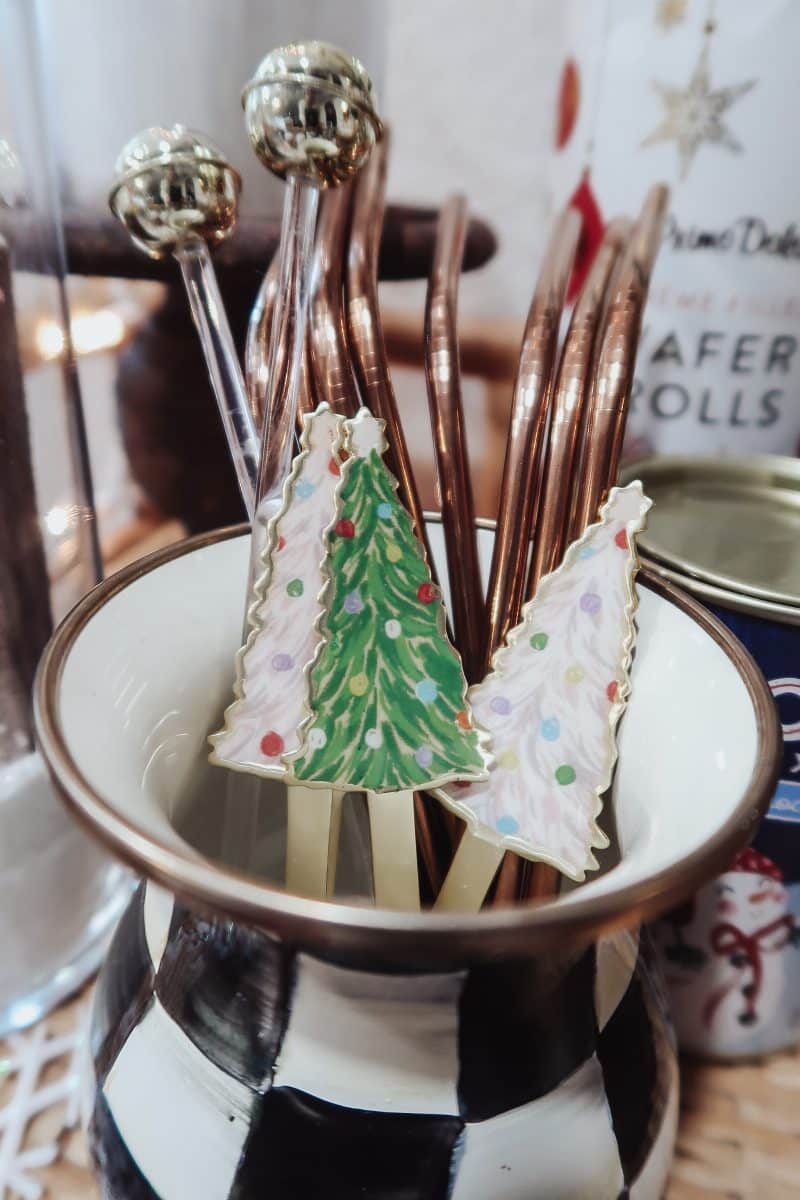 This is my first year having Hot Cocoa bombs. I got these from a local company called Rise and Shine Bread Co. and they are remarkable!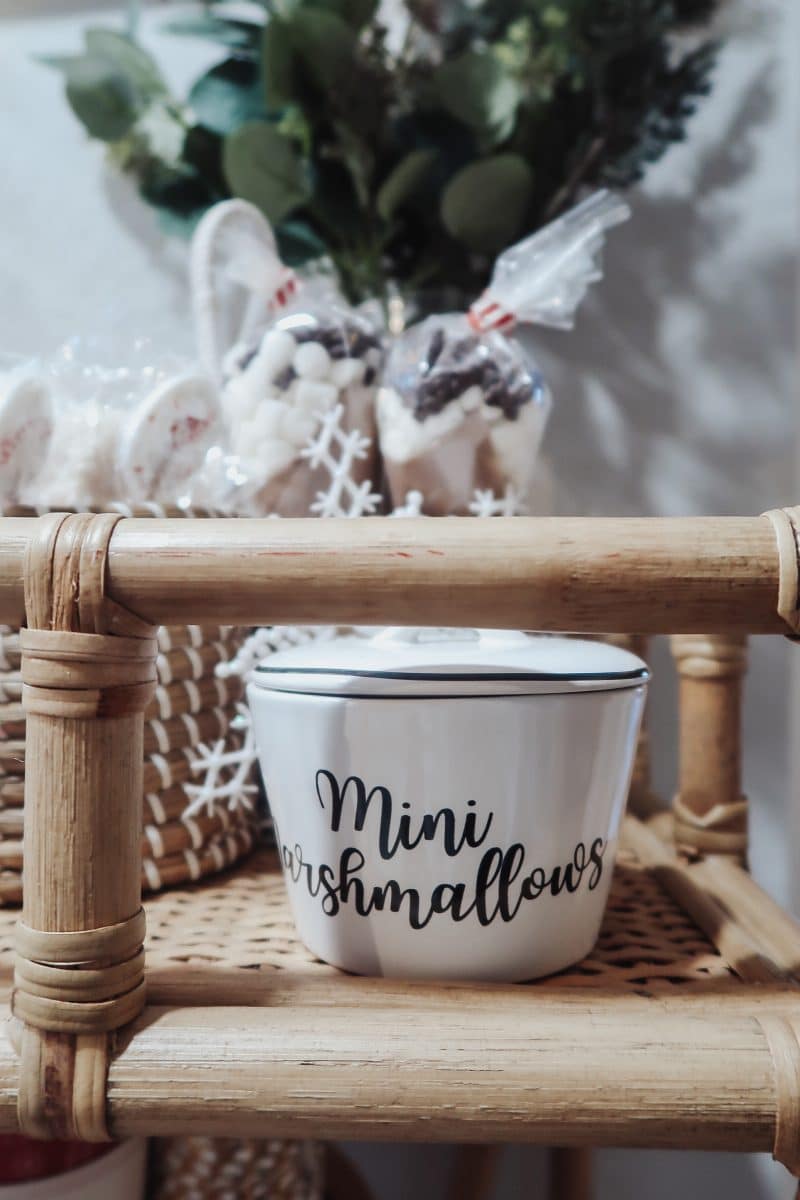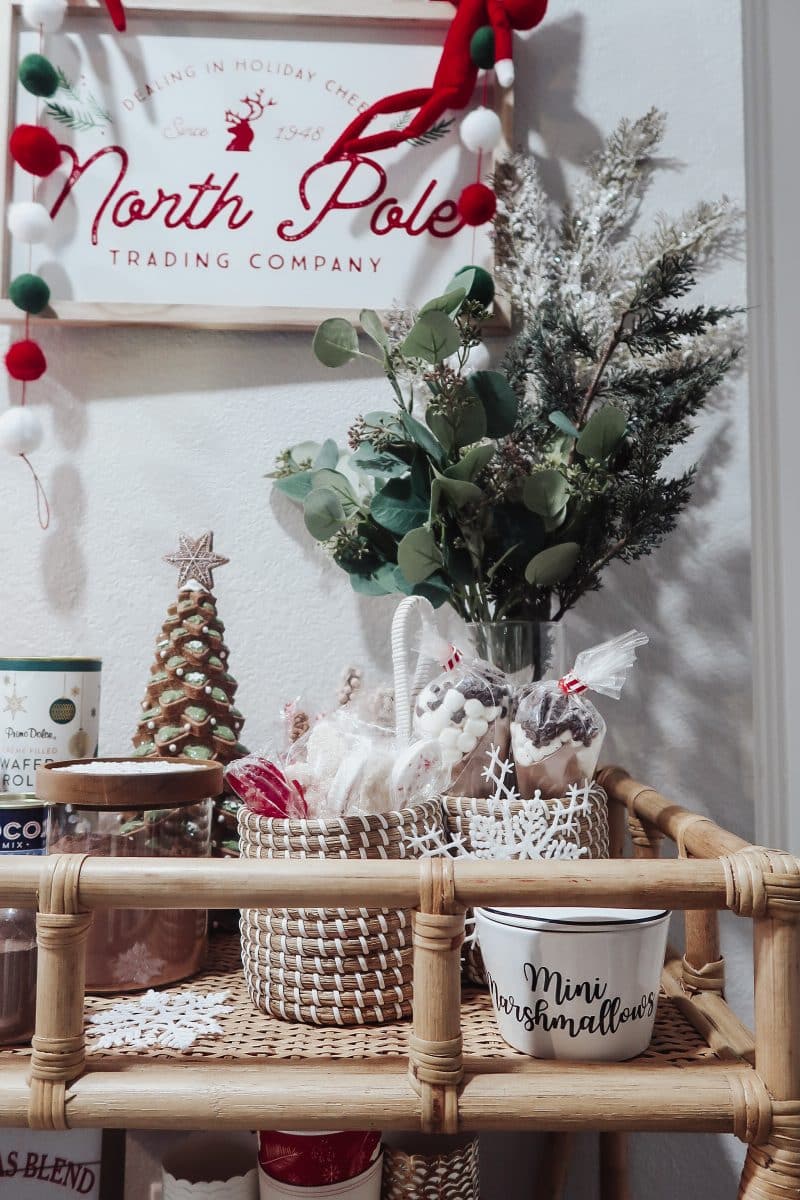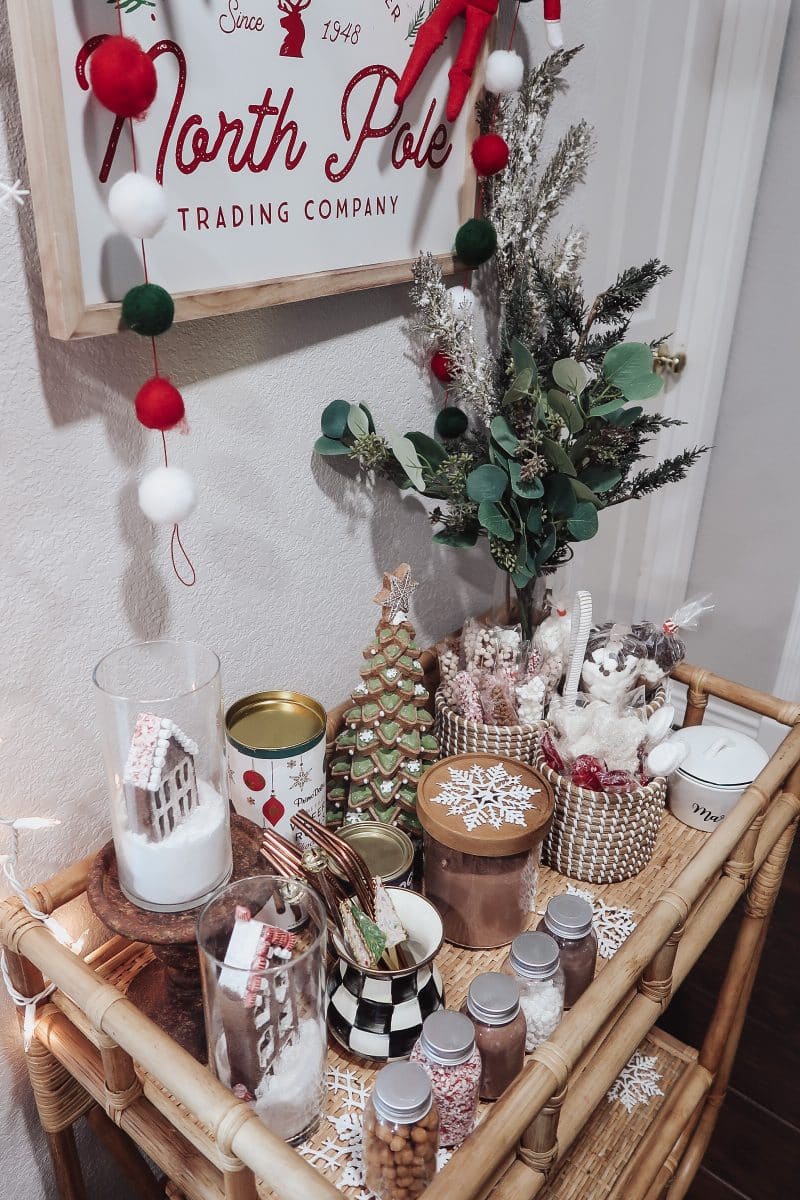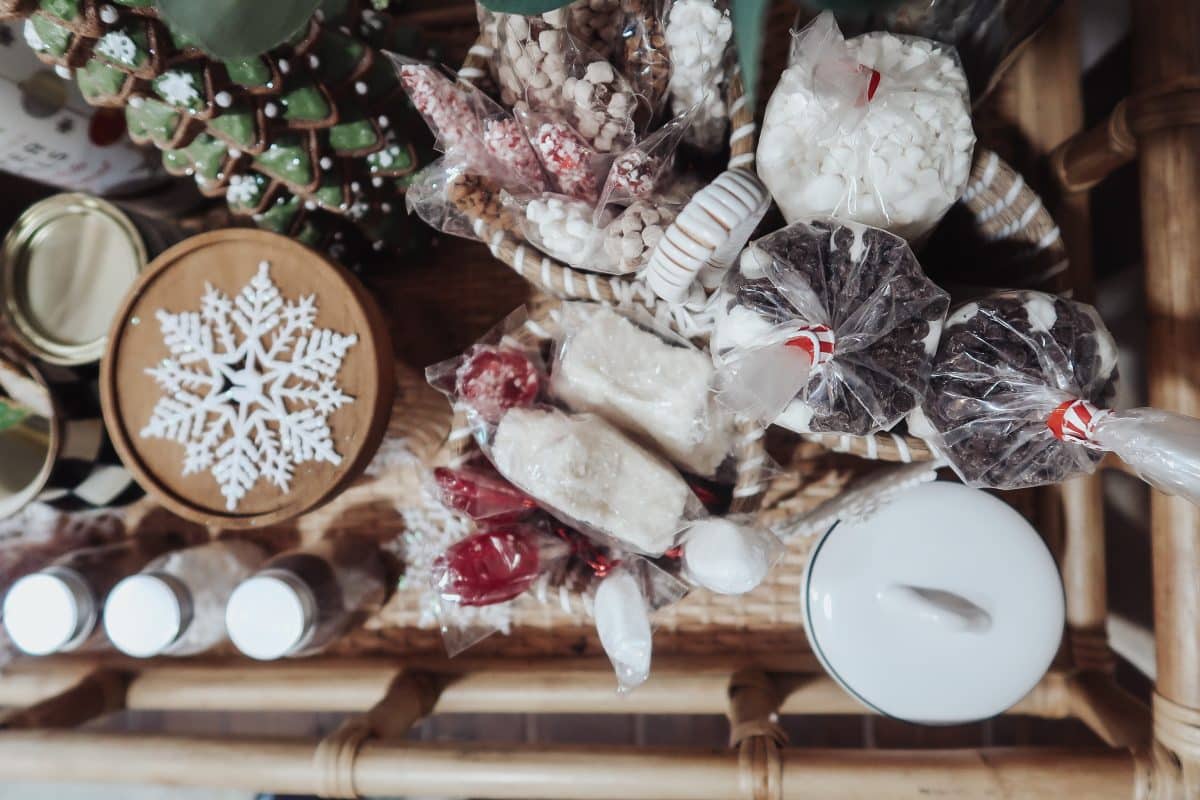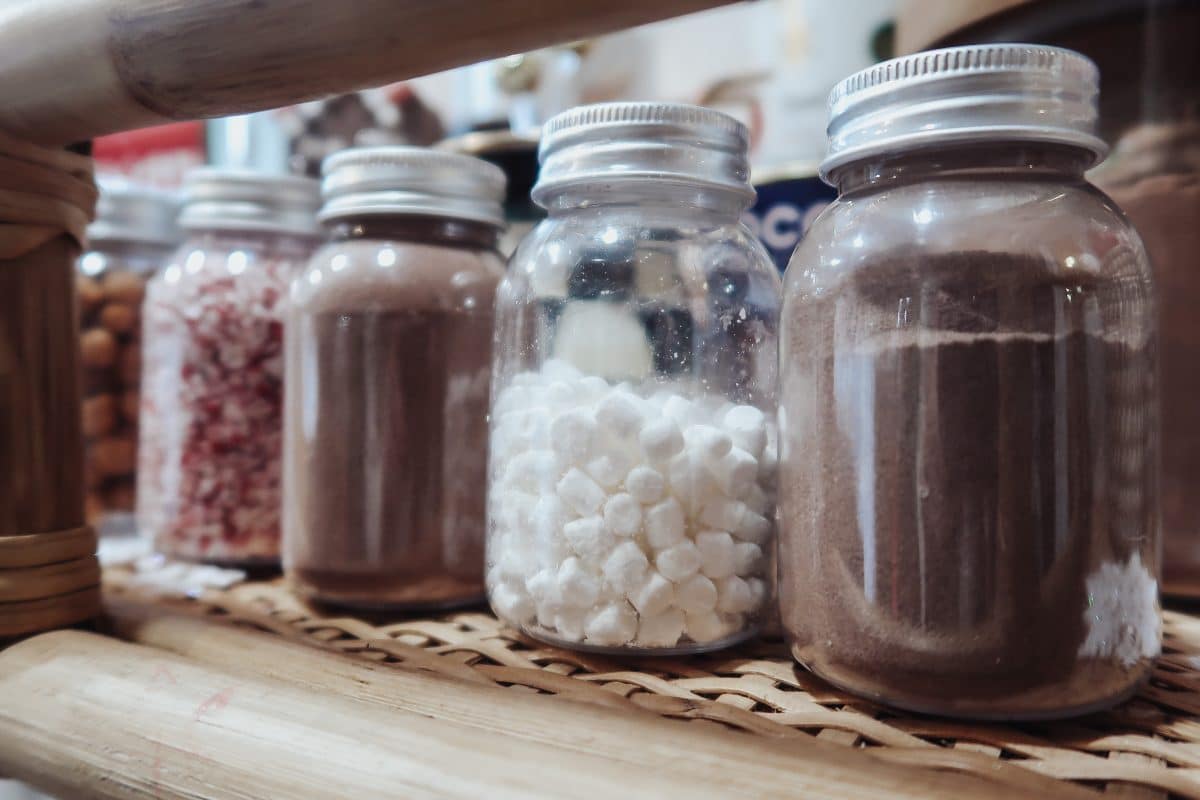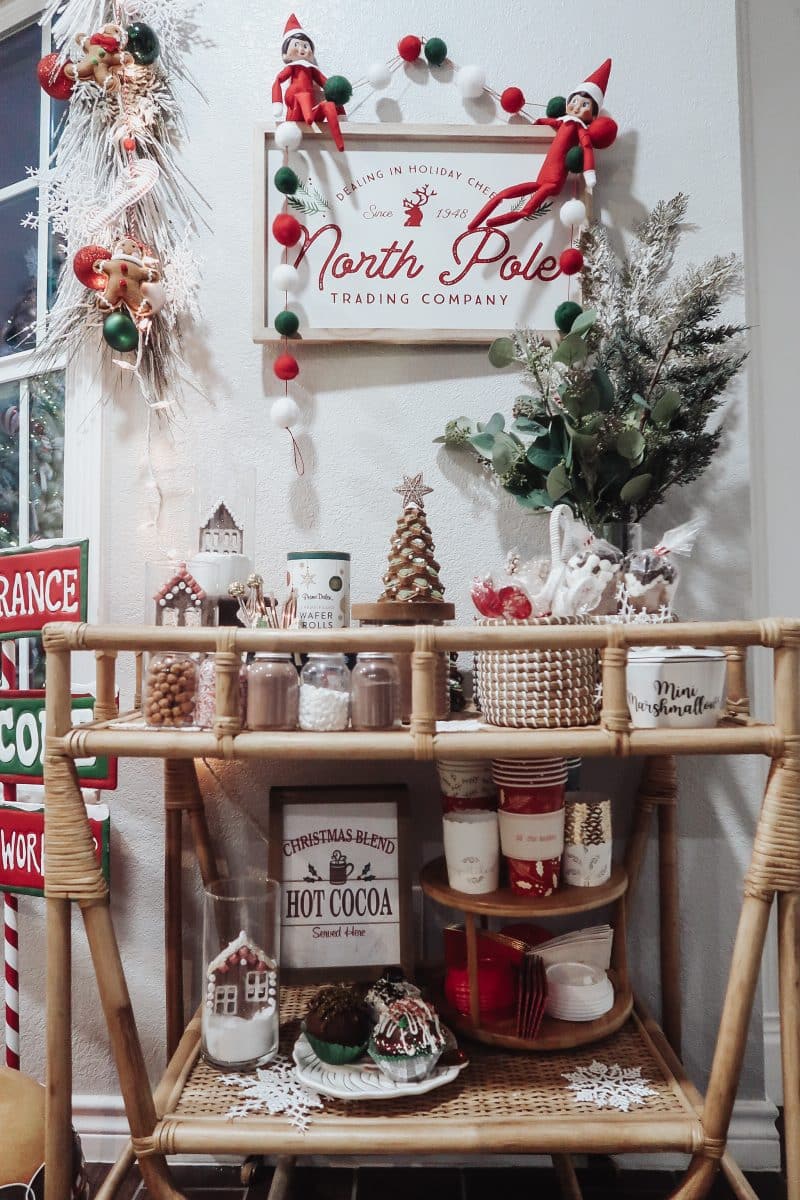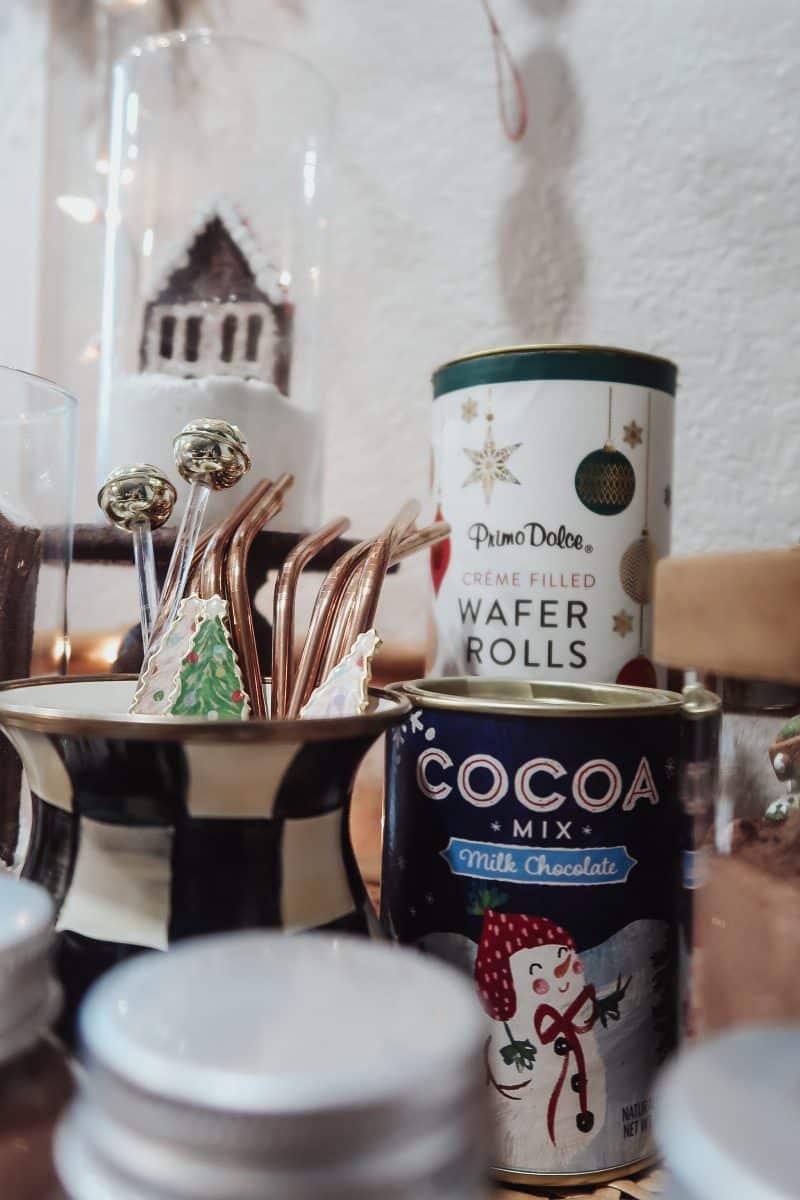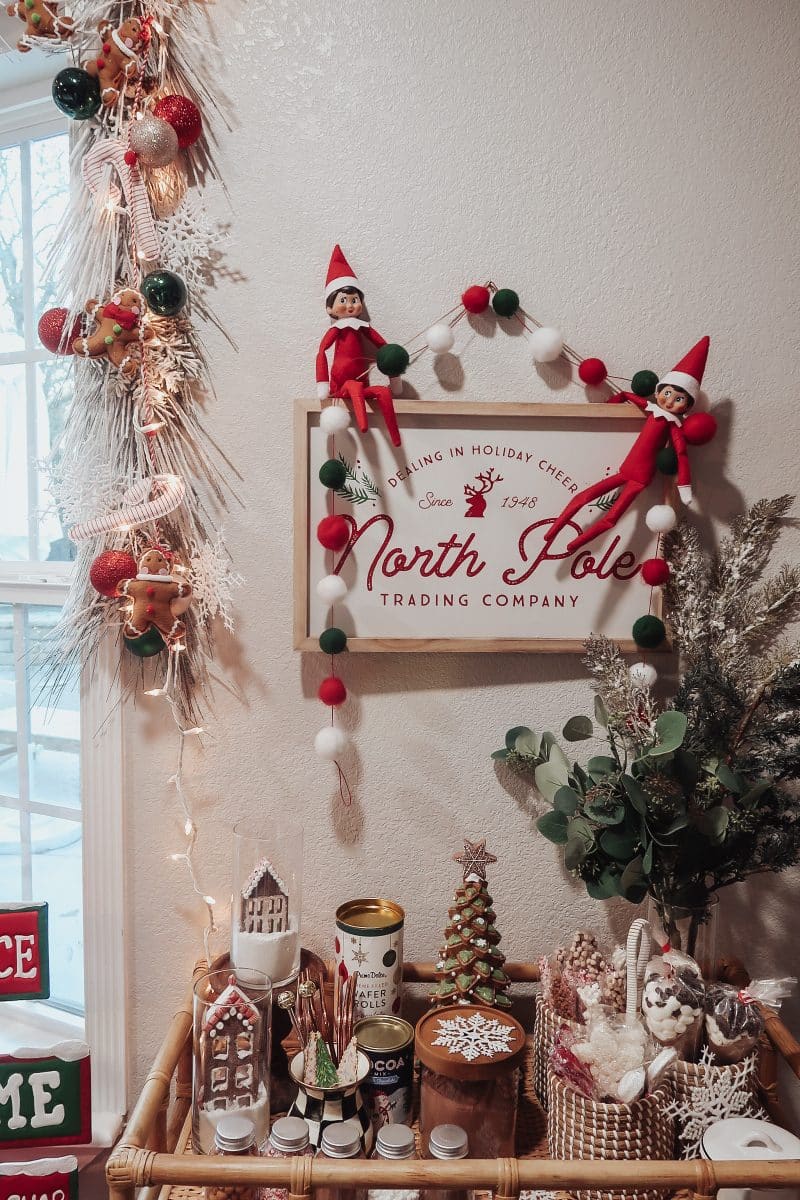 The elves landed on our sign while hiding candy canes from the girls and I knew it was the perfect opportunity to snap some photos to share with you!  They really made the space feel festive for Christmas.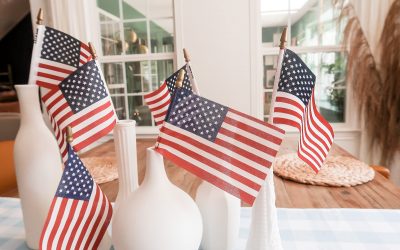 DIY Patriotic CenterpieceI have had all of these little bud vases for forever now.  Everytime I go thrift shopping I seem to find myself purchasing one.  I knew I wanted to do some kind of display with all of them at some point but could never decide what to do.  When...