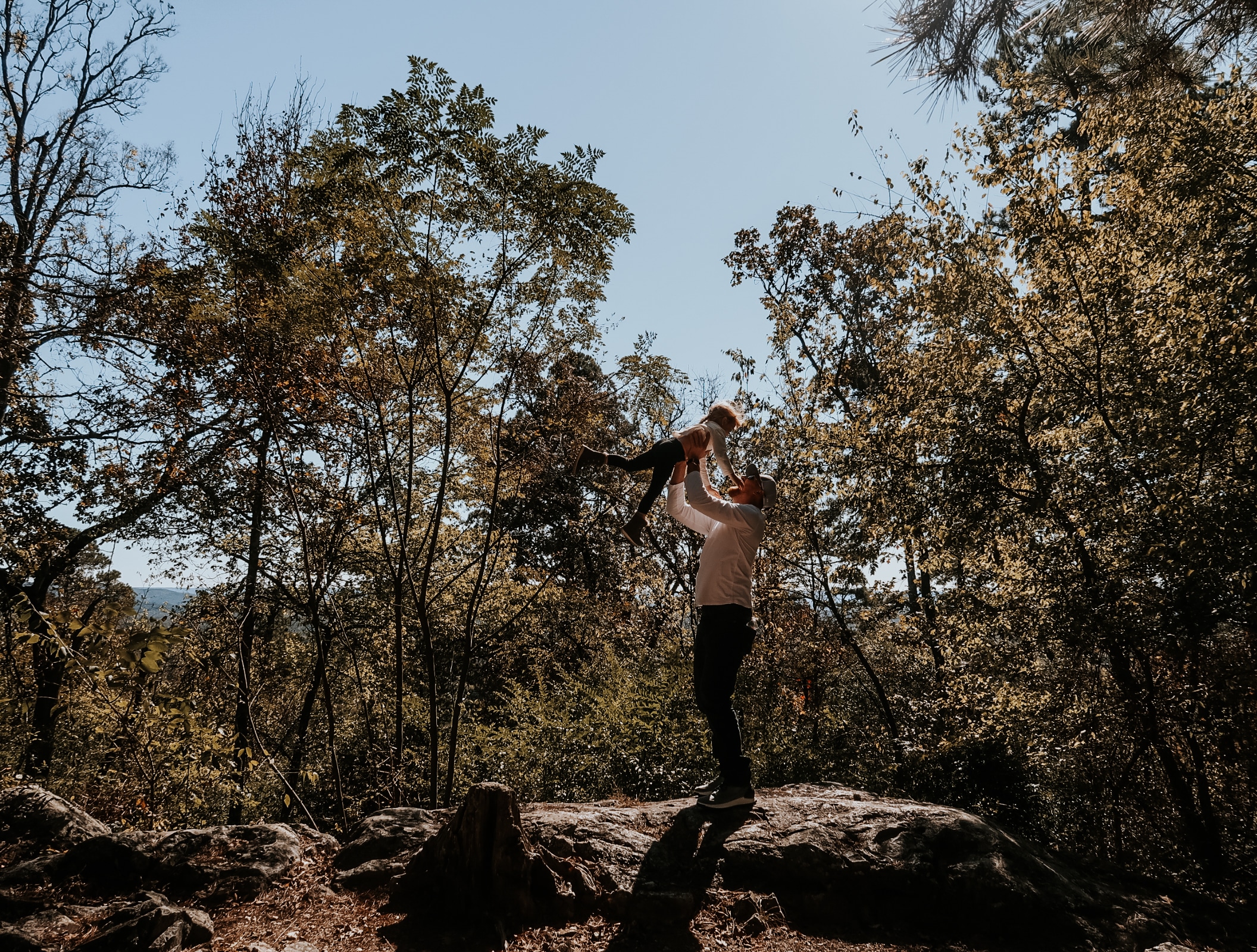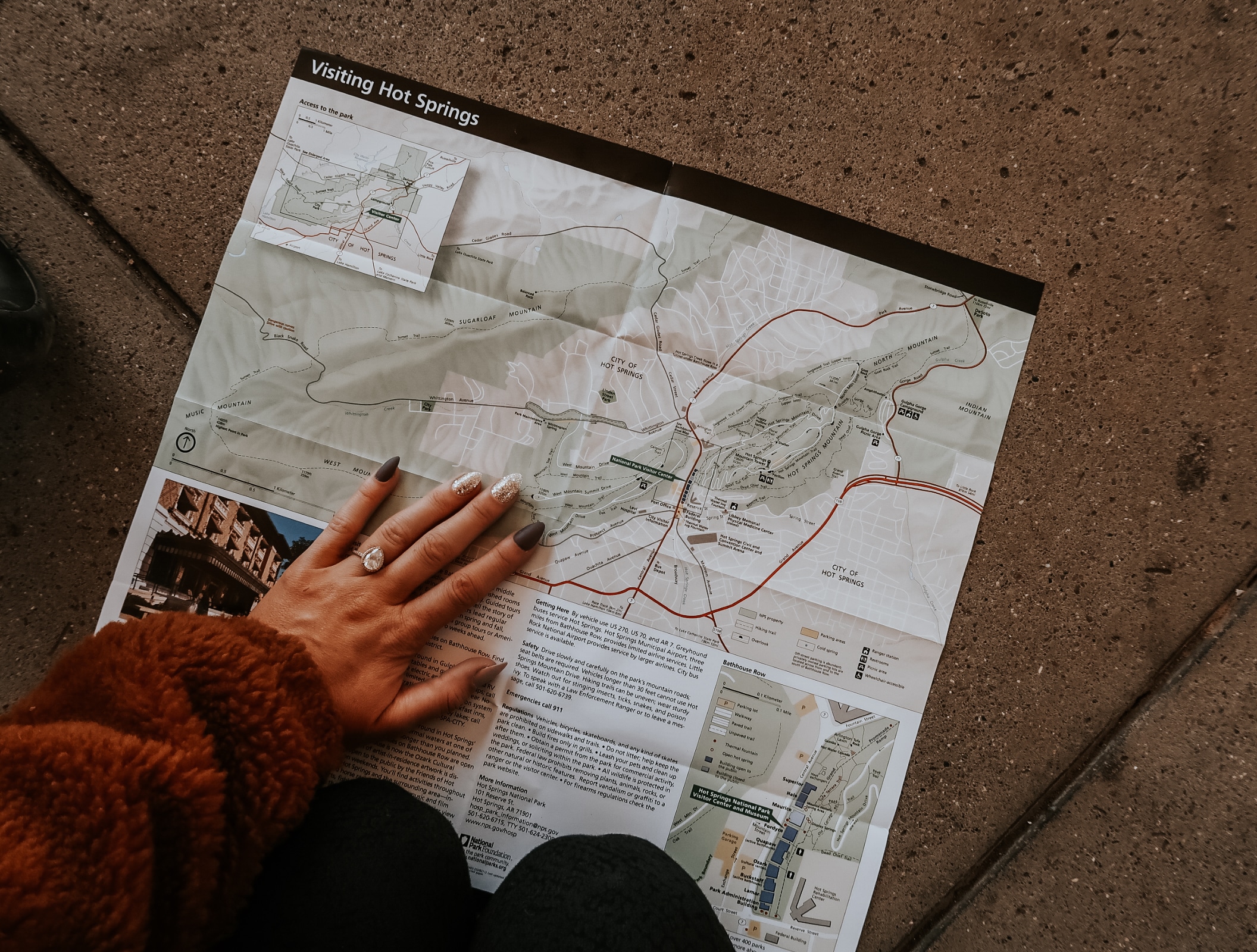 When it came to planning our day in Hot Springs, Arkansas I decided to really dig into the best of the best that it has to offer.  I do this for all of the trips that we take but this time I really did my research good because we only had 24 hours to spend there.  I knew we had to see the national park, this was important, and it is the first National Park that both of my girls have ever been to. (Ps. We totally forgot to get a stamp at the visitor center! Ugh! We are pretty new at this traveling thing so we will remember next time!)  Anyways, the beauty in Hot Springs National Park did not disappoint.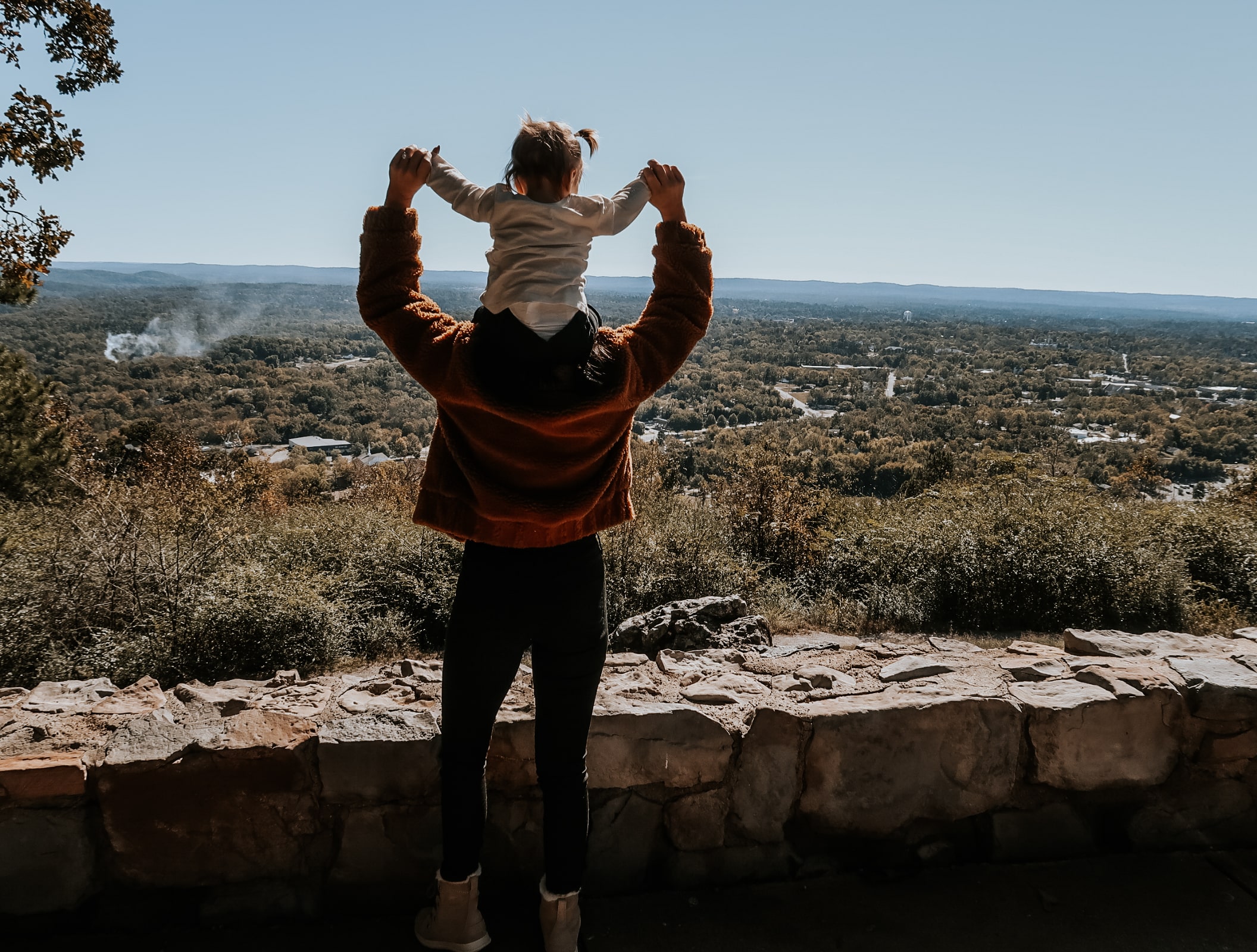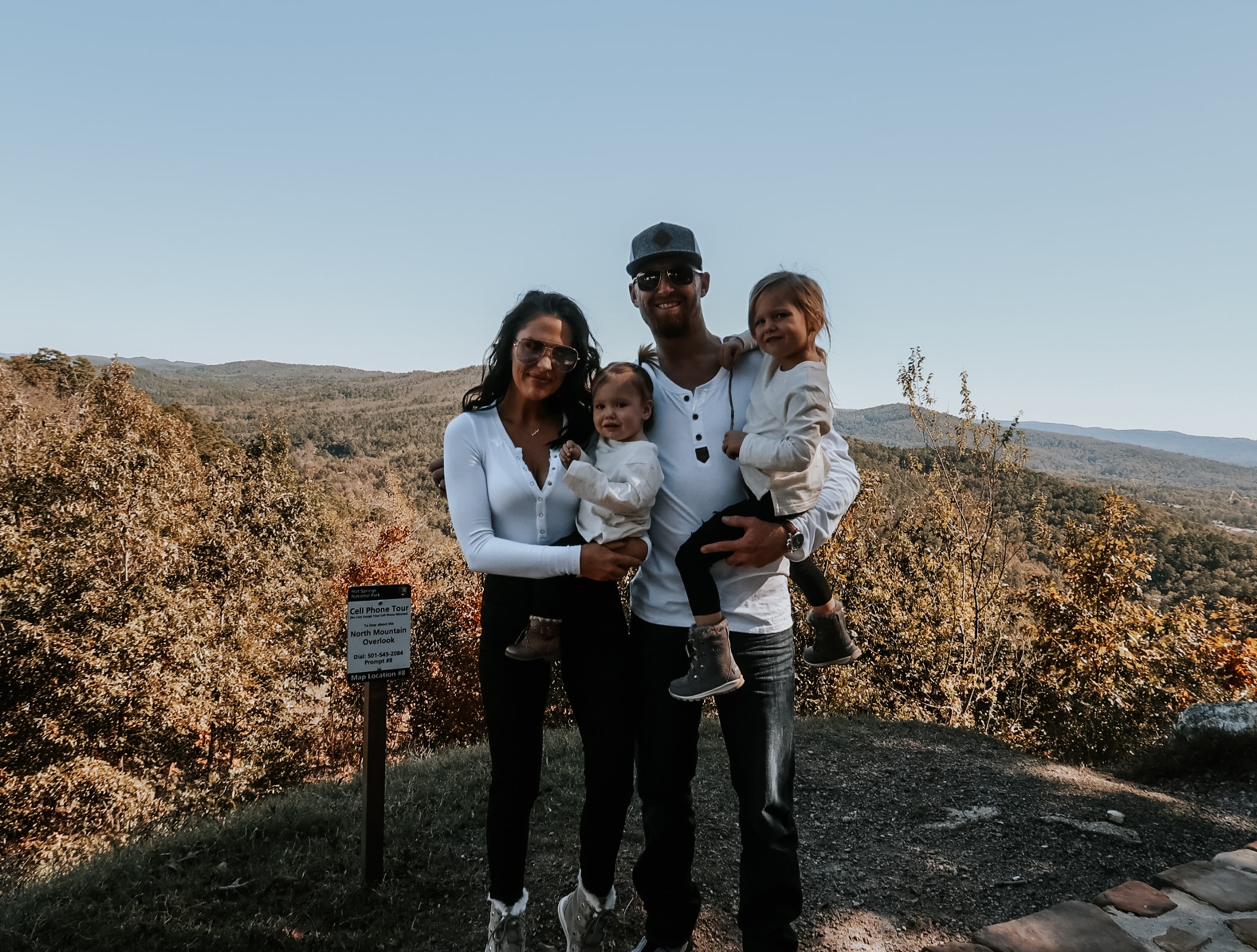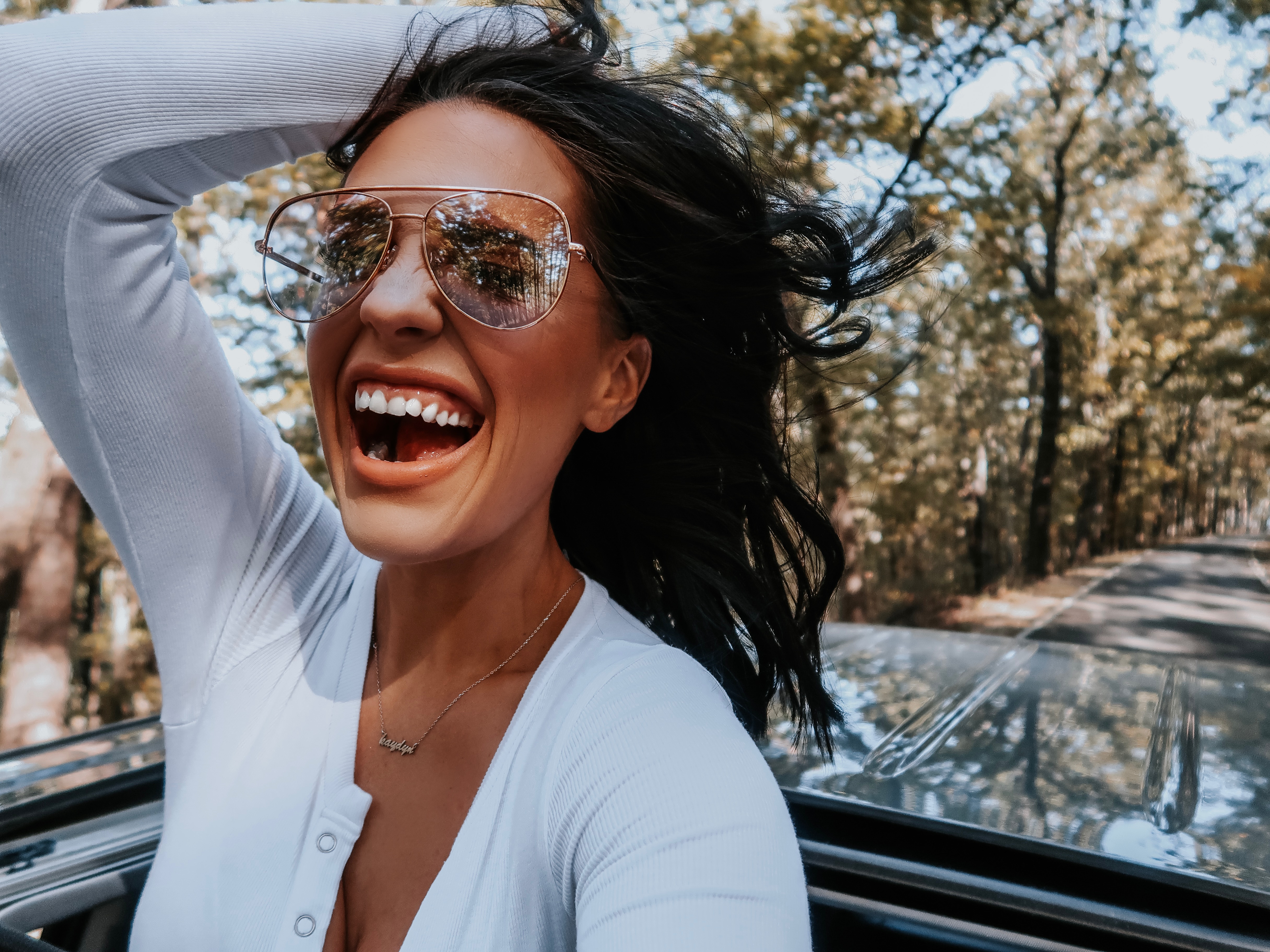 We drove to the top of the mountain and really took in all of the beautiful fall colors in the trees.  It's not as red and orange as some states more north but it's definitely a major color change from fall in Texas.  The leaves had already started to hit the ground so I bet if we came even just a few weeks sooner it would have been even more incredible.  Maybe next year!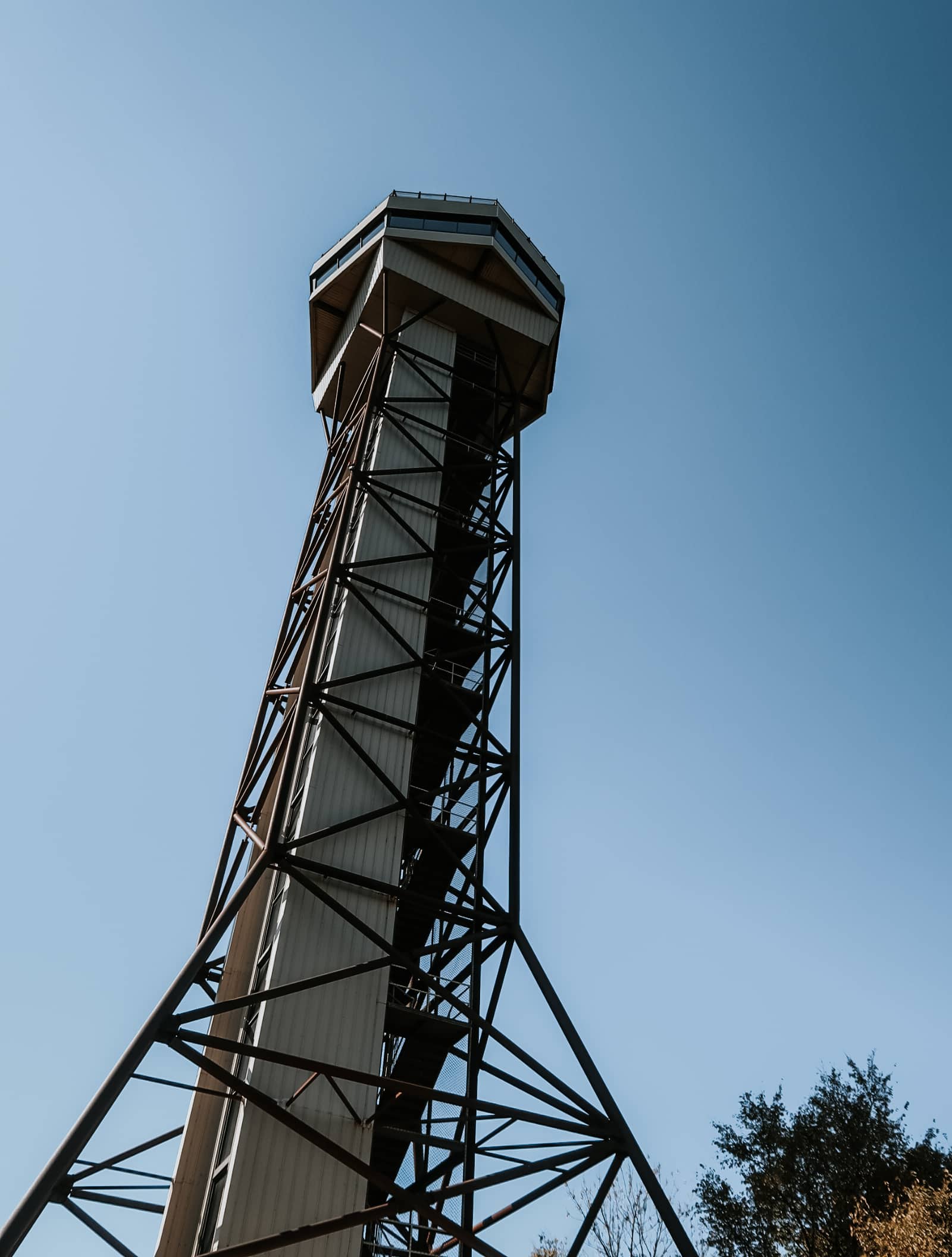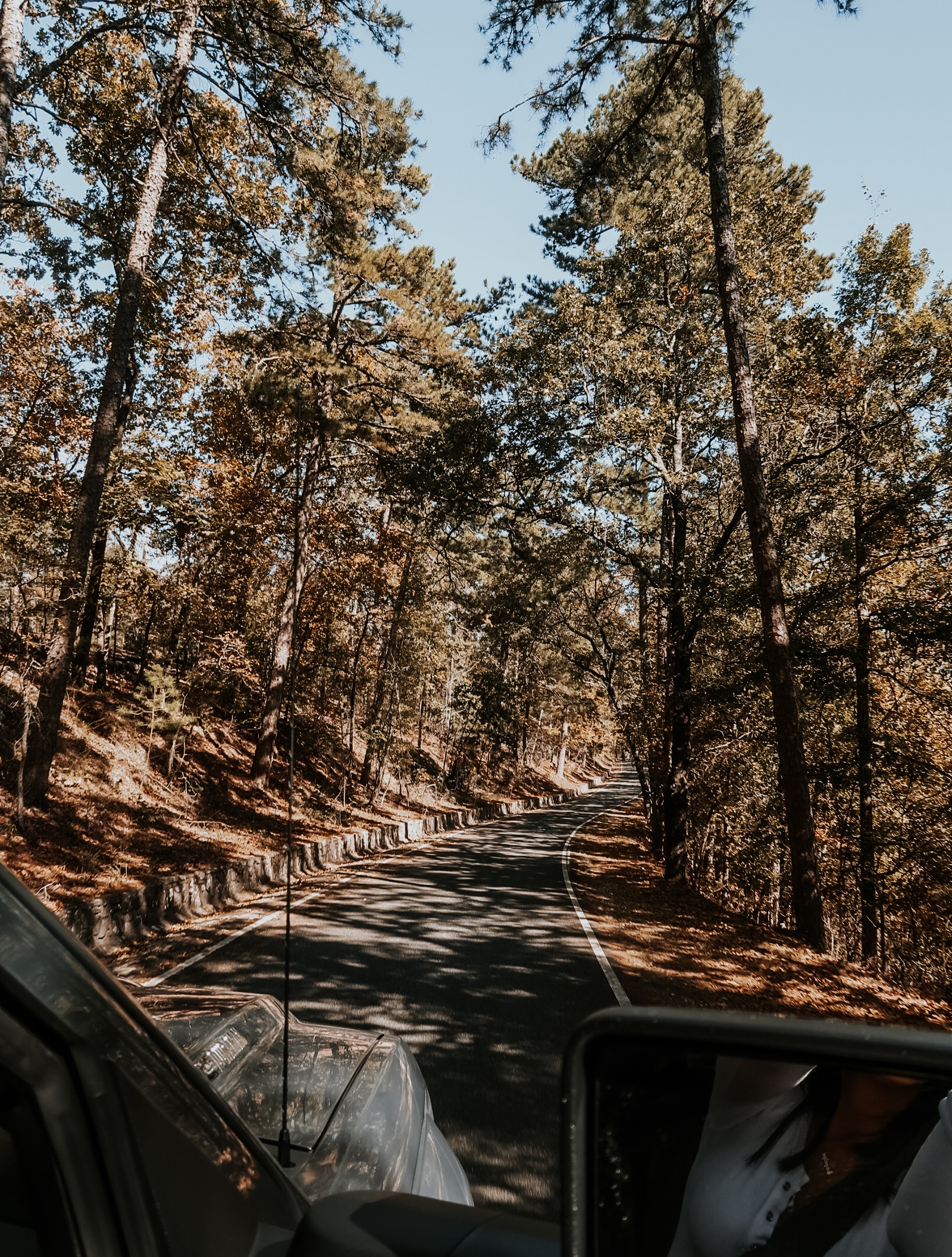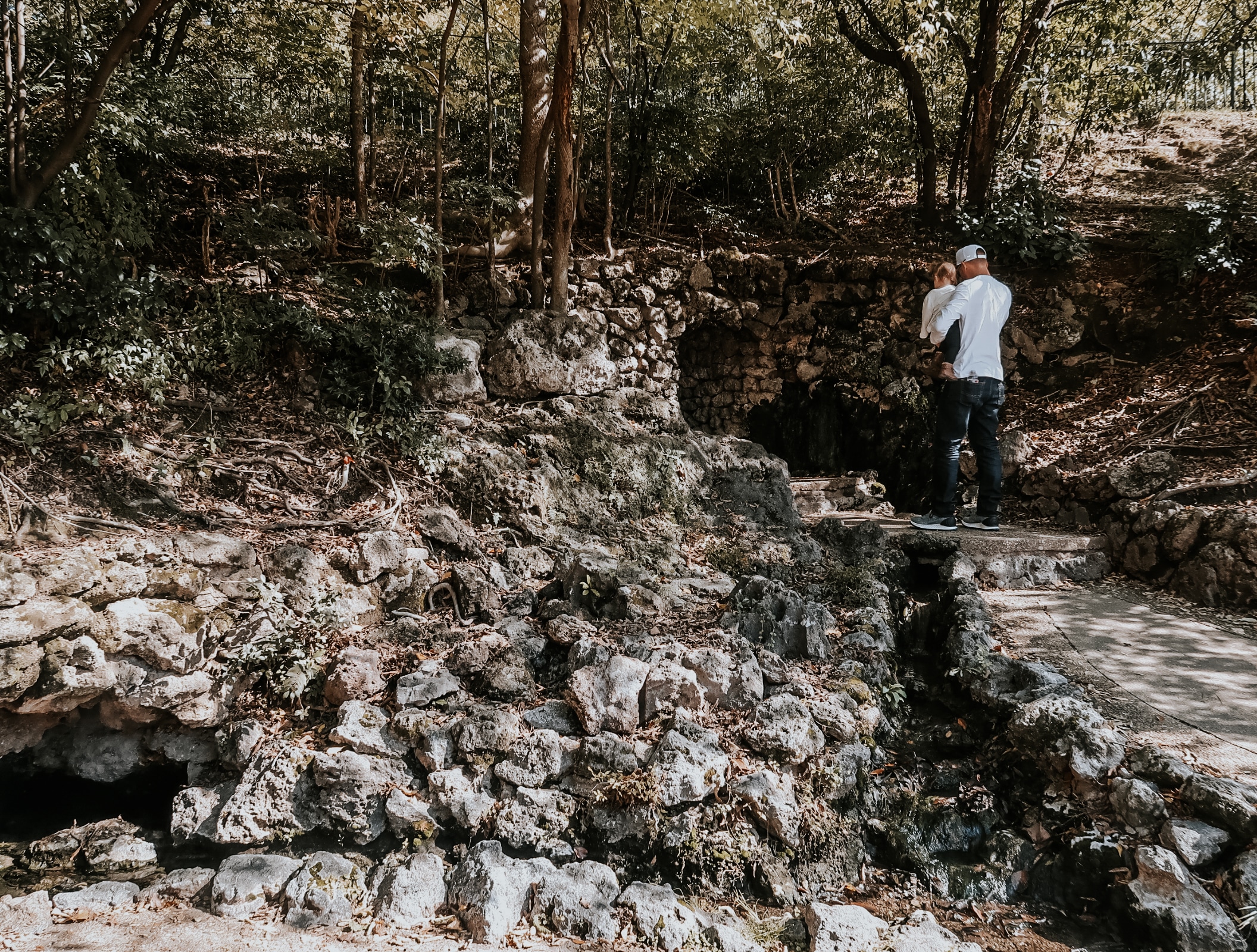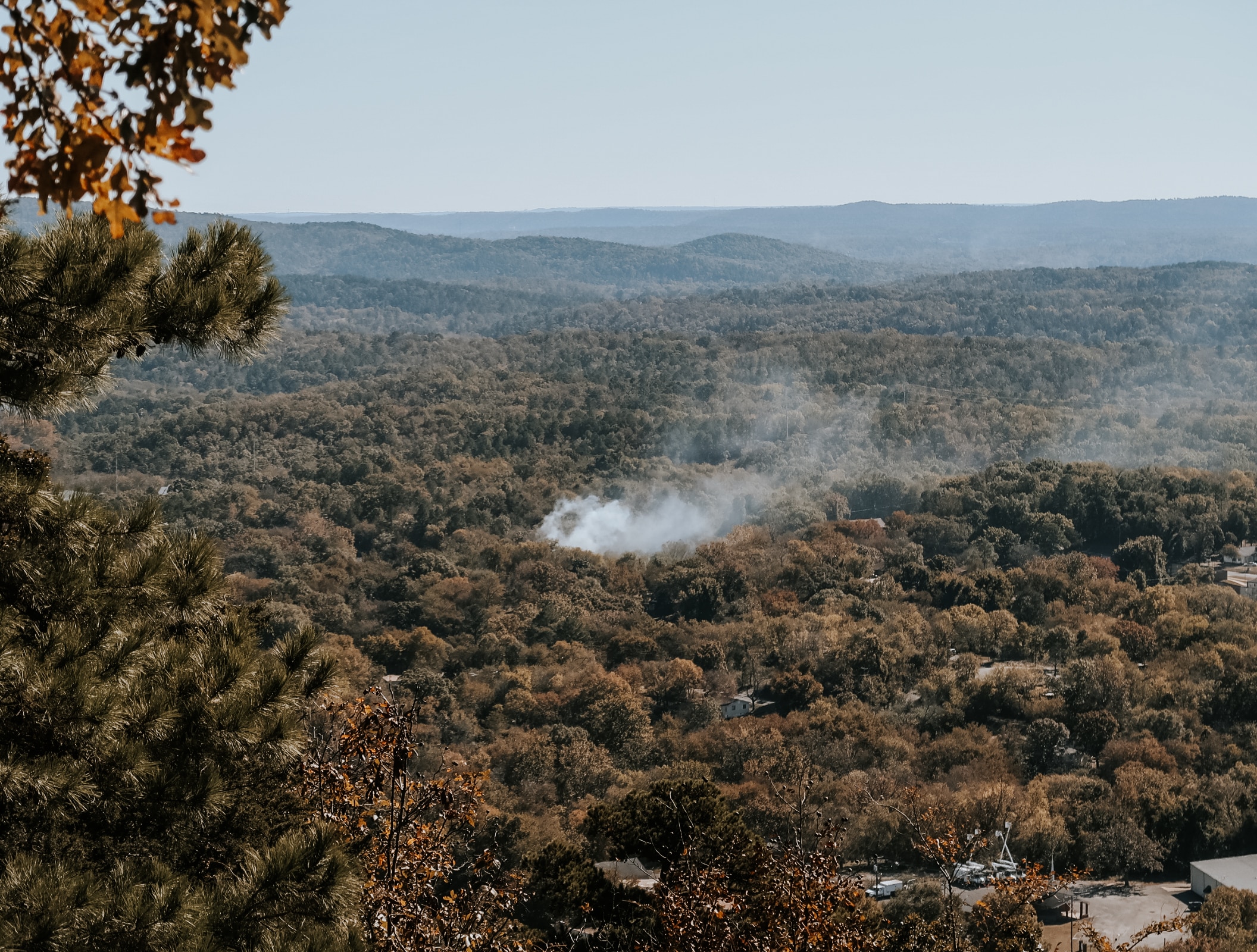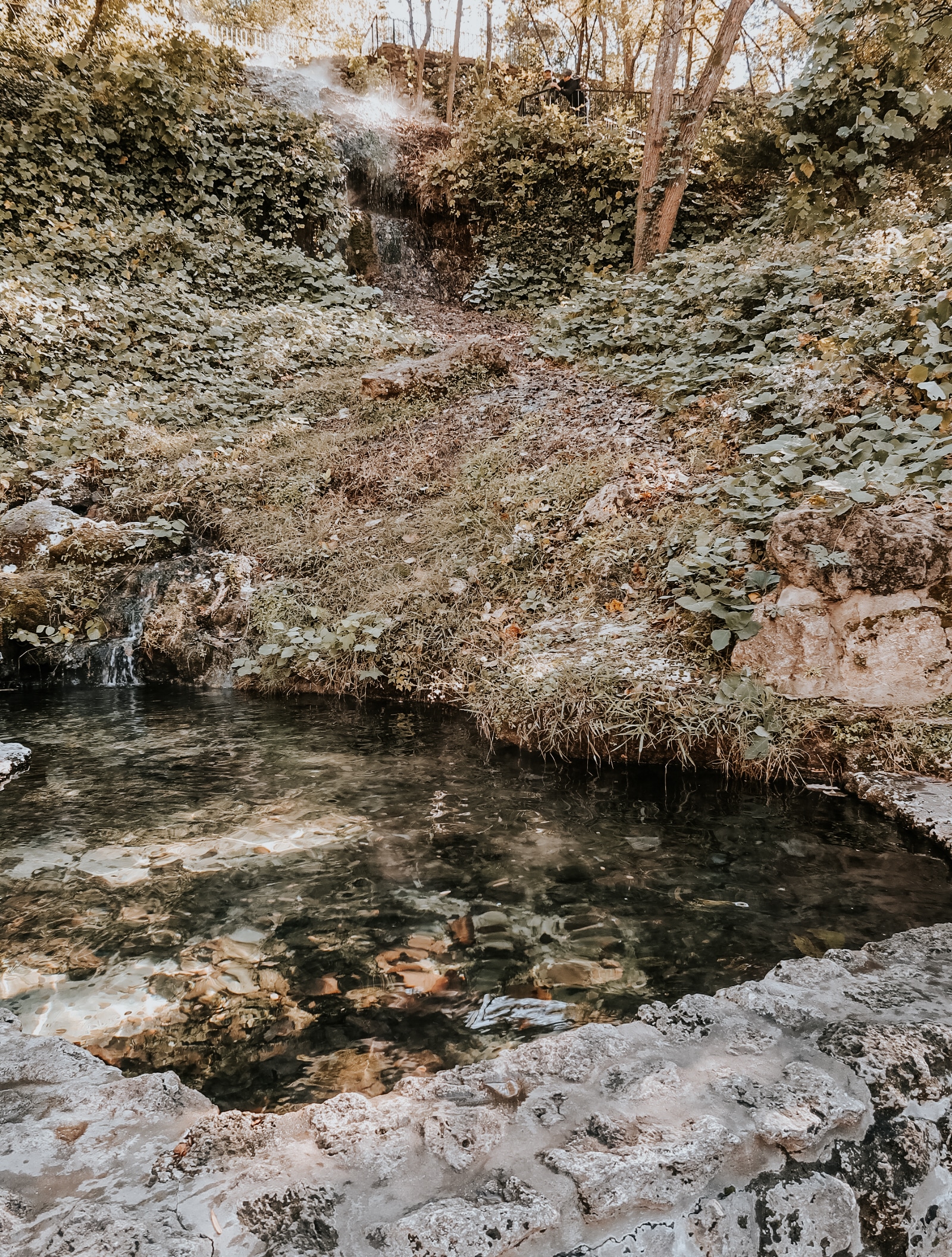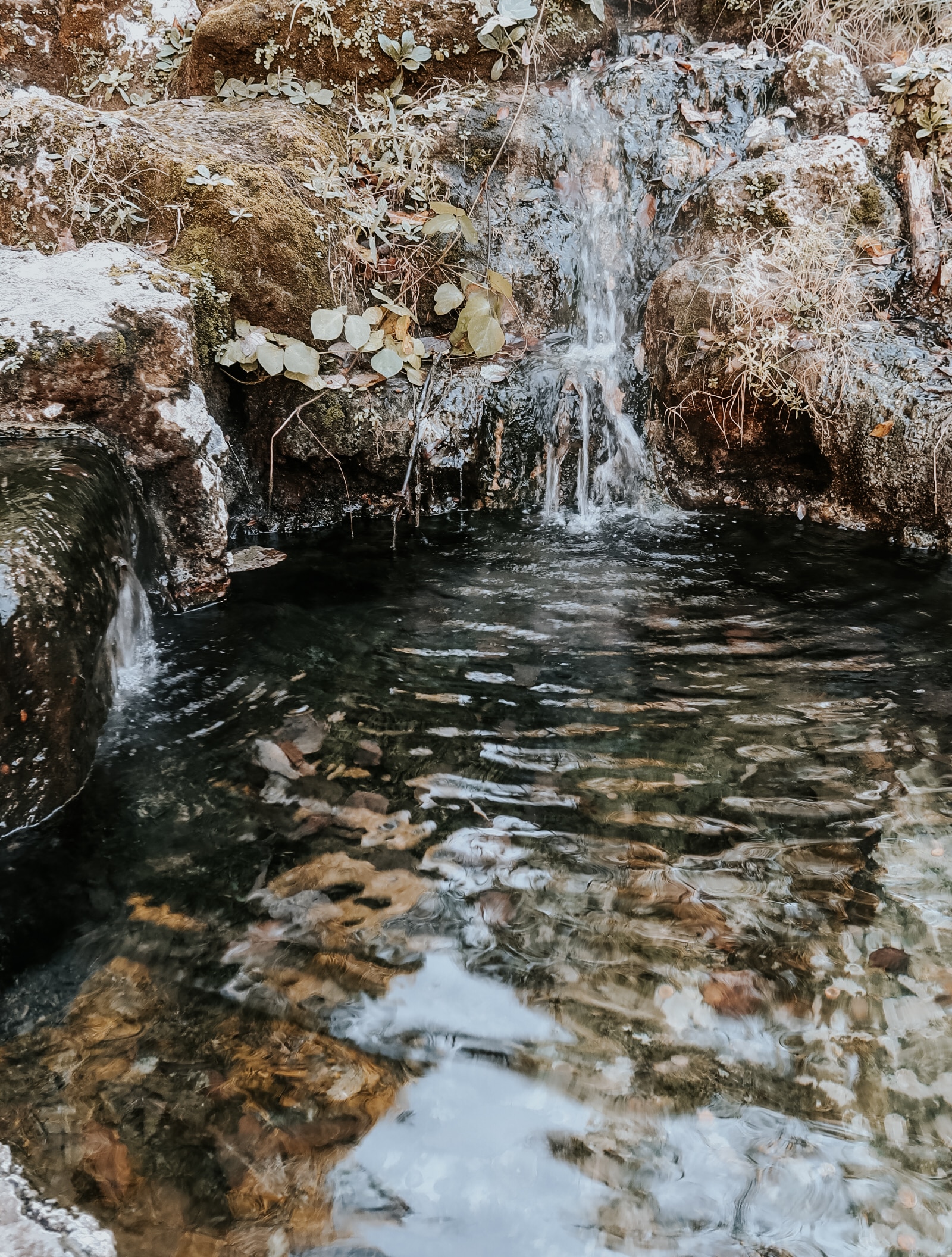 Currently, there are 47 thermal springs in the park that are presumed to be flowing.  This trip was the first time Karsyn had ever touched the water of a hot spring and her reaction was amazing.  I am the type of person to get emotional about nature.  If you follow me on instagram I have talked about this before and it really is something I sit back and take it all in with.  These springs maintain an average water temperature of 143° Fahrenheit and many are even easily accessible from the park's main scenic road, West Mountain Drive.  The two pictures above were our favorite springs that we found.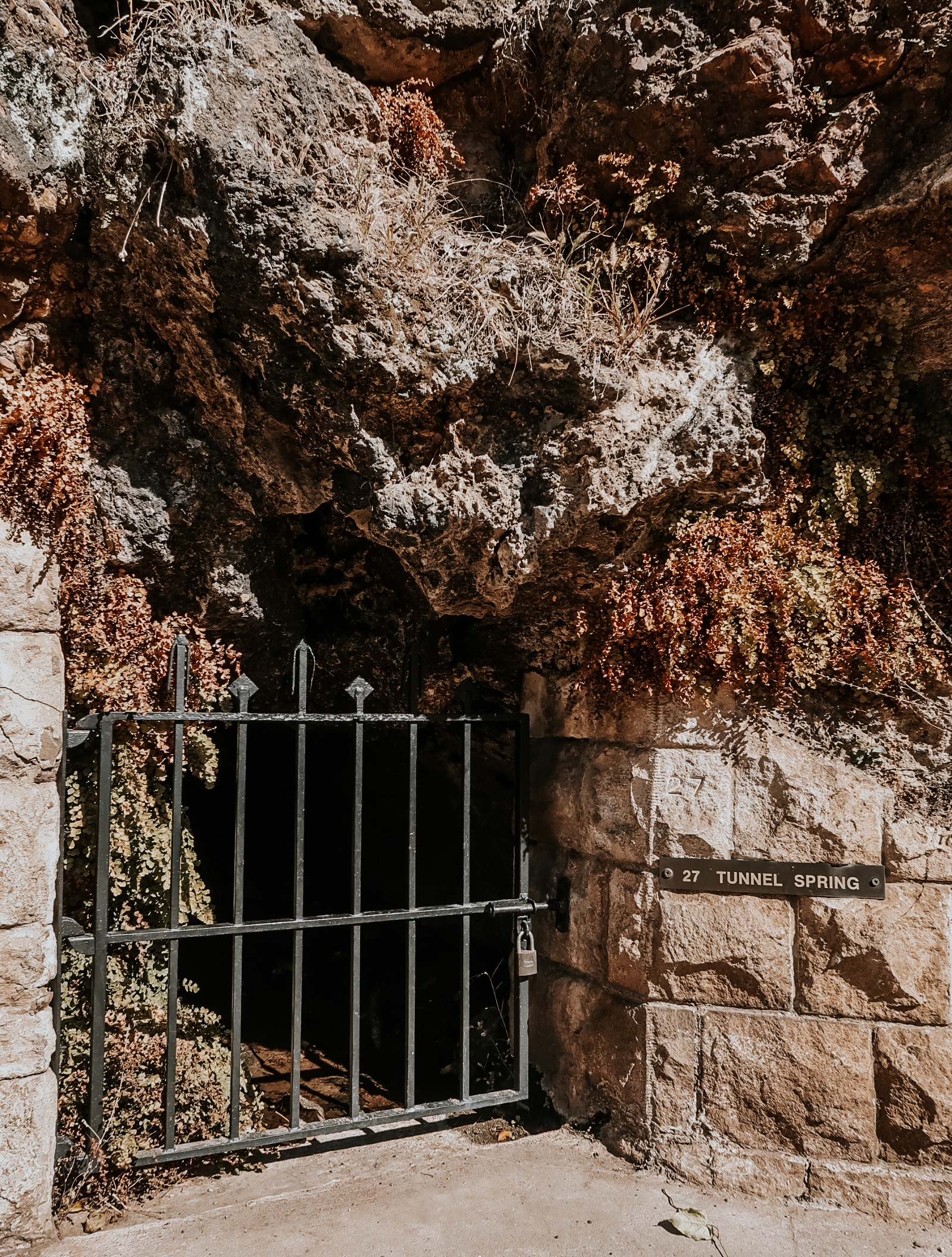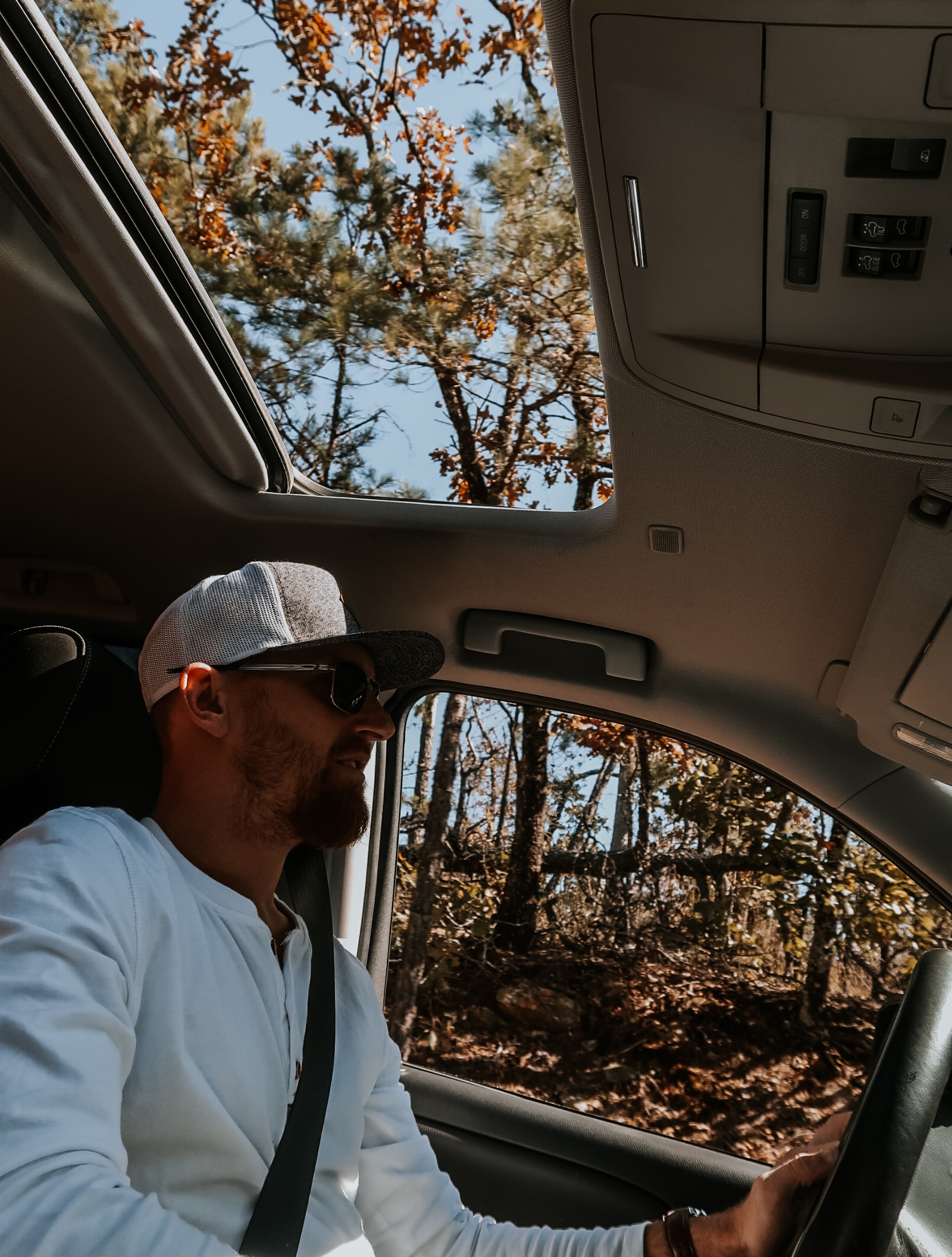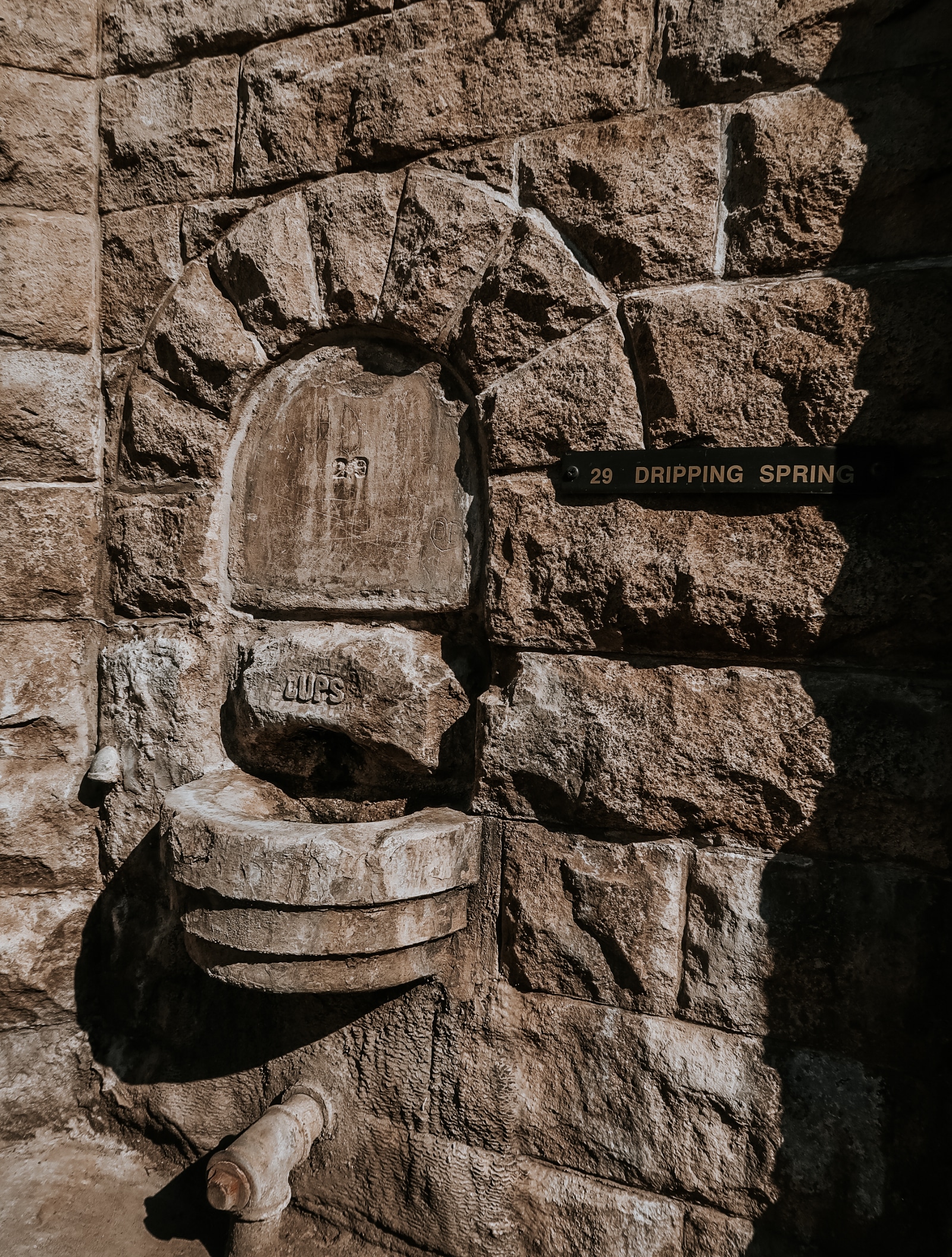 If you're thinking about visiting Hot Springs National Park you can go here for more information.  Follow me on instagram @KristynCole to see more of our travels in real time and subscribe to my YouTube channel for vlogs!
Have you ever been? I'd love to hear about your experience!