Love Story: Lightroom Preset Bundle
Includes 5 presets and an additional bonus preset "The Prologue"!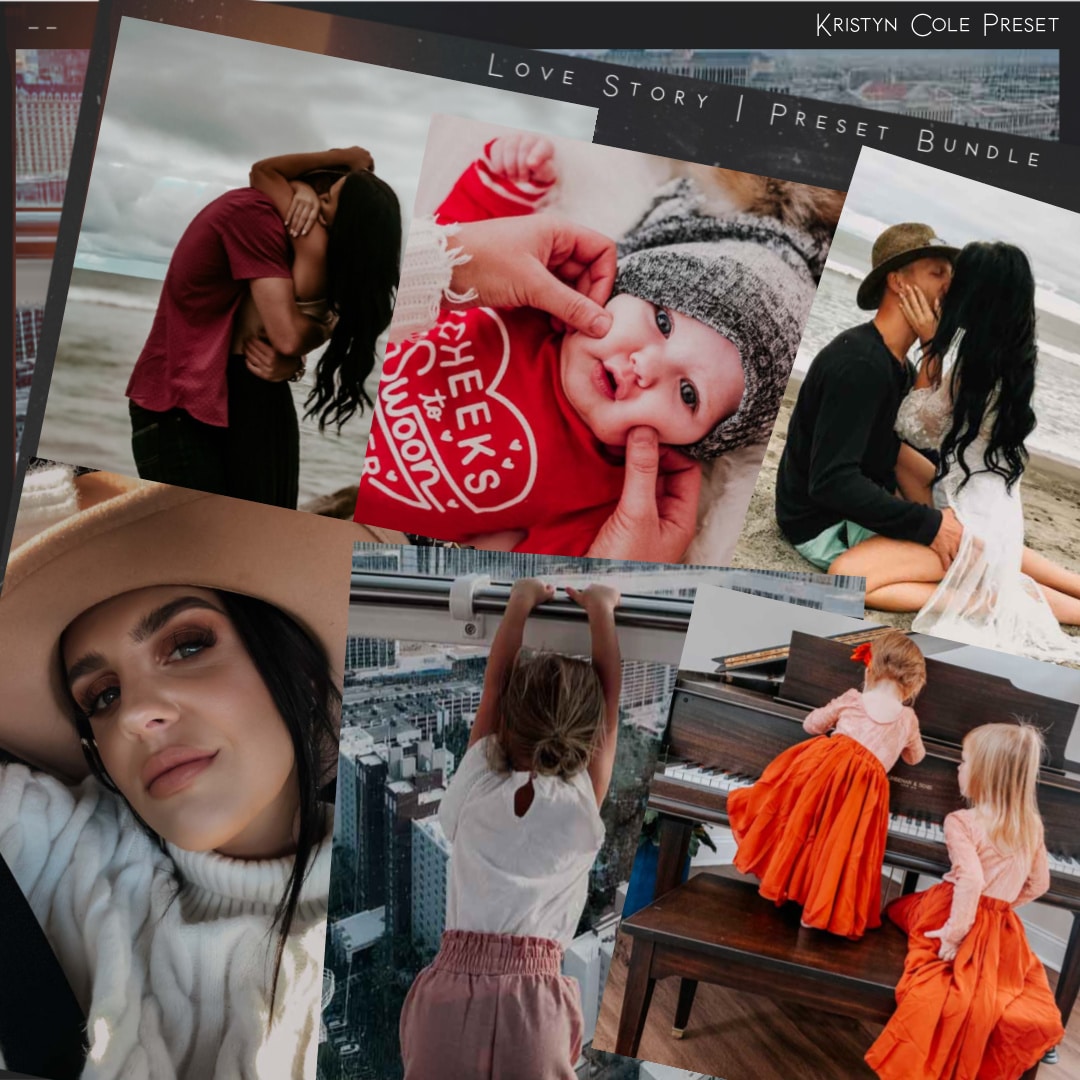 Chapter One
Flirty, saturated tones, boosted contrasts, and darkened exposures.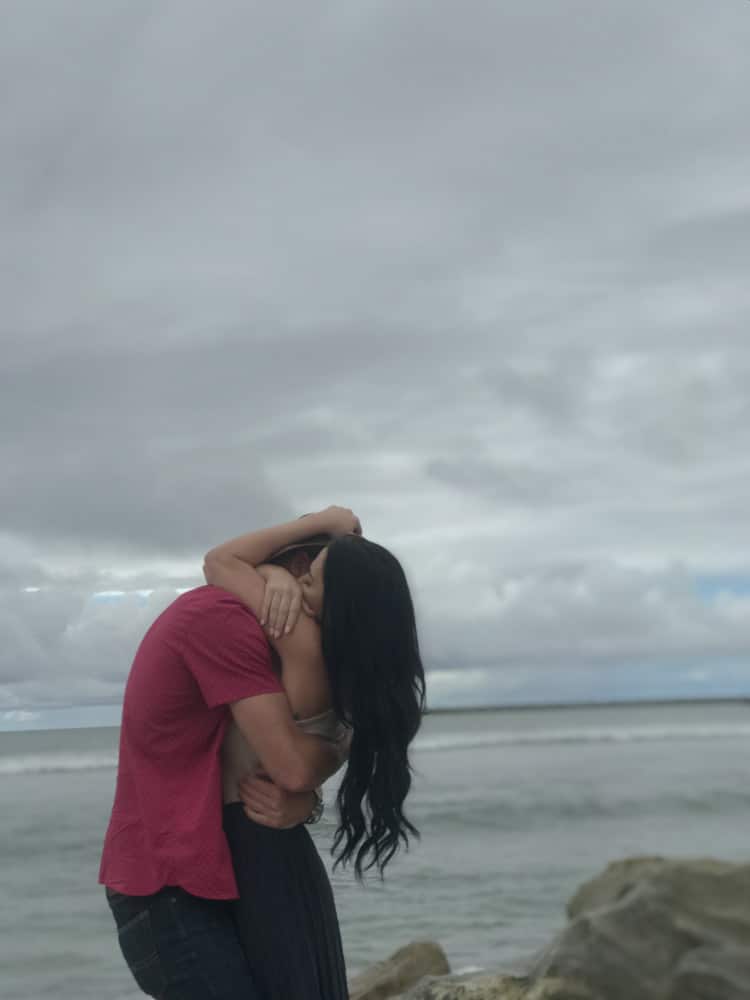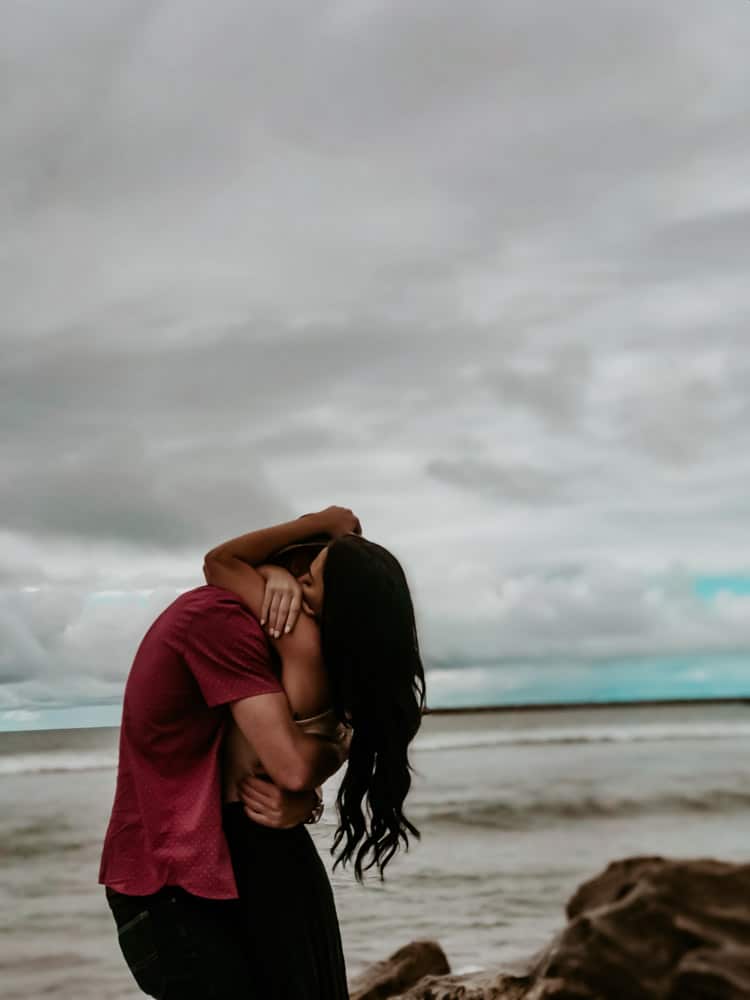 Chapter Two
Rich contrast, bright color, and boosted clarity. Red and Pink tones will pop while other colors will be muted.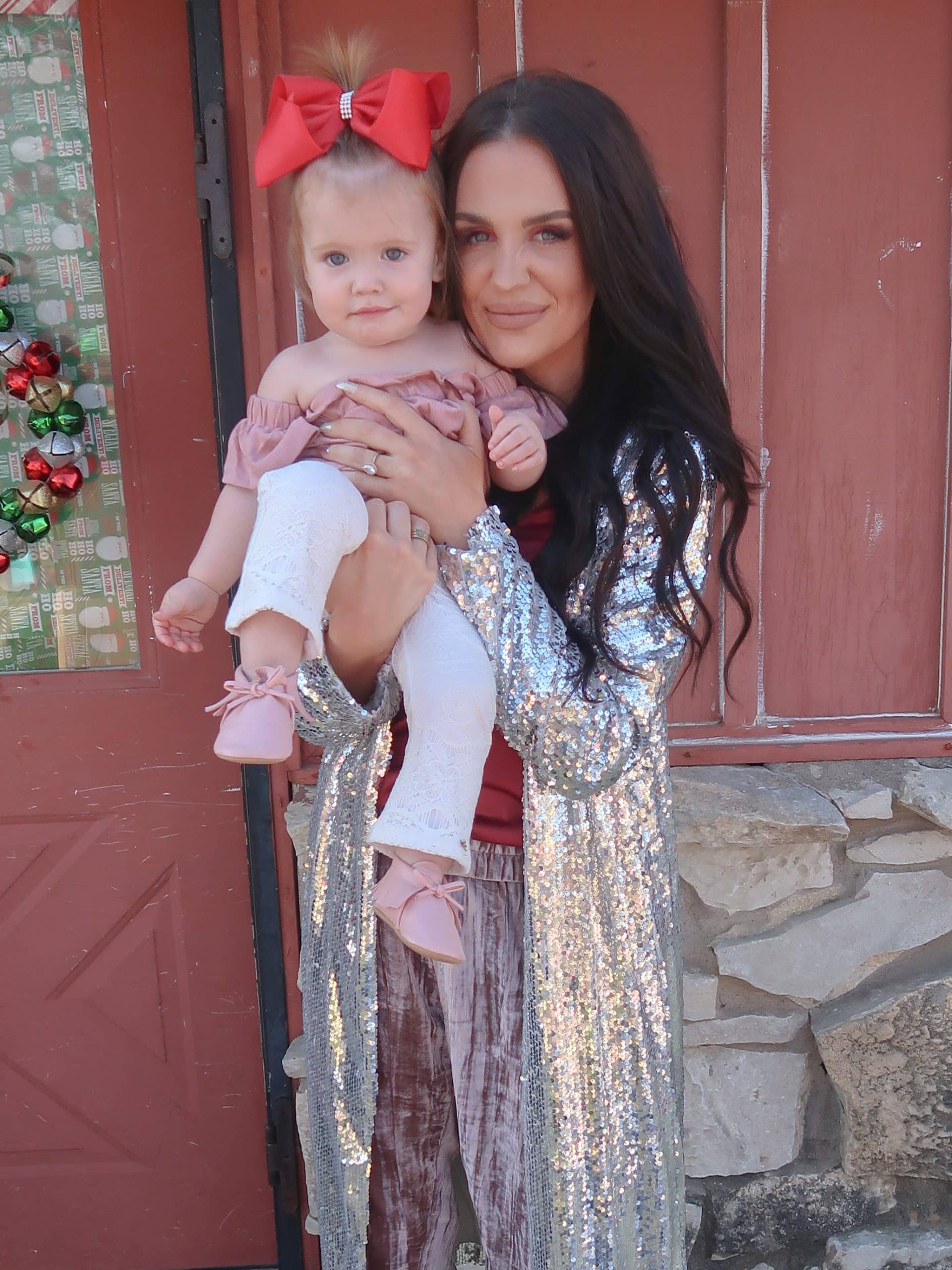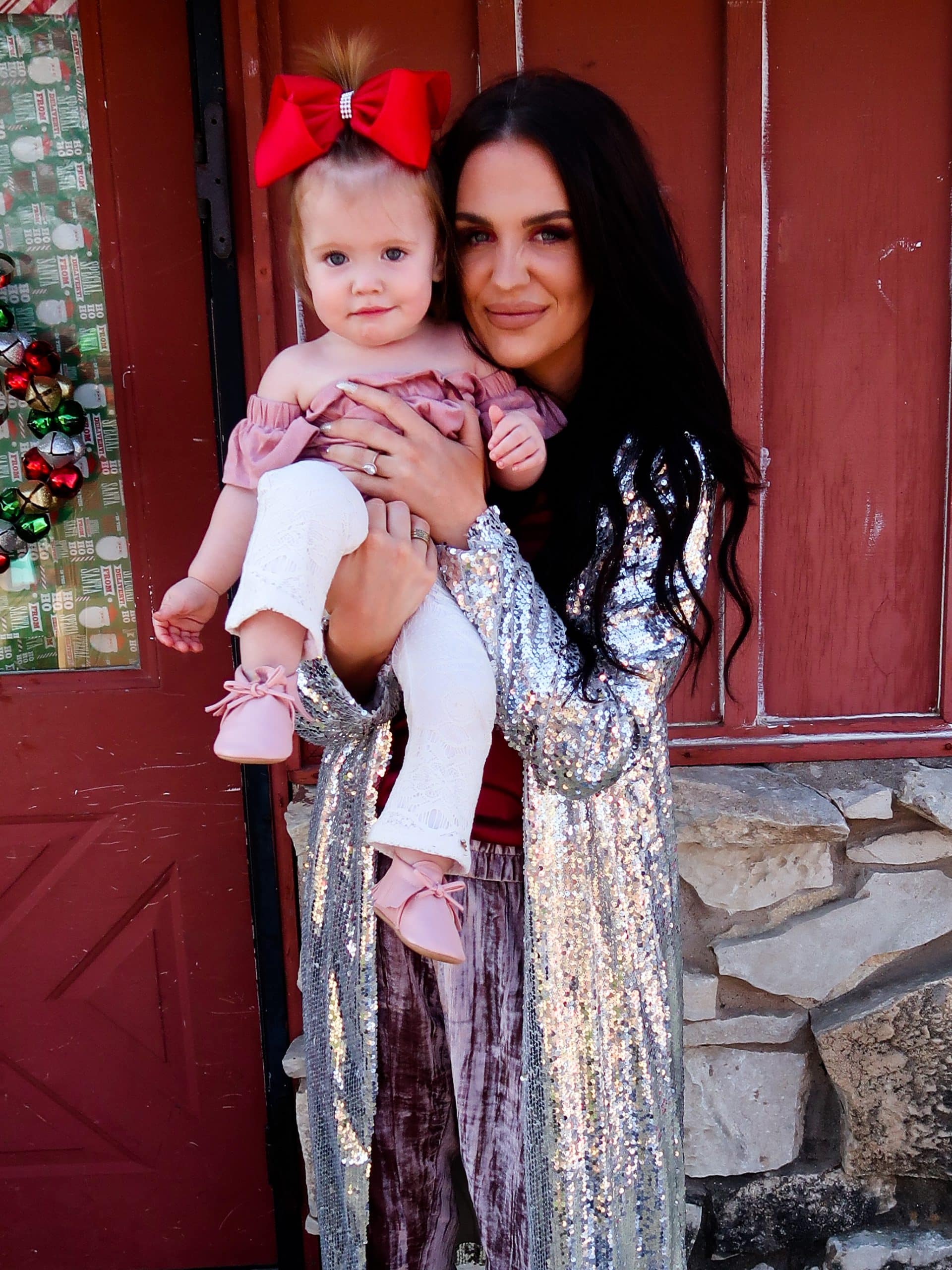 Chapter Three
Warmth overlayed on saturated tones, medium grain, and a touch of clarity.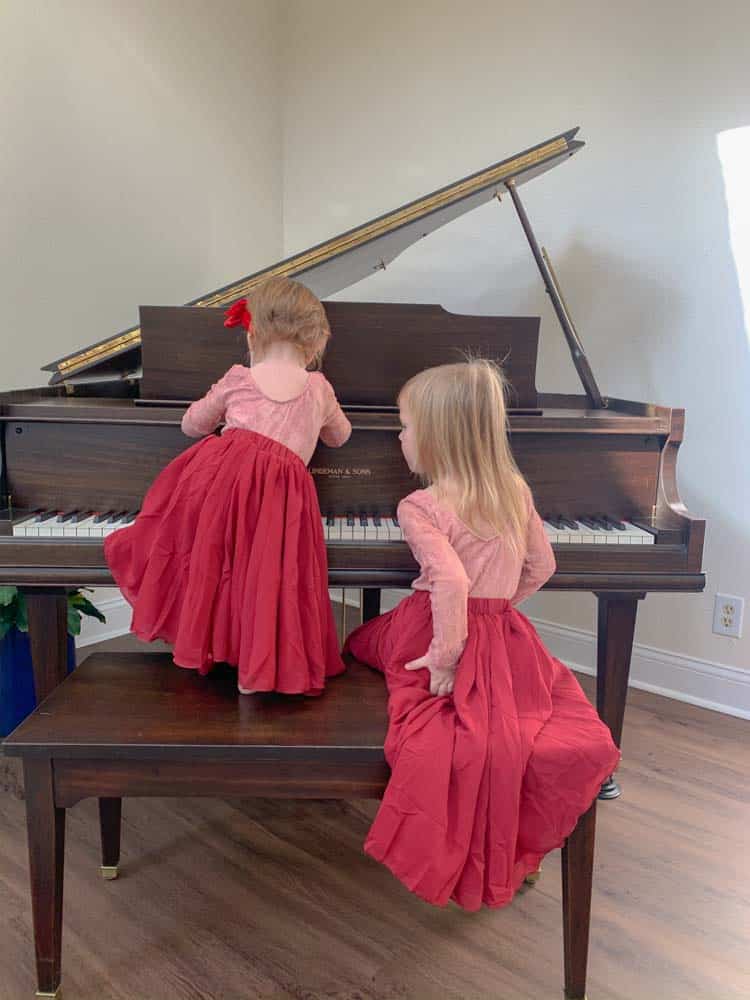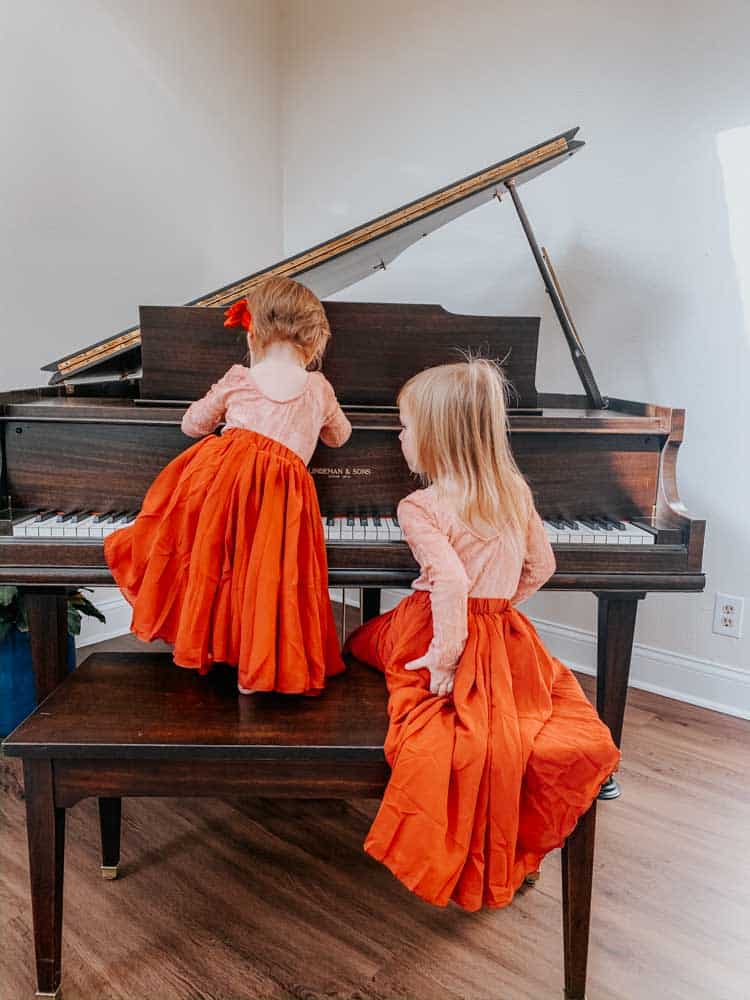 Chapter Four
Creamy highlights, a pop of warmth and a sun kissed glow.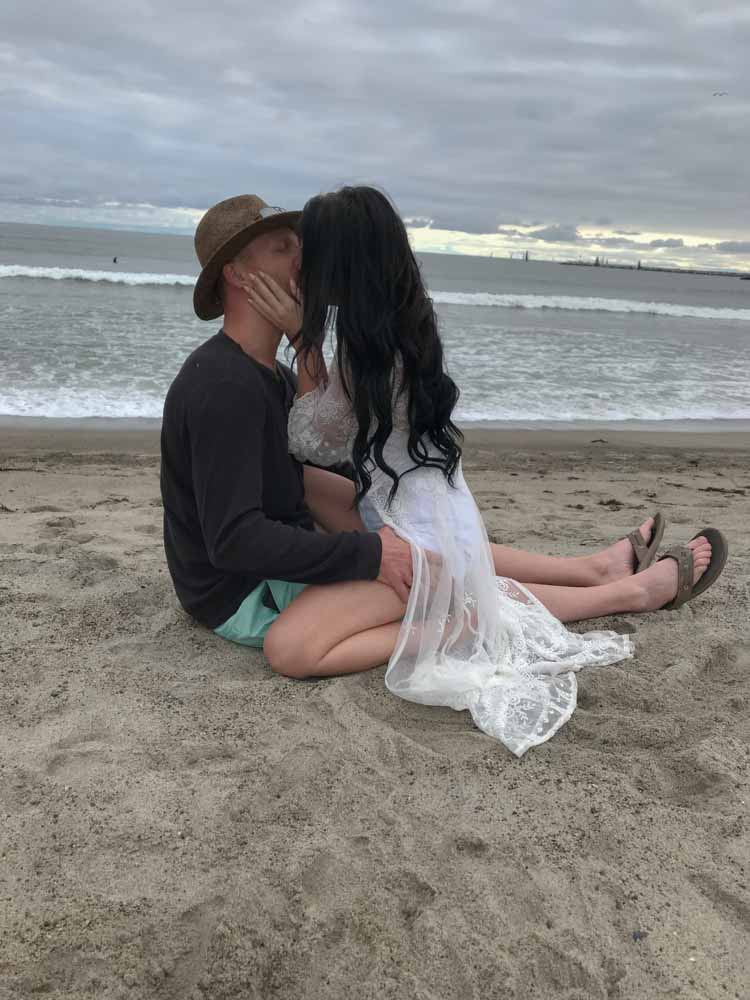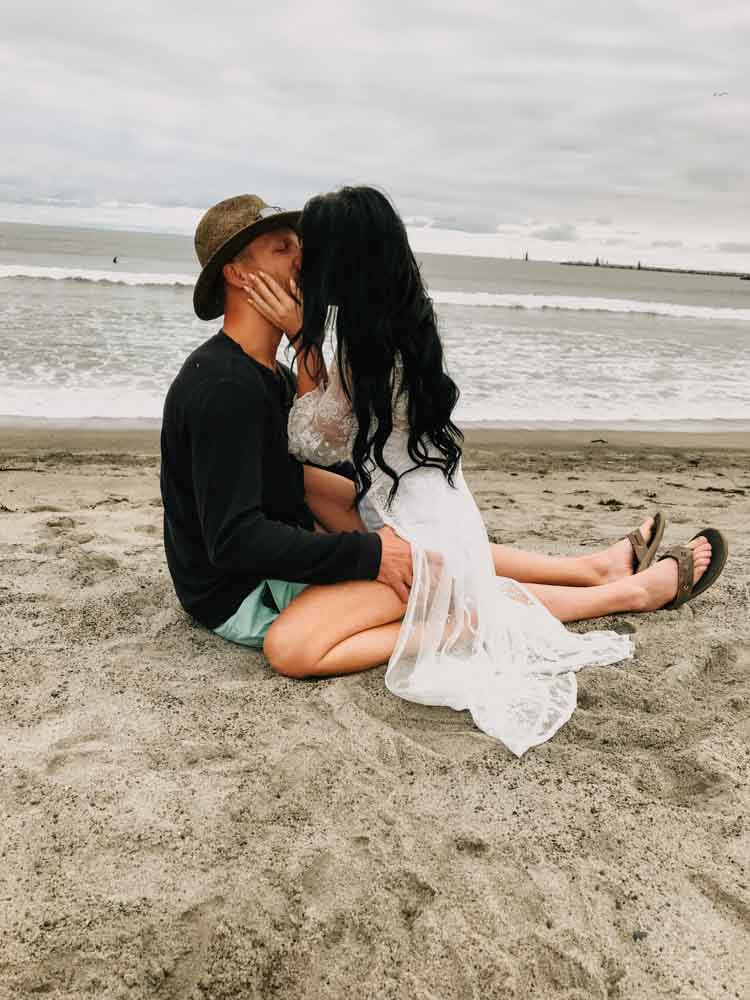 Chapter Five
The final chapter of love brings a pink/magenta overcast, muted tones, bright highlights, and smoothness to your photos.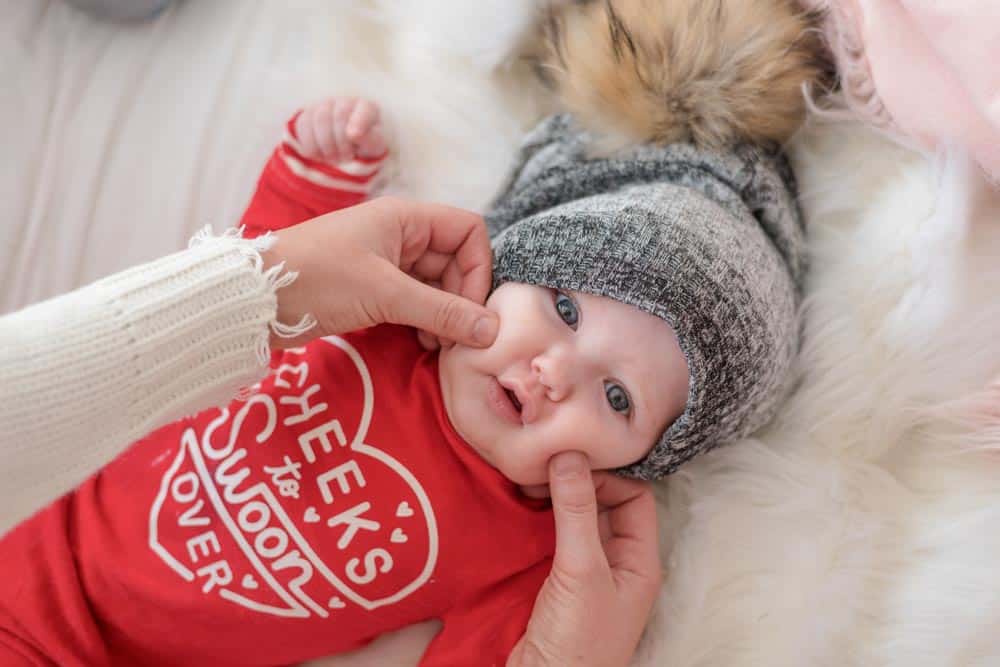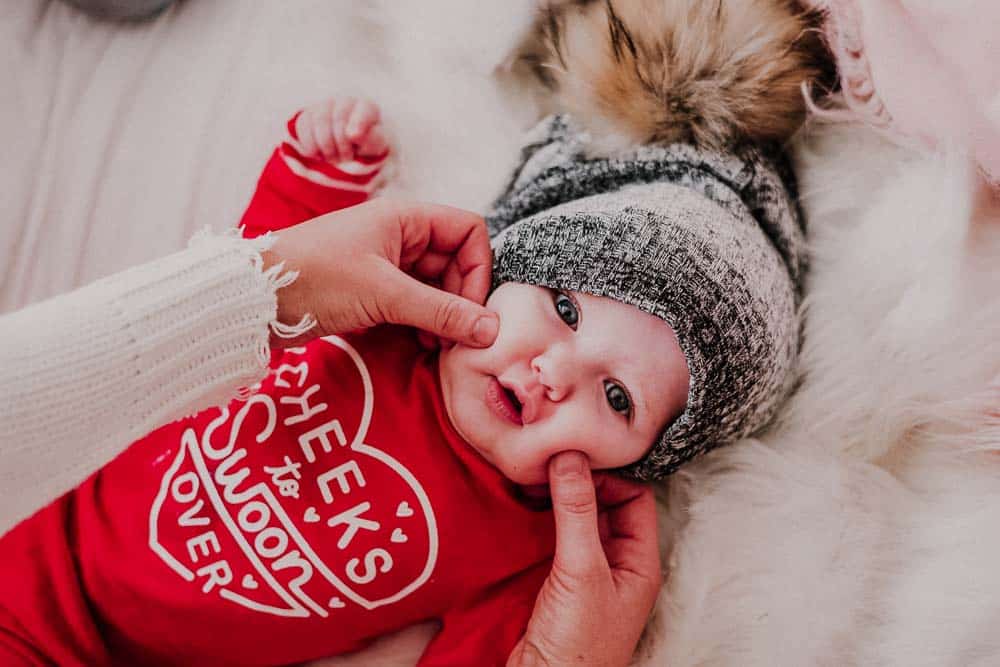 Every photo tells it's own story. It's shot in different lighting, sceneries, and times of the day.  Most of the time one click with a Deep Mood preset will be perfect. But if you want to alter anything at all, I recommend using the "light" option on the bottom bar in Lightroom Mobile.
All sales are final. No refunds due to product being an instant download.
Instructions are included.
Disclaimer: Unauthorized distribution of the Premium Lightroom Presets by Kristyn Cole will be met with legal action.