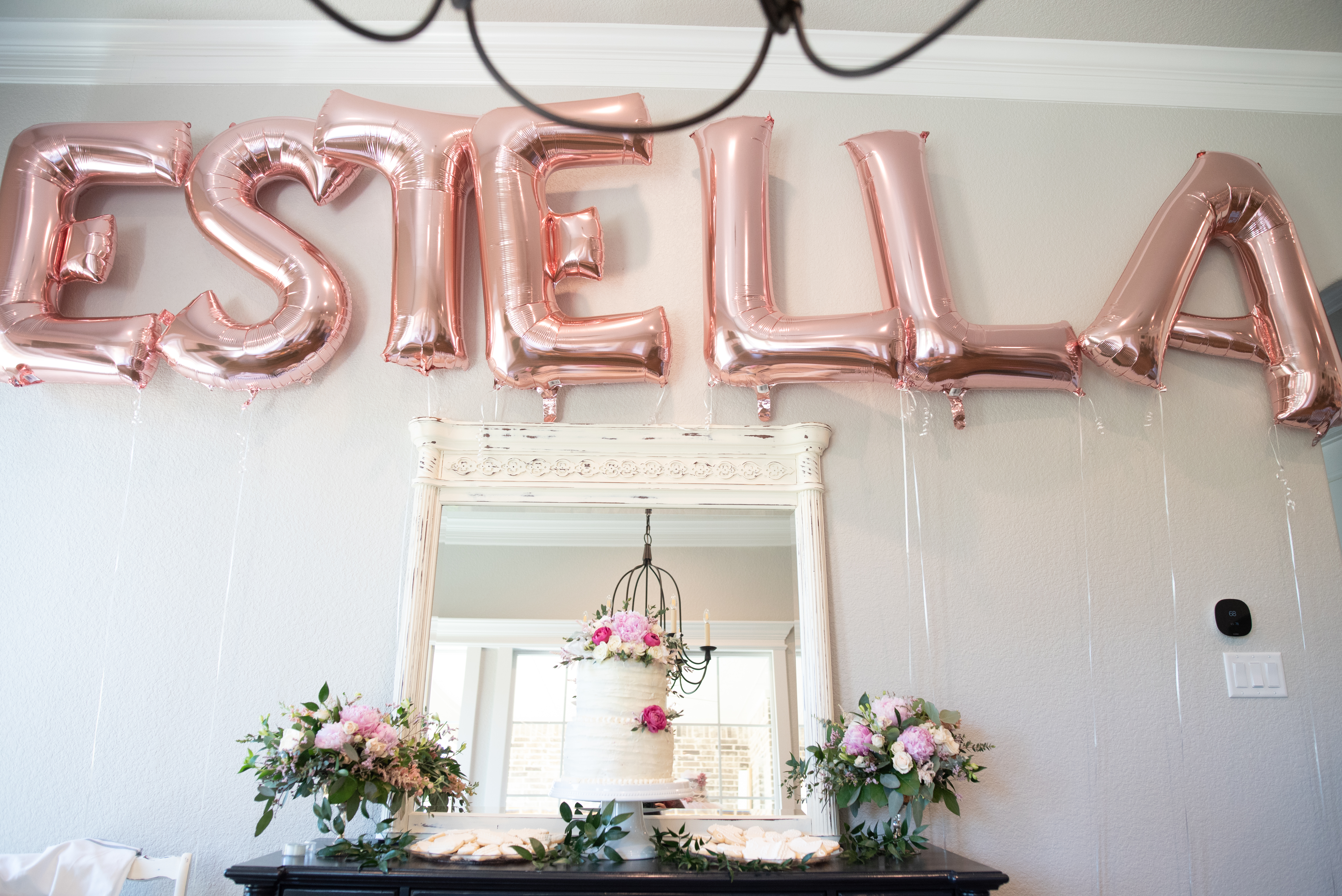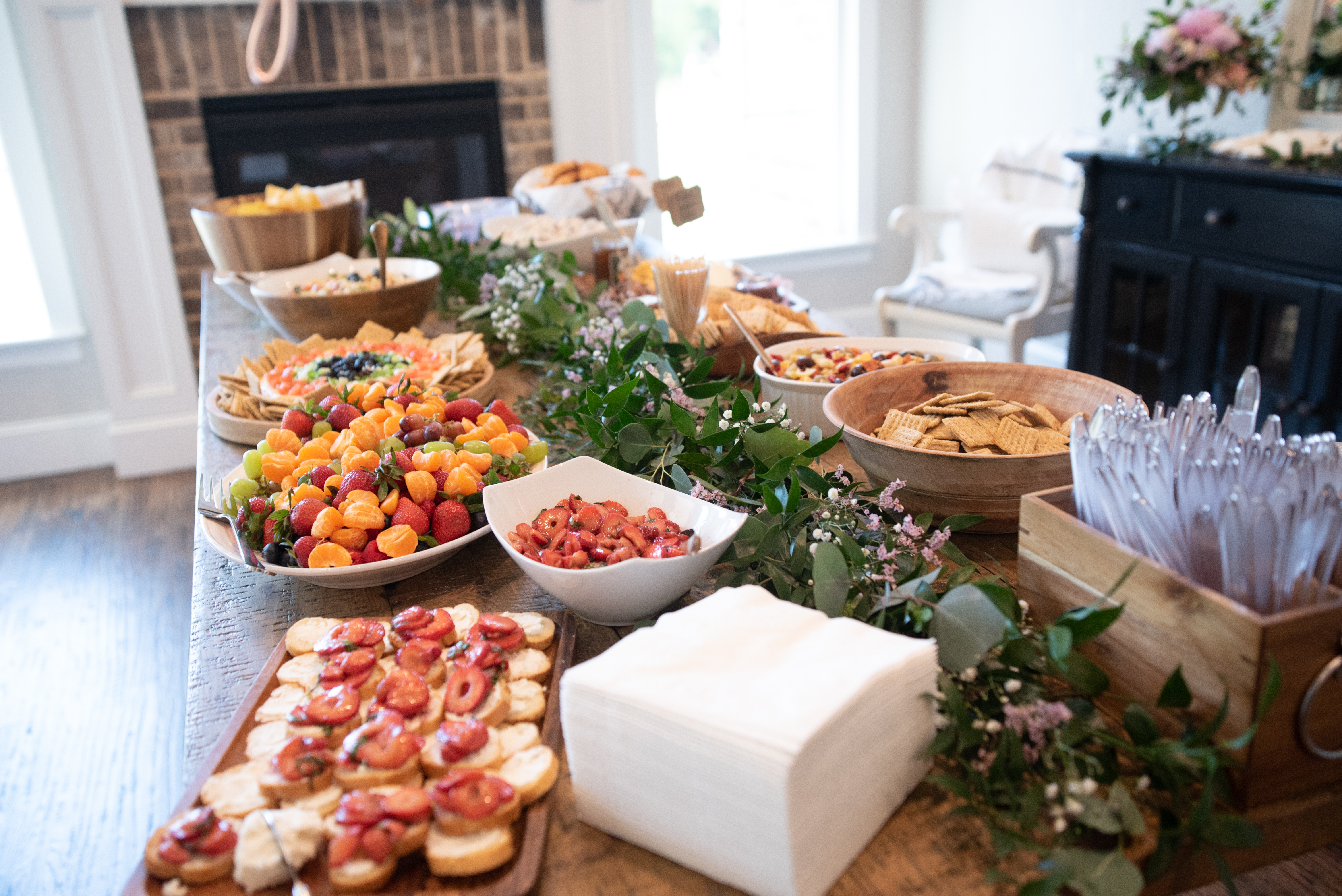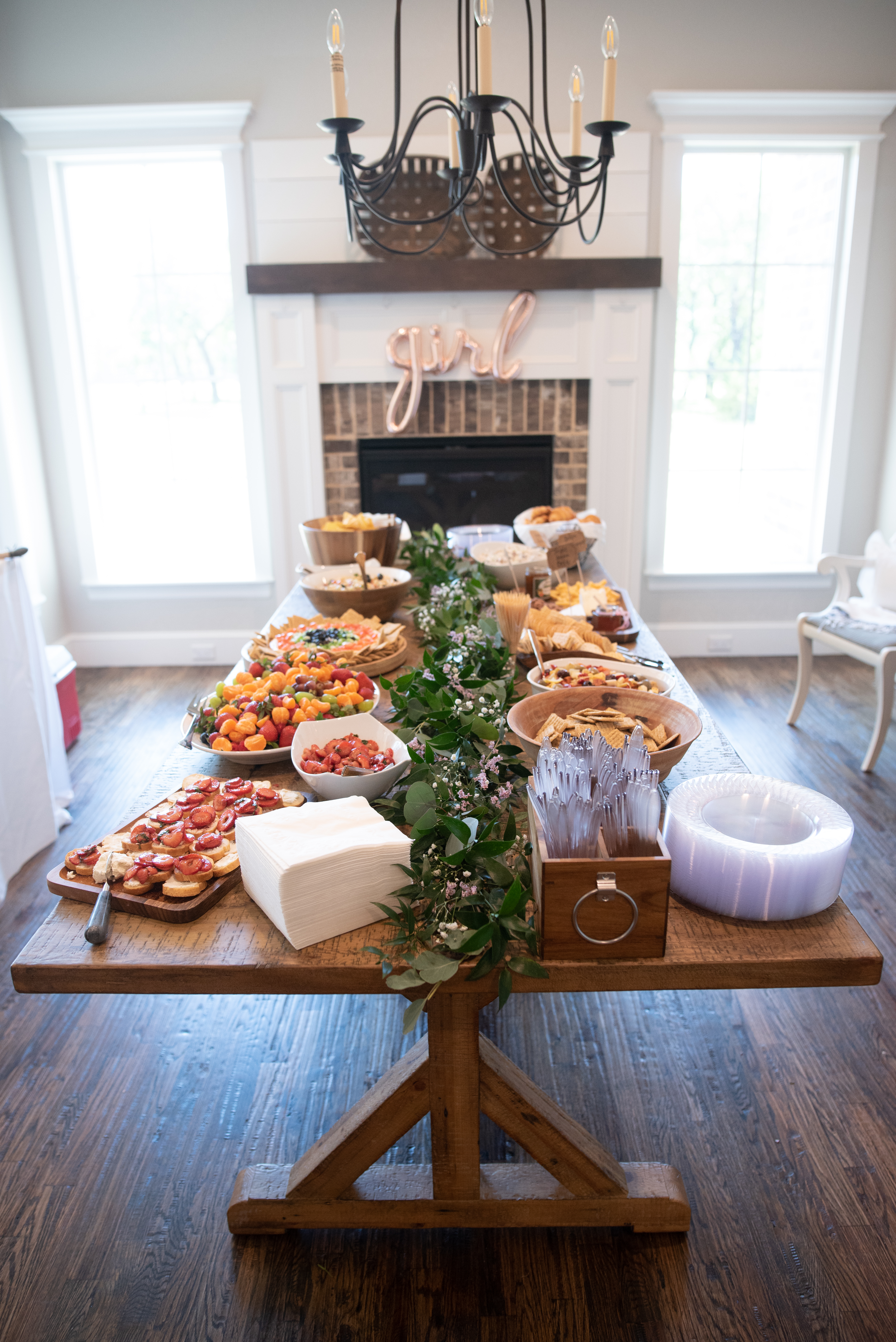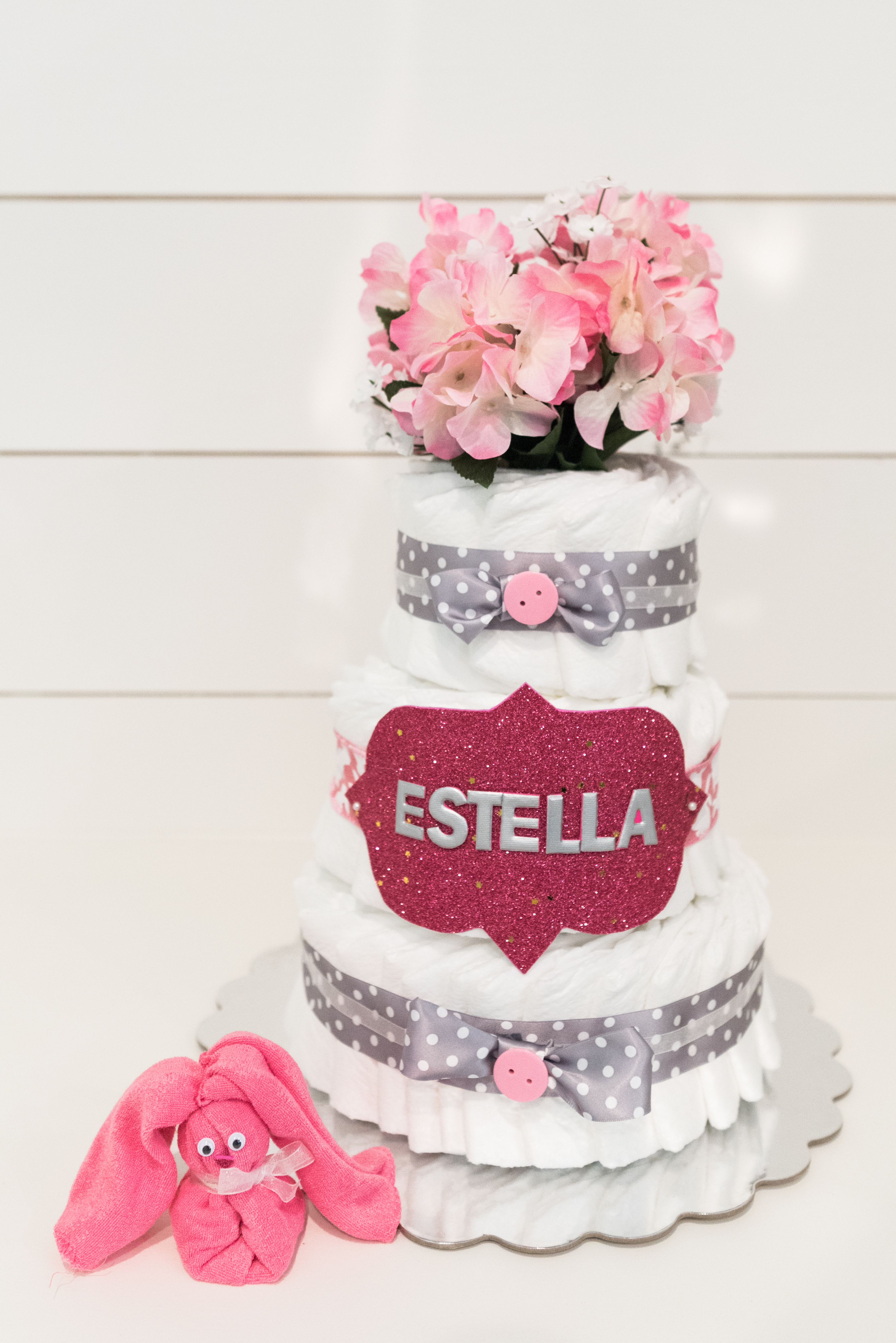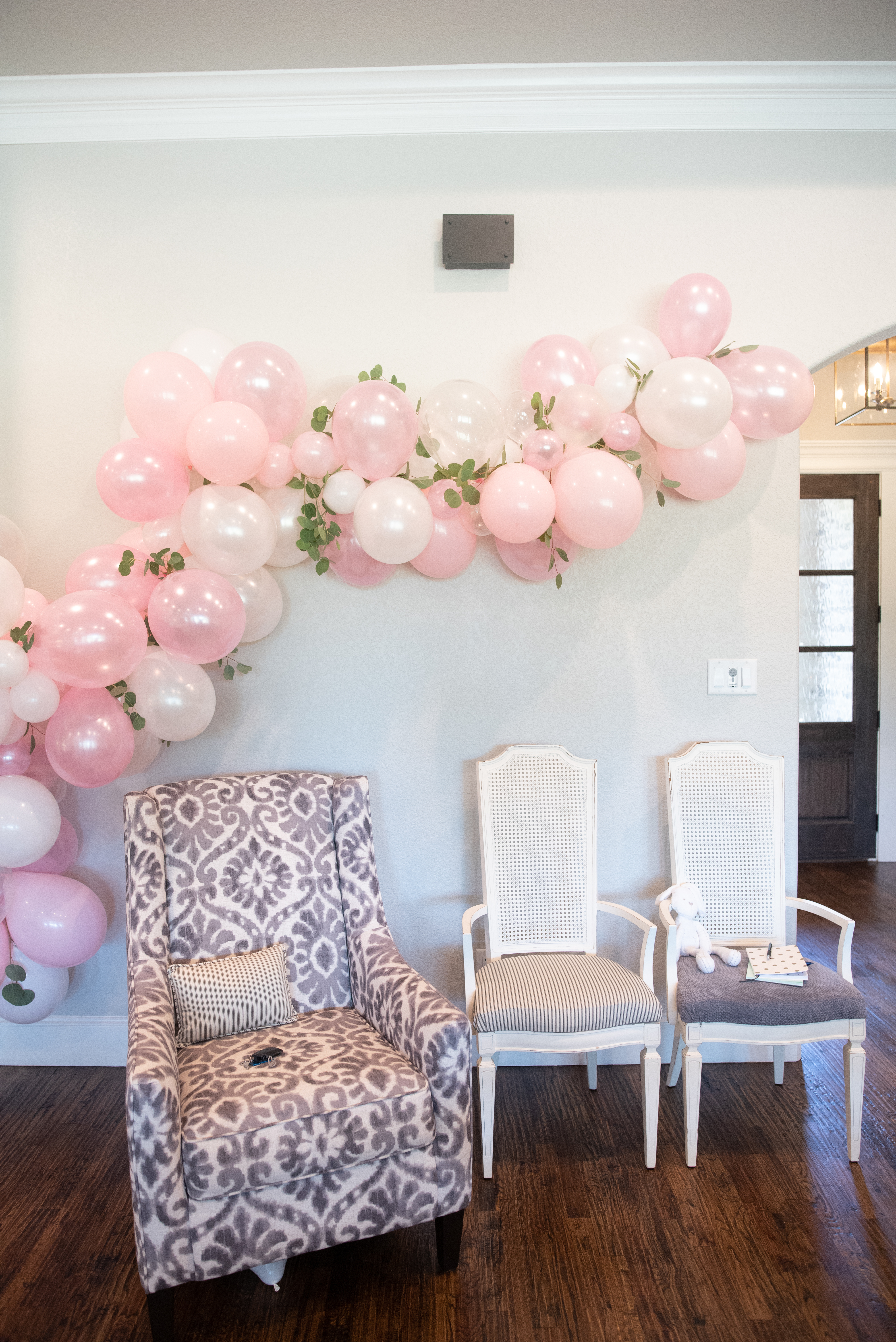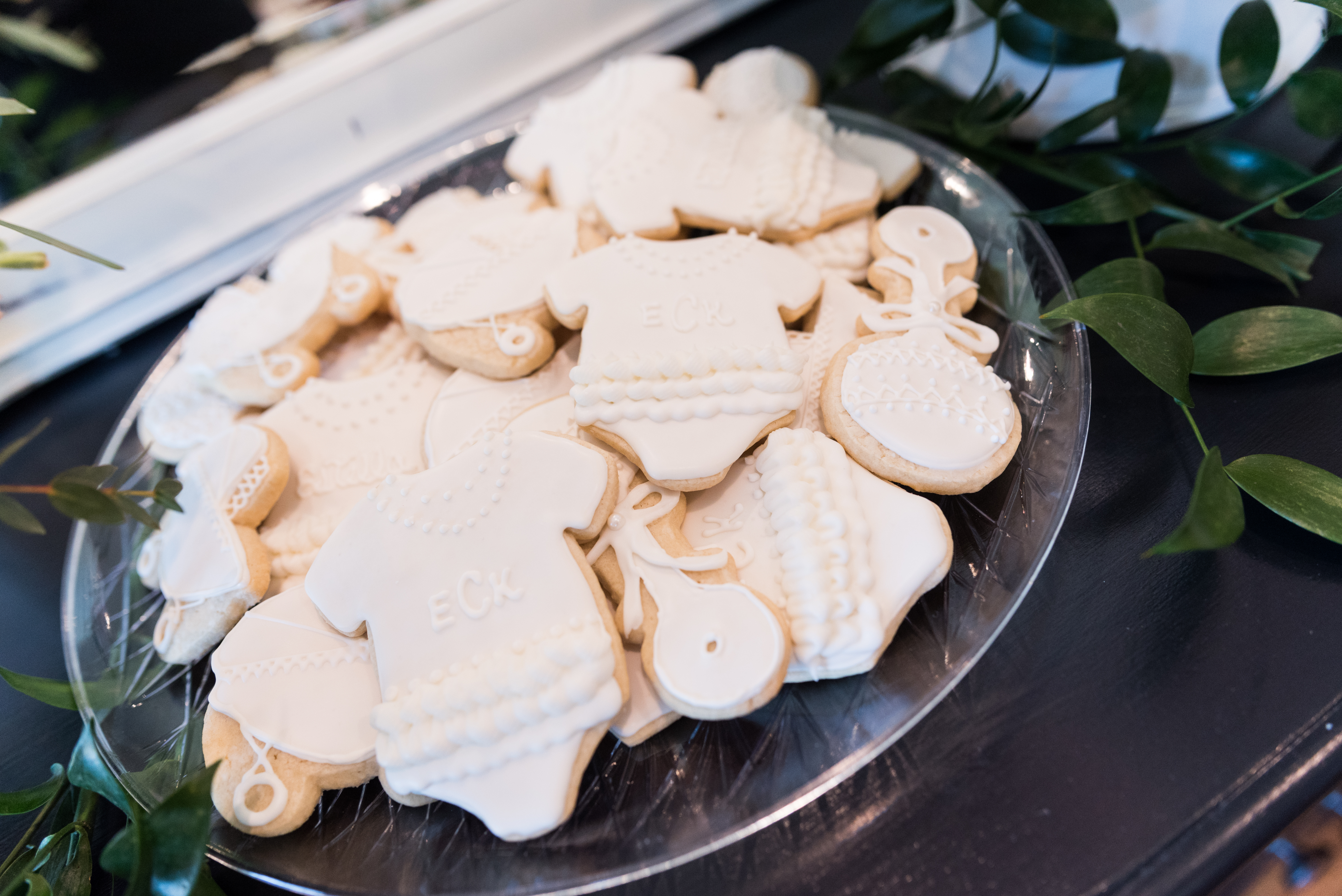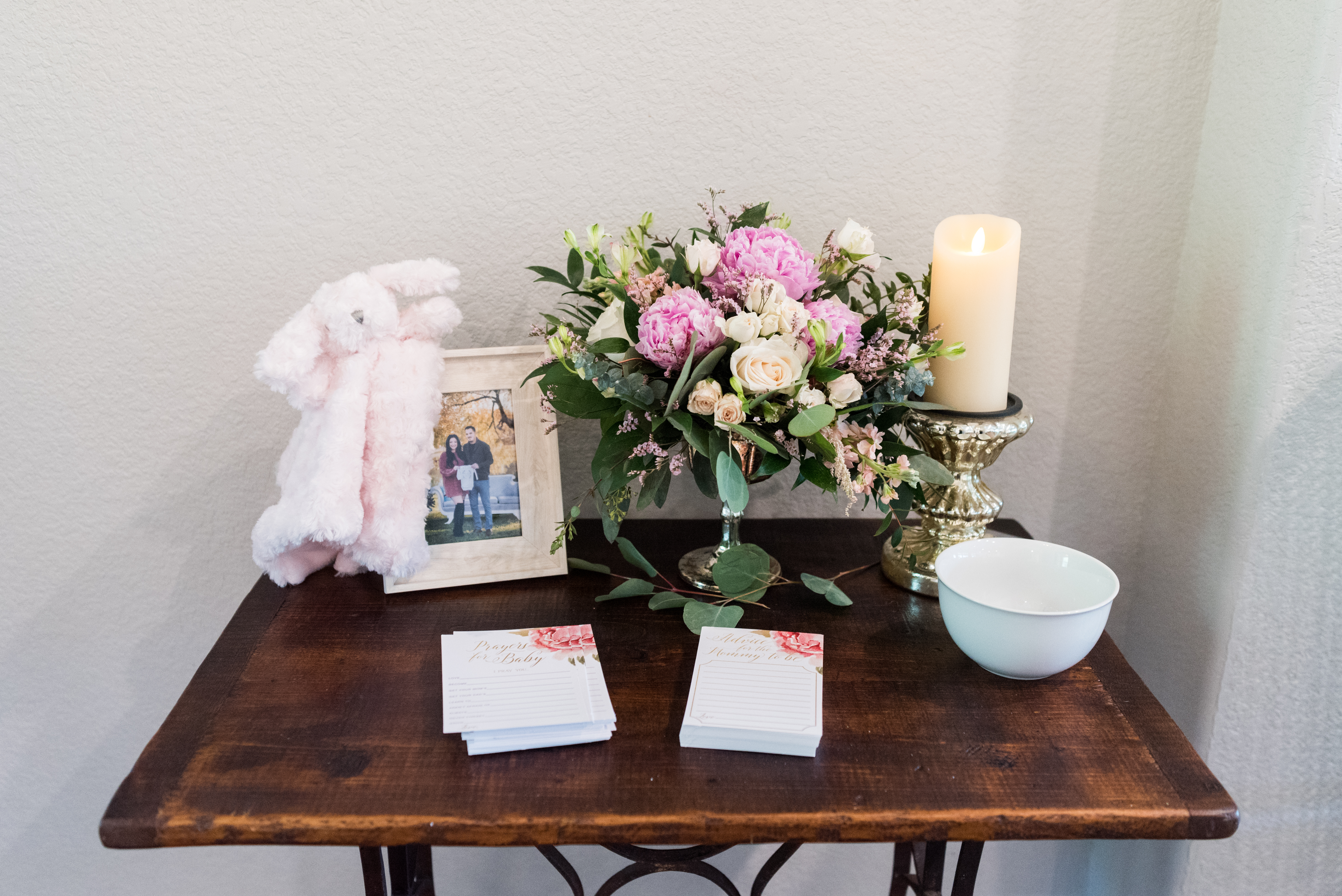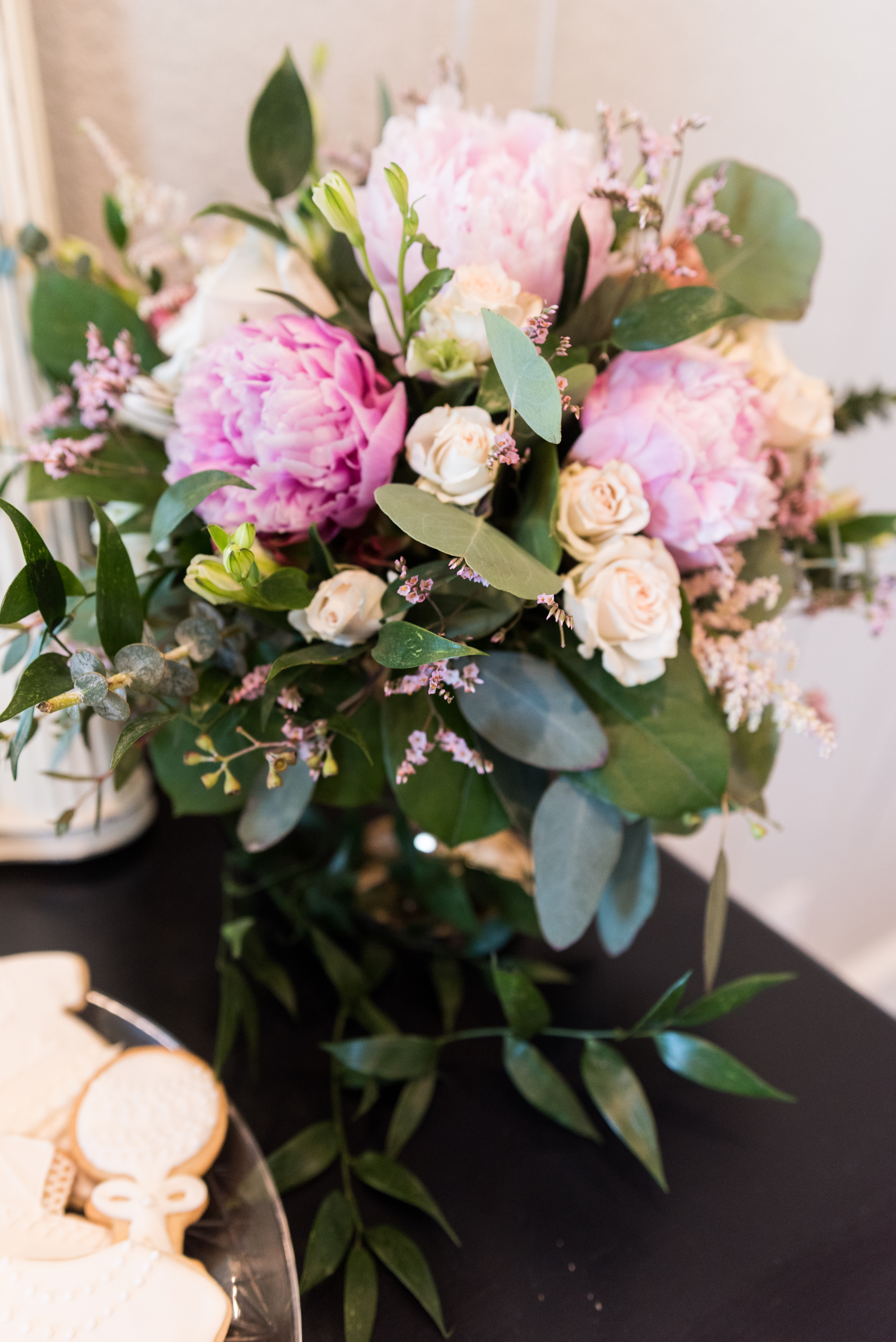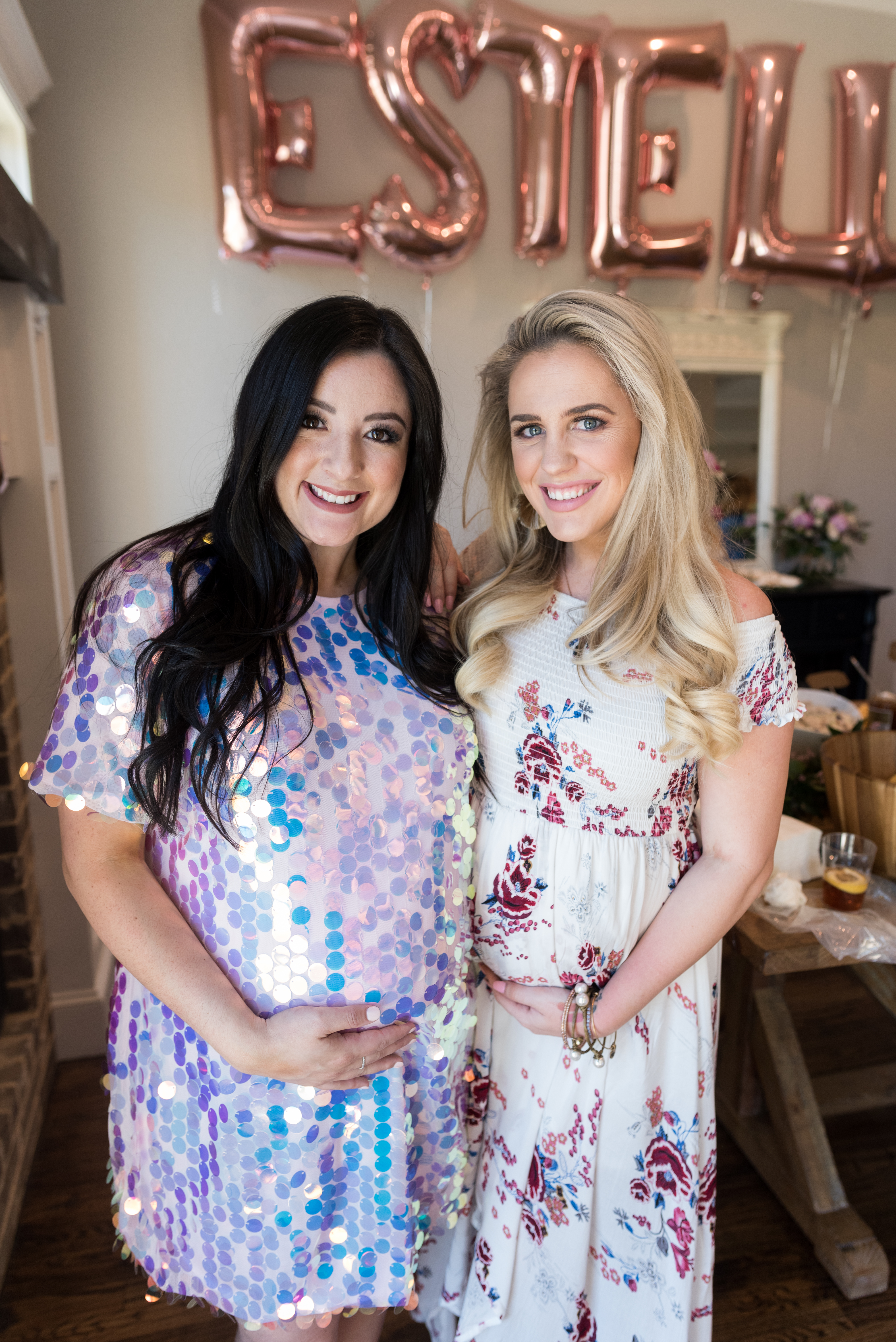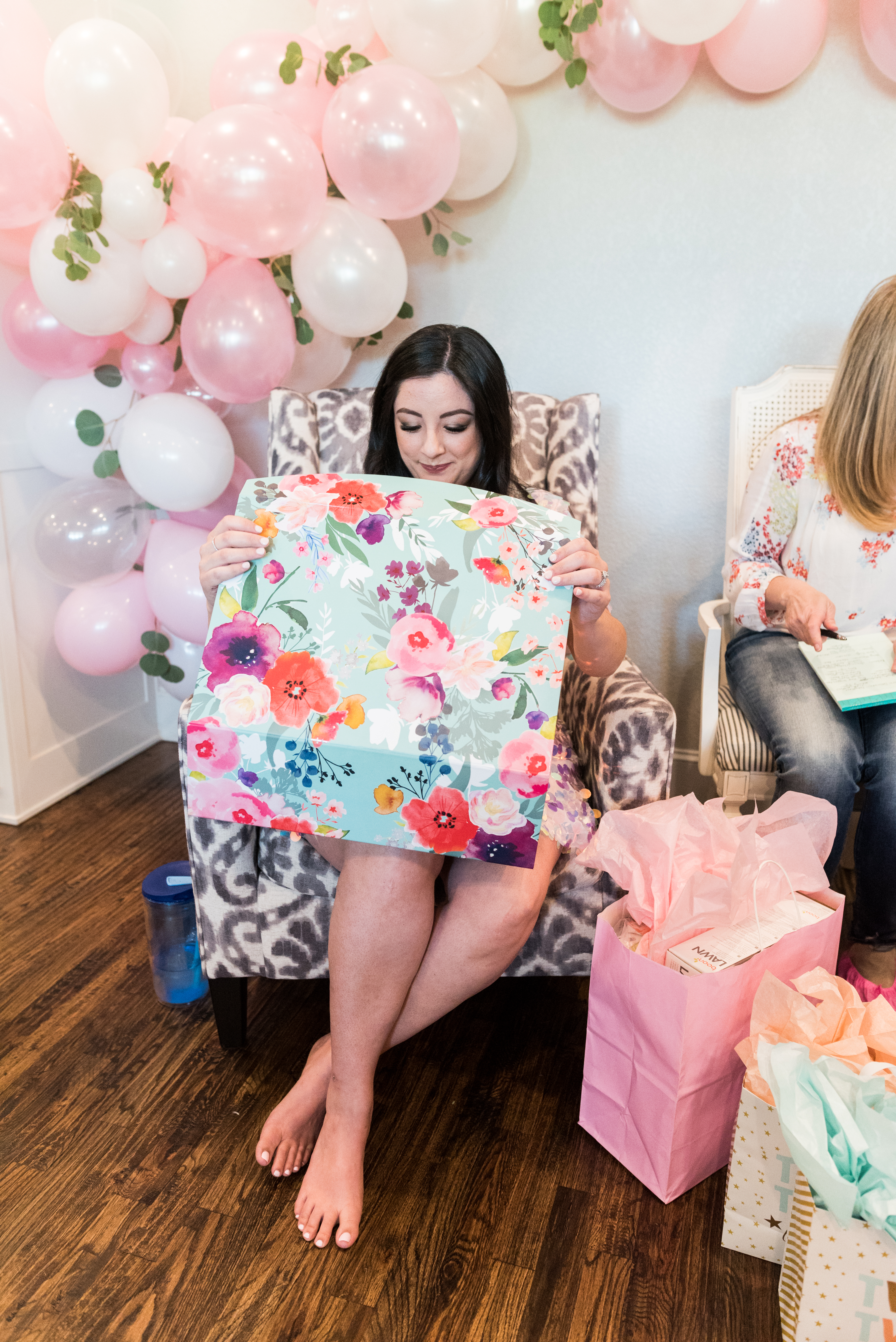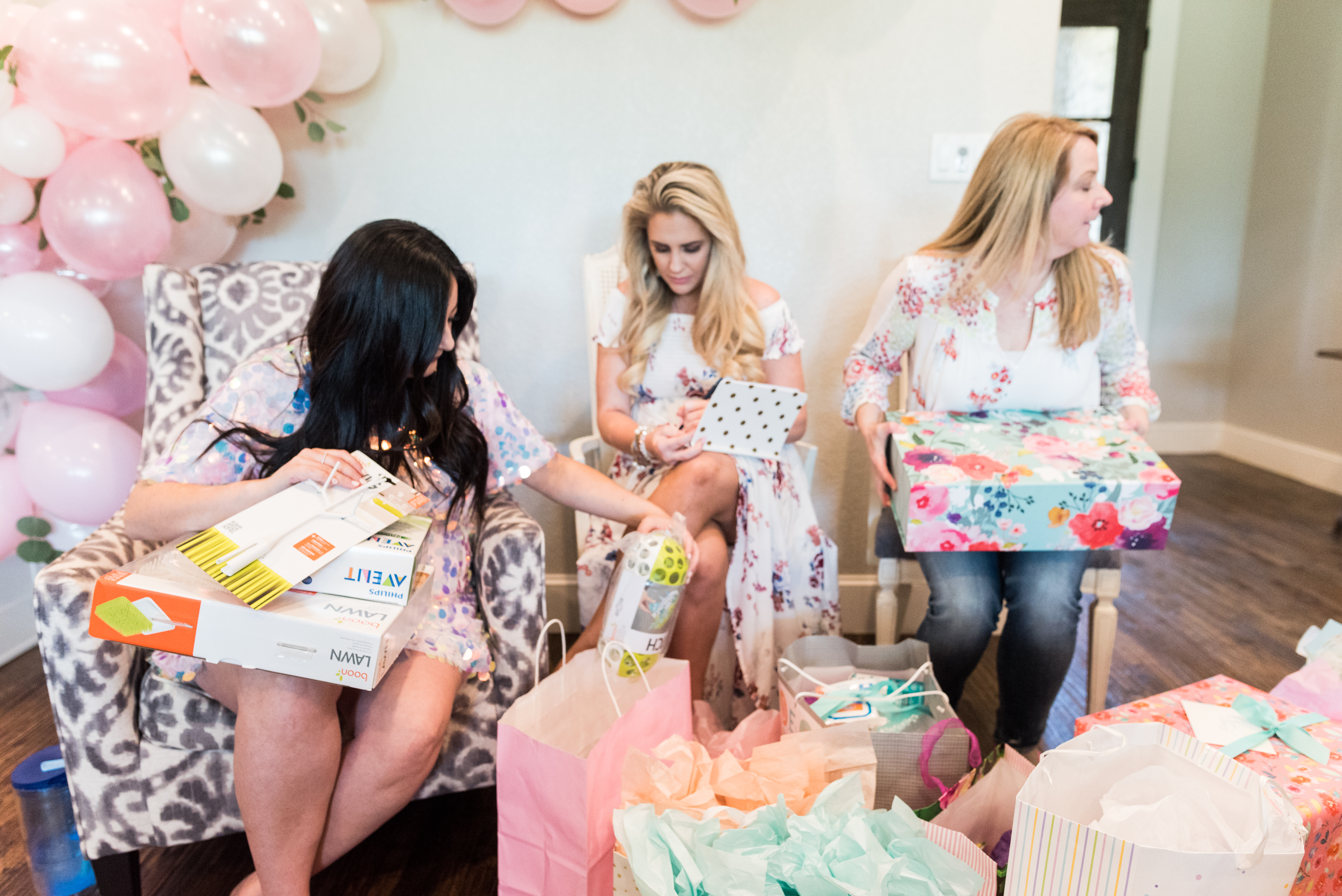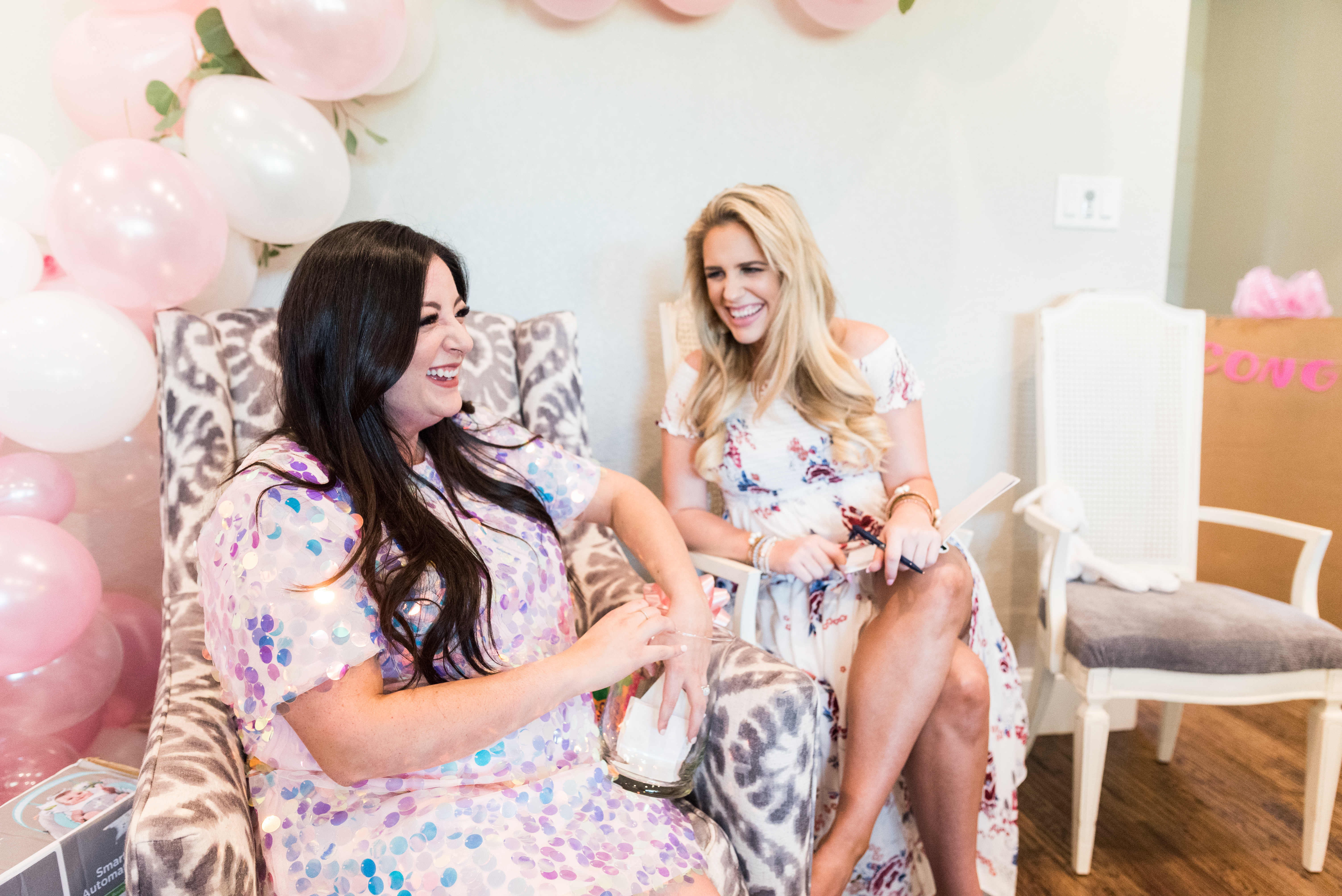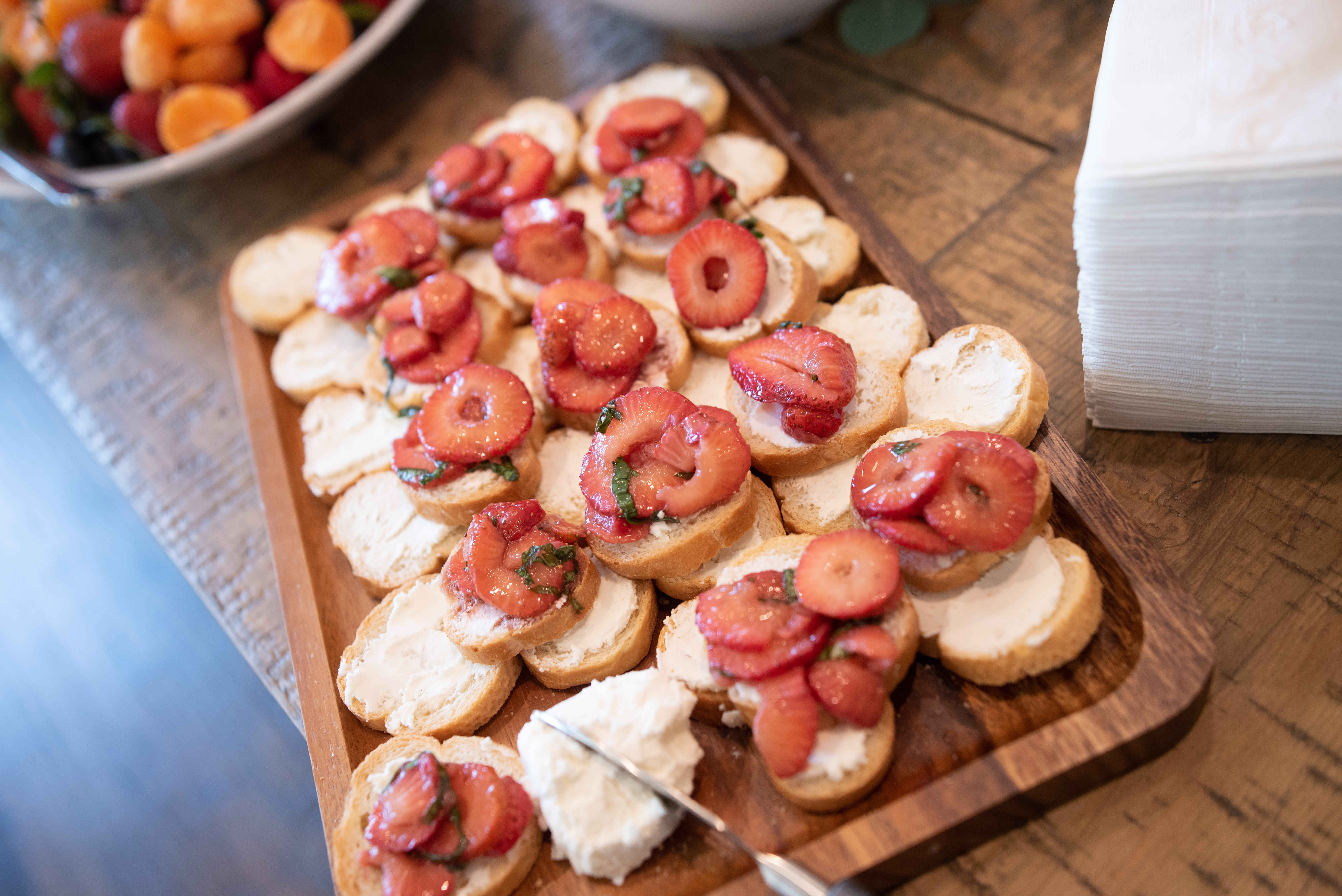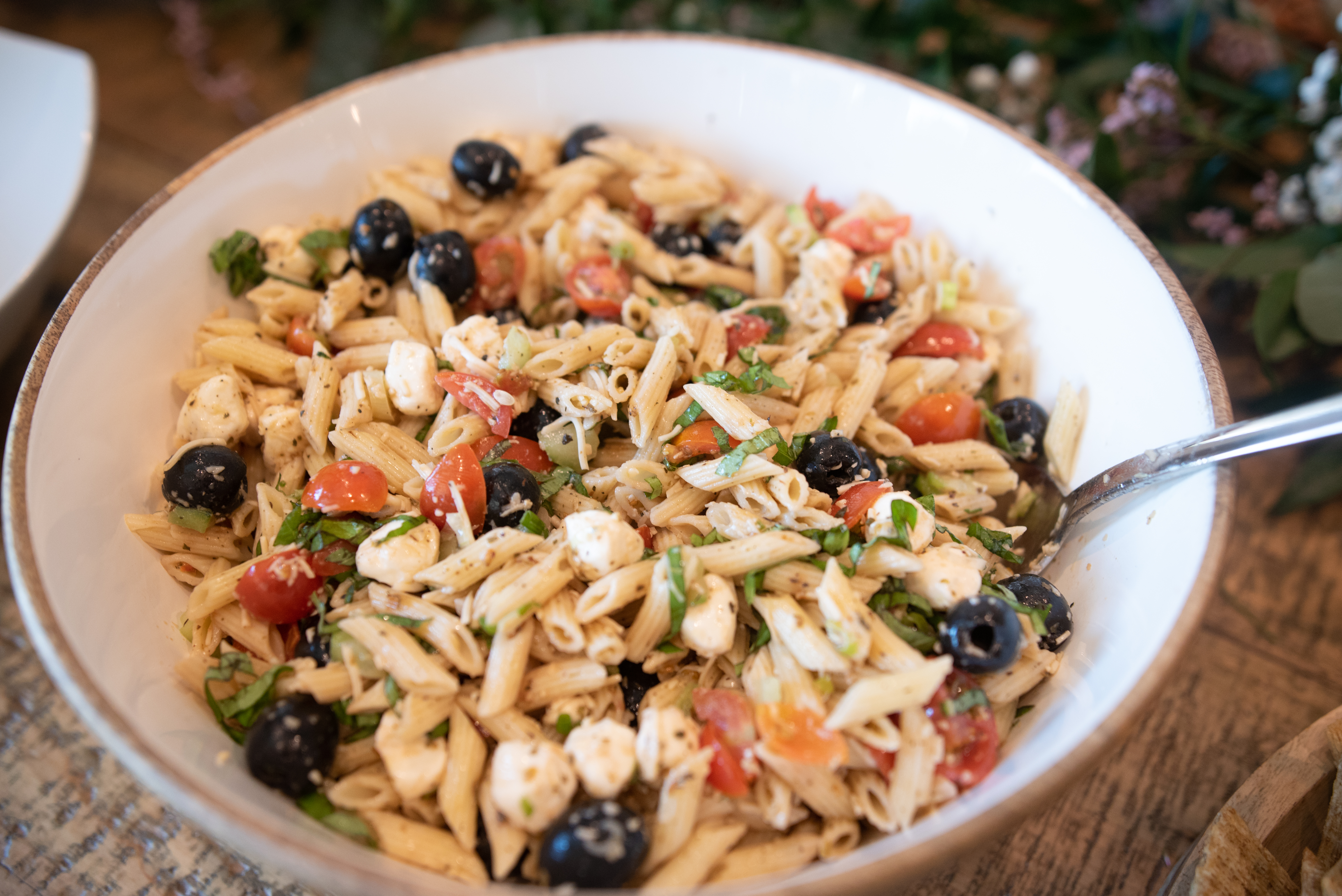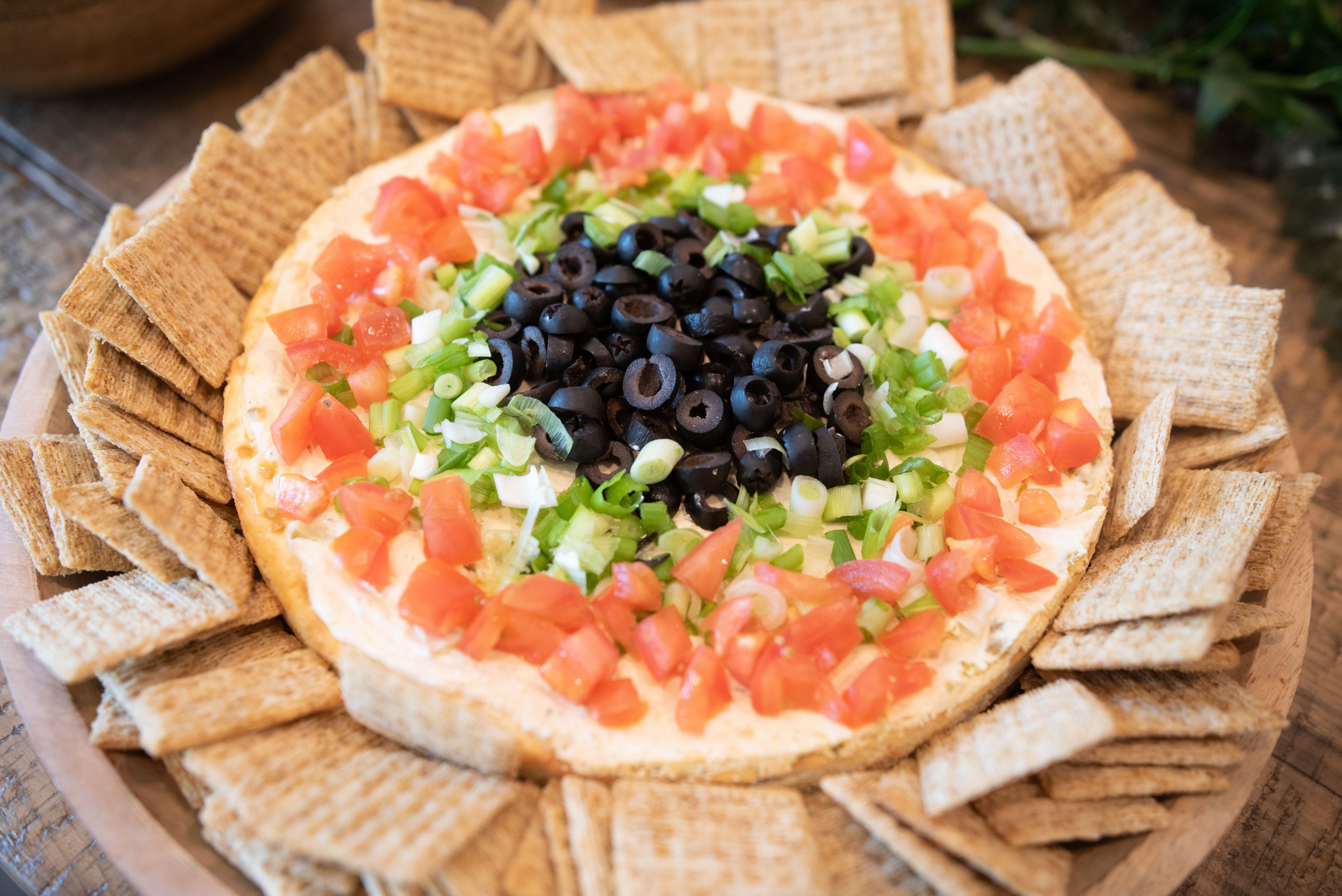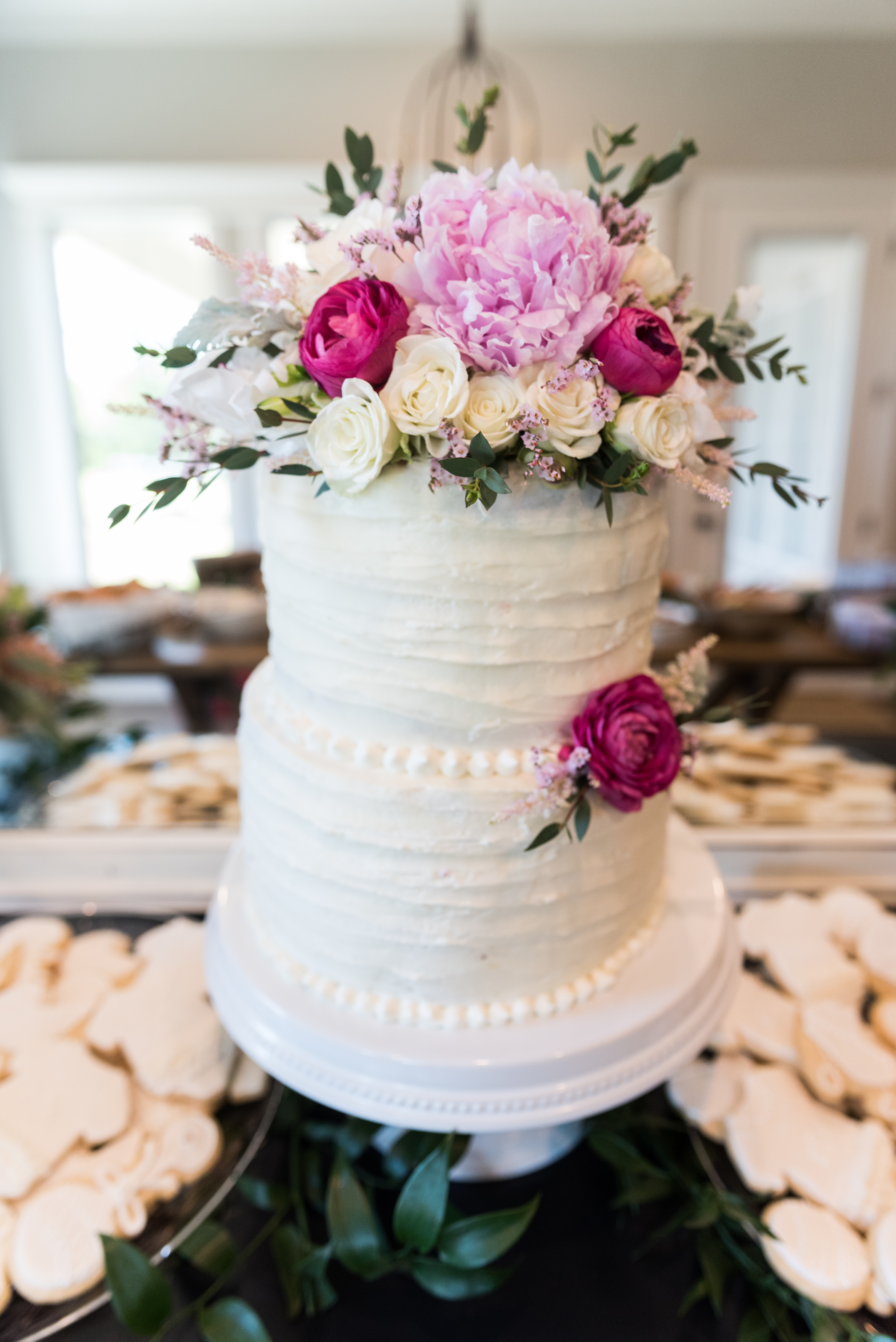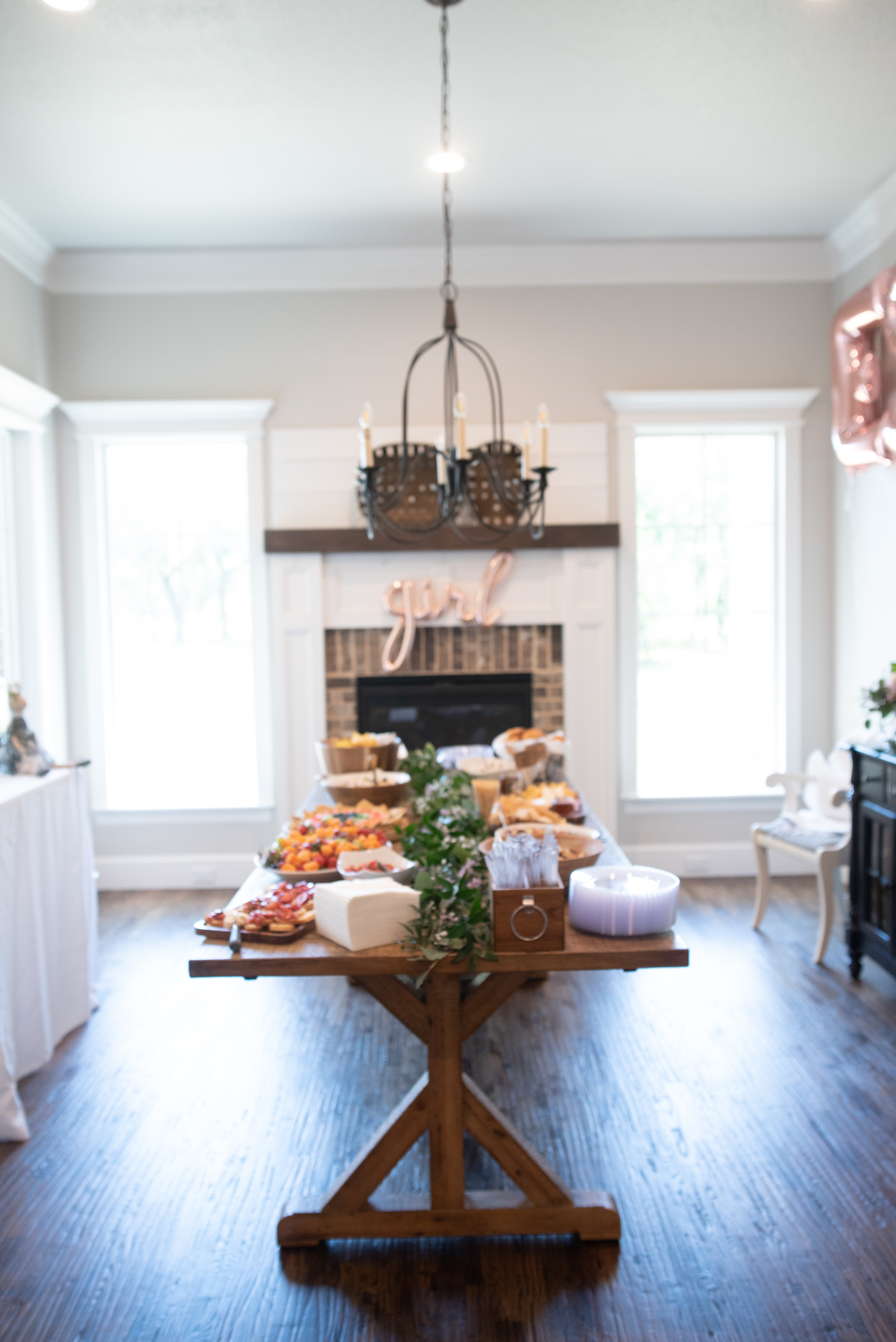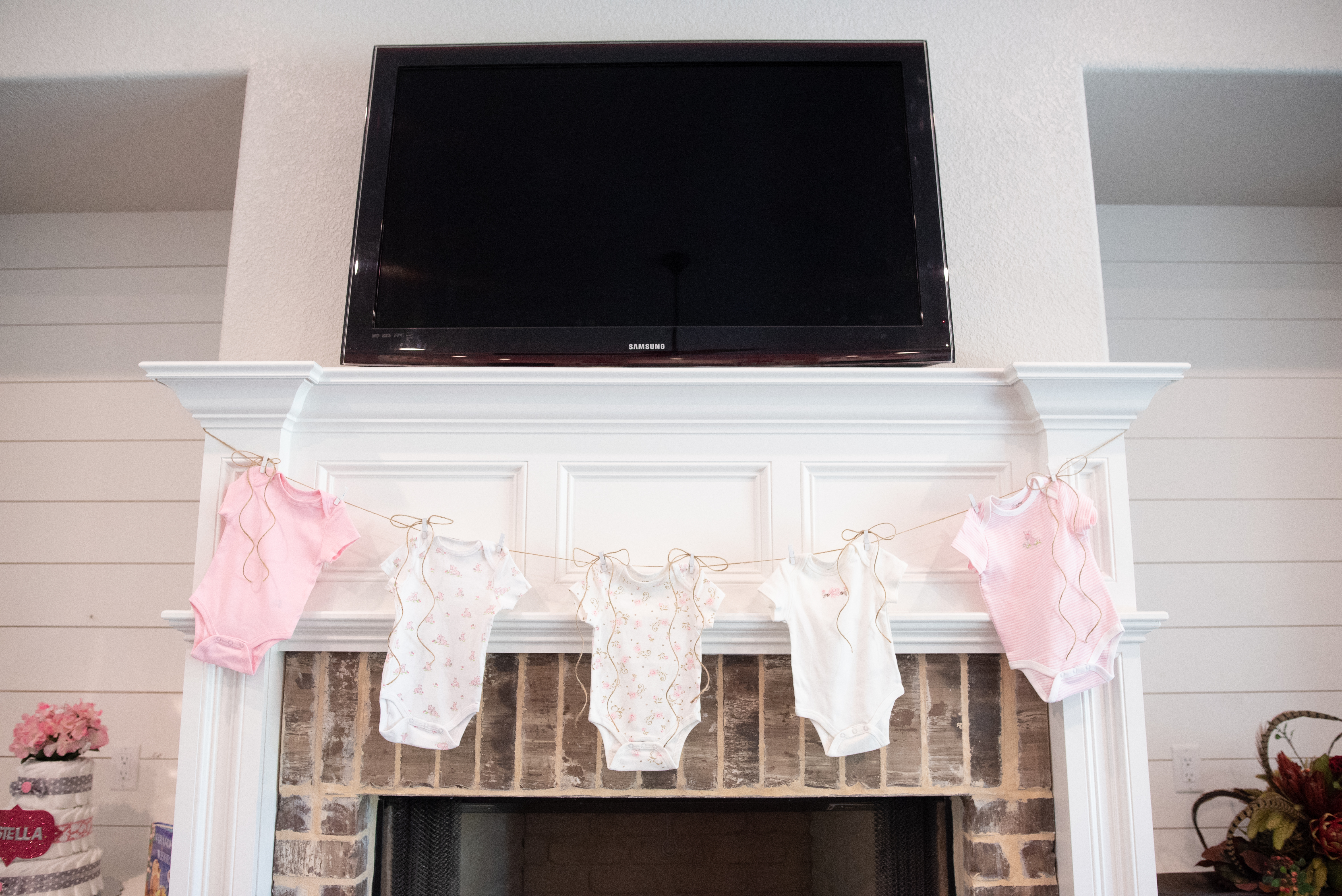 After a few years of asking Melanie when she was ever going to have a baby and her always responding with "ahhh, I don't know.  I'm just not ready." I was completely ecstatic the day she told me she was pregnant.  I knew she was going to be such a wonderful mother.  She has the sweet and caring qualities that make her such a wonderful friend, wife, and daughter.  Being a great mom was definitely in her future.
It wasn't but a few weeks after she told me she was pregnant that I found out I was too.  So not only was my best friend finally having a baby, but I was having my second.  We knew that our girls were going to get to grow up together.  It doesn't get much better than that.
For Melanies shower she was pinning things on Pinterest that were all white everything.  It was like a wedding for the baby.  Which was perfect with me because I was doing the same.  There is just something so classic and elegant with all white decor.  In the end, her mothers house was decorated to perfection and I love the subtle pops of pink Melanie found in the balloon garland and floral arrangements.