Spring Break Bundle
Includes Beach, Mountains, Home, Sleepover, and Camping premium Lightroom presets.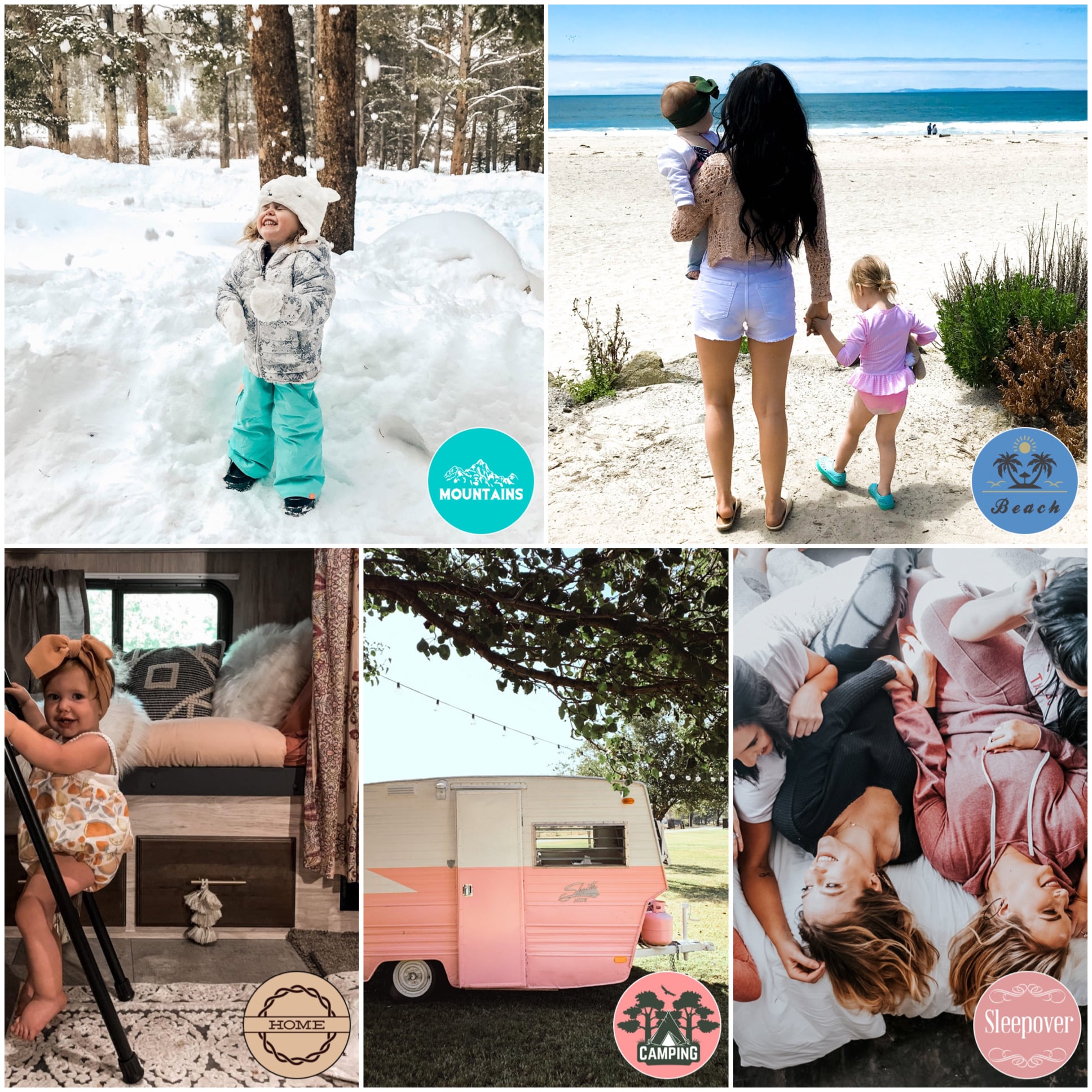 Crisp white snow, warmth, and heavy contrast.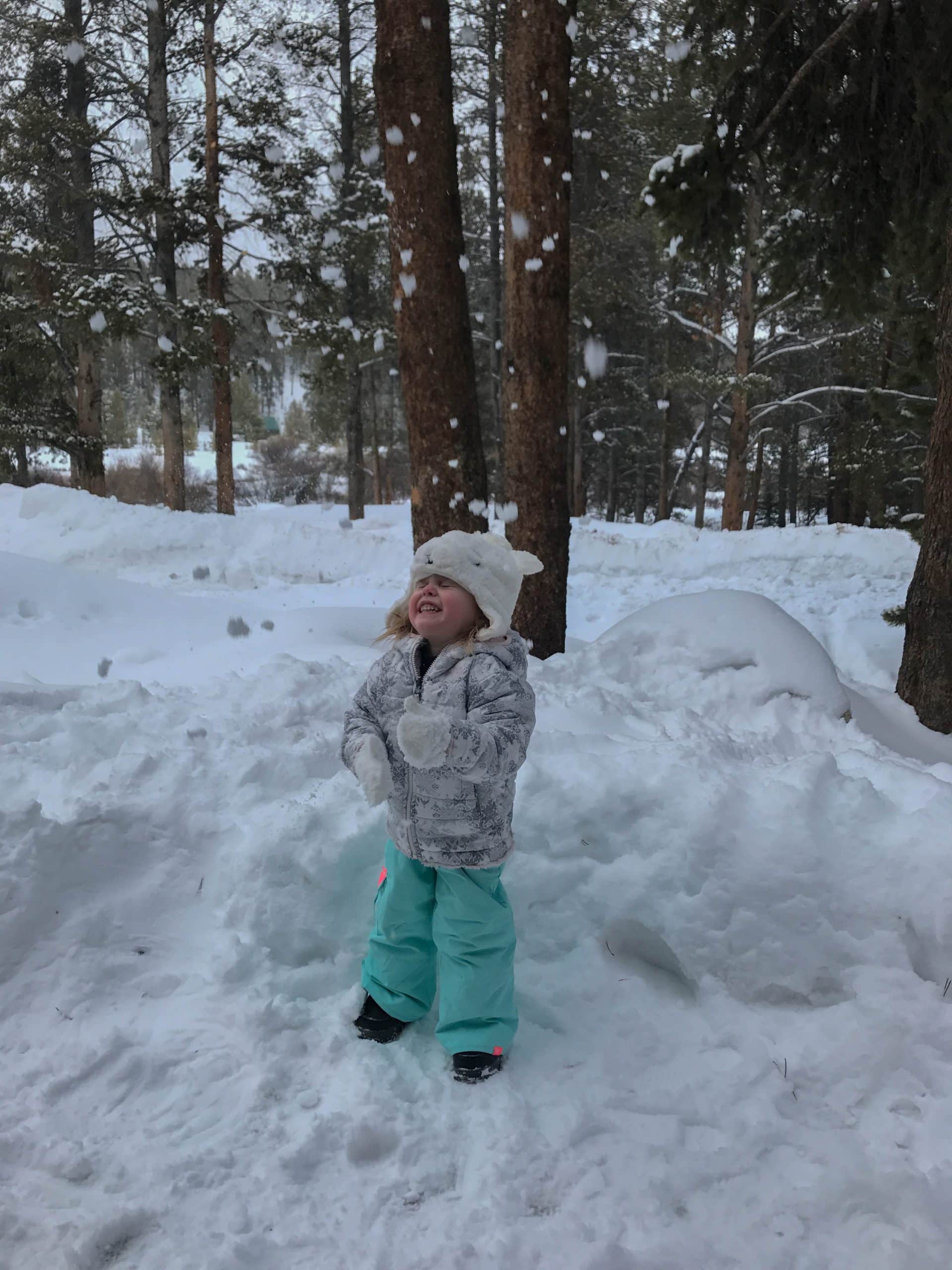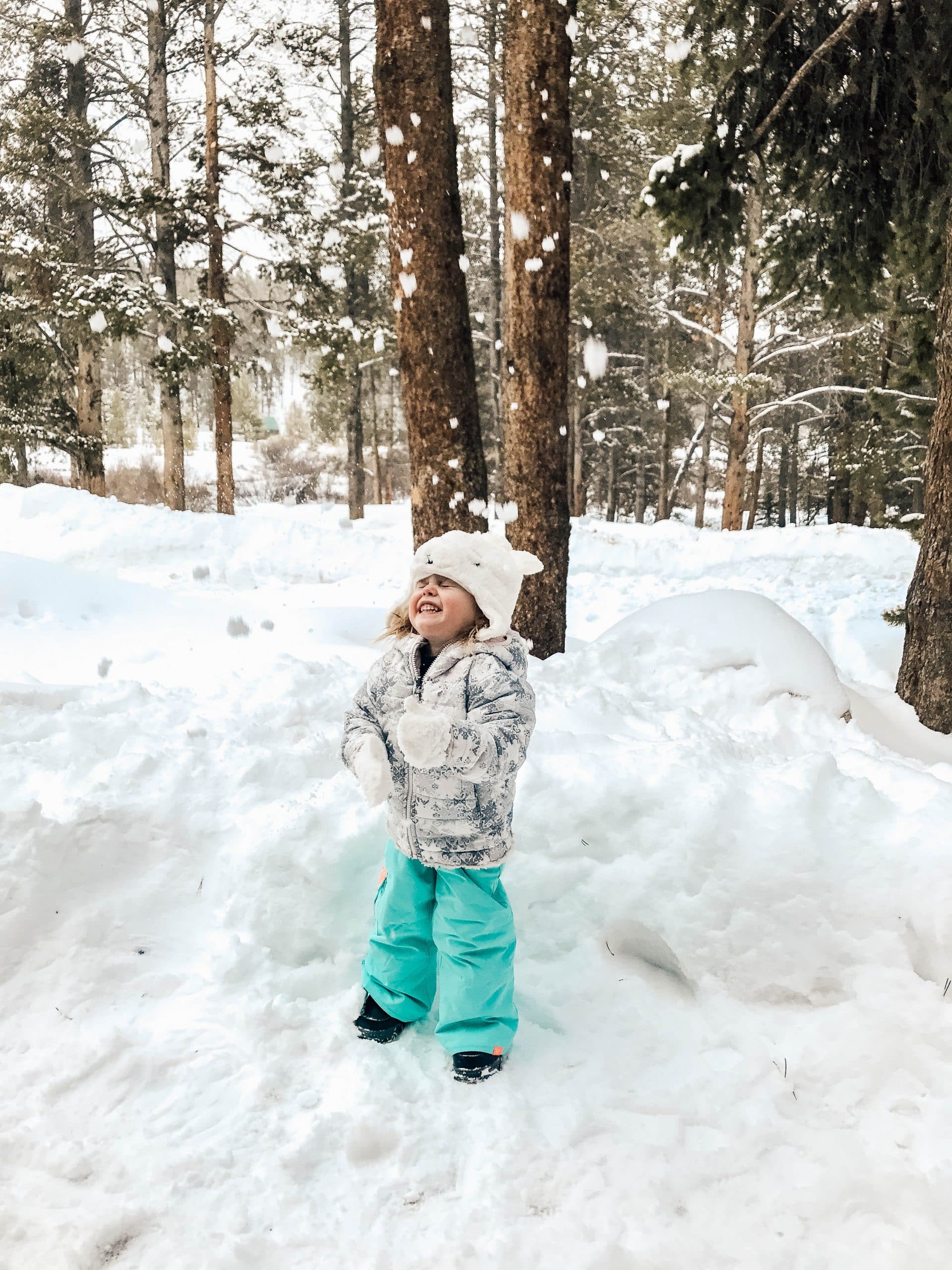 A sunny glow, vibrance, and light warm tones.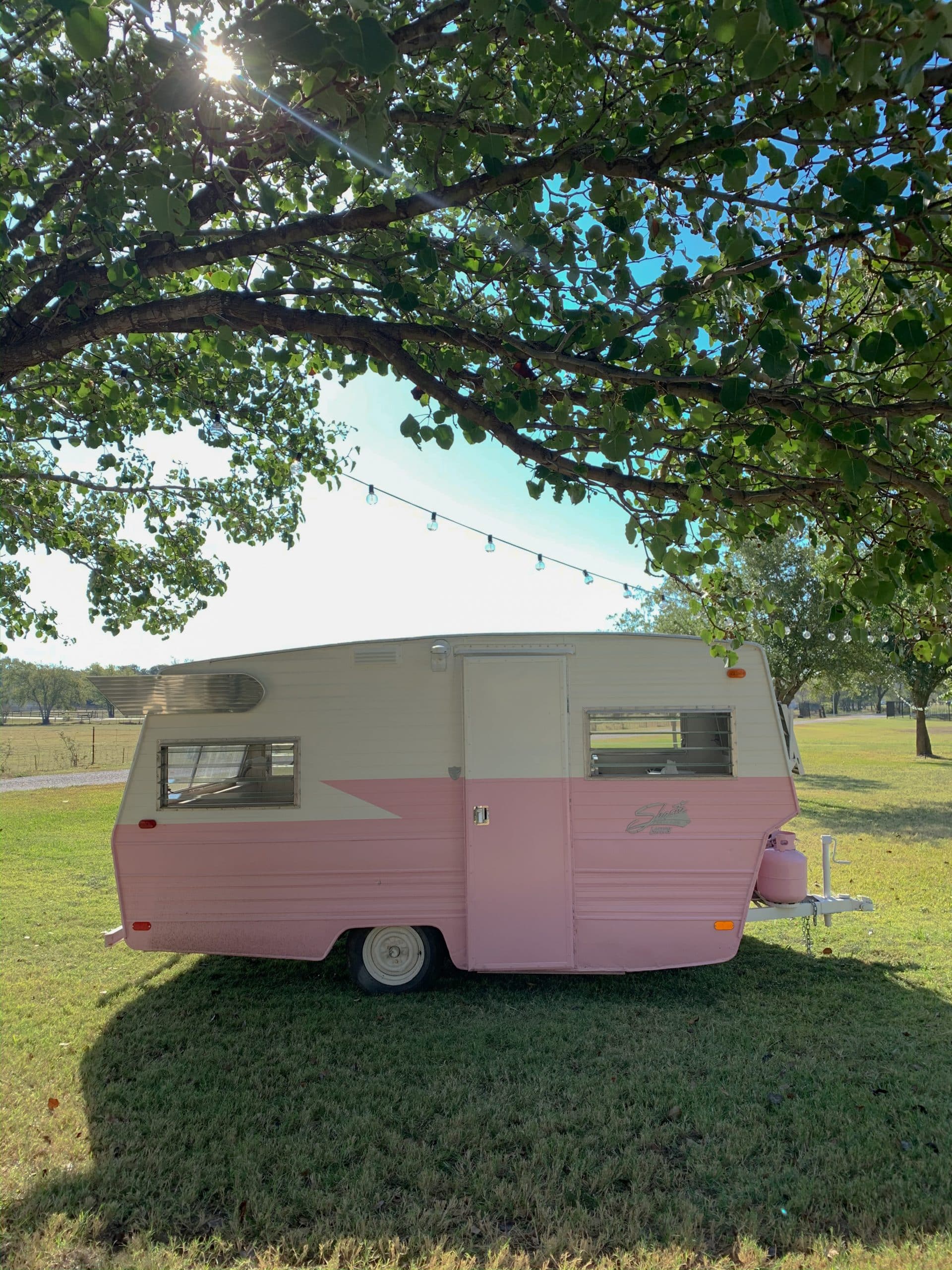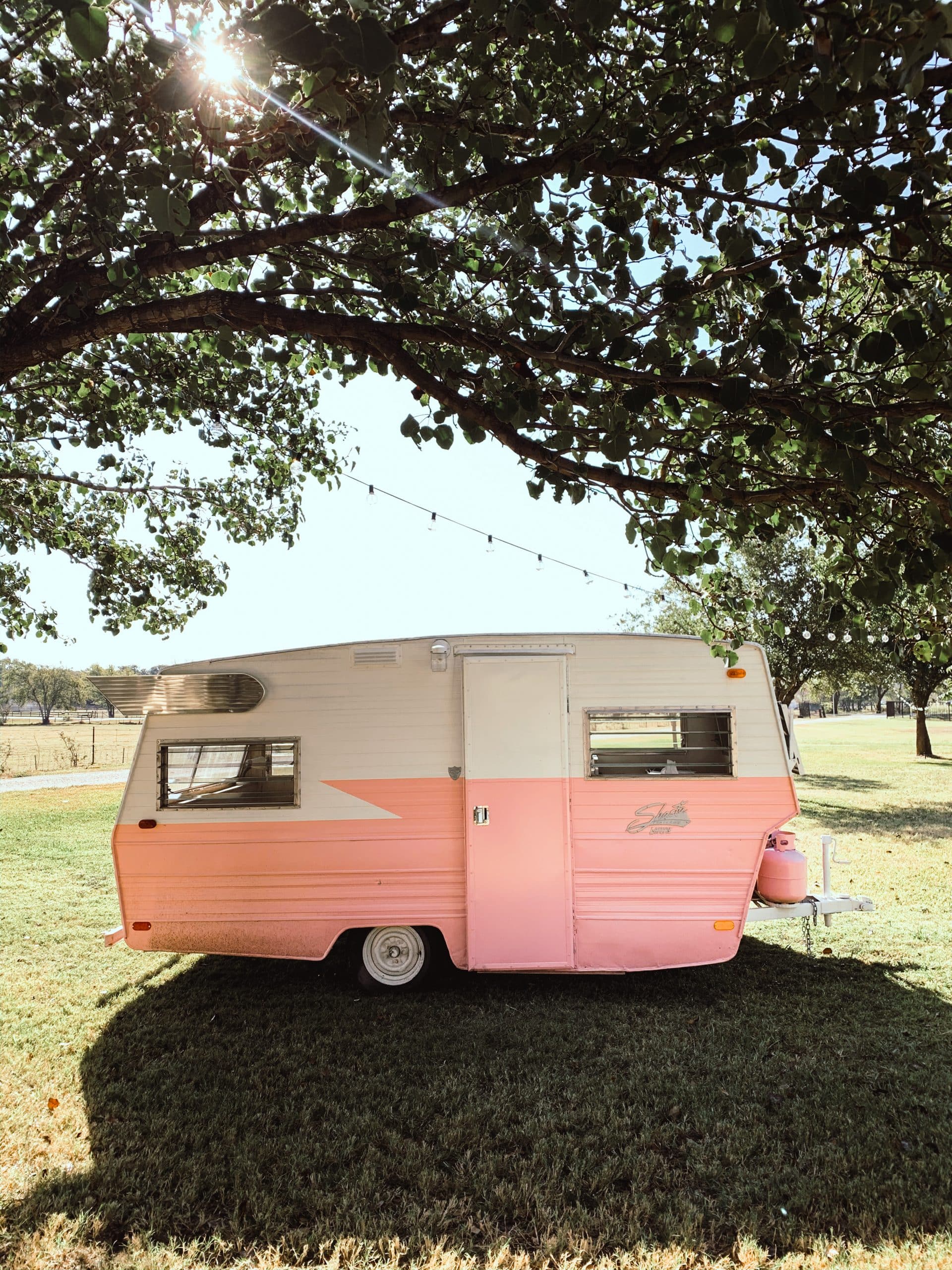 Cool tones, high clarity, and dark shadows.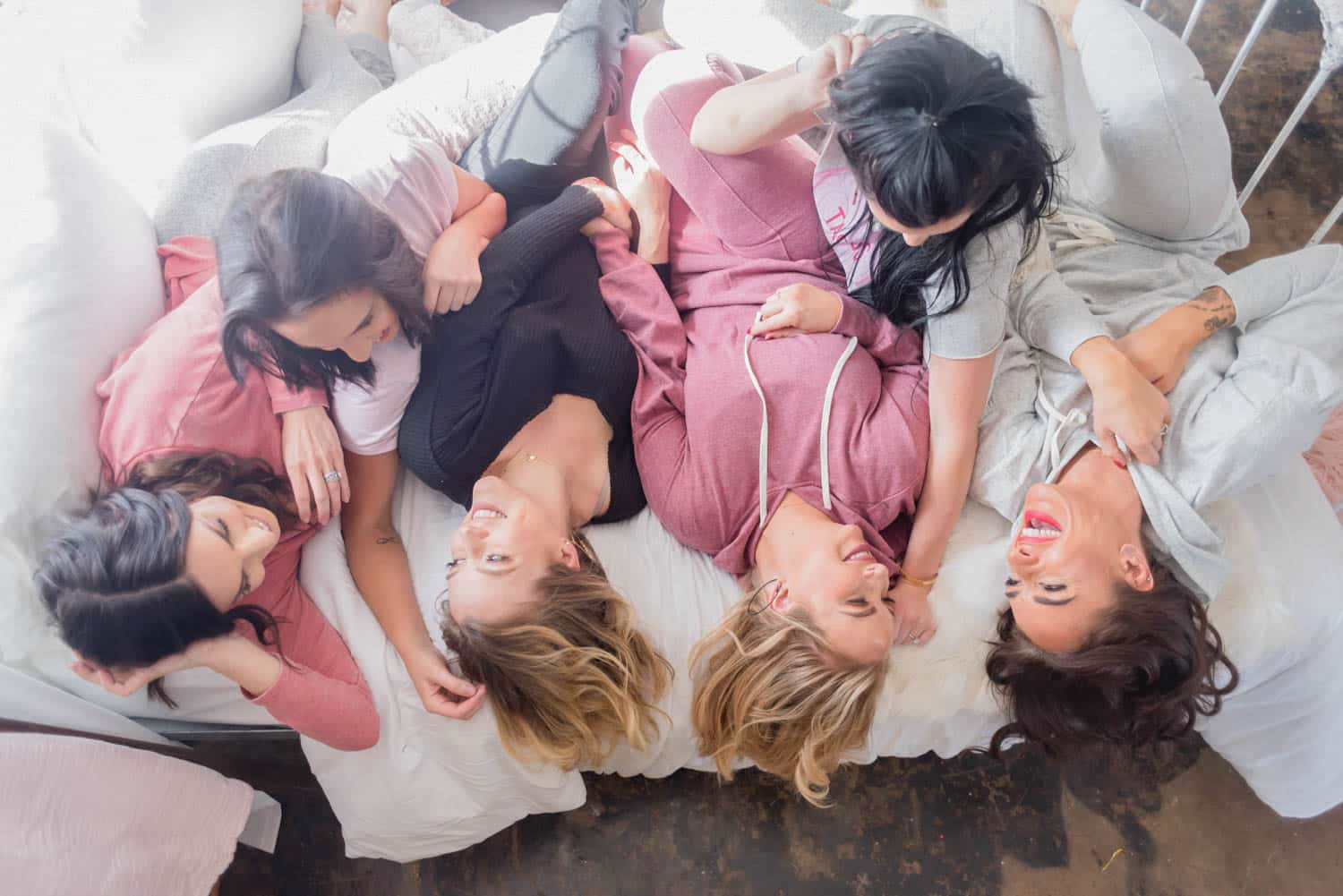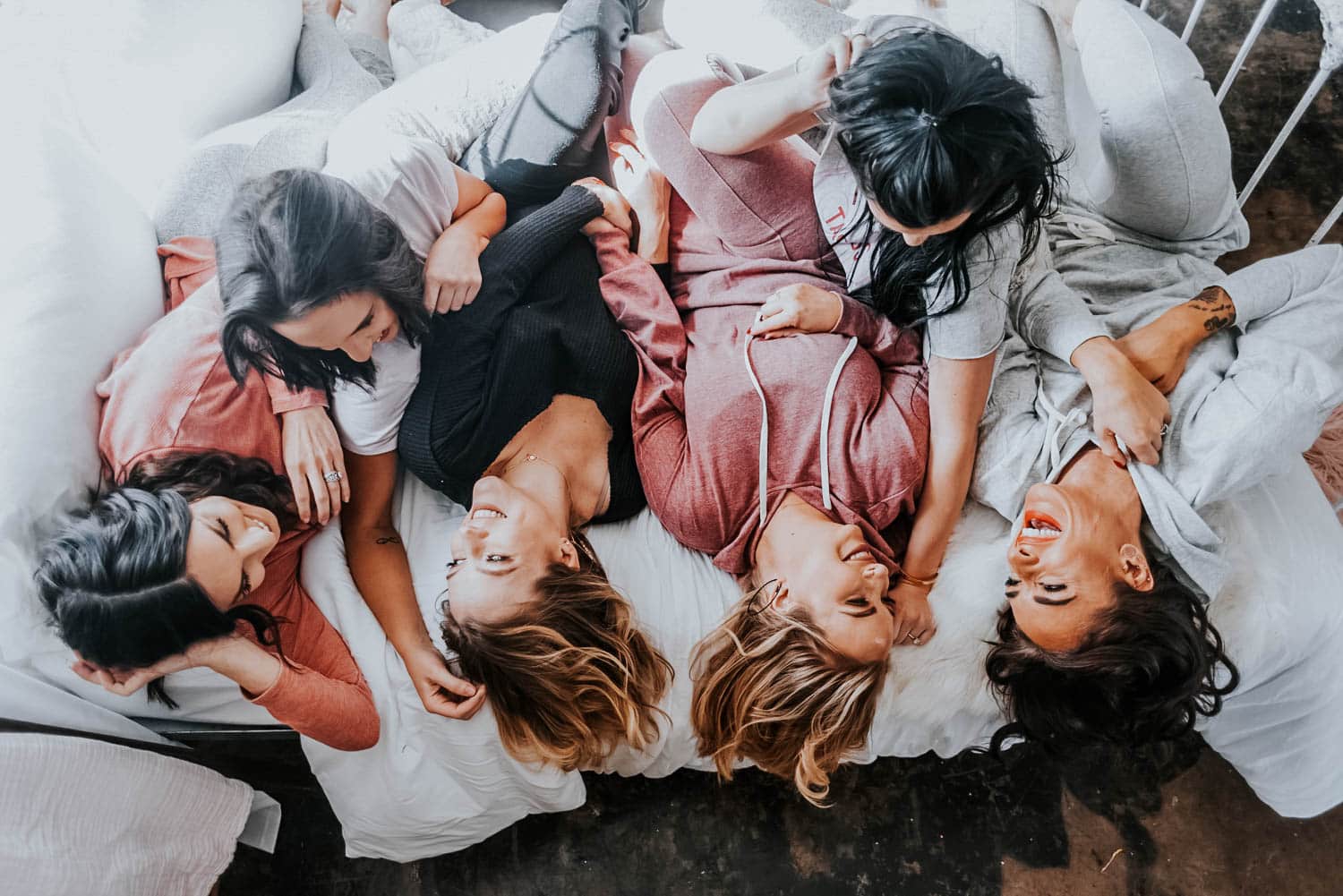 Crisp white sands, warm skin tones, and blue waters.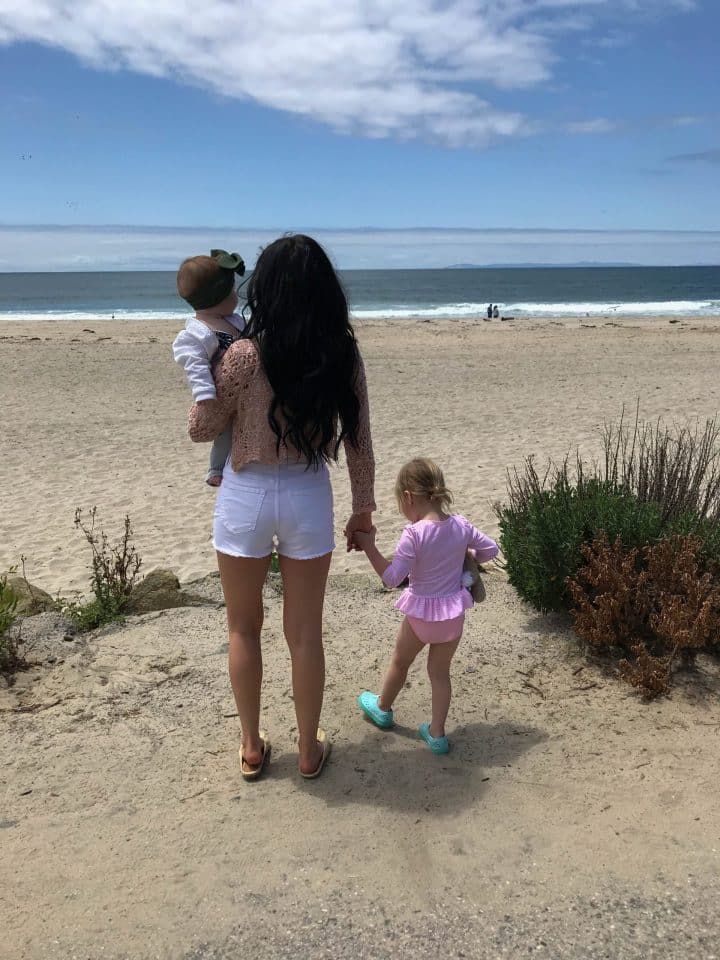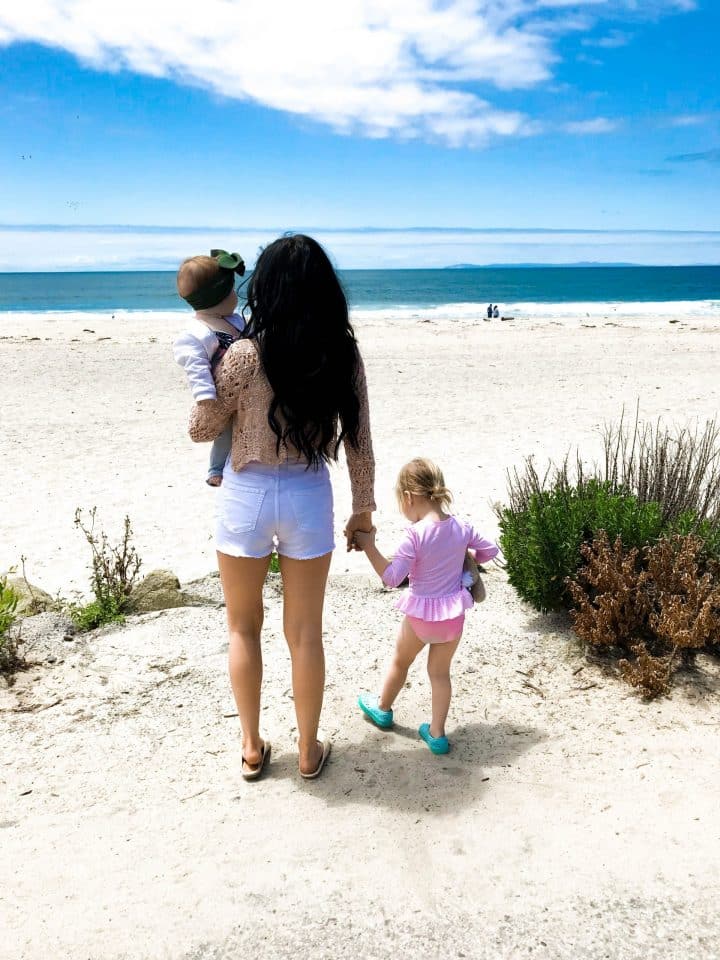 Subtle cool tones, creamy highlights, and deep details.