Stay Home Bundle
Includes Bored AF, Cozy, Game Night, Lounge, Binge Watching, and Spring Clean premium Lightroom presets.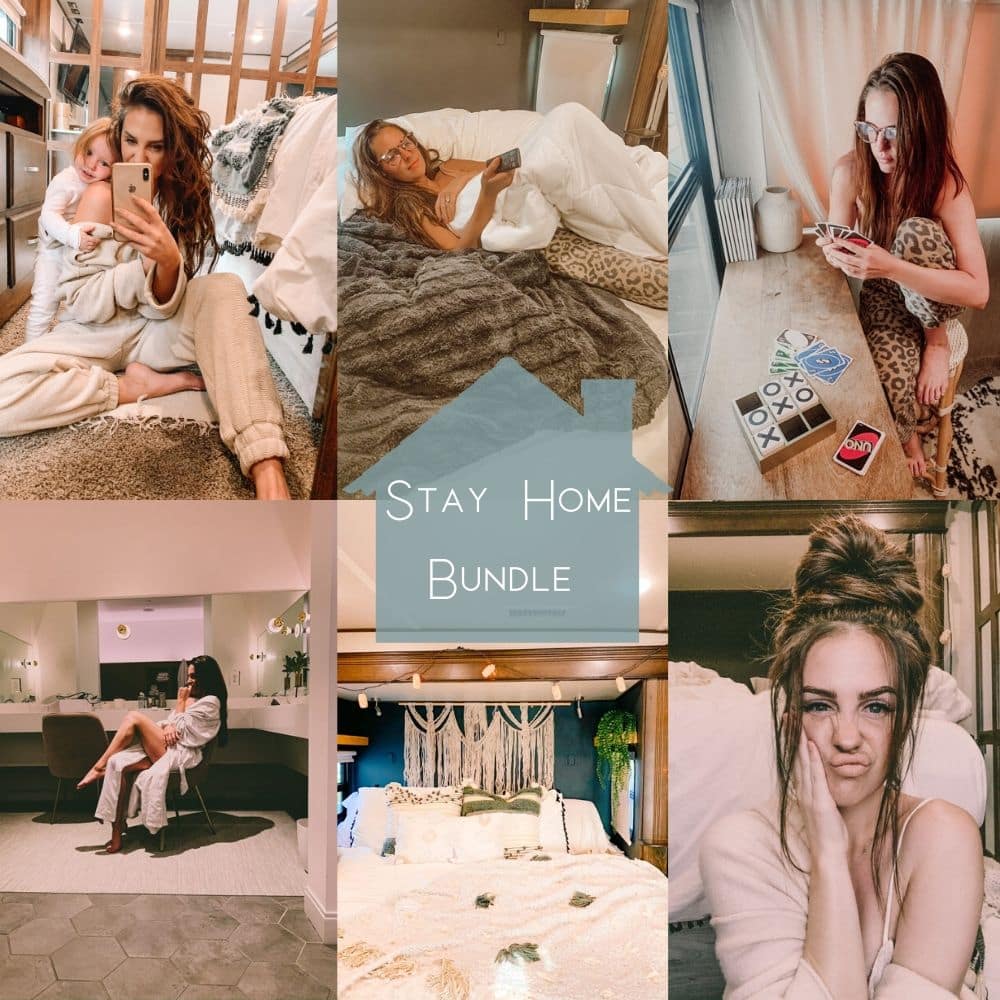 Stay Home | Binge Watching
For the days you just want to Netflix and chill.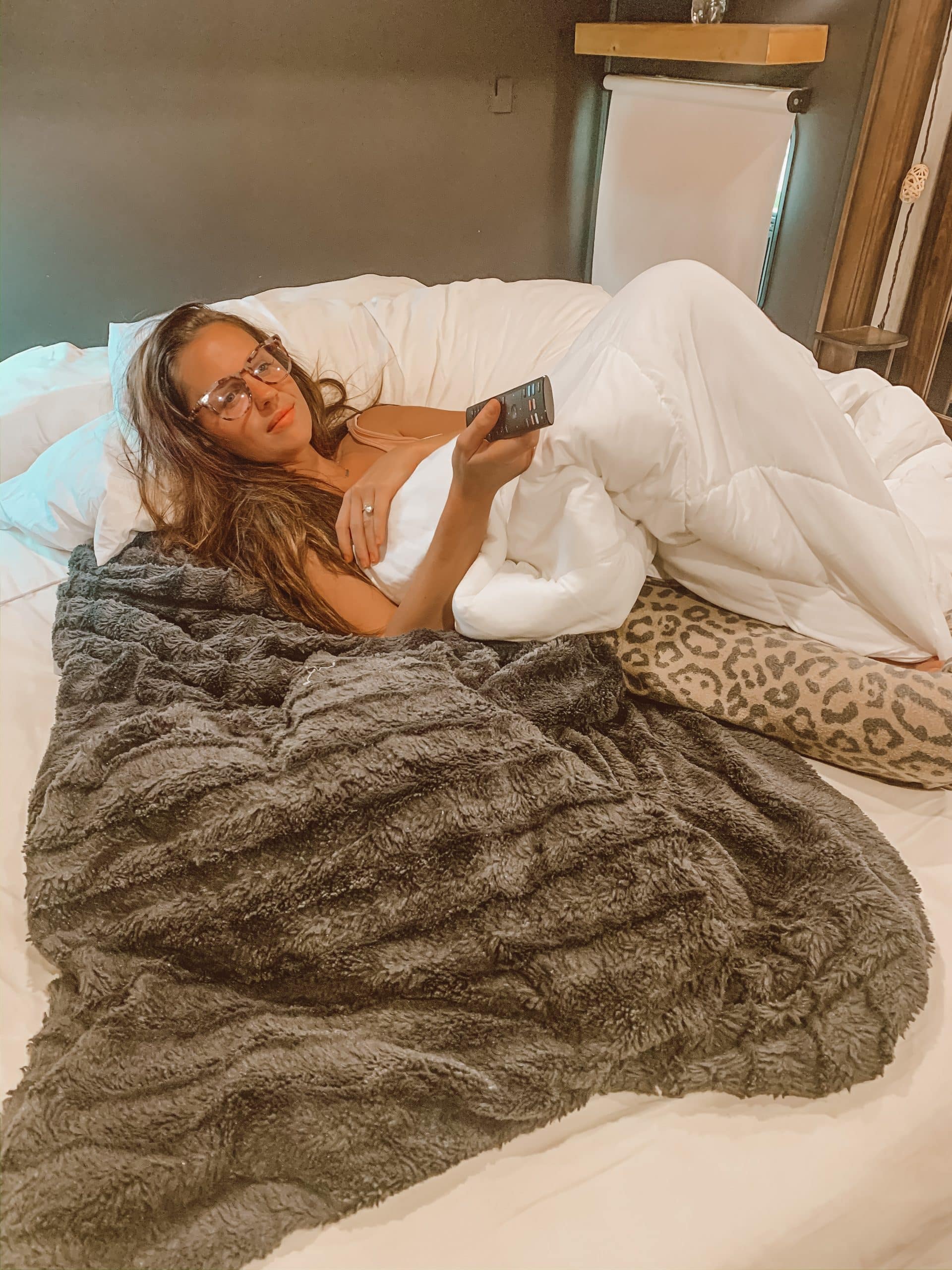 Put on your favorite pajamas and grab a blanket for this one.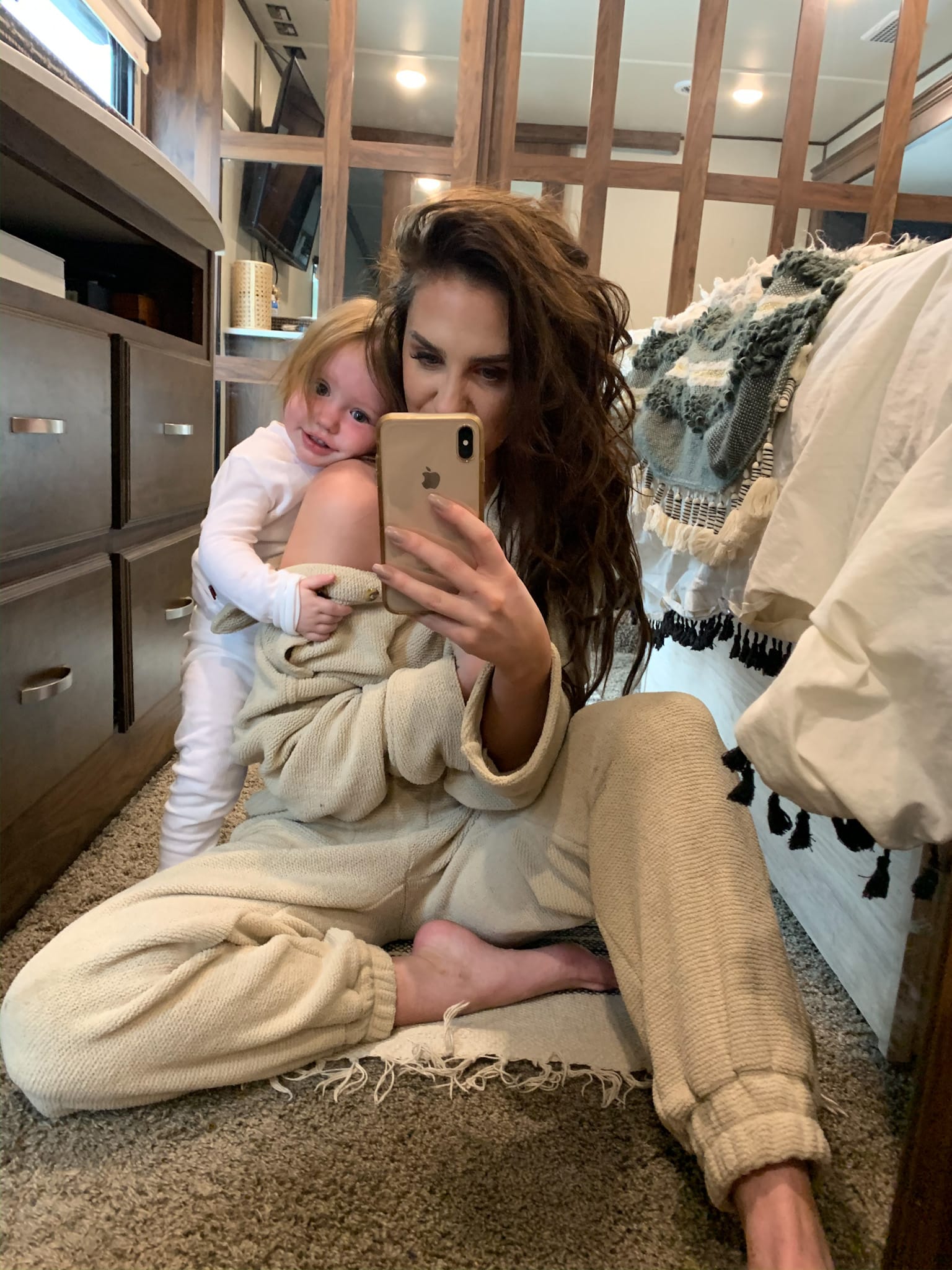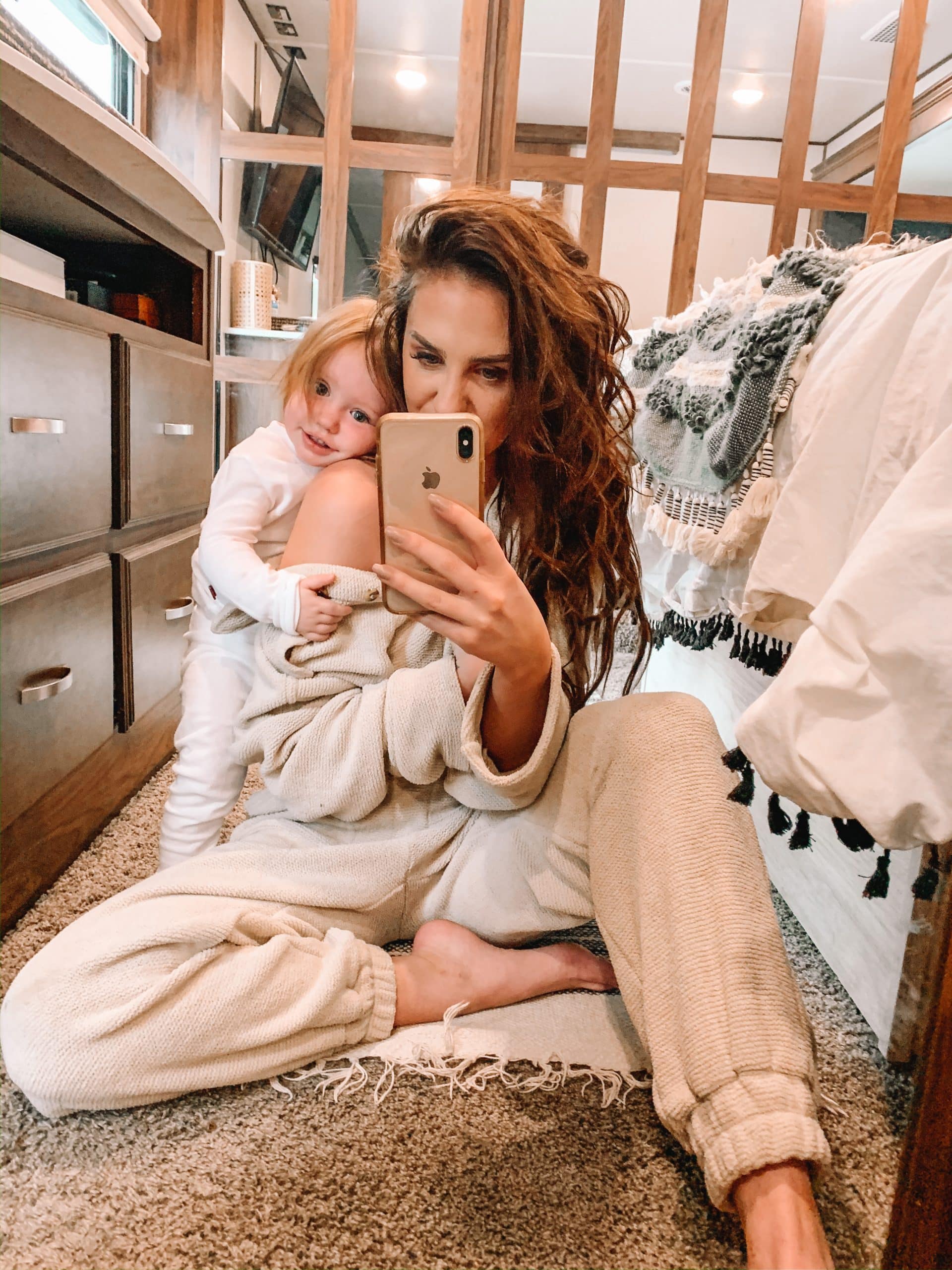 Whether your into card games or board games, family nights aren't complete without the Game Night preset.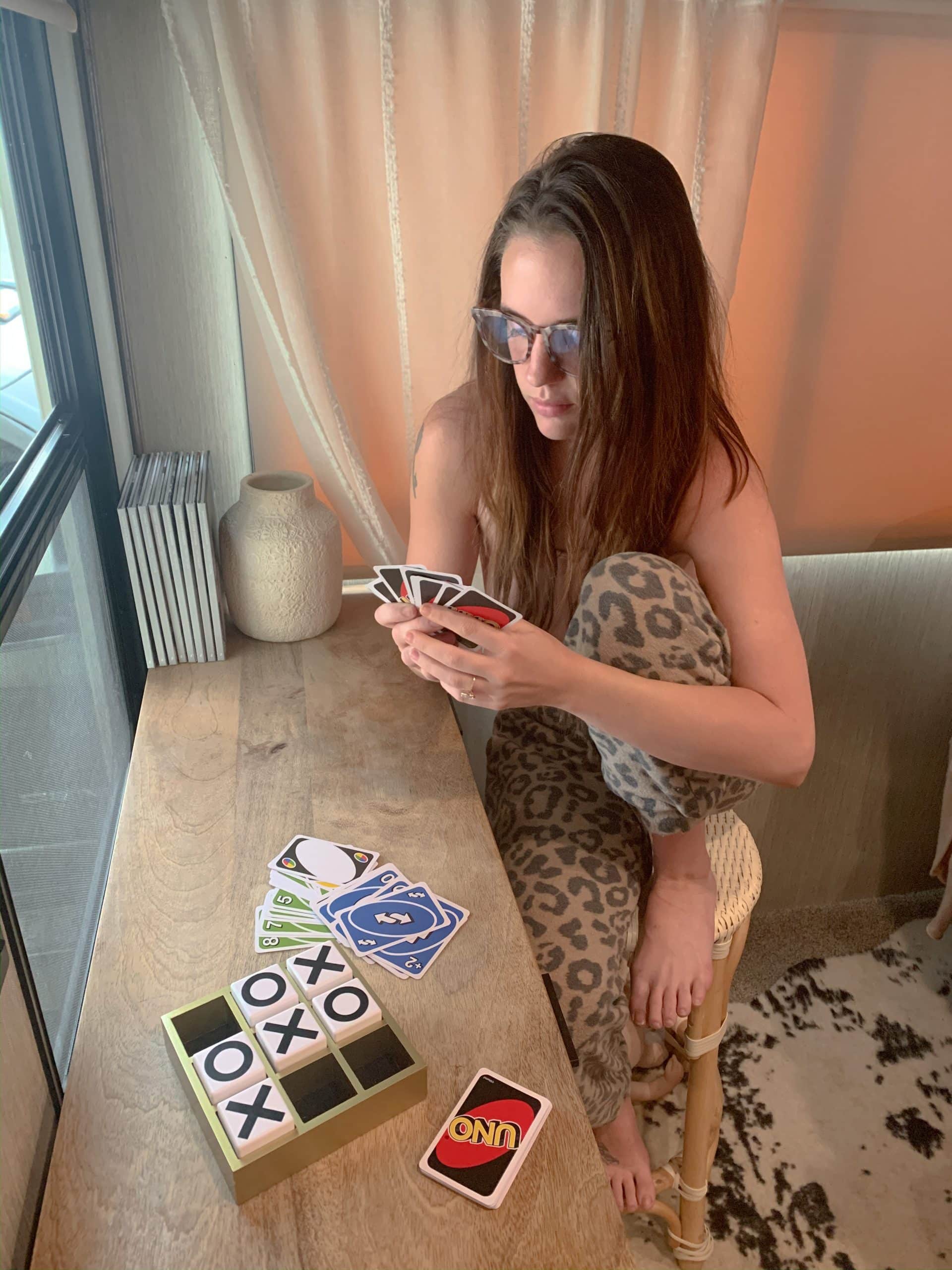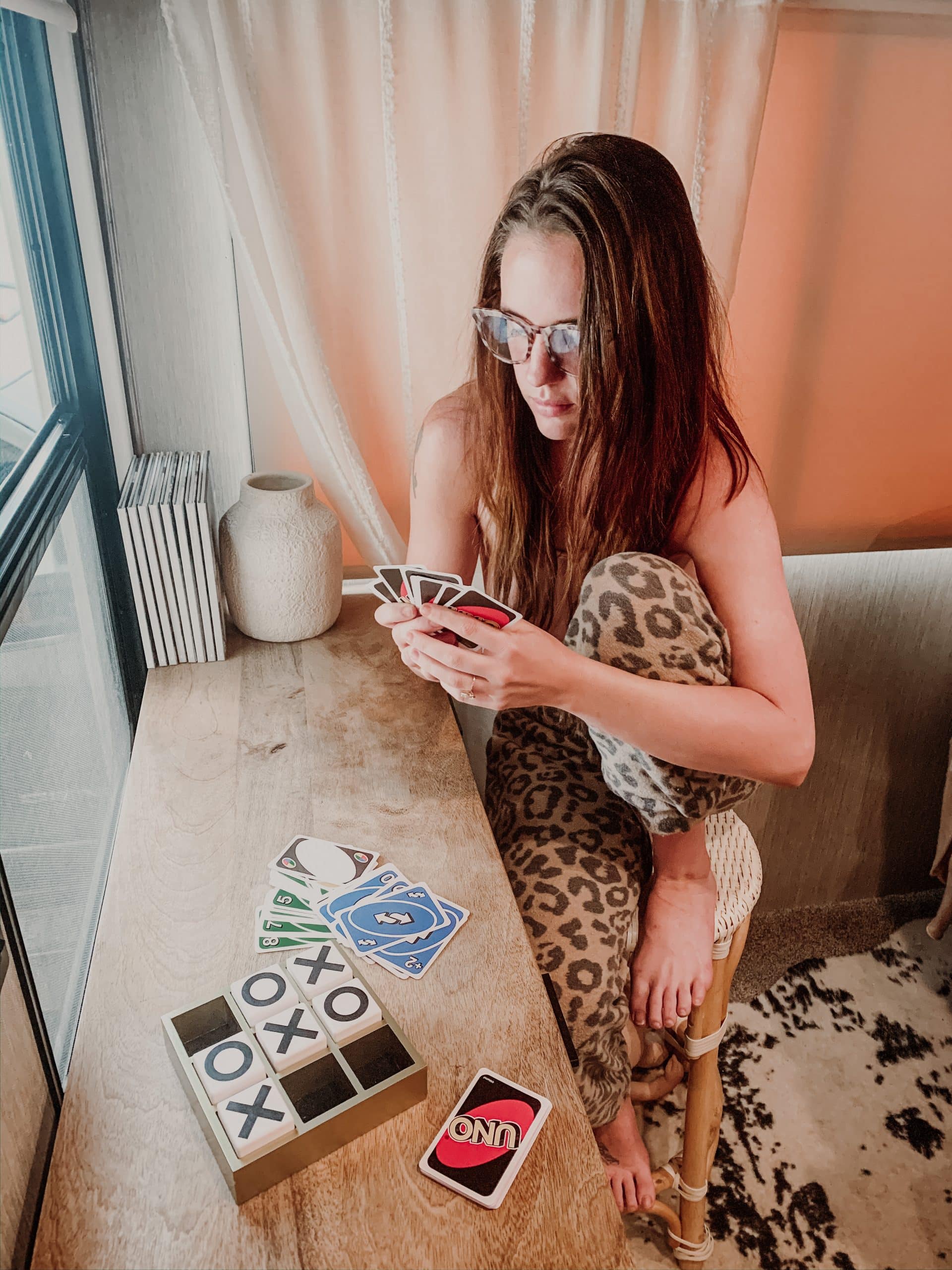 The only preset that cleans your house with just one click.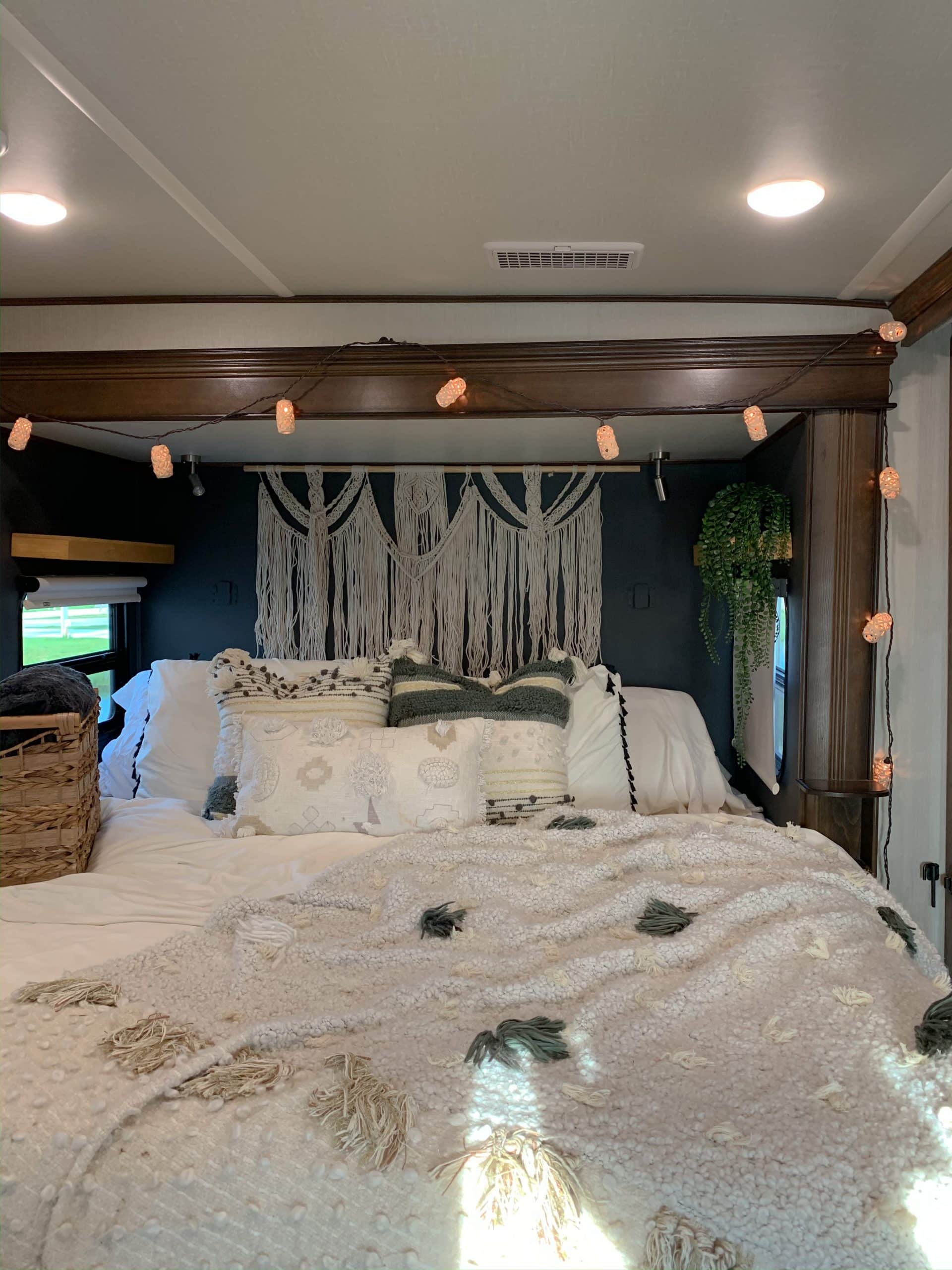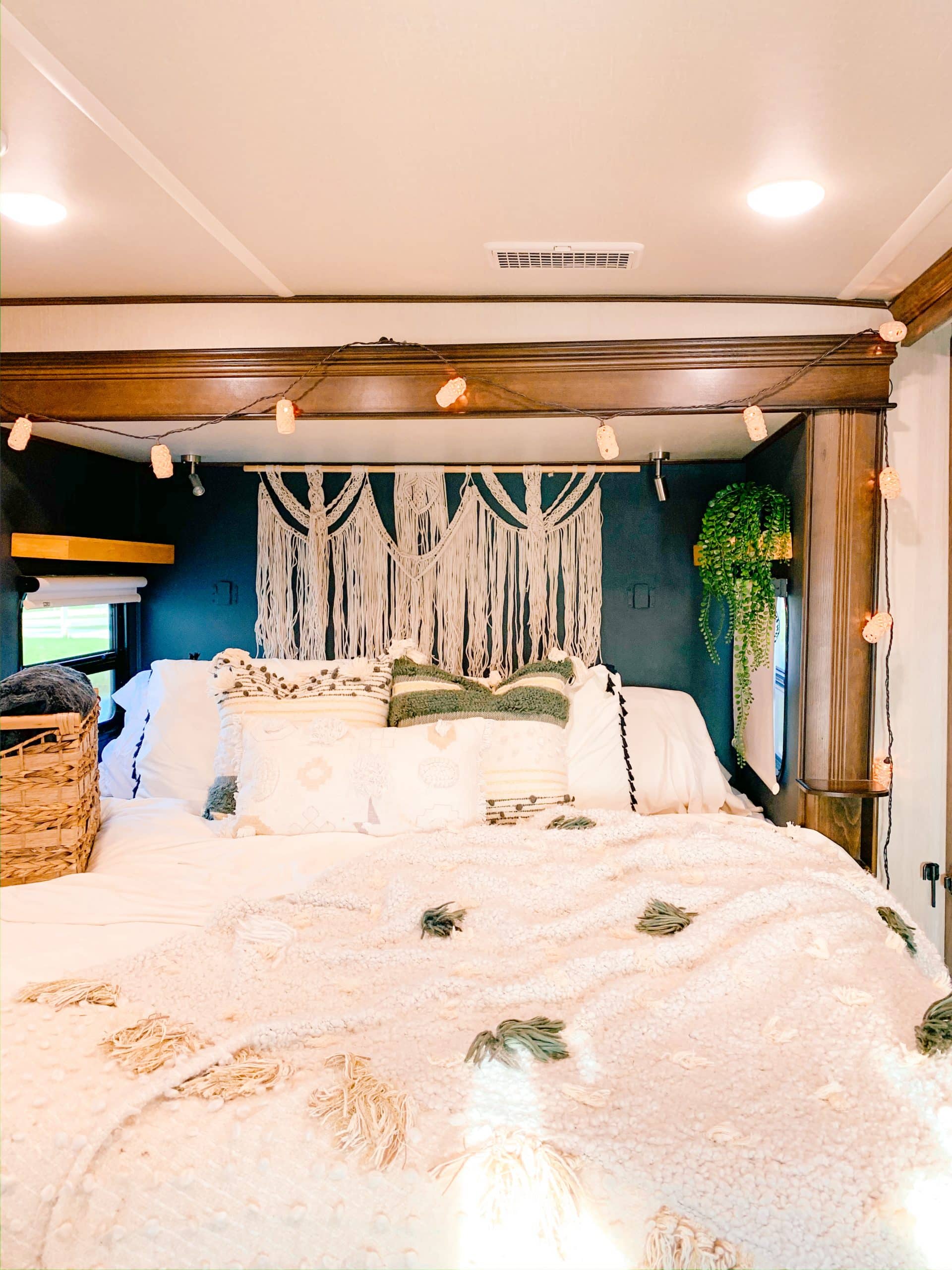 When you don't know what day it is because every day is a lounge day.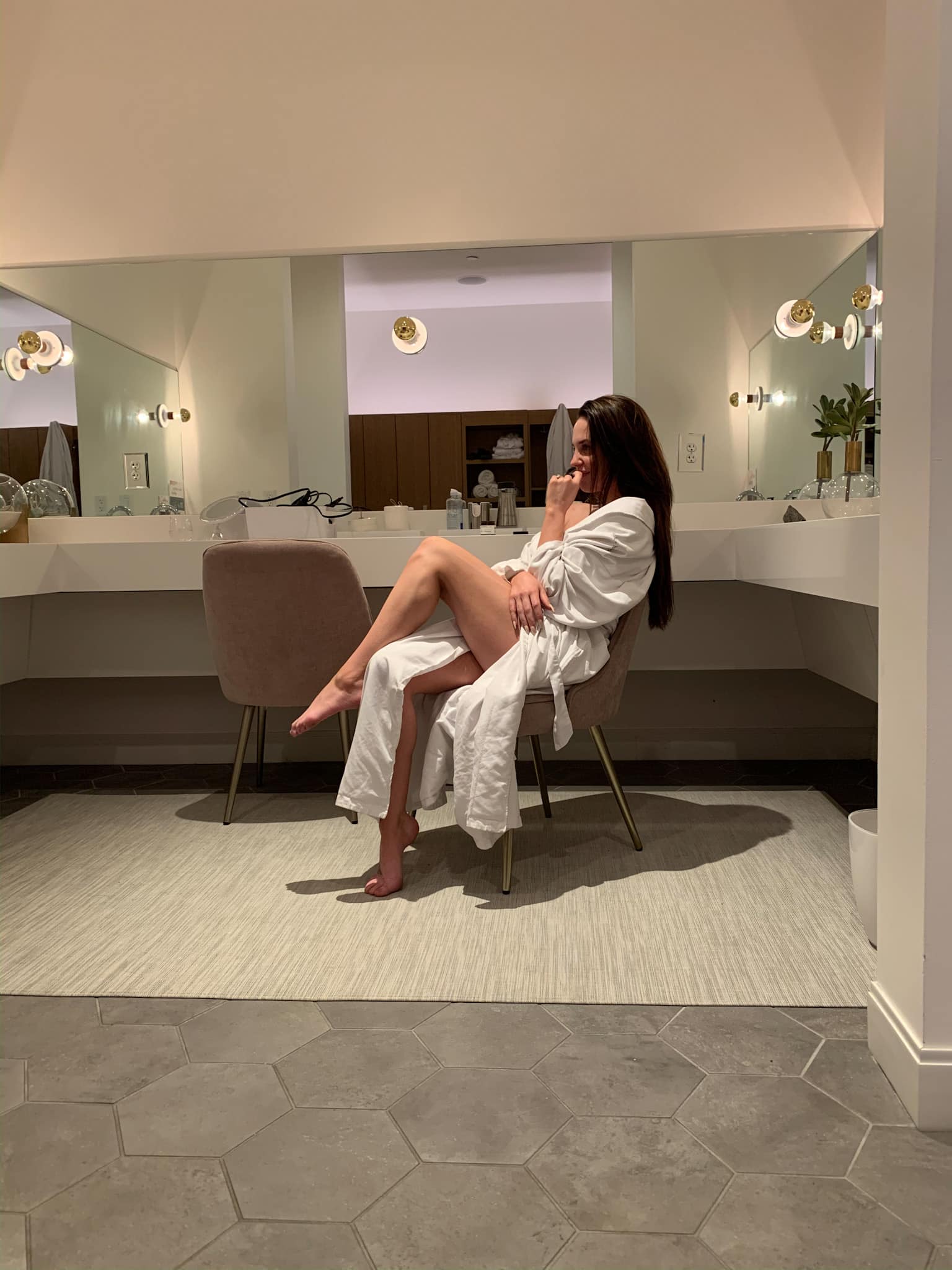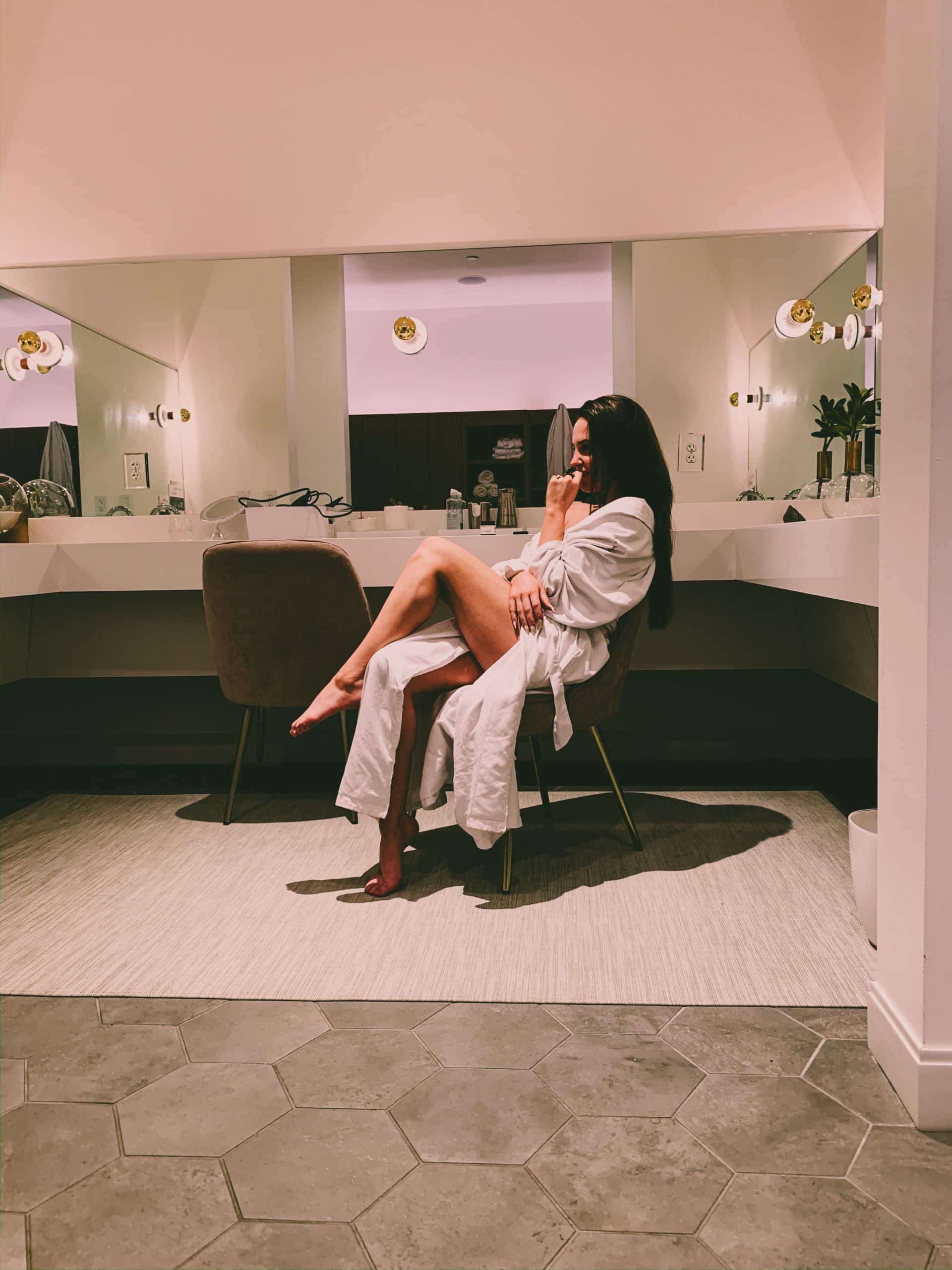 "Cause I'm bored in the house and I'm in the house bored."