I always have so much fun when it comes to creating treats, crafts, and fun activities around the holidays that come throughout the year for my kids. These Lucky Charm Treat Bars are no different! When I saw the Limited Edition St. Patrick's Day Lucky Charms cereal in the store I knew I needed to make something fun with them with my girls. This delicious white chocolate dipped treat is so easy to make that your kids can help too.
We got extra creative using green food coloring and green sprinkles to make these the perfect color St. Pattys day dessert bars. The rule is to wear green on St. Patricks Day so you don't get pinched and I think eating something green adds extra protection from those pesky little Leprechaun pinches. By the time these bars cool and harden you'll definitely be saying "They're after my Lucky Charms!"
Ingredients
6 cups of Lucky Charms
4 tbsp butter
15 oz mini marshmallows (1 1/2 bags)
Green food coloring
1 cup white molding chocolate
1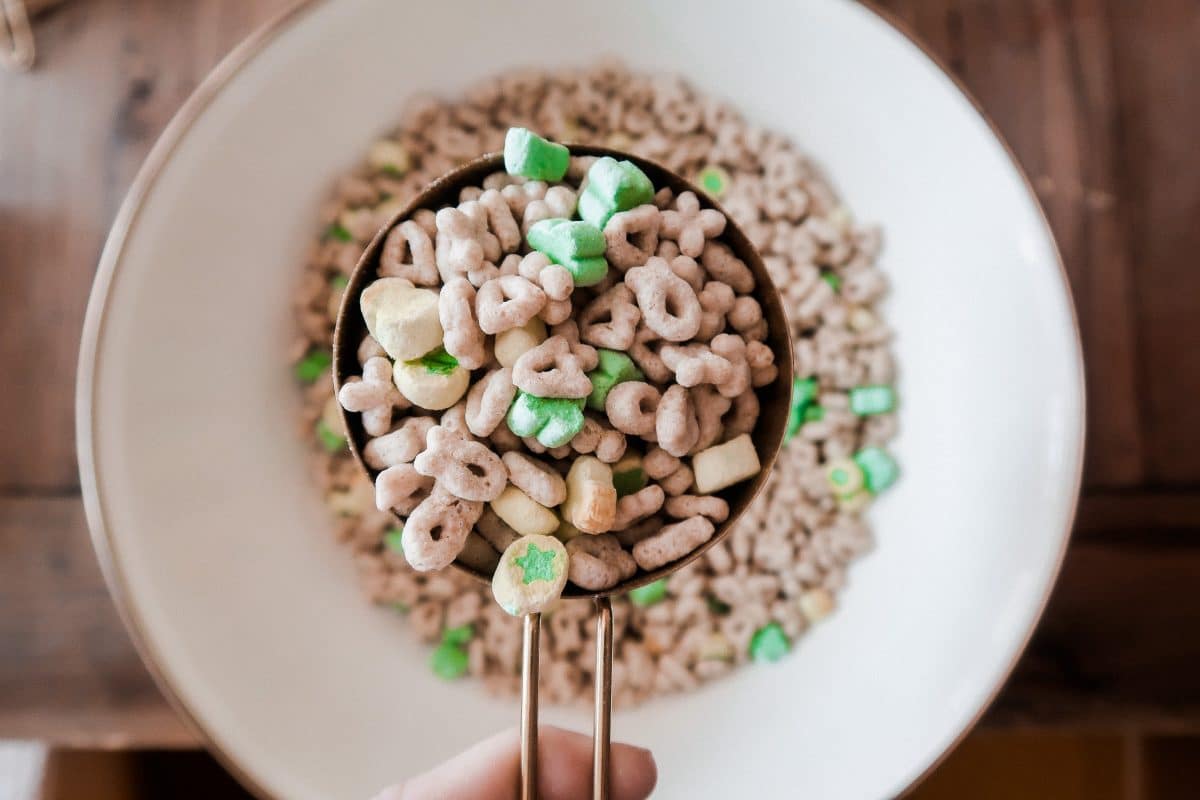 In a large bowl add 6 cups of Lucky Charms. Then set the bowl aside.
2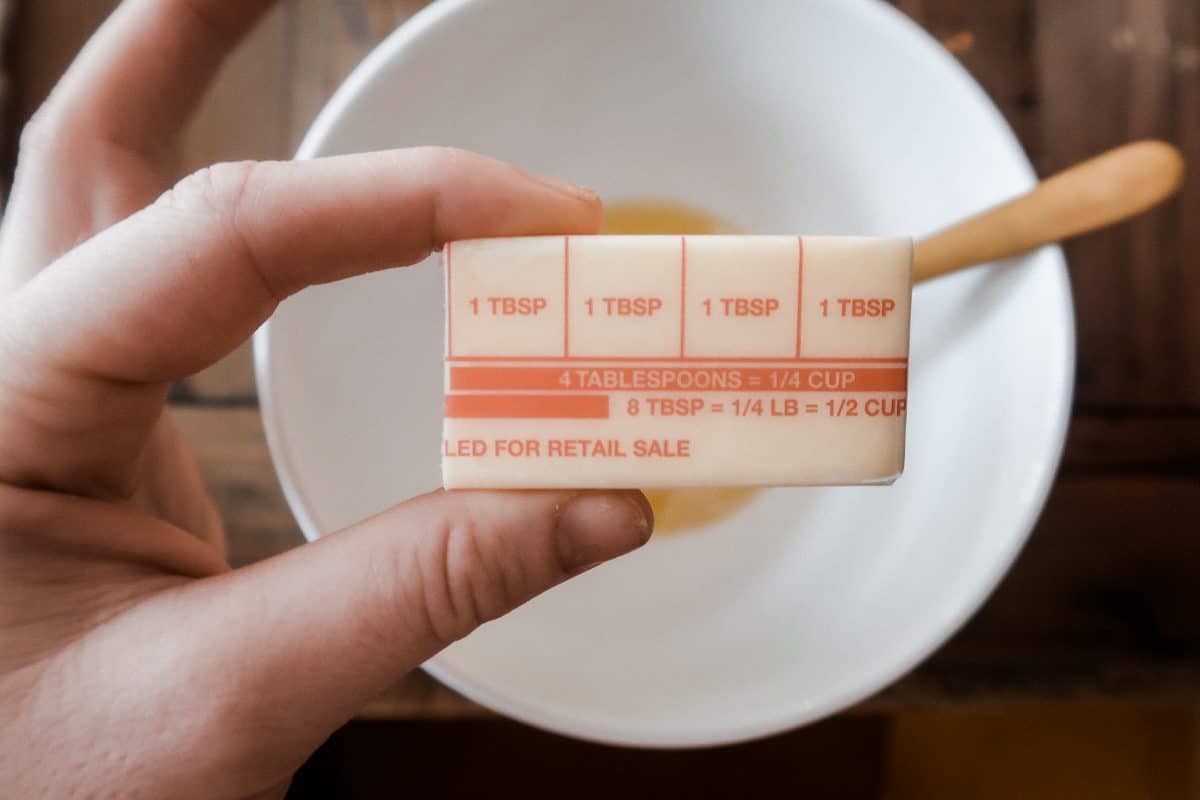 In a separate bowl melt 4 tablespoons of butter. Heat in 30 second increments.
3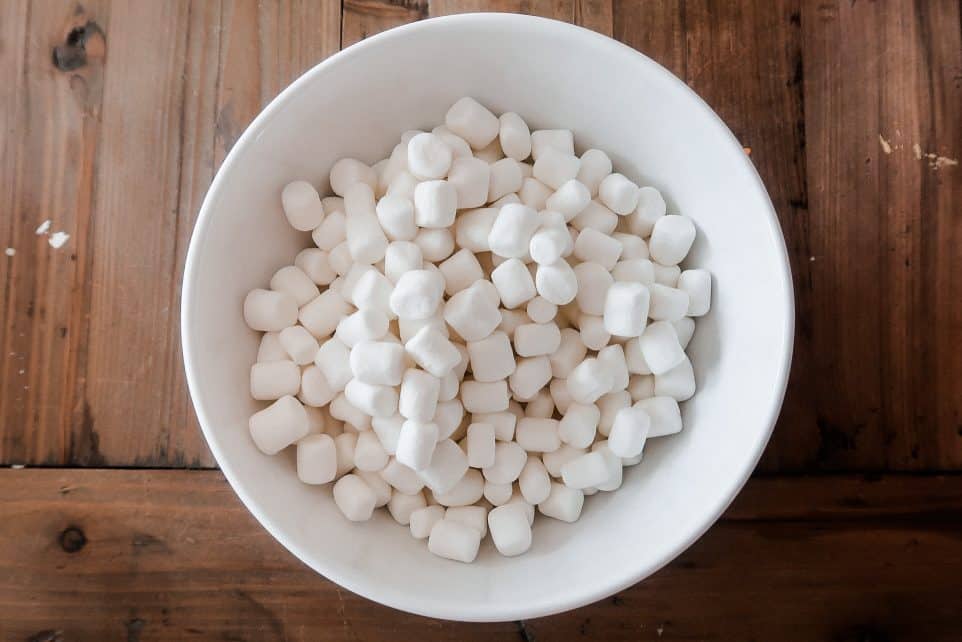 Add 15oz of mini marshmallows to the bowl with melted butter. Heat in 30 second increments until completely melted.
4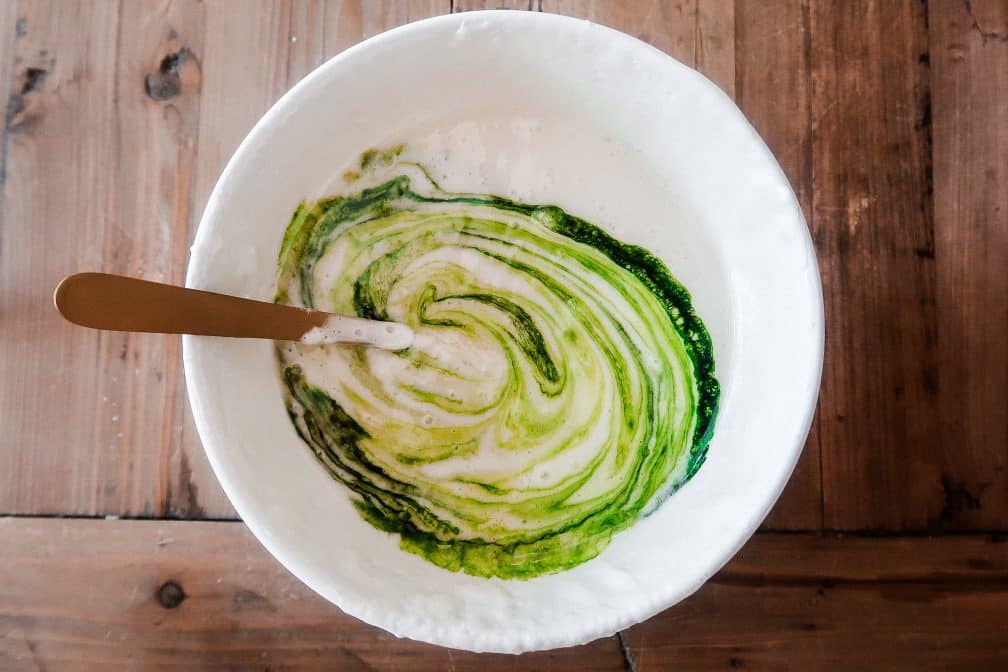 Add 3 drops of green food coloring to the melted marshmallows and stir until mixed.
5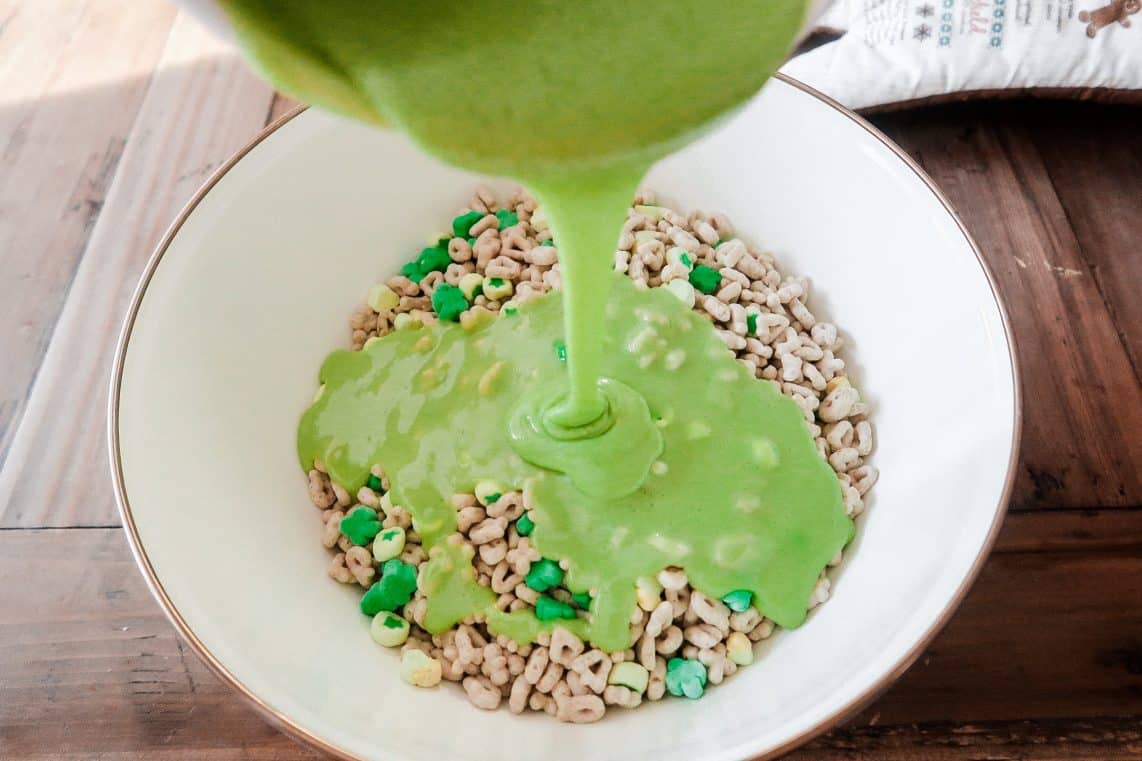 Pour the melted marshmallow mixture into the bowl of lucky charms and mix until all of the cereal is evenly coated.
6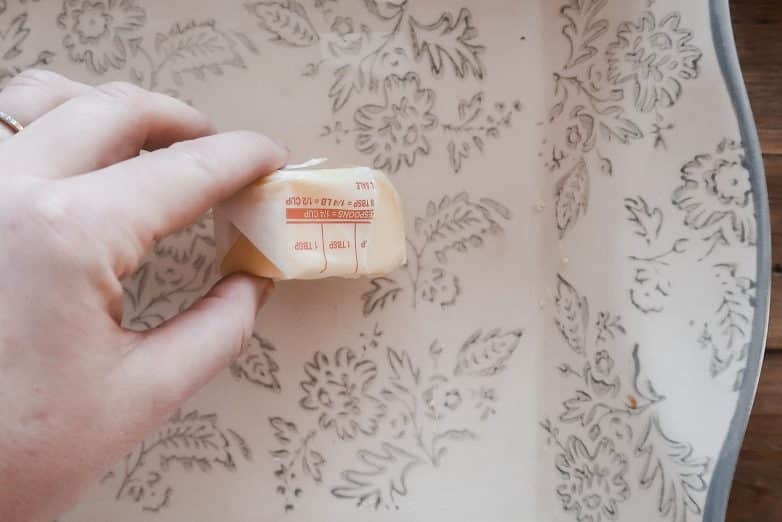 Using a stick of butter grease a 9×13″ pan. Use a good amount! The more the better.
7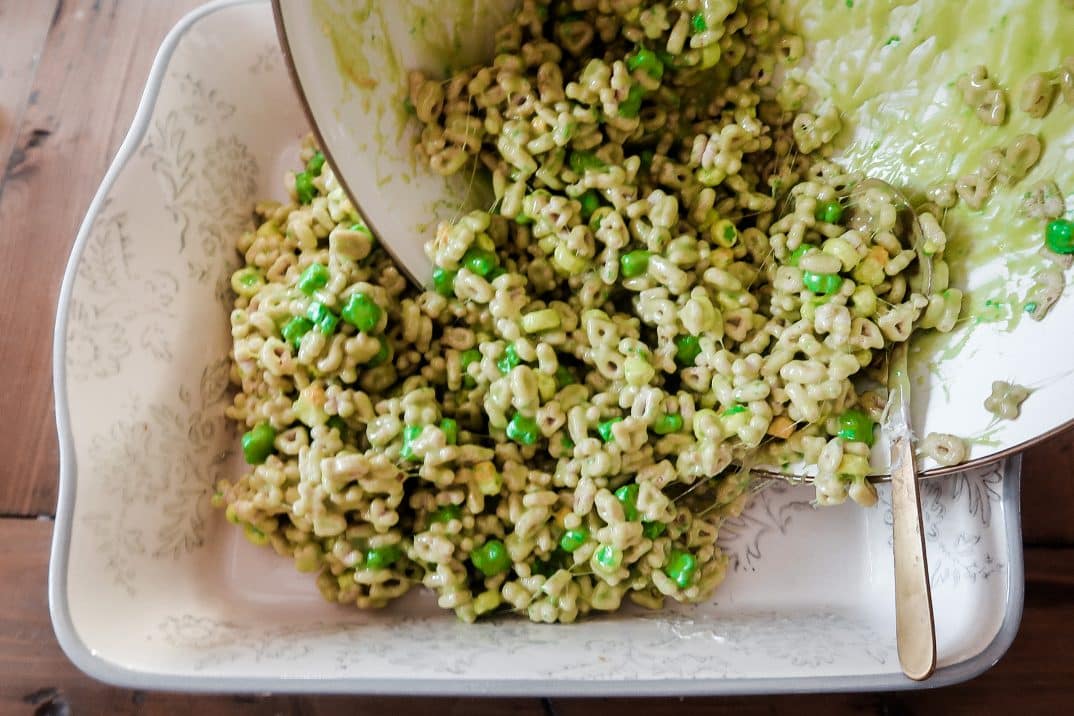 Apply mixture to the greased pan and stick in the fridge to cool and harden for at least one hour.
8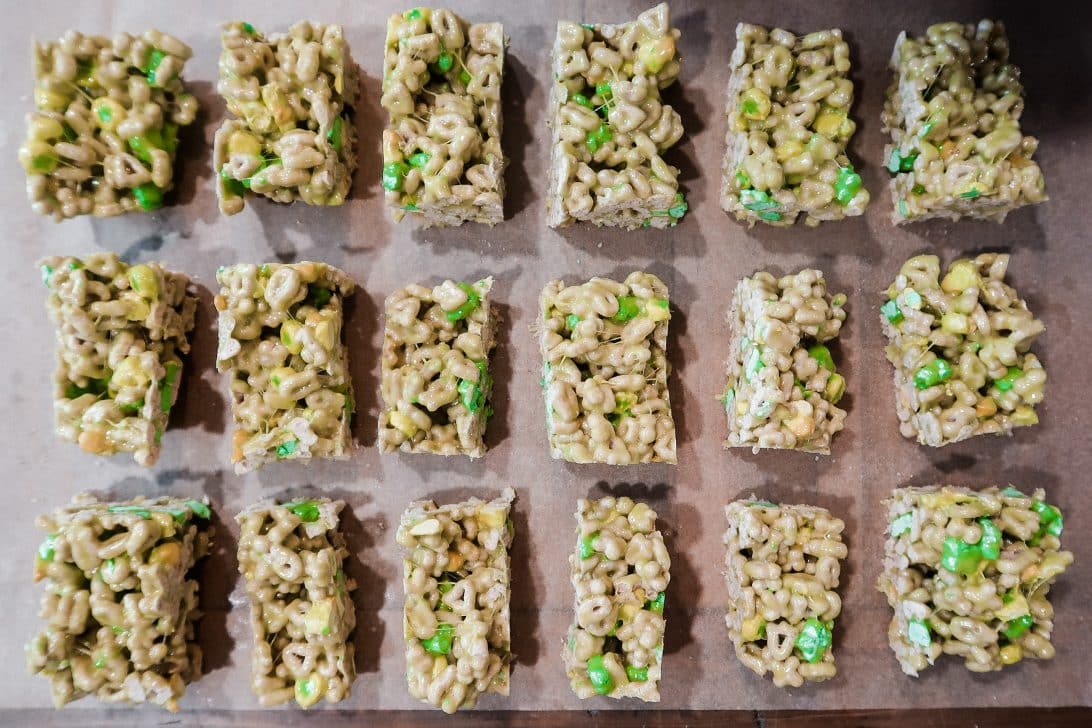 After the mixture has cooled and hardened, cut it into bars.
9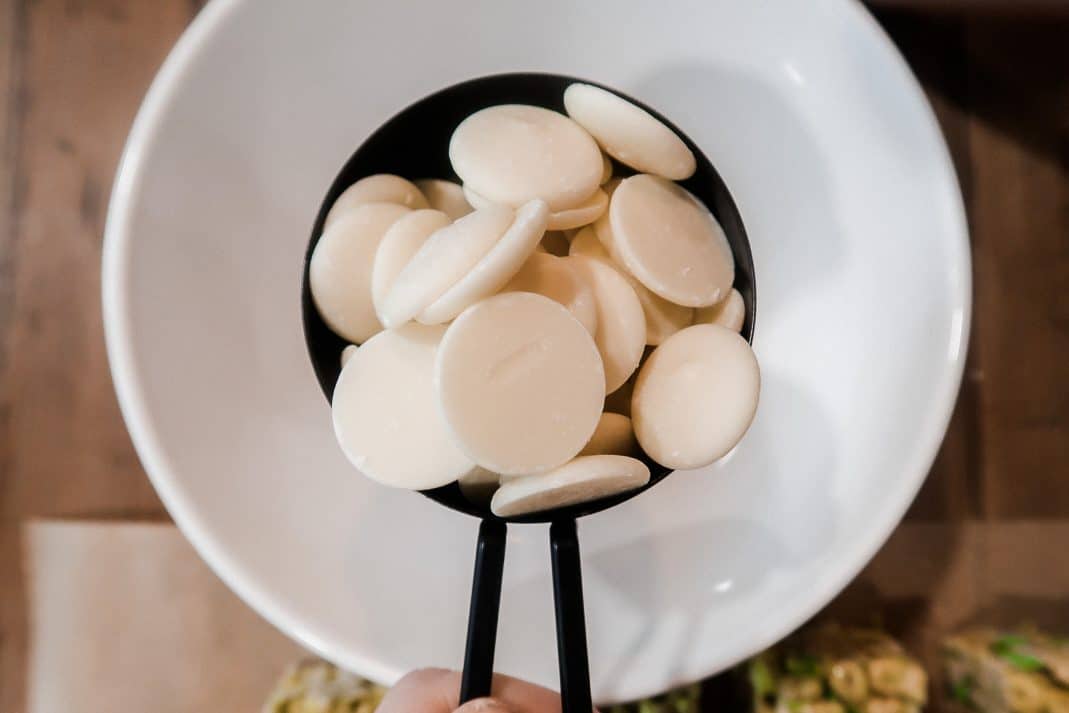 In a separate bowl heat 1 cup of white coating chocolate in 30 second increments until melted.
10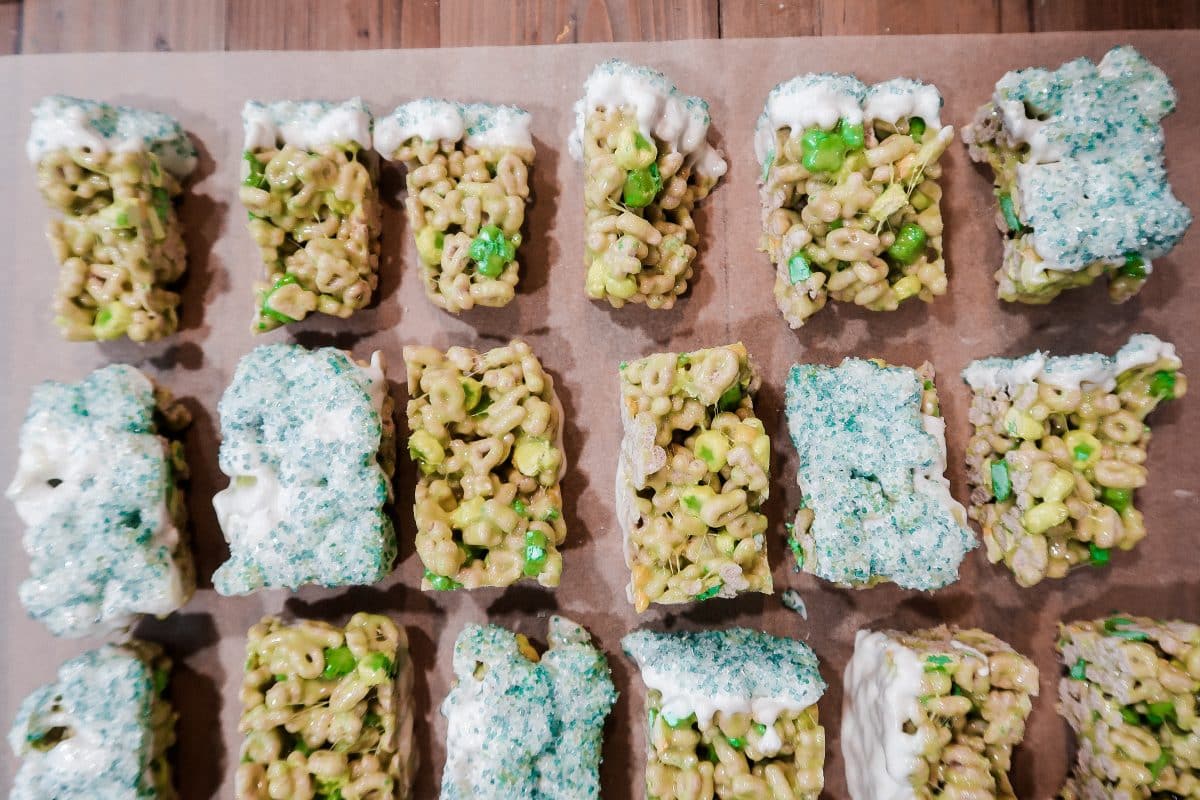 Dip each bar into the white chocolate and add sprinkles if you'd like. Allow the chocolate to harden completely. Serve.