Backyard Series: Concrete Addition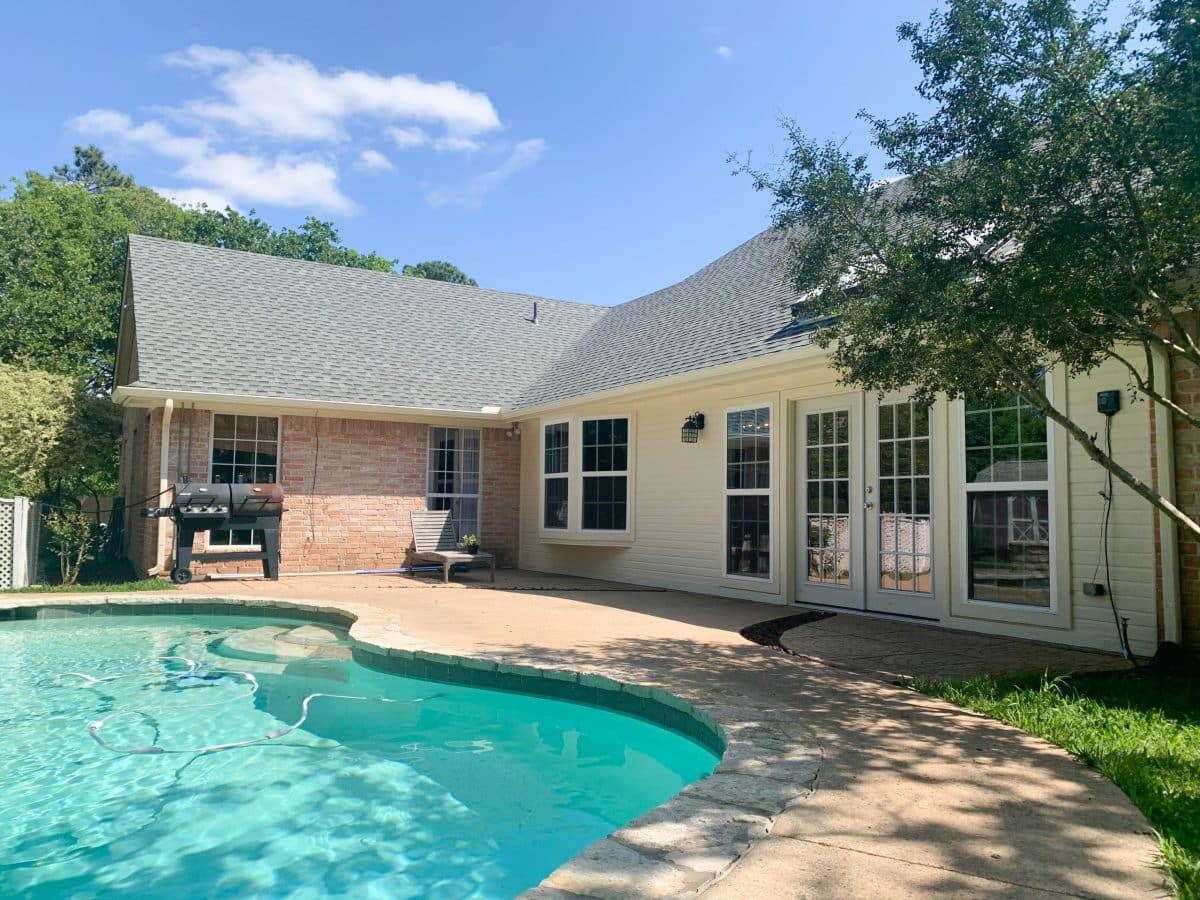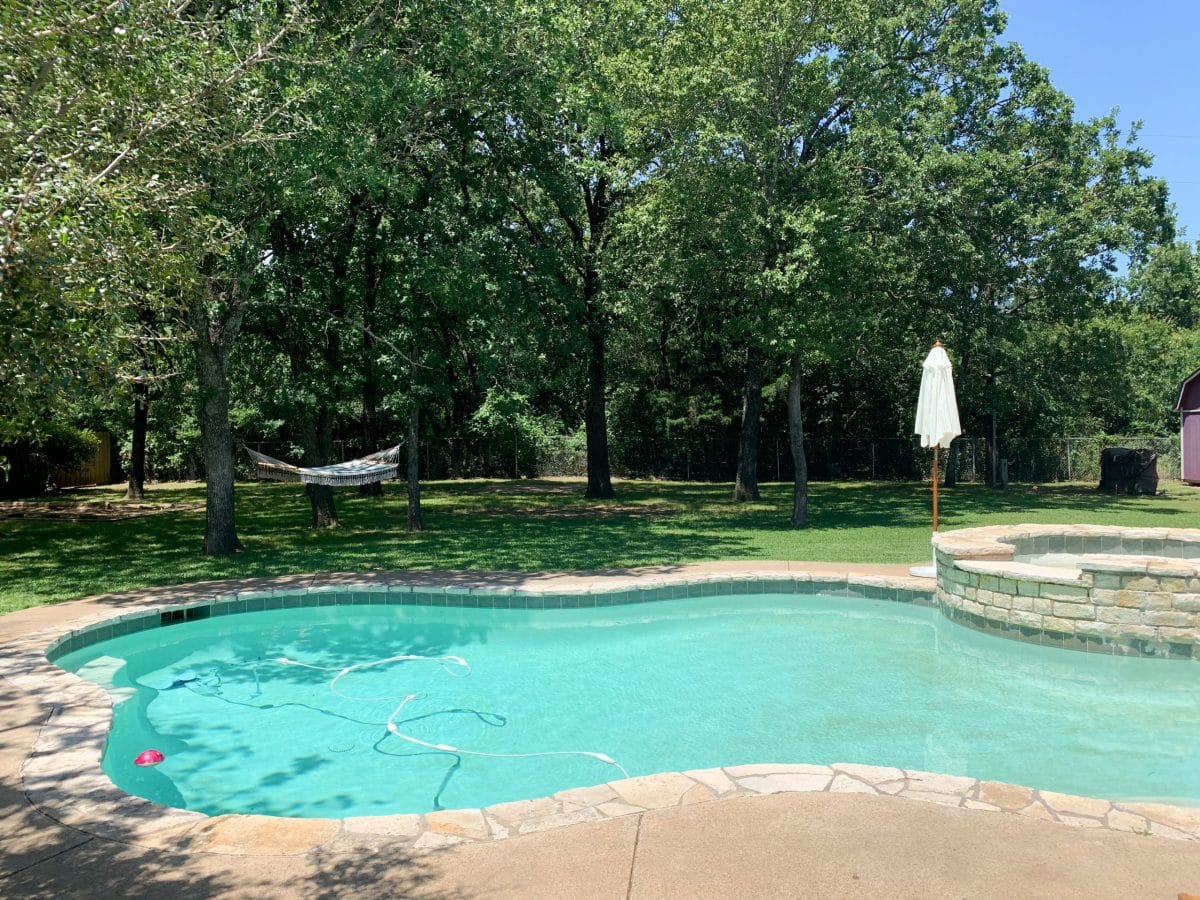 If you're new around here, this pool and the trees in the backyard are what sold us on this house. In fact, we put in an offer and were accepted before we even saw the home in person for the first time.  We didn't see the house until our inspection day.  But we saw the pool, the trees, and the size of lot. There was nothing inside that could have turned us away. We can fix anything!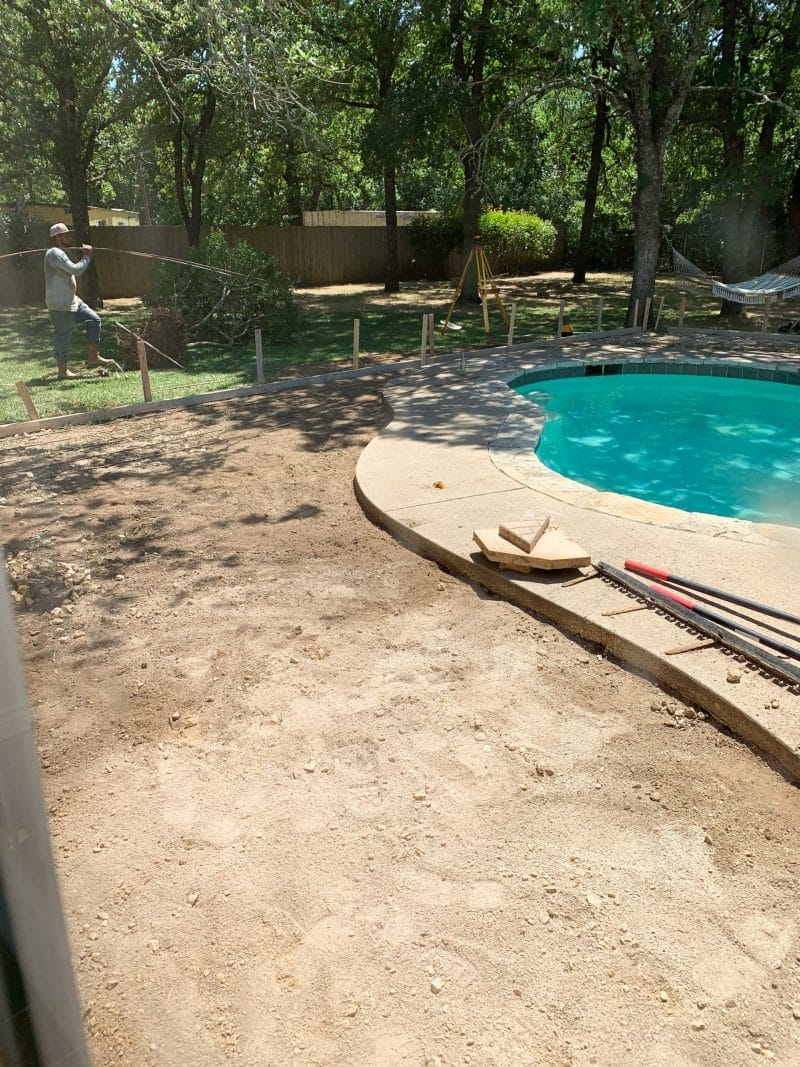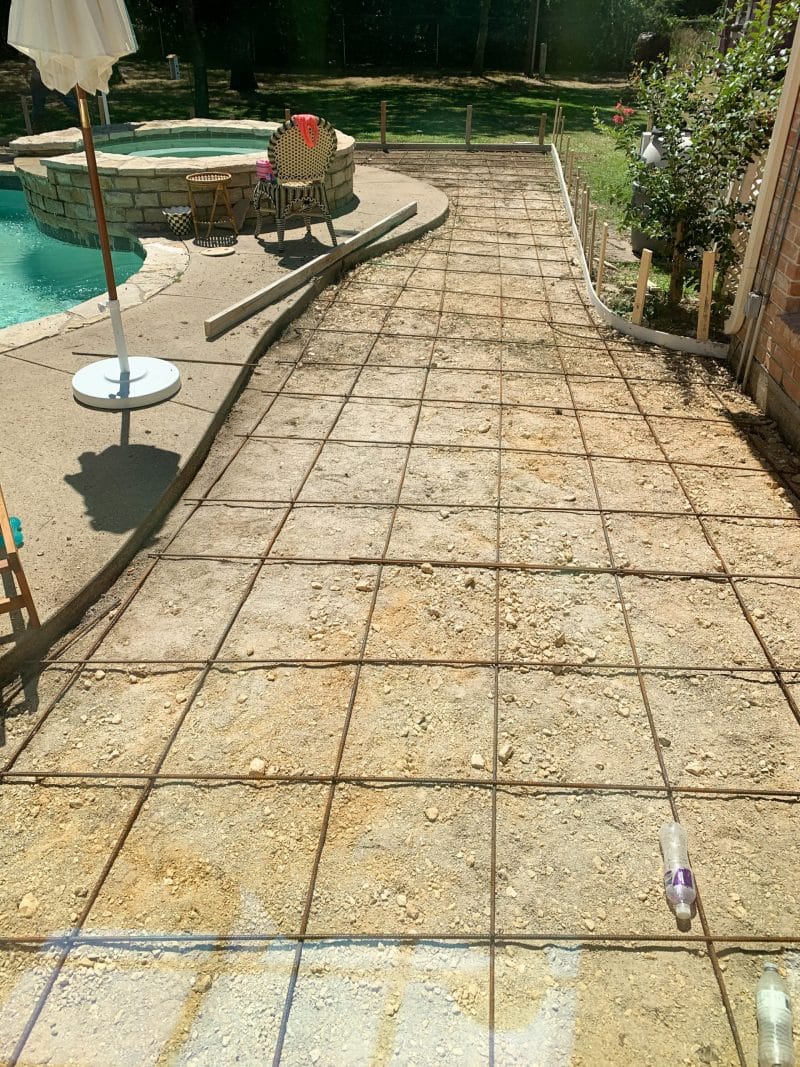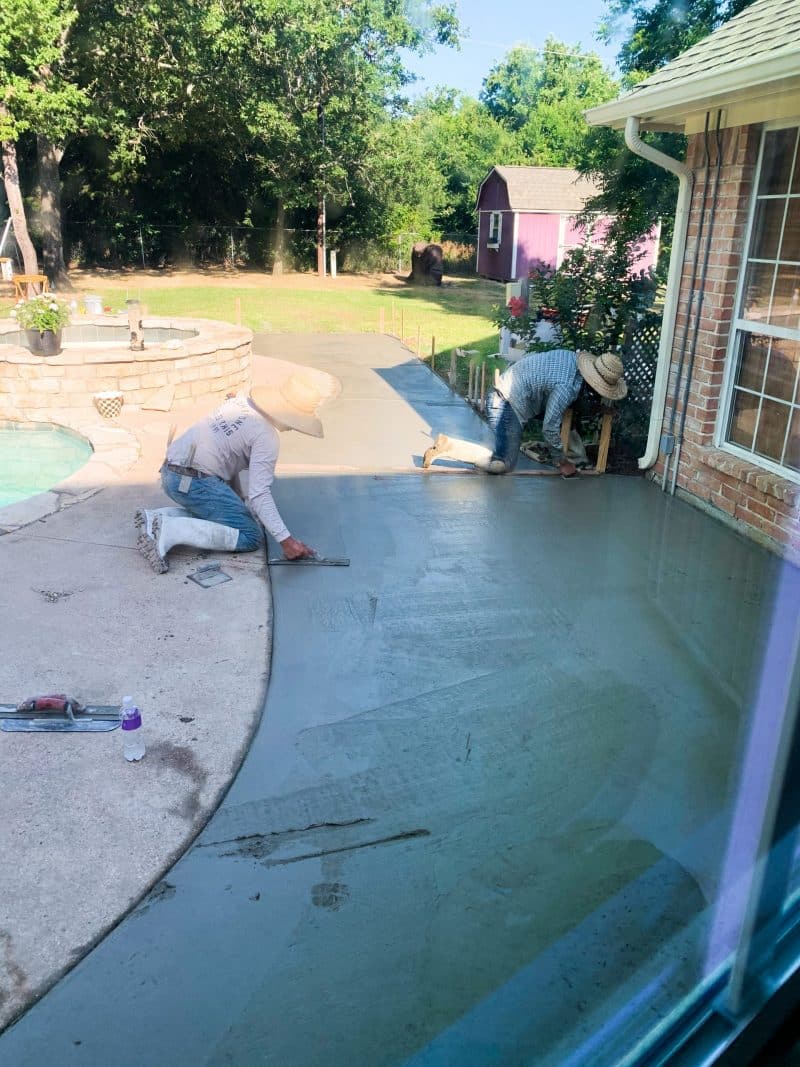 Watching the whole process of them laying the concrete was really cool.  And we kept adding more to it every time they gave us the opportunity. Haha! We are so happy with the addition. We spend most of our time outside so it was an easy decision for us to make this our first project on the house. I wanted enough space for a dining table, seating area, sun loungers, and a grill area.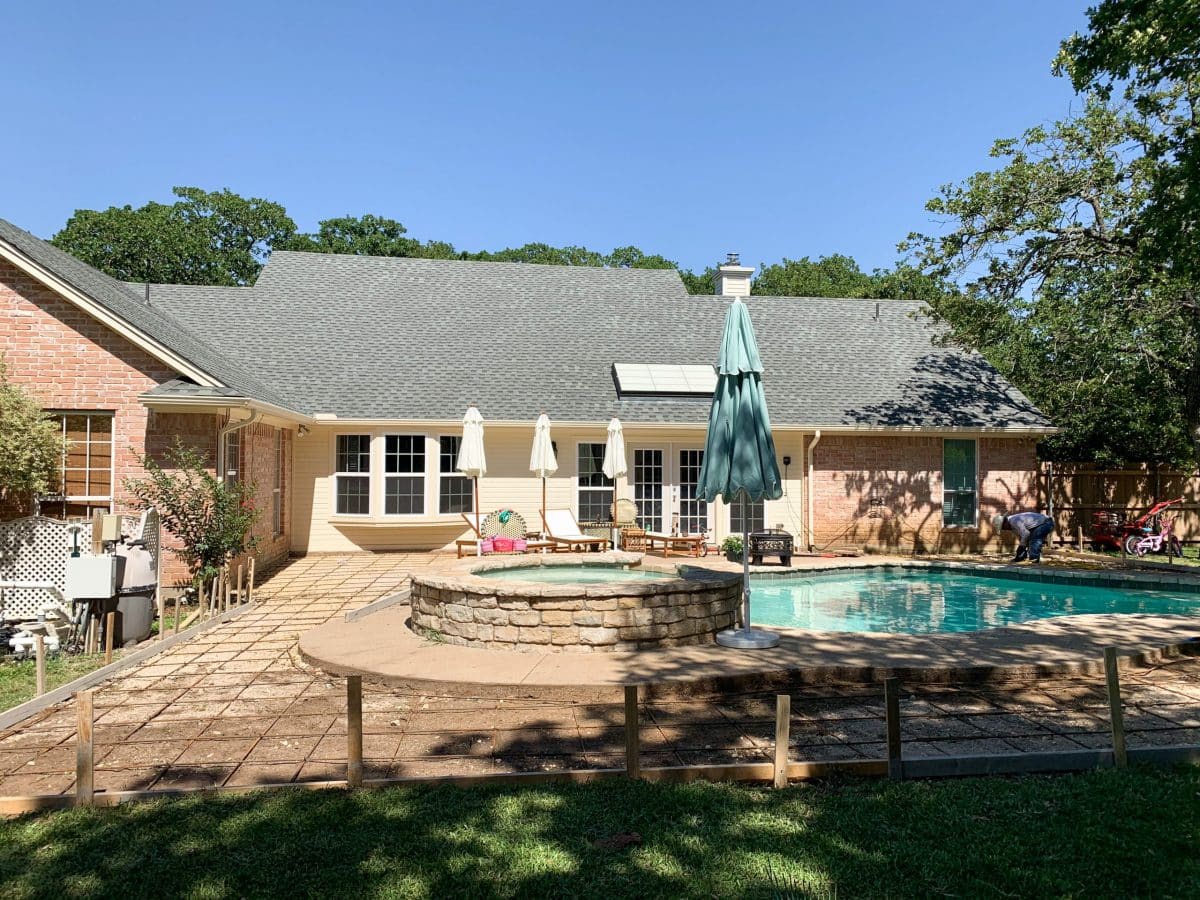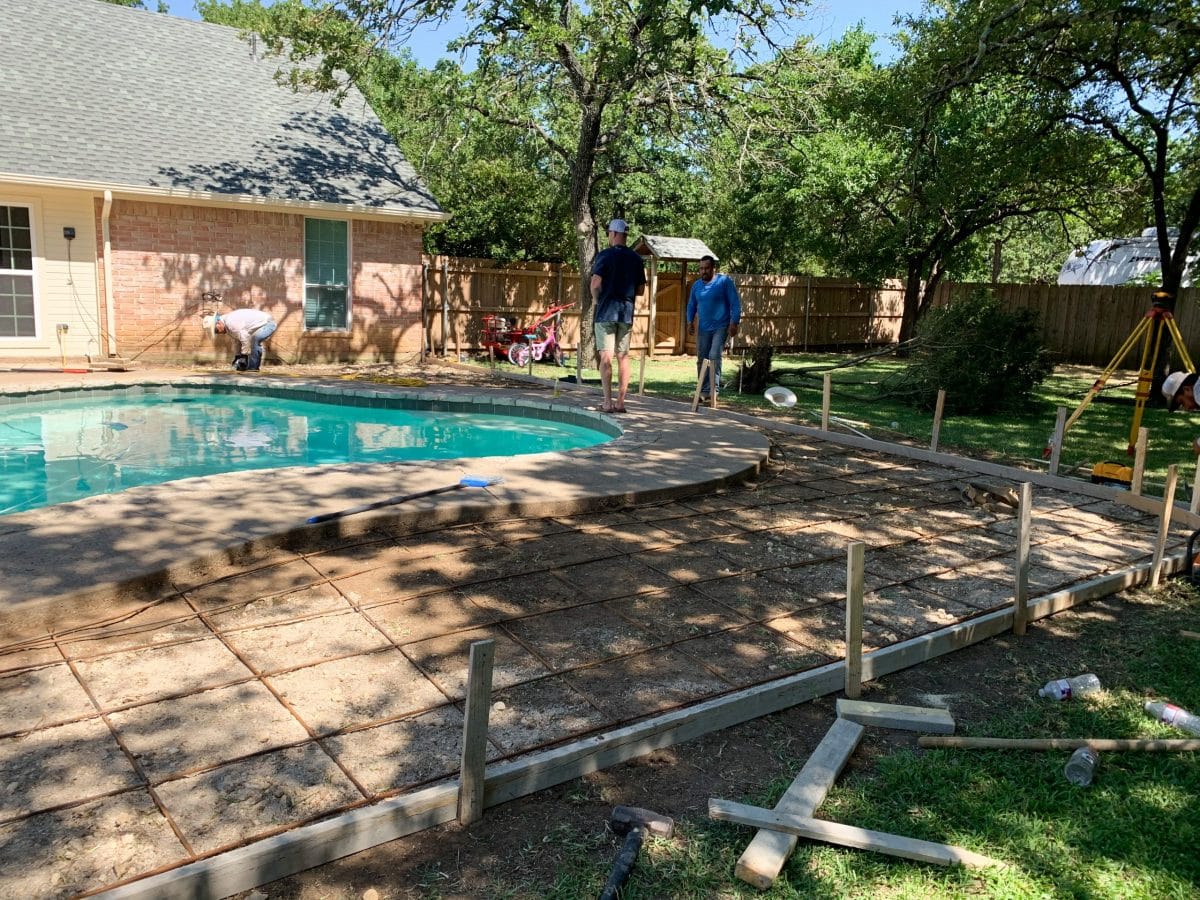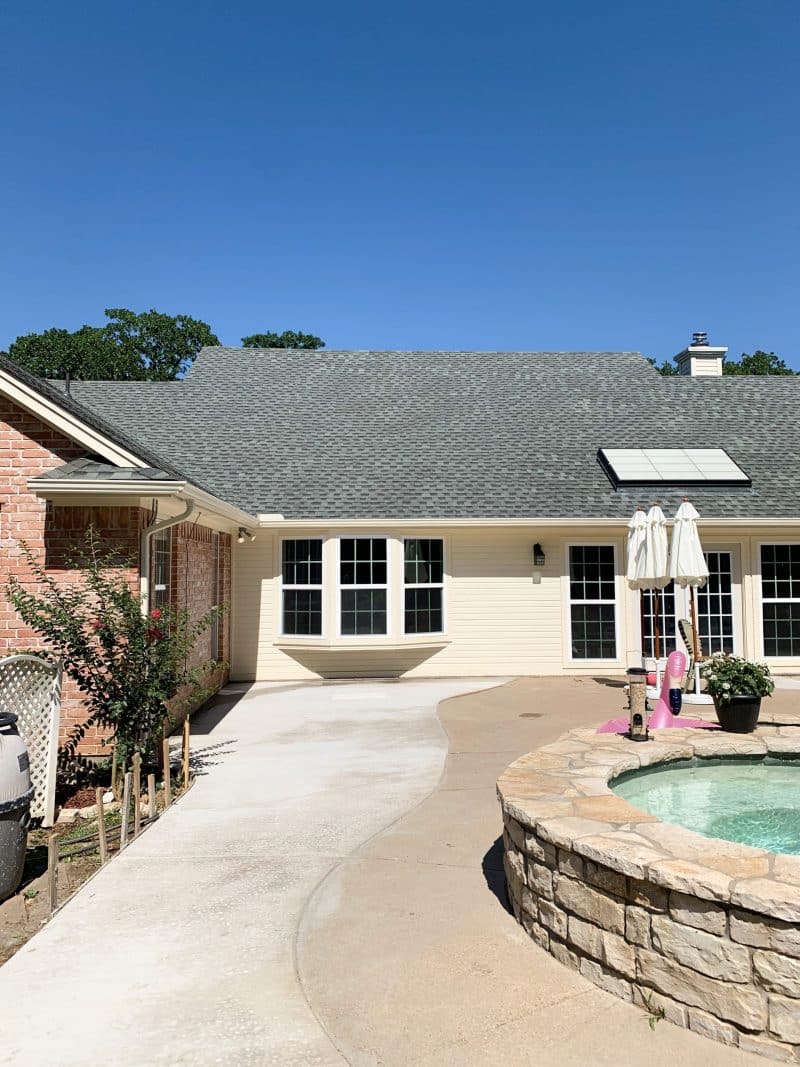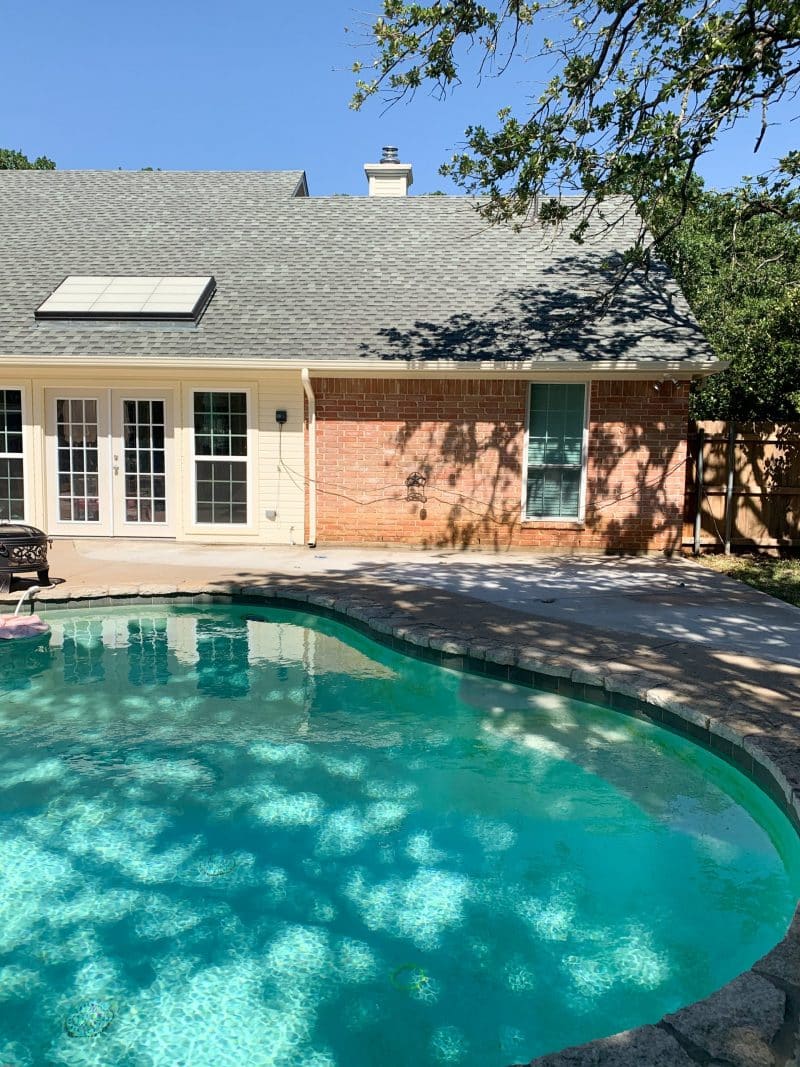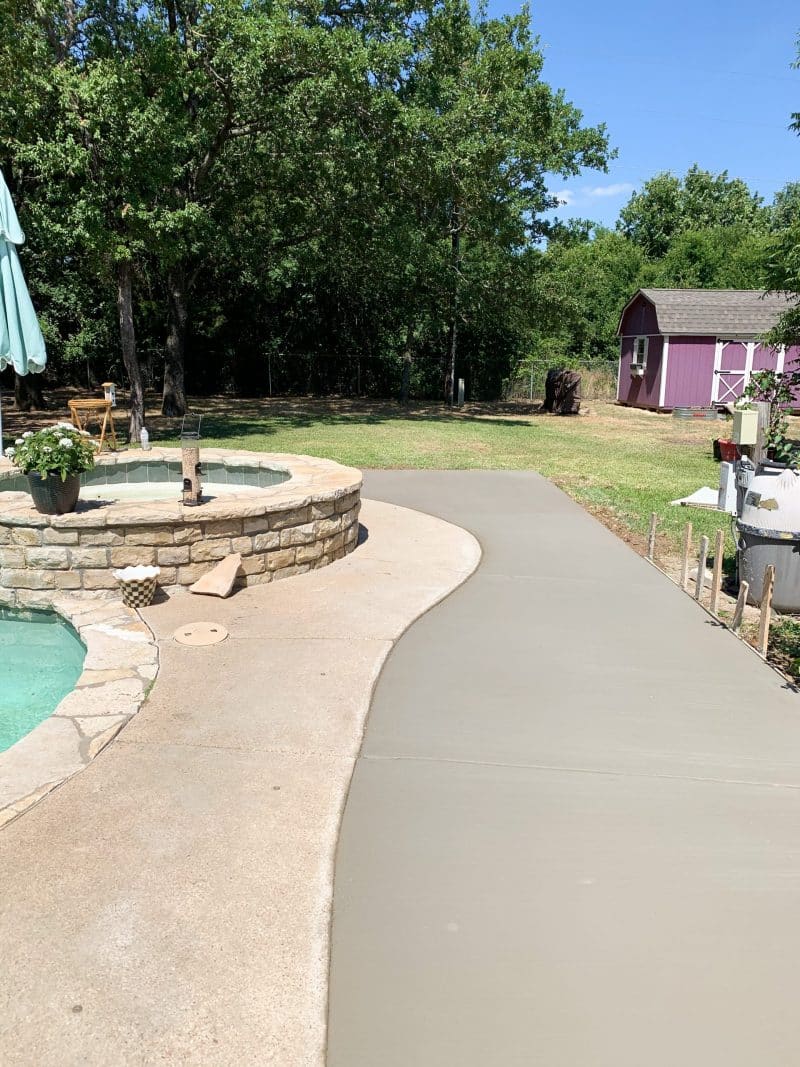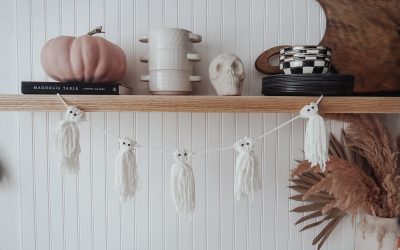 DIY Ghost GarlandSuppliesYarnBlack Ghost EyesYou'll also need Scissors Book Hot Glue Steps Wrap yarn around a book 25 times. Pull off the yarn and cut one end in half. Tie another piece of yarn an inch down from the folded half of the ghost to create the head. Wrap...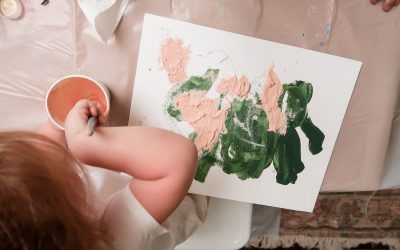 Create artwork with your kids that you actually want to display!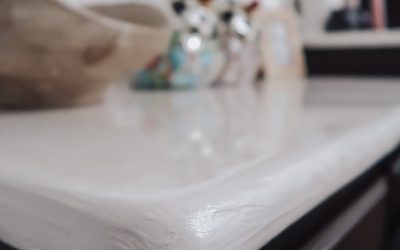 DIY Concrete Countertops with Kristyn Cole!