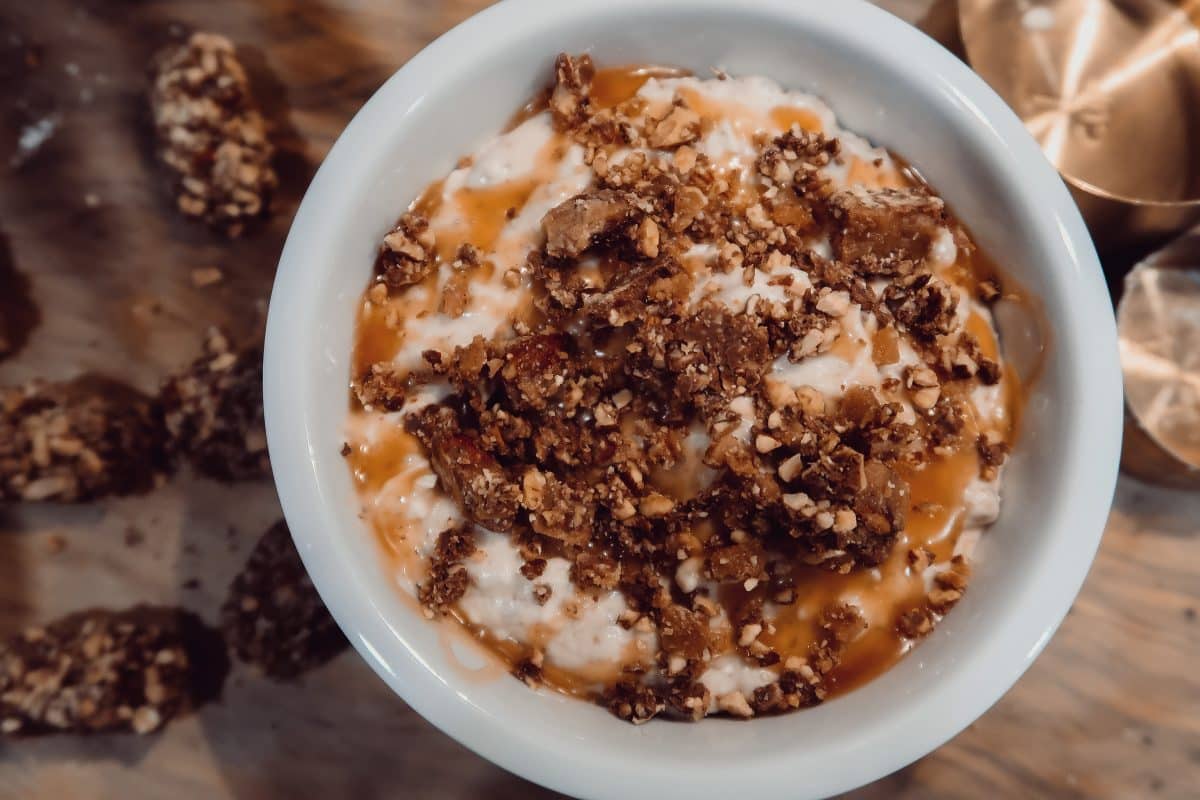 The Toffee Cheesecake Dip that broke Instagram! I knew this was going to be requested by a few people but I underestimated just how many would want to make this!  I shared a chocolate version the other day, but this toffee cheesecake dip will be sure to take the number one spot on your top favorite dips list!
8 oz cream cheese, softened

1/2 cup butter, softened

2 tsp vanilla extract

1 1/2 cup powdered sugar

Caramel Drizzle to taste

See's Candies Toffee-Ettes (or your toffee of choice)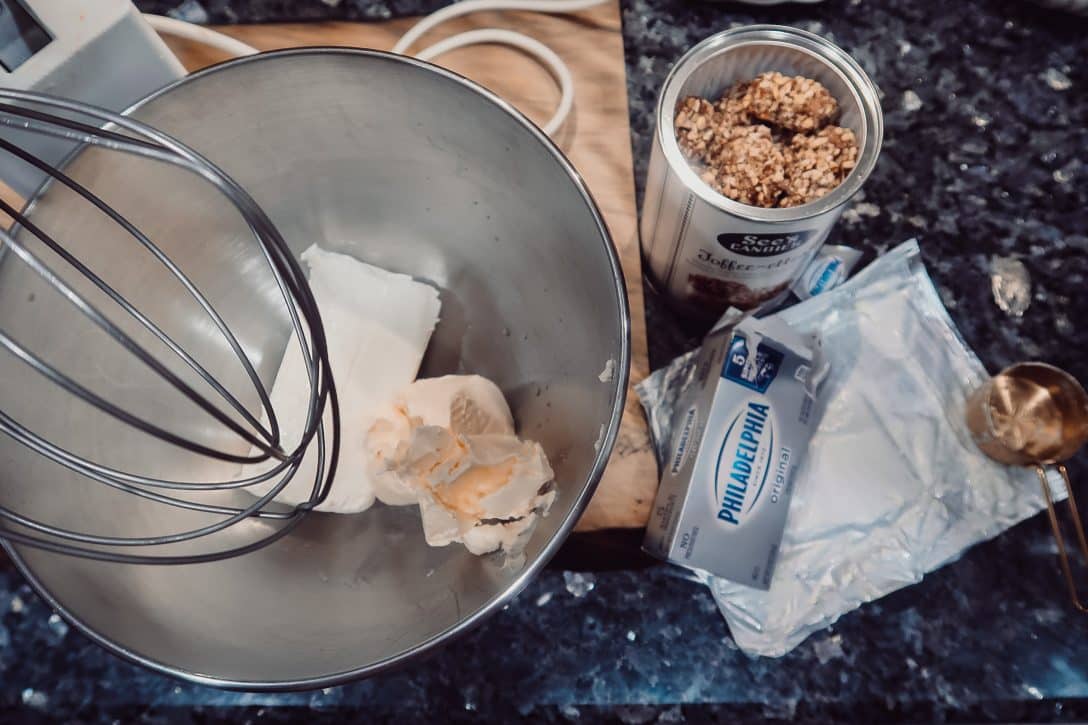 Beat cream cheese and butter until fluffy (about 3-4 minutes).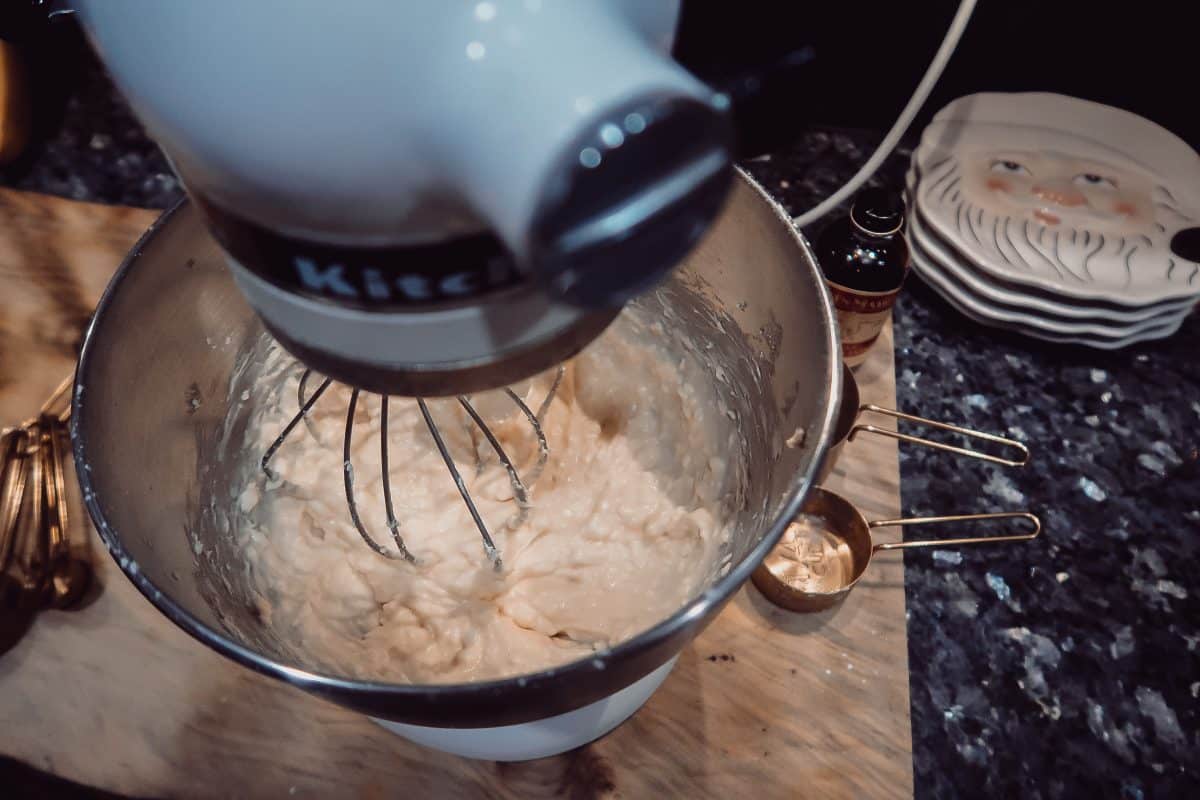 Add vanilla and powdered sugar and beat an additional 3-4 minutes.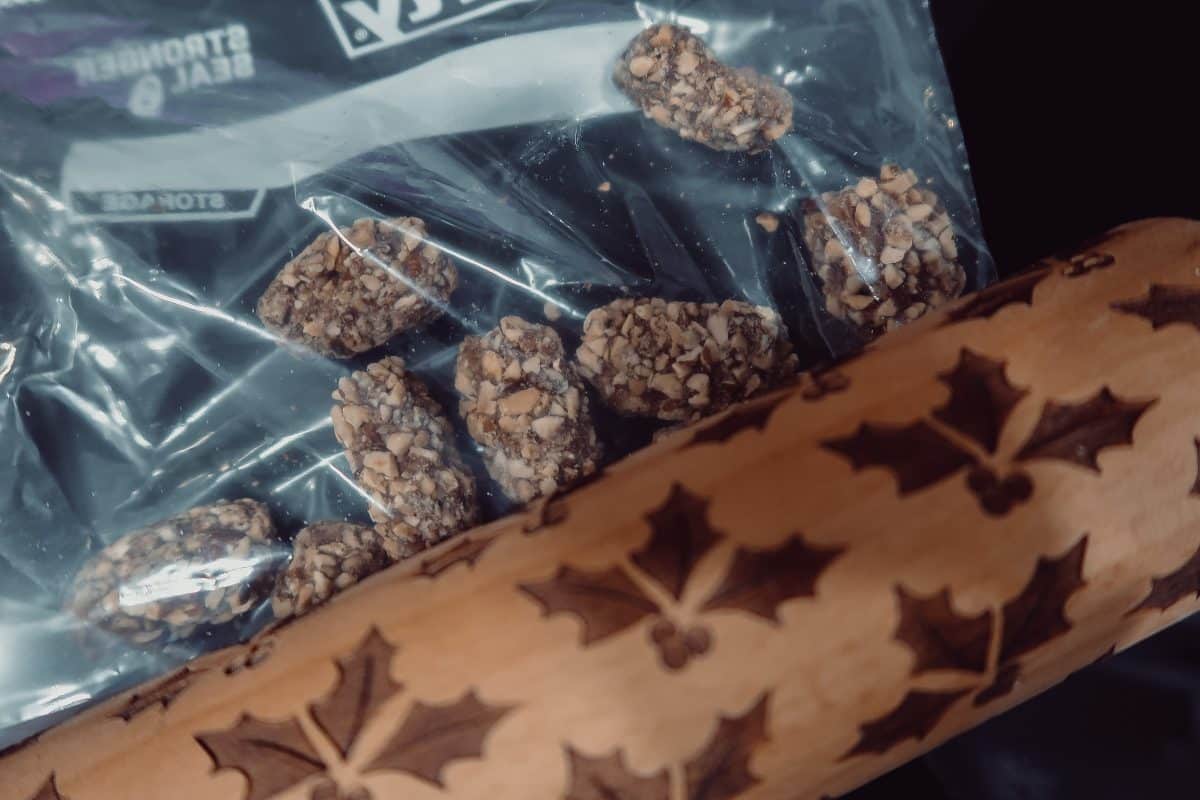 Crush Toffee-Ettes (or your toffee of choice).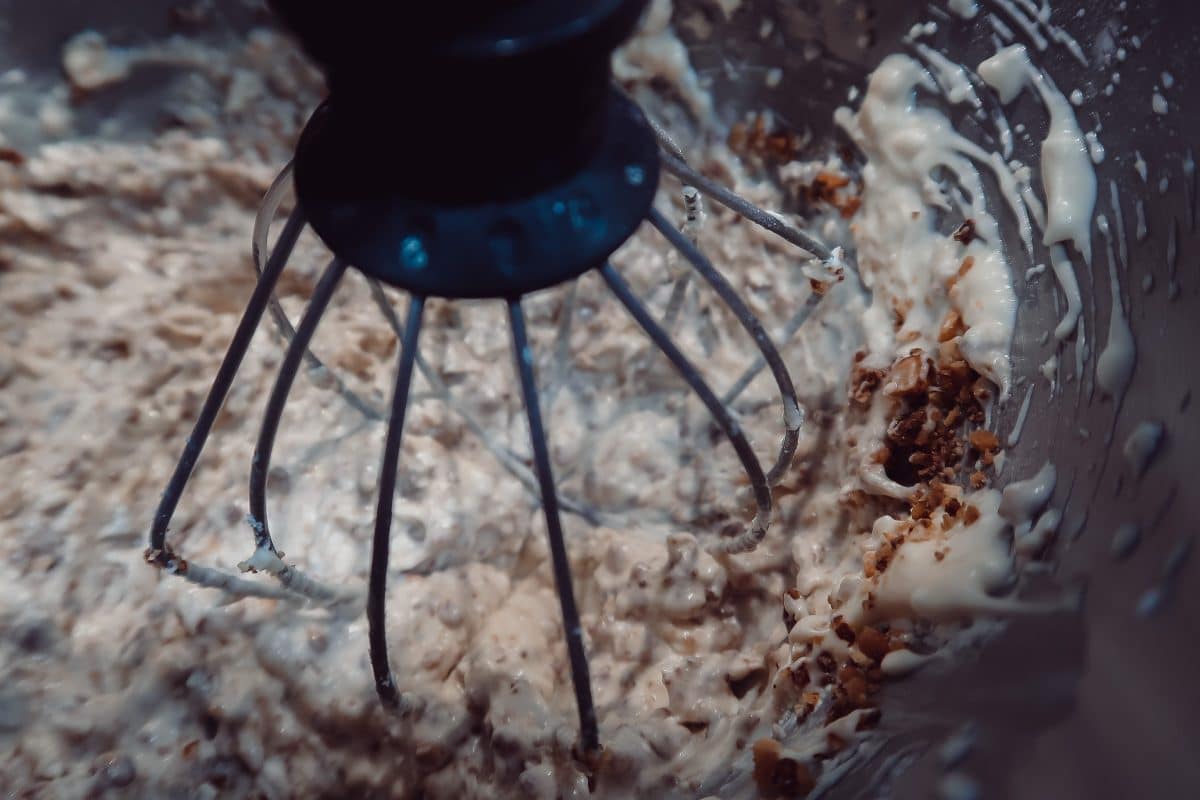 On a low setting mix in crushed toffee.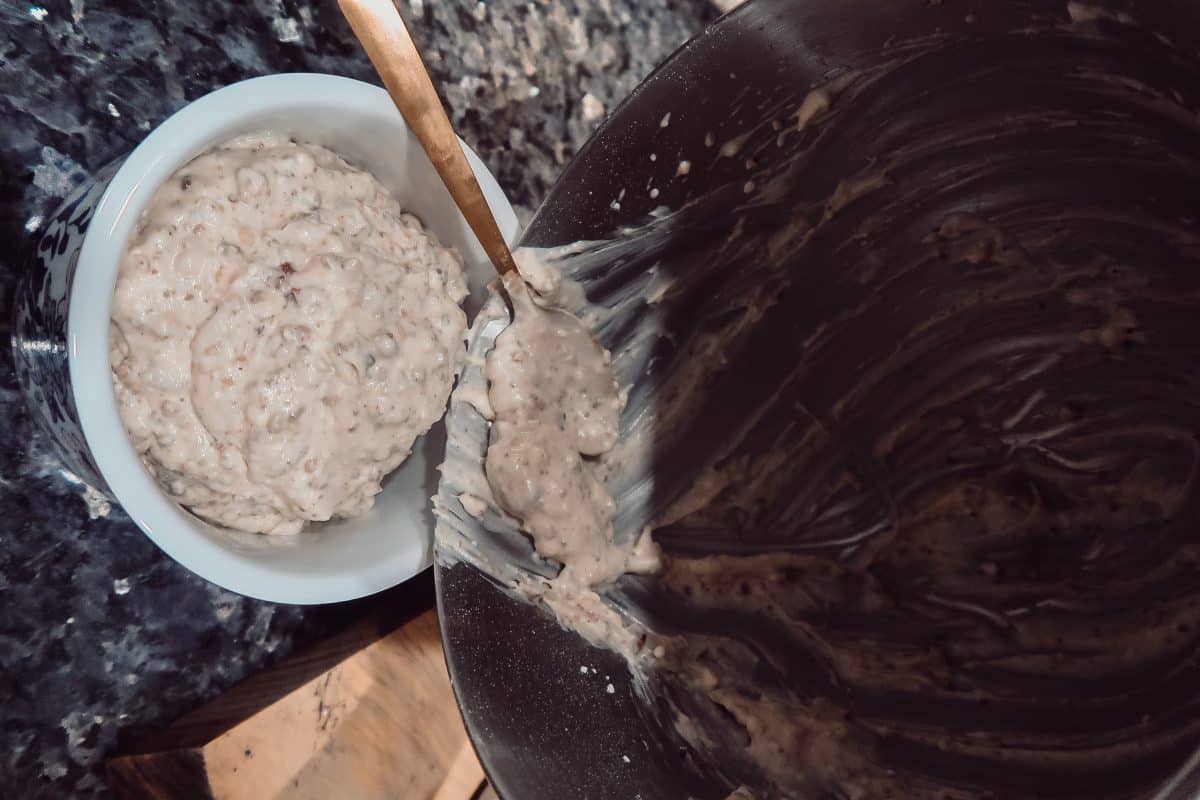 Add dip to a serving bowl.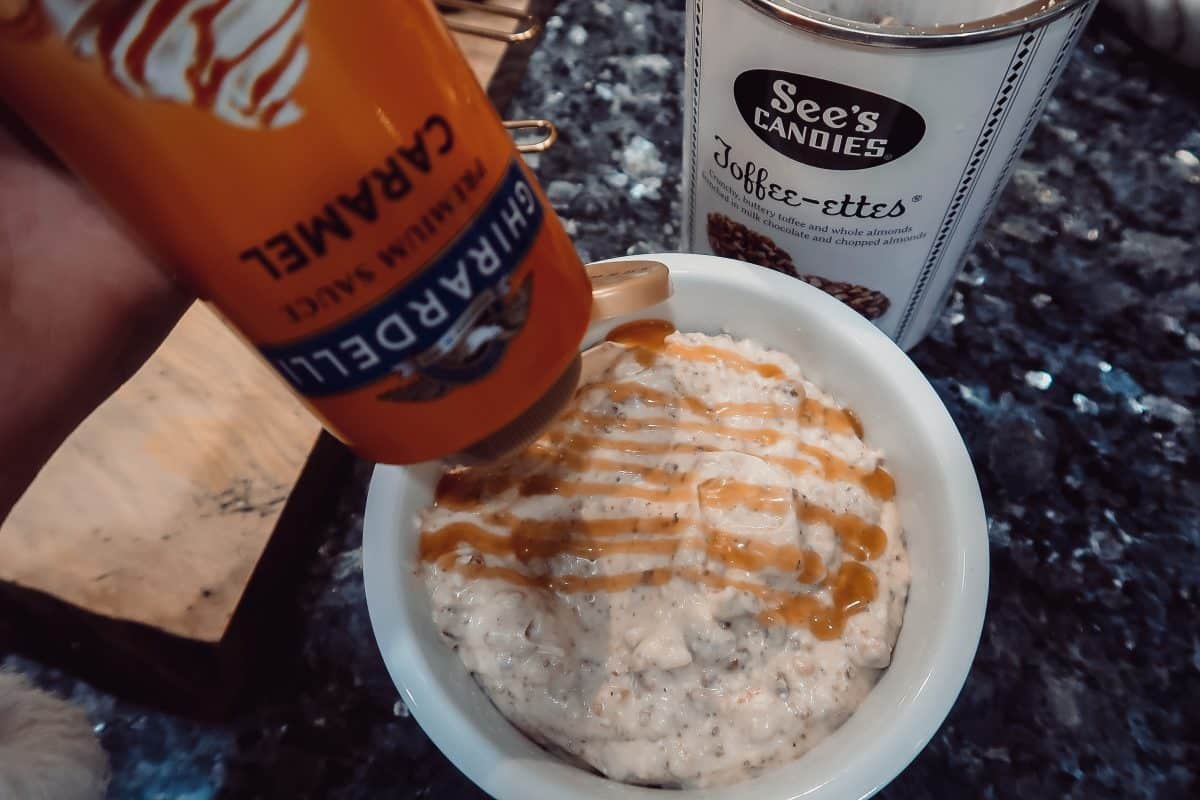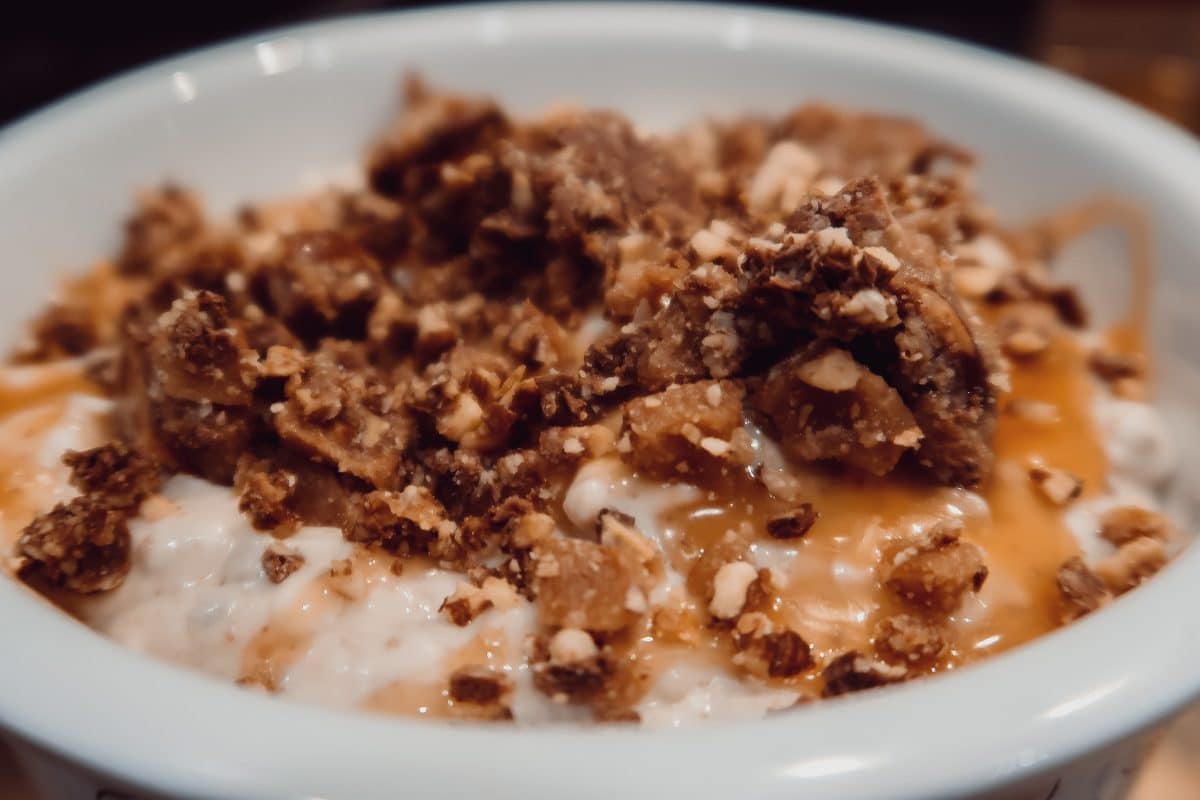 Top with more crushed toffee.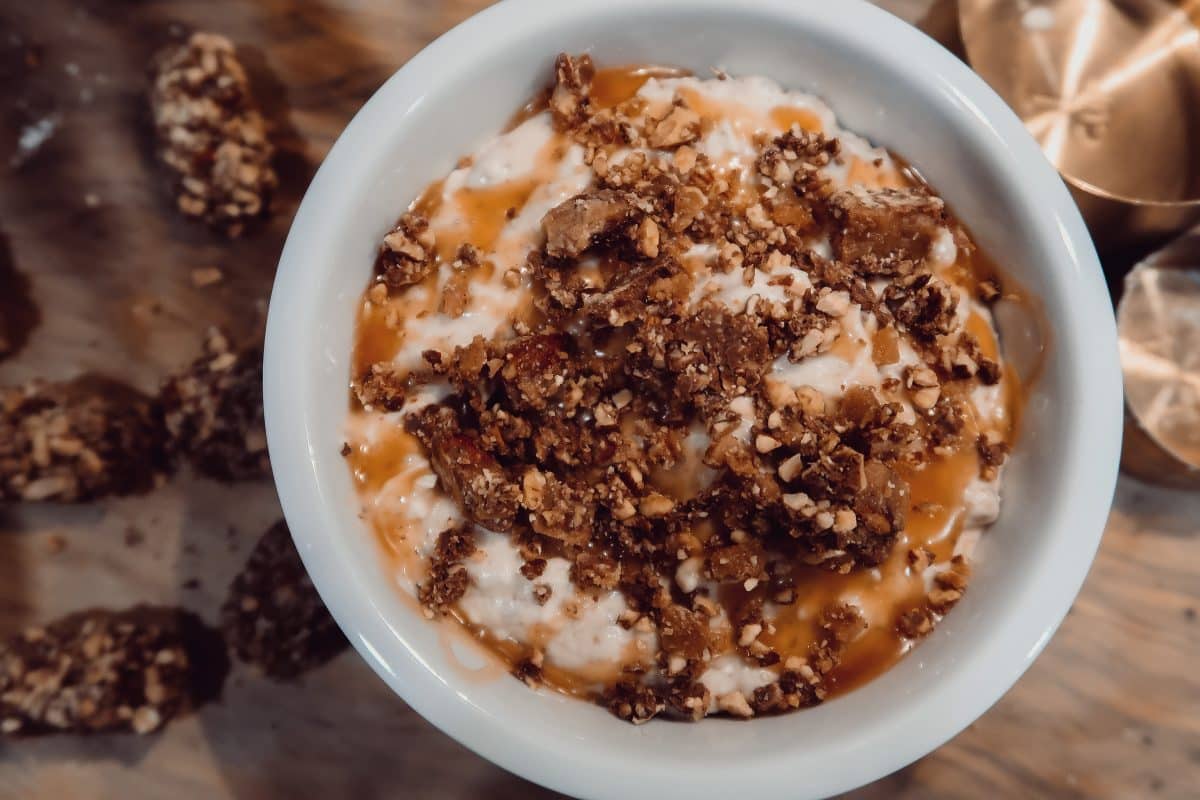 Serve with graham crackers, apples, waffle cone pieces, pretzels. Enjoy!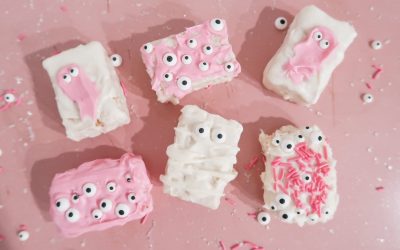 DIY Monster TreatsSupplies Rice Krispie Treats Molding Chocolate Candy Eyes Sprinkles Parchment Paper Steps Melt your molding chocolate in increments of 30 seconds in the microwave until melted and smooth. Don't over heat - it will get crumbly. Dip your bars into the...