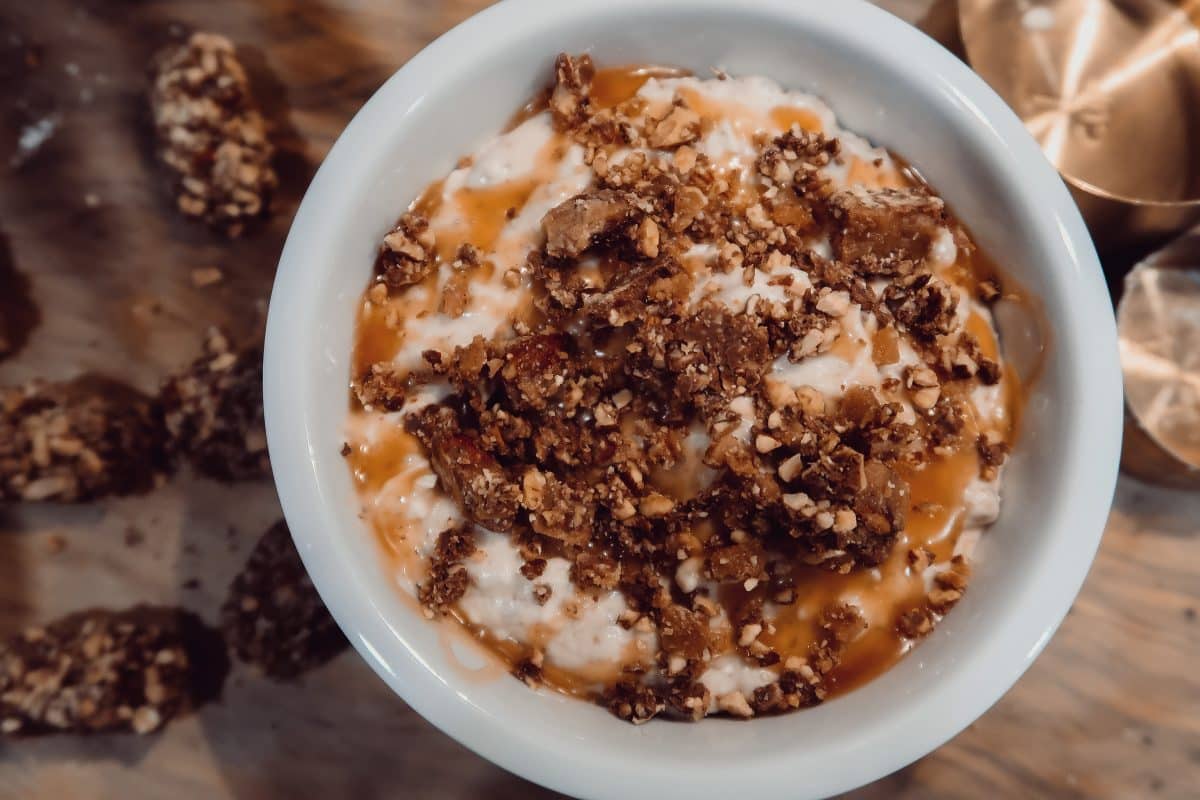 The Toffee Cheesecake Dip that broke Instagram! I knew this was going to be requested by a few people but I underestimated just how many would want to make this!  I shared a chocolate version the other day, but this toffee cheesecake dip will be sure to take the number one spot on your top favorite dips list!
8 oz cream cheese, softened

1/2 cup butter, softened

2 tsp vanilla extract

1 1/2 cup powdered sugar

Caramel Drizzle to taste

See's Candies Toffee-Ettes (or your toffee of choice)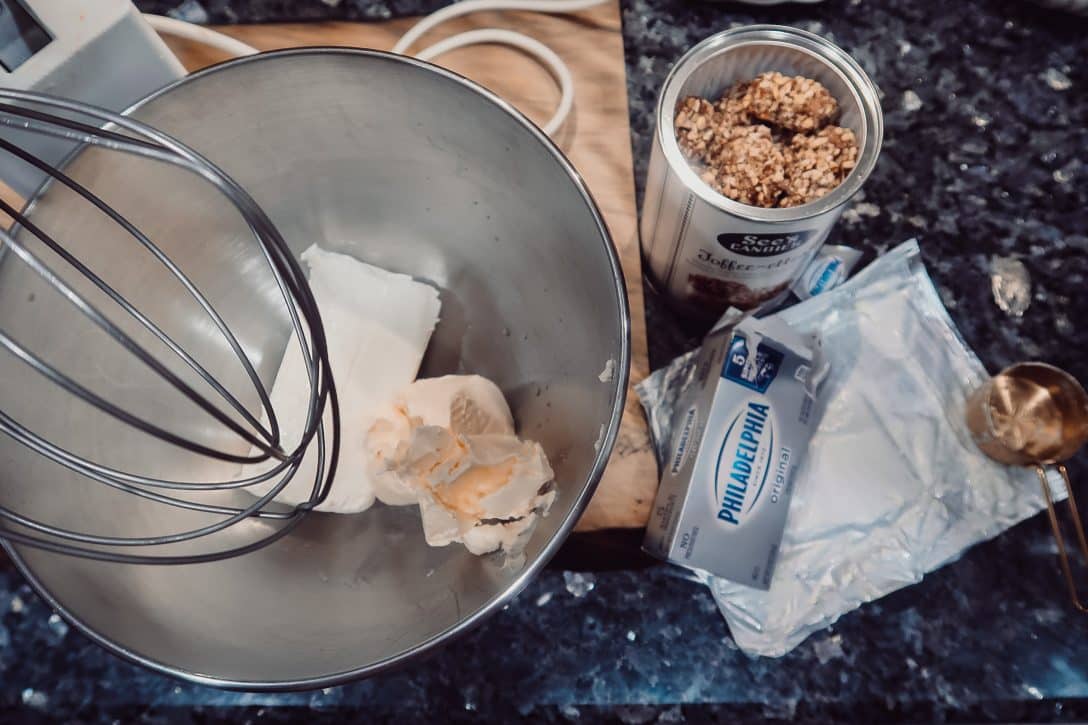 Beat cream cheese and butter until fluffy (about 3-4 minutes).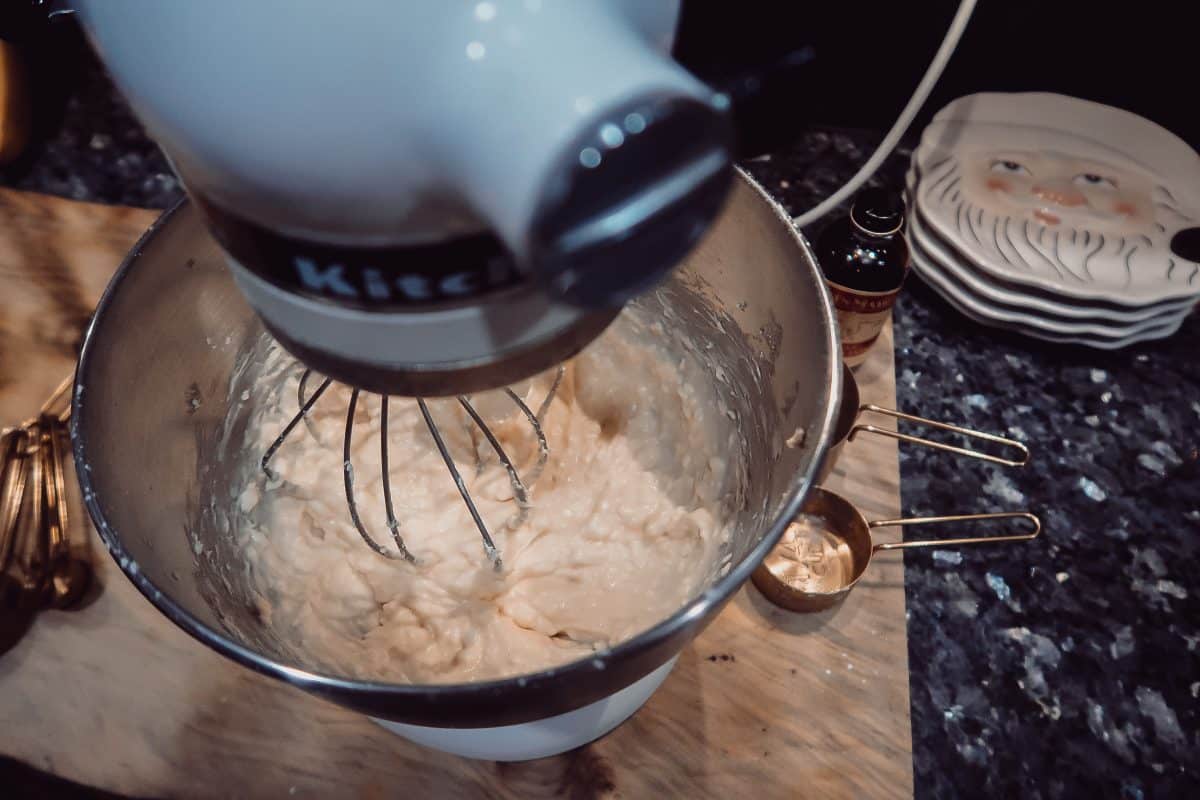 Add vanilla and powdered sugar and beat an additional 3-4 minutes.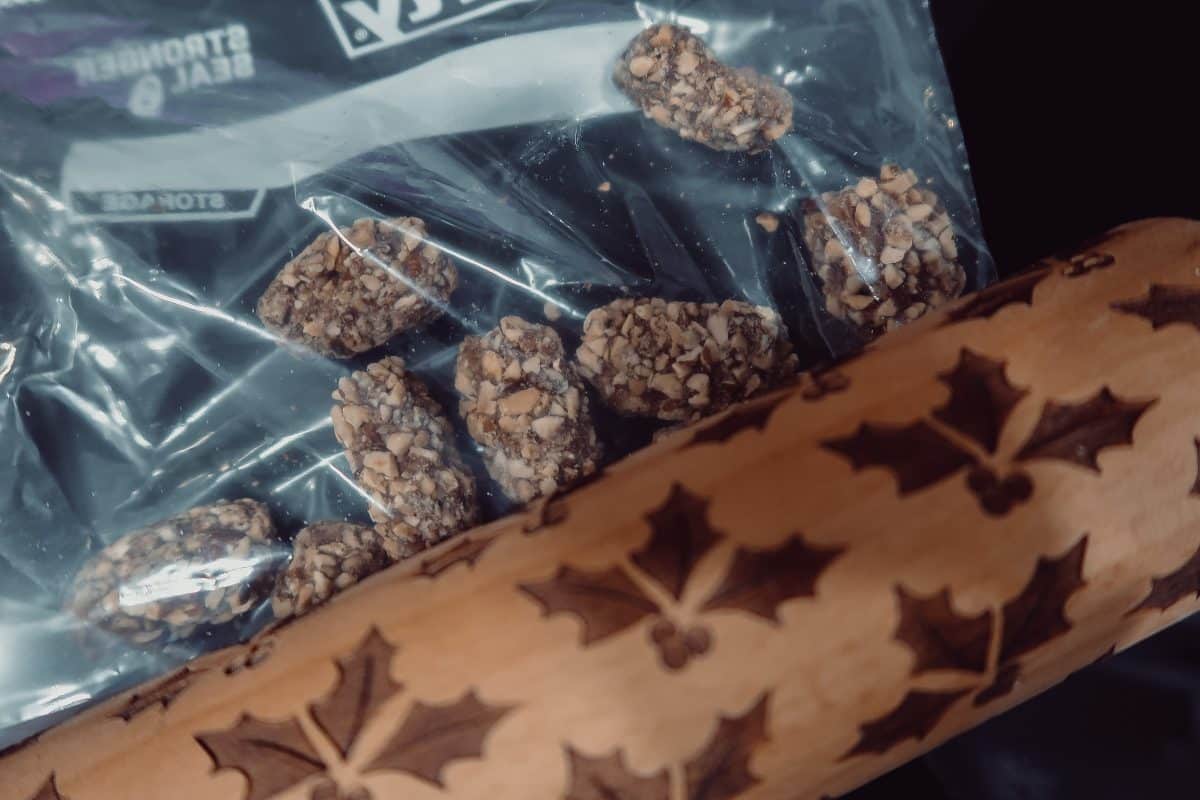 Crush Toffee-Ettes (or your toffee of choice).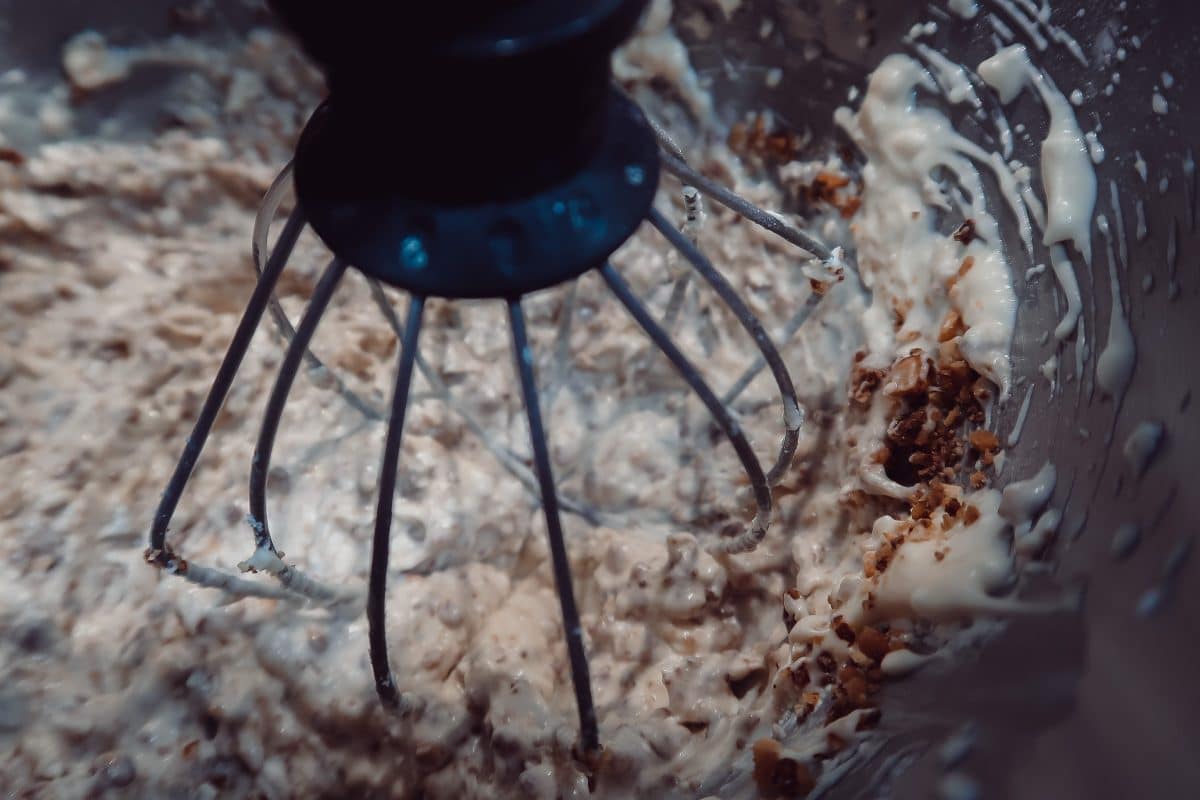 On a low setting mix in crushed toffee.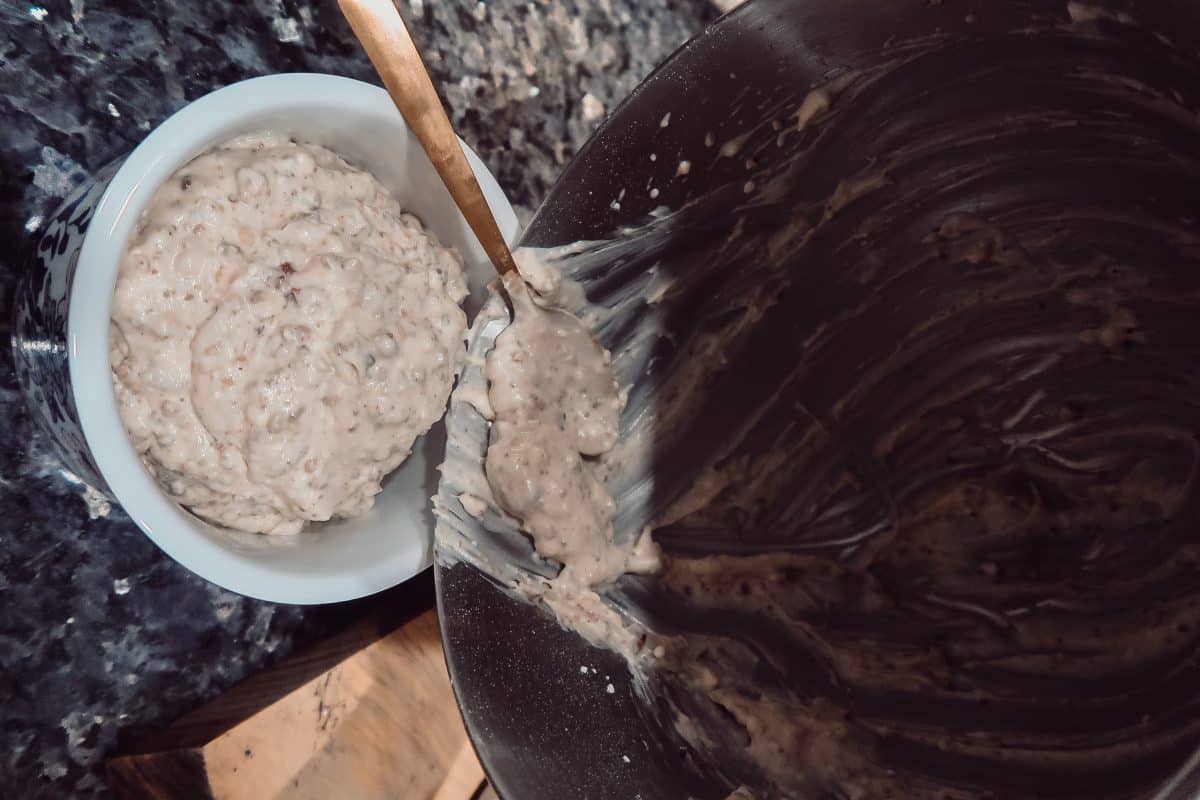 Add dip to a serving bowl.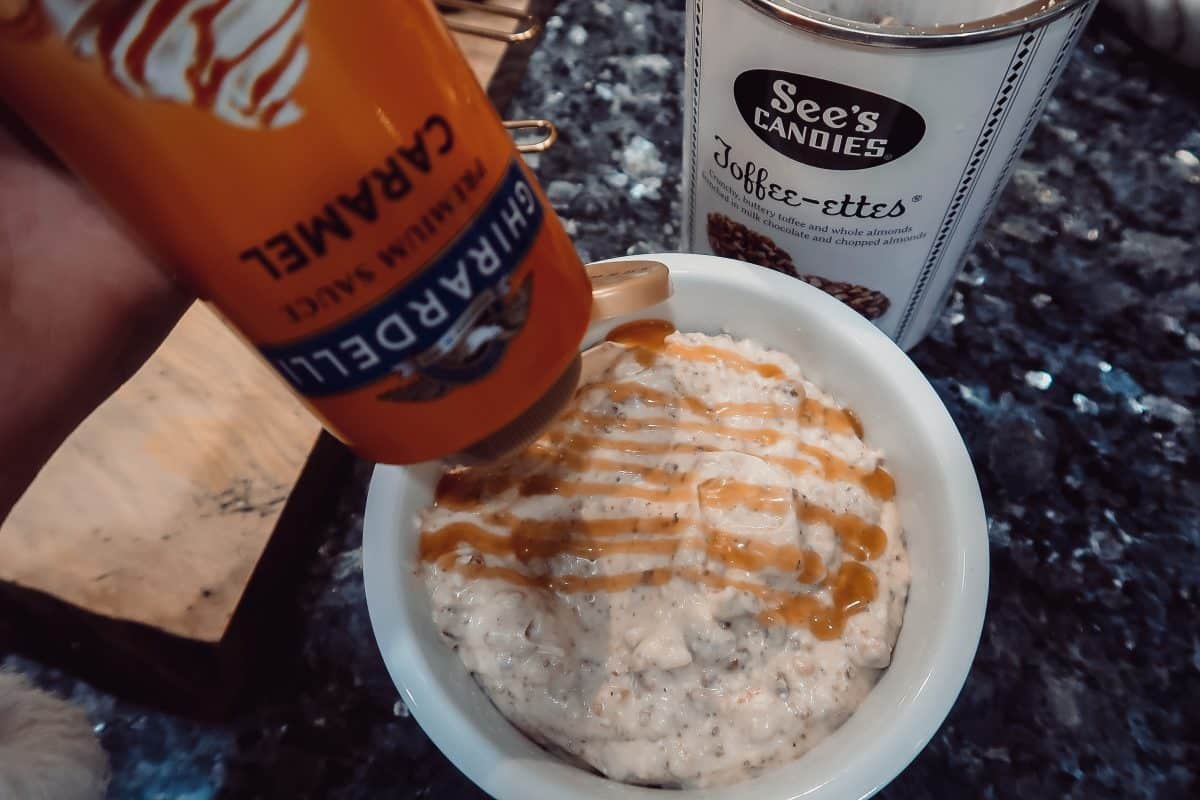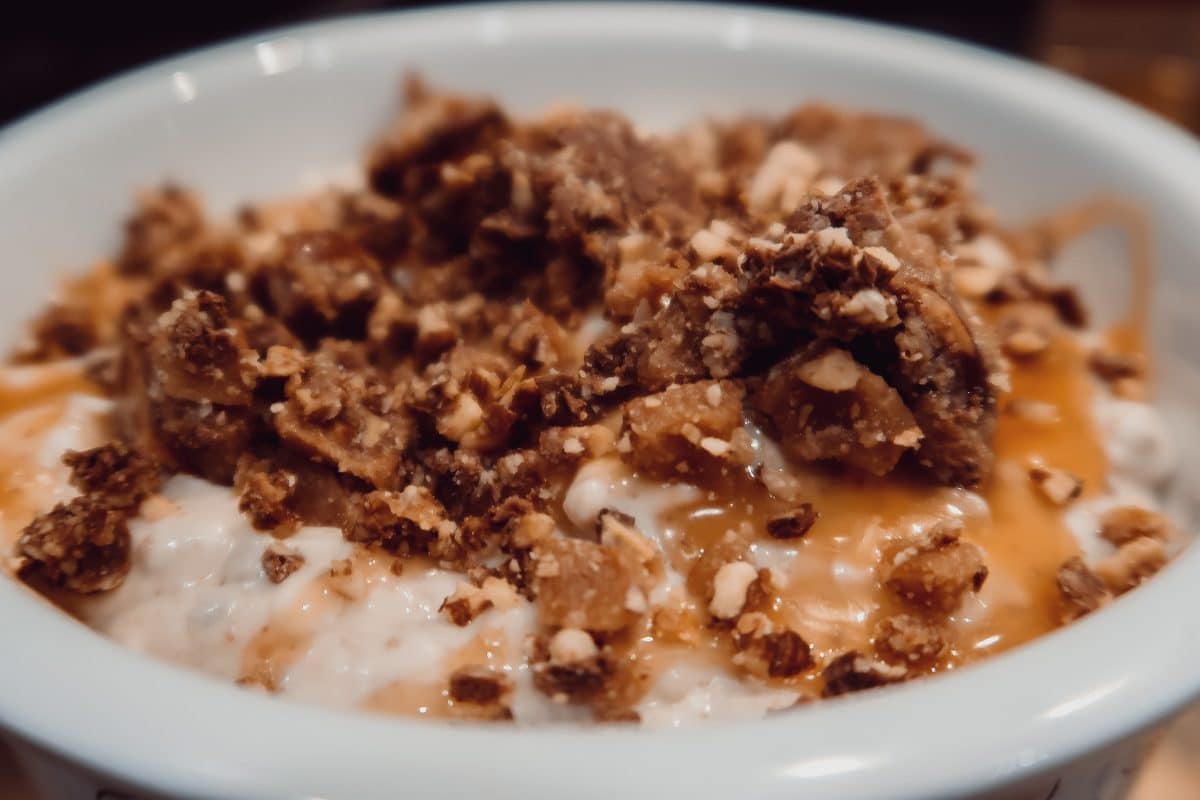 Top with more crushed toffee.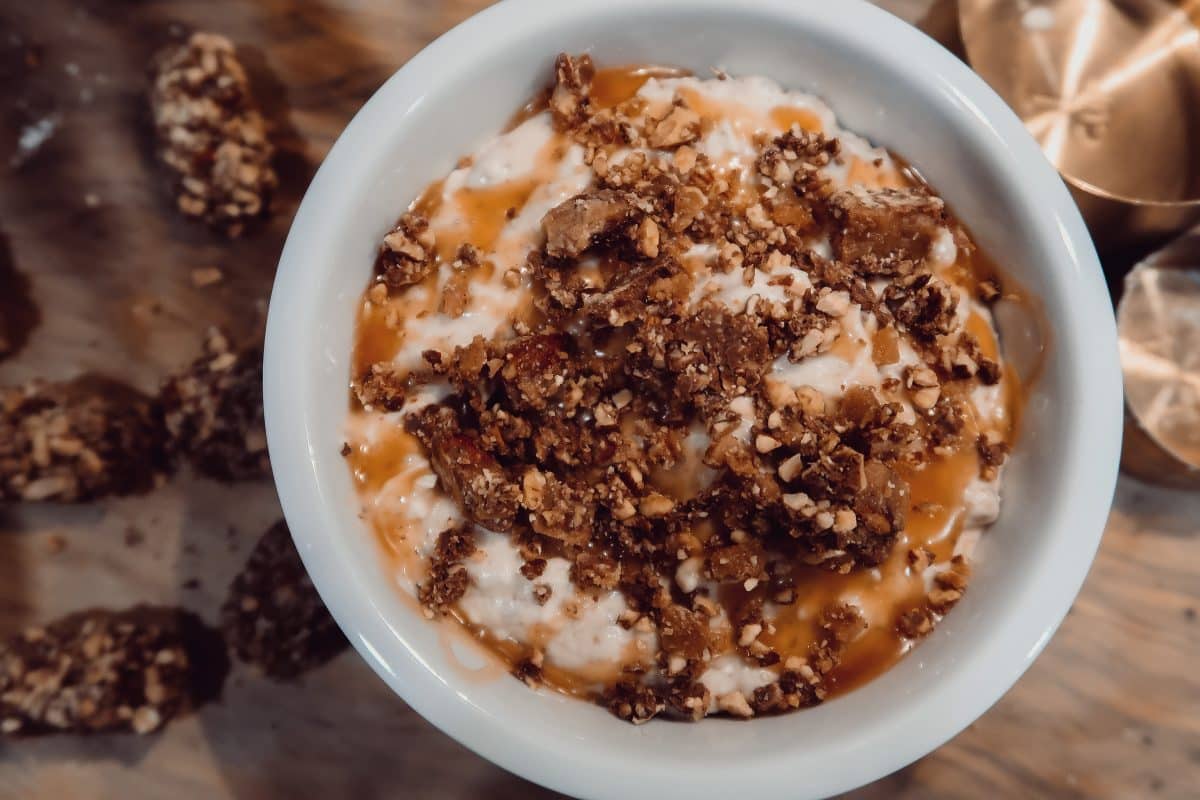 Serve with graham crackers, apples, waffle cone pieces, pretzels. Enjoy!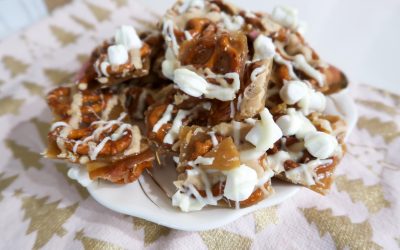 Pretzel Drizzle BrittleIngredients 3 cups of Pretzels (give or take to fill a layer on your cookie sheet) 2 sticks of butter 1 ½ cups brown sugar 1tbs vanilla extract 10 White chocolate peanut butter cups ½ cup white chocolate melts 1 cup marshmallows Sea salt...