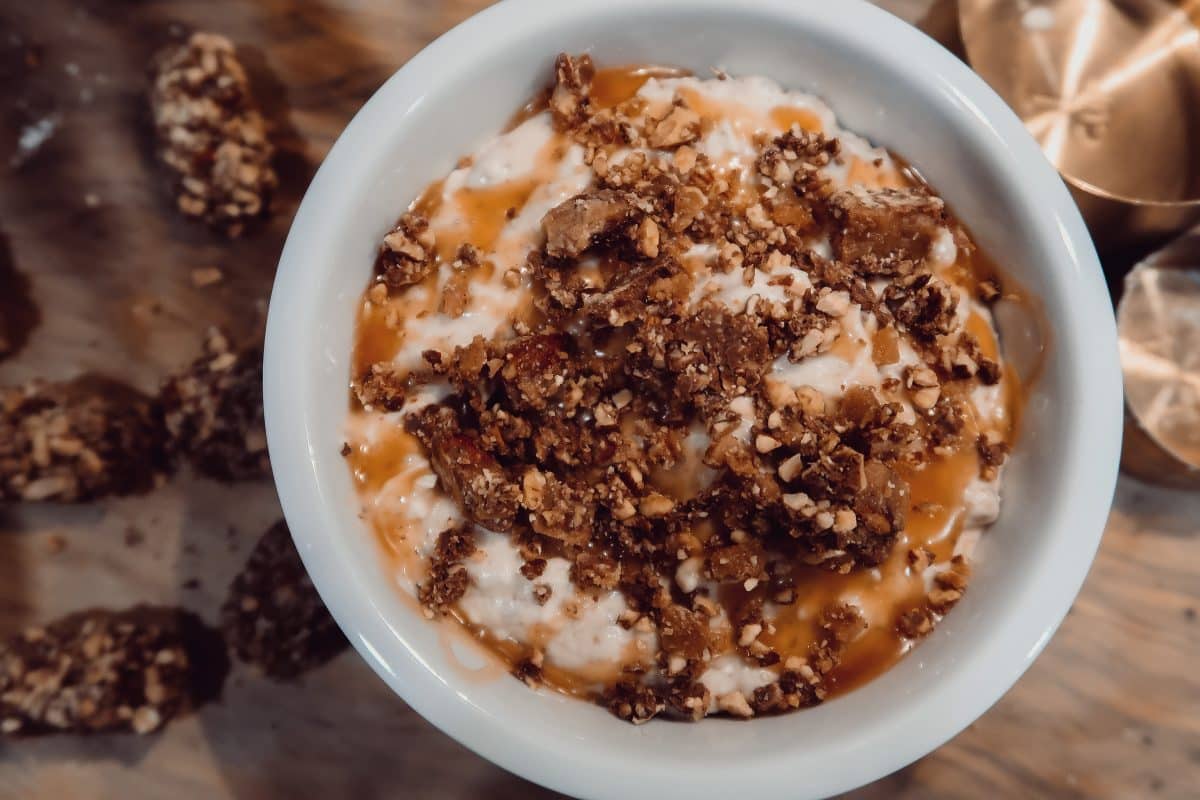 The Toffee Cheesecake Dip that broke Instagram! I knew this was going to be requested by a few people but I underestimated just how many would want to make this!  I shared a chocolate version the other day, but this toffee cheesecake dip will be sure to take the number one spot on your top favorite dips list!
8 oz cream cheese, softened

1/2 cup butter, softened

2 tsp vanilla extract

1 1/2 cup powdered sugar

Caramel Drizzle to taste

See's Candies Toffee-Ettes (or your toffee of choice)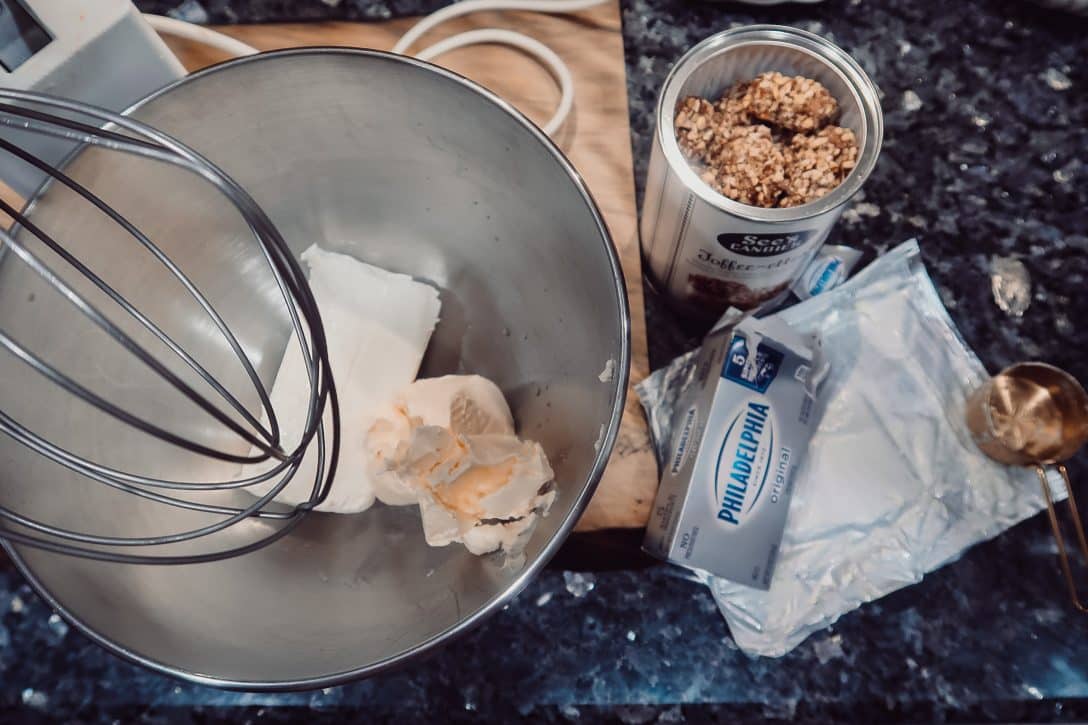 Beat cream cheese and butter until fluffy (about 3-4 minutes).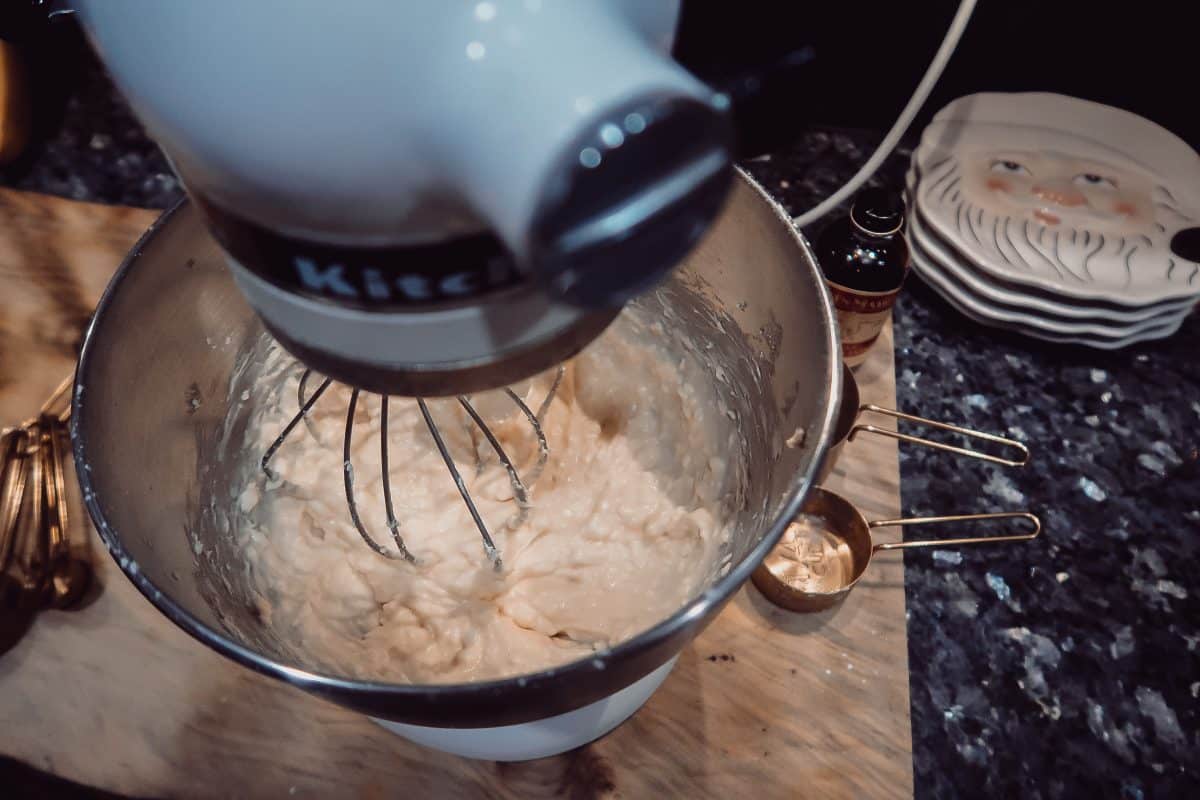 Add vanilla and powdered sugar and beat an additional 3-4 minutes.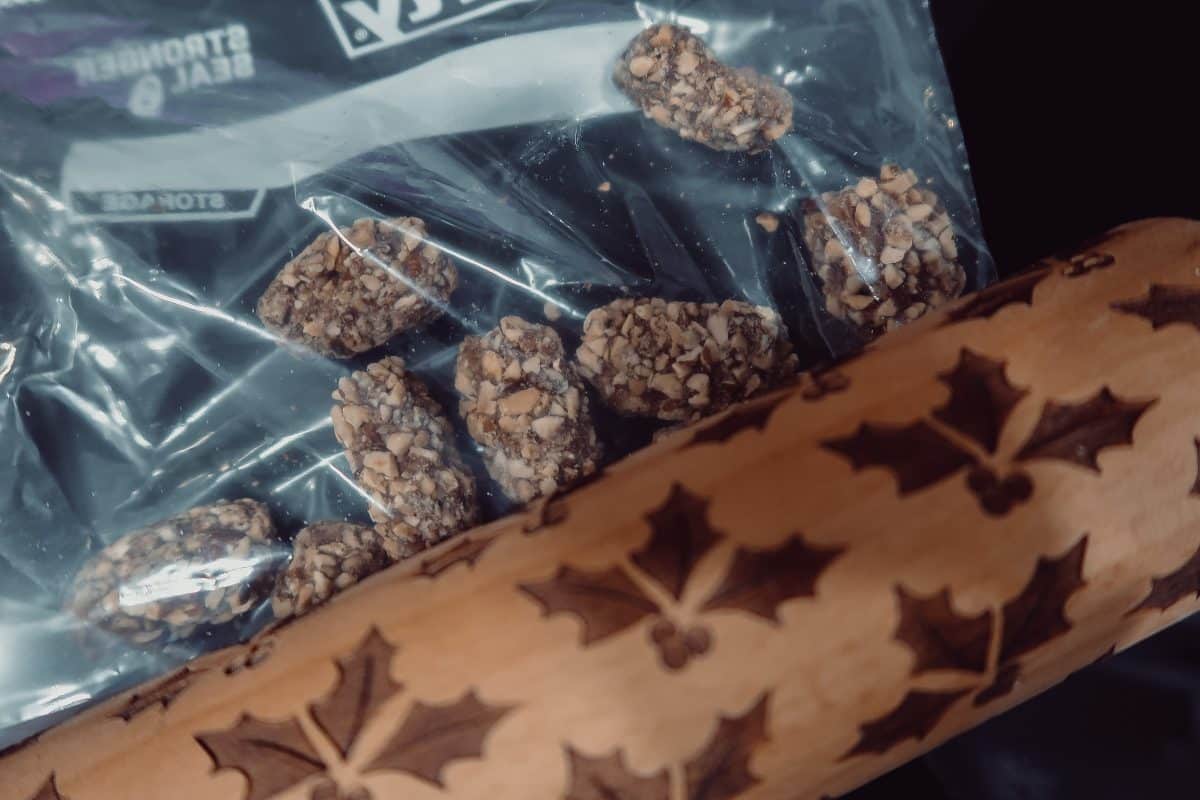 Crush Toffee-Ettes (or your toffee of choice).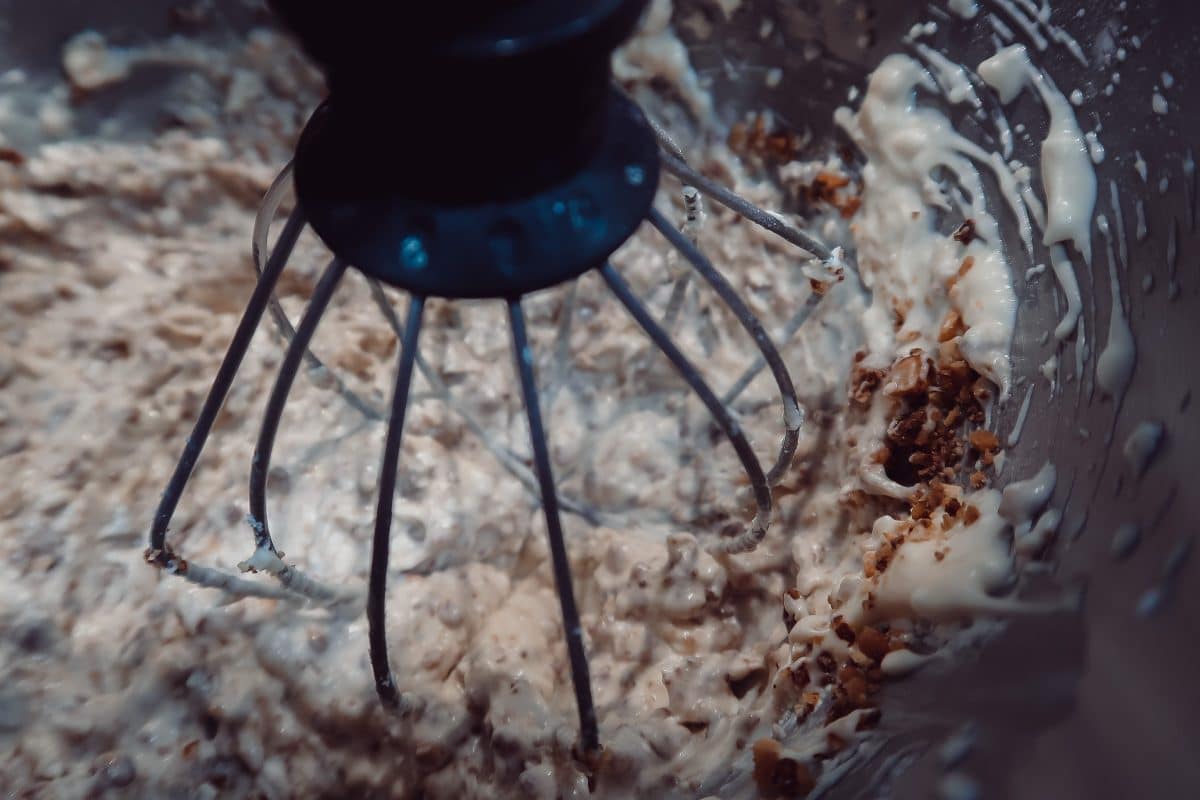 On a low setting mix in crushed toffee.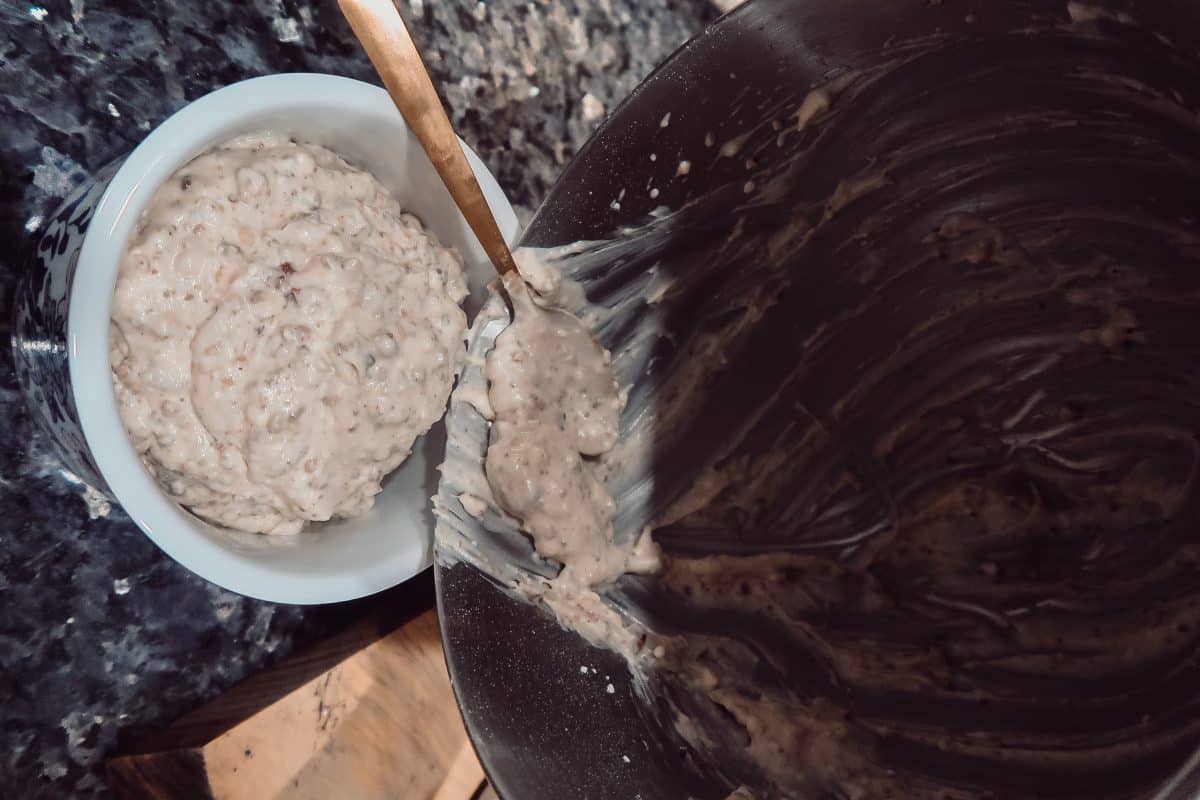 Add dip to a serving bowl.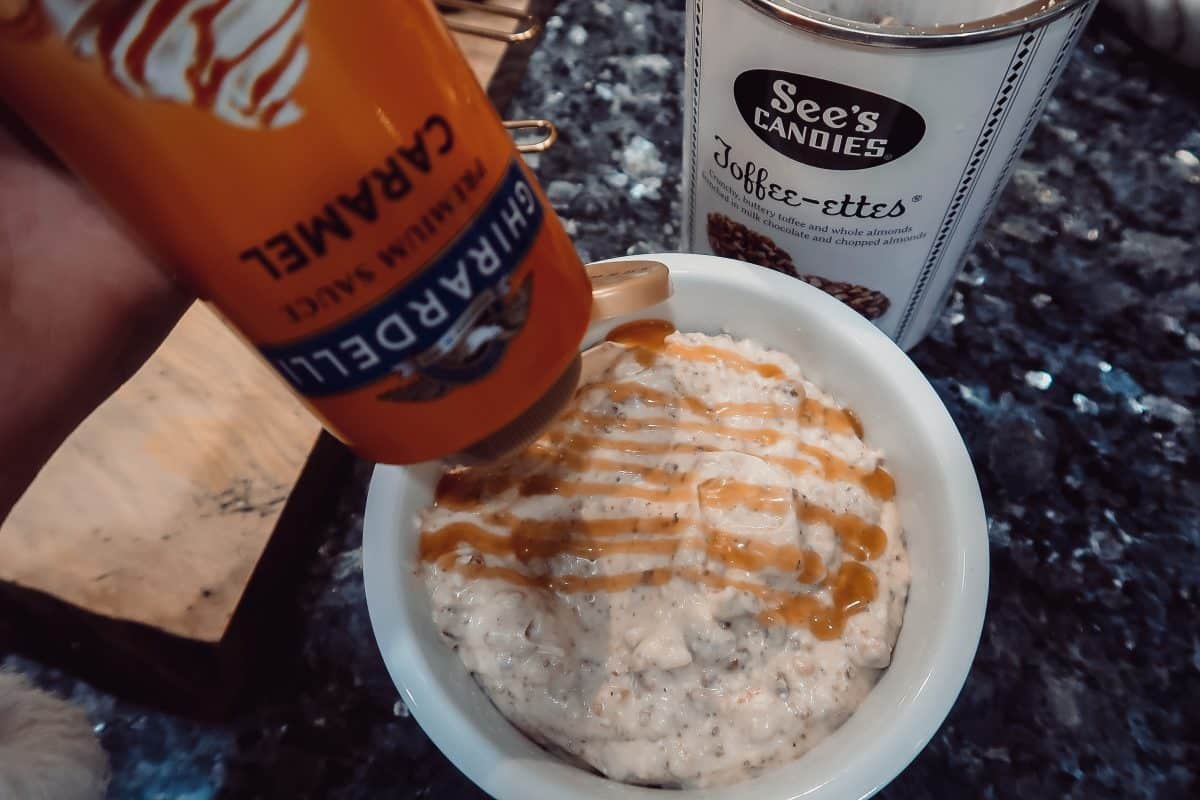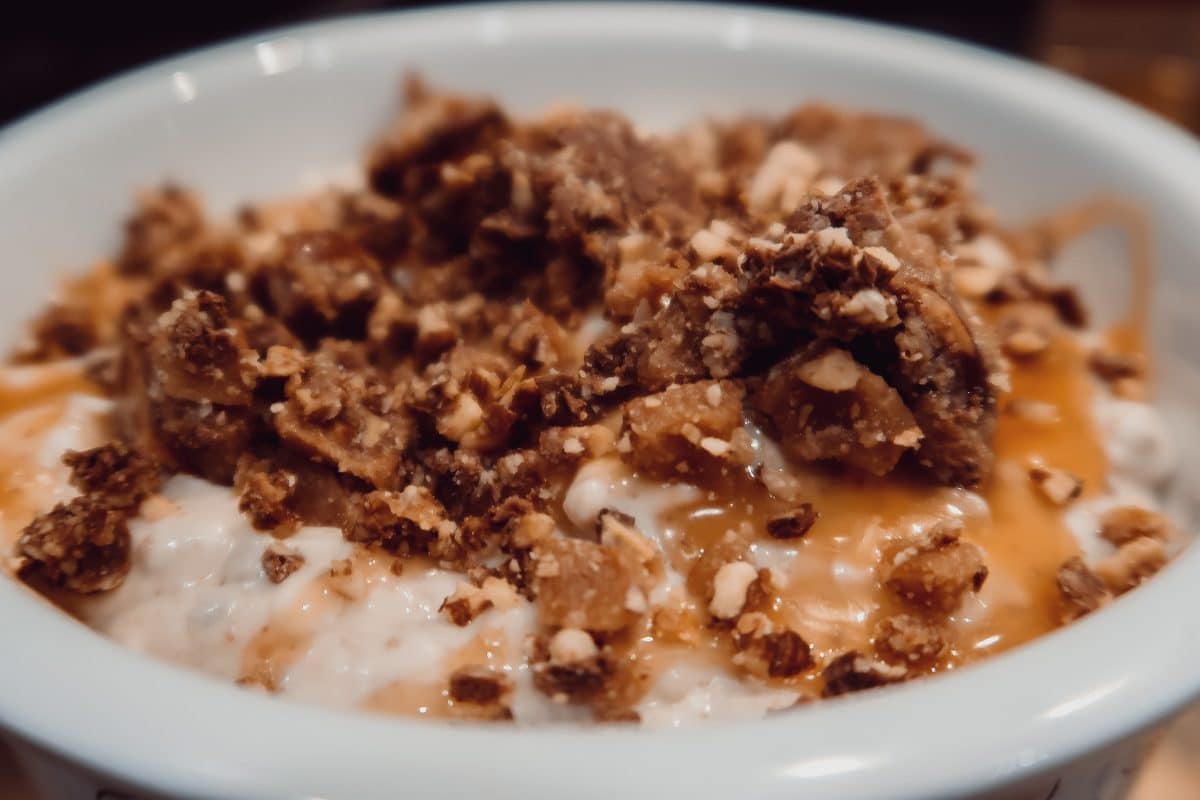 Top with more crushed toffee.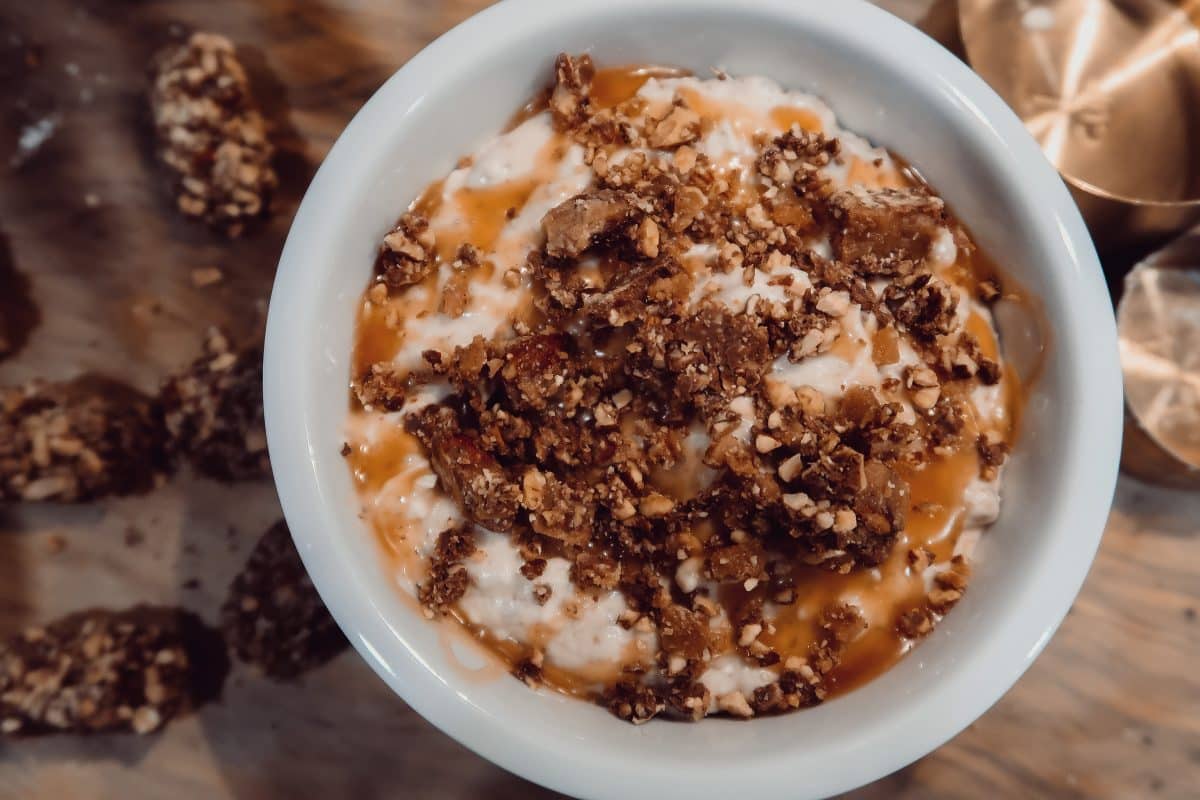 Serve with graham crackers, apples, waffle cone pieces, pretzels. Enjoy!
Great with apples.
Fantastic dip which I enjoyed with some apple slices.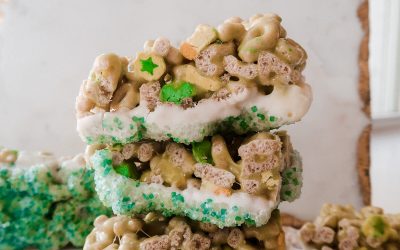 Lucky Charms TreatsYields 18 BarsPrep Time 20 minTotal Time 1 Hour 20 MinI always have so much fun when it comes to creating treats, crafts, and fun activities around the holidays that come throughout the year for my kids.  These Lucky Charm Treat Bars are no...