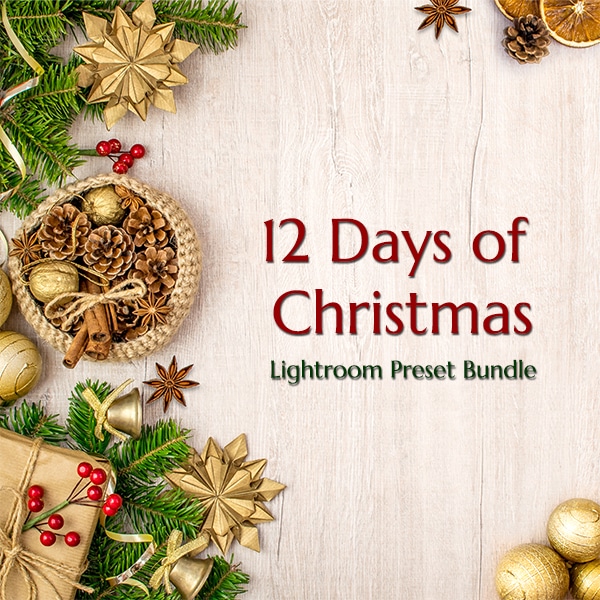 Includes: Partridge, Dove, Hen, Bird, Ring, Goose, Swan, Maid, Lady, Lord, Piper and Drummer Lightroom Presets.
Partridge
Soft rose and creamy undertones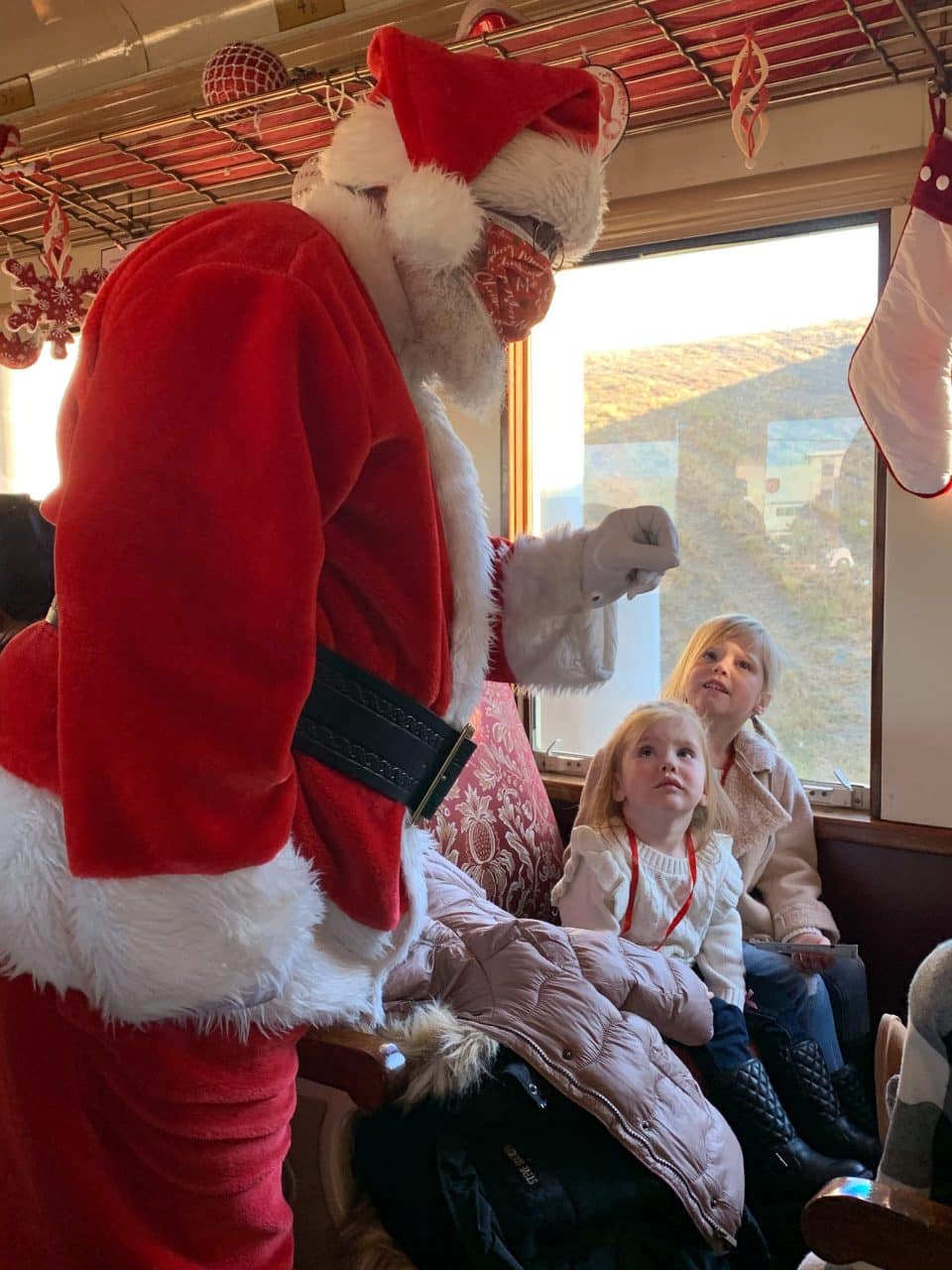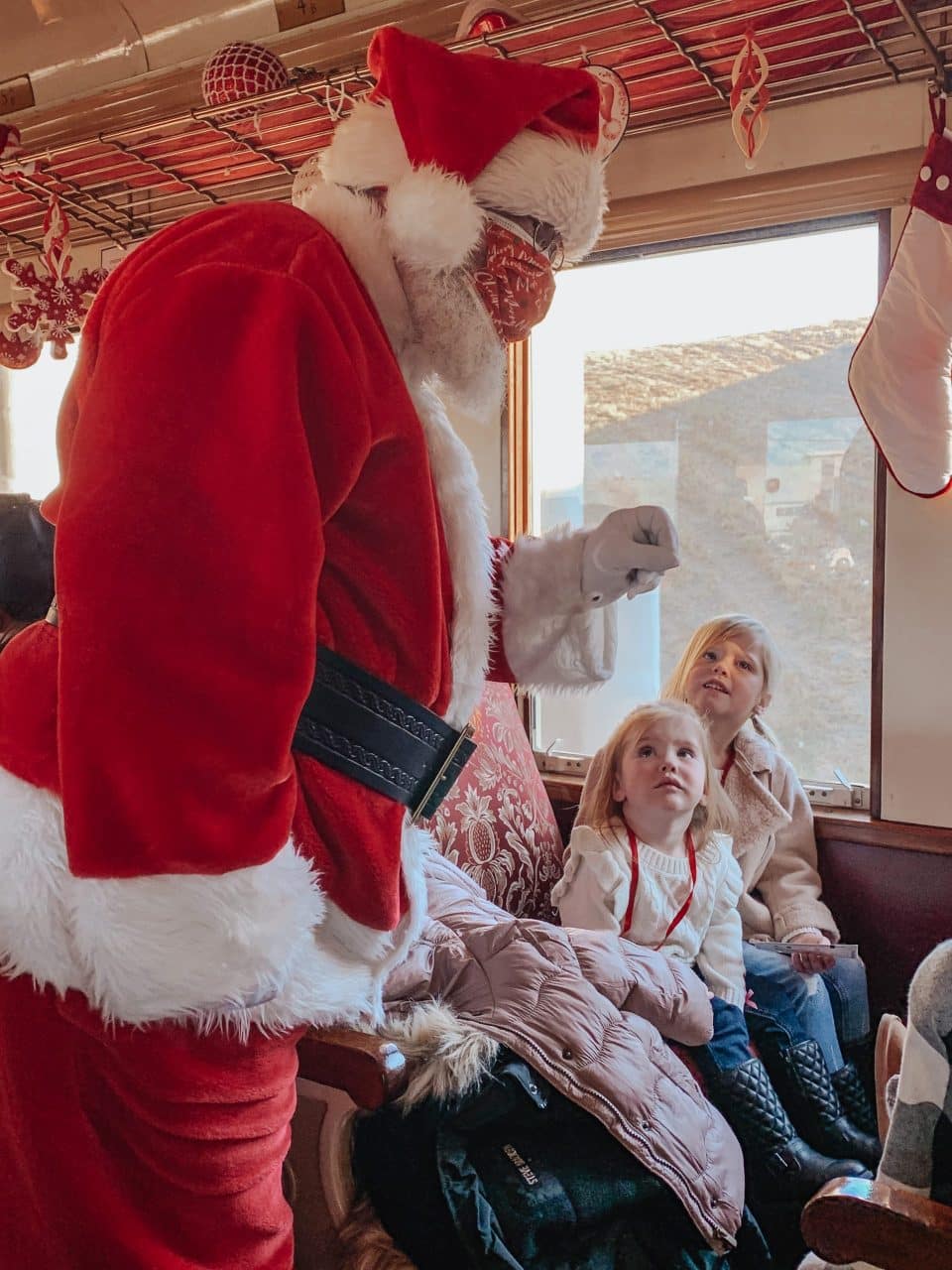 Dove
Creamy and bright winter whites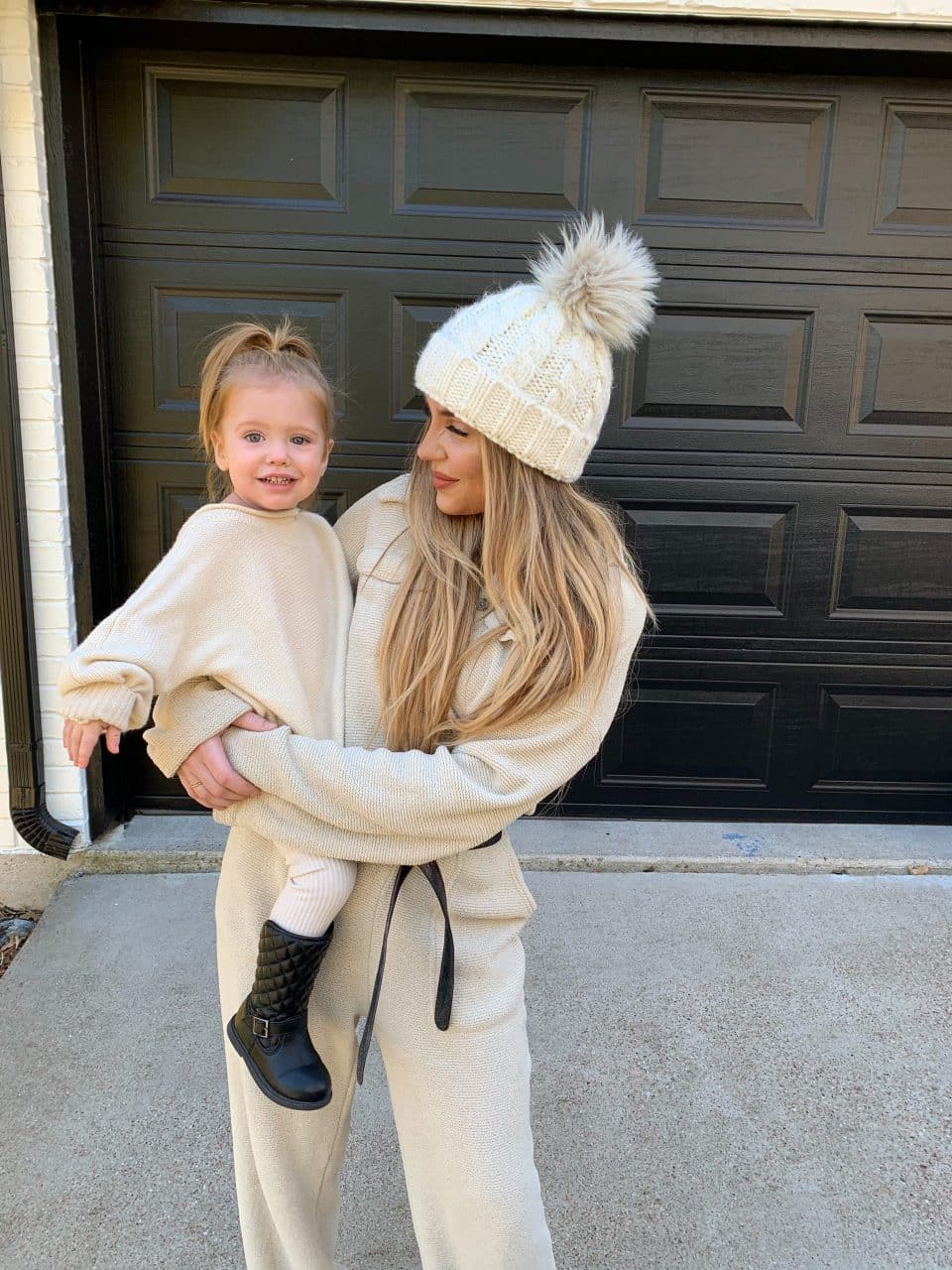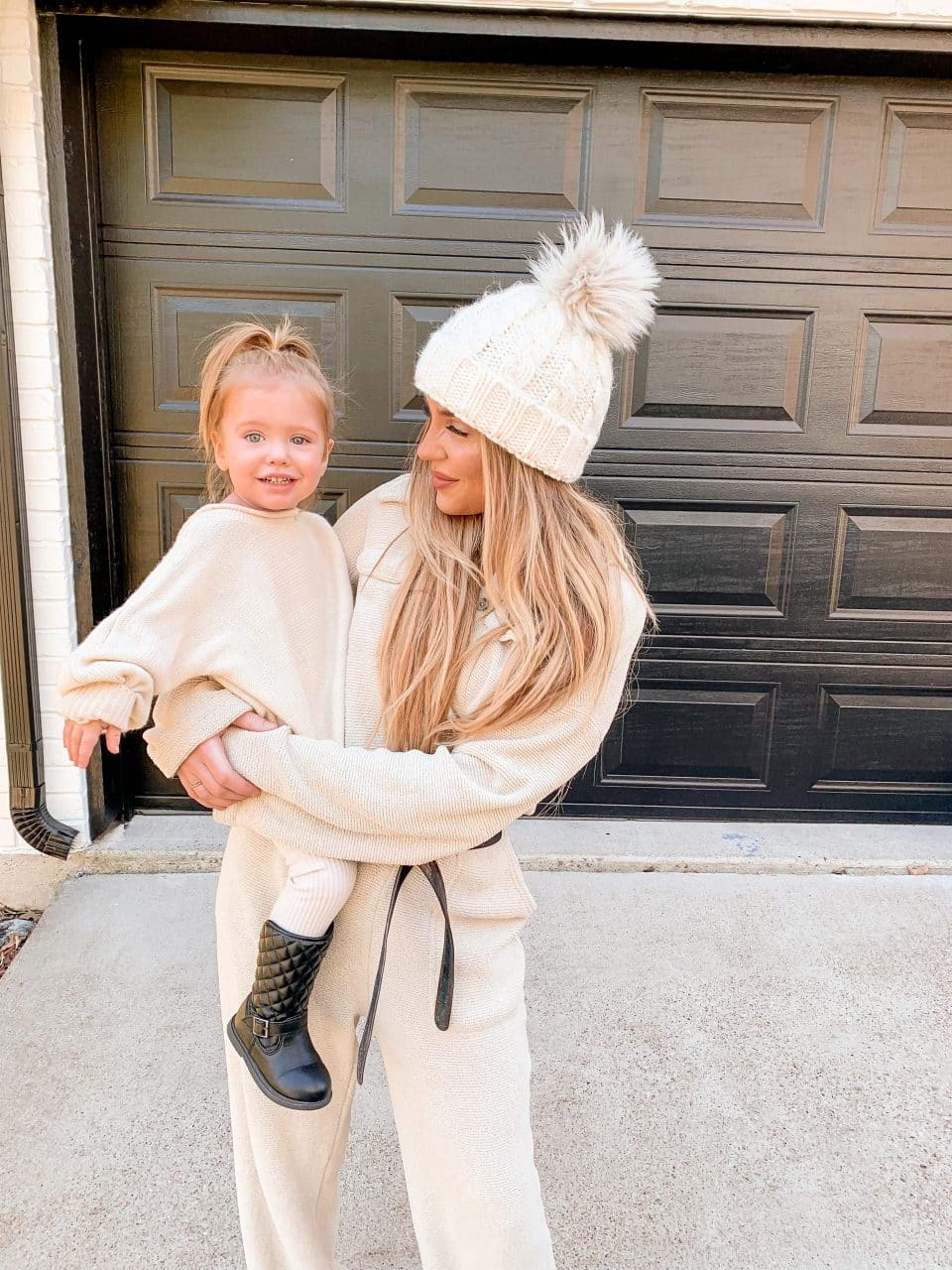 Hen
Cool crisp details with deep greens and saturated reds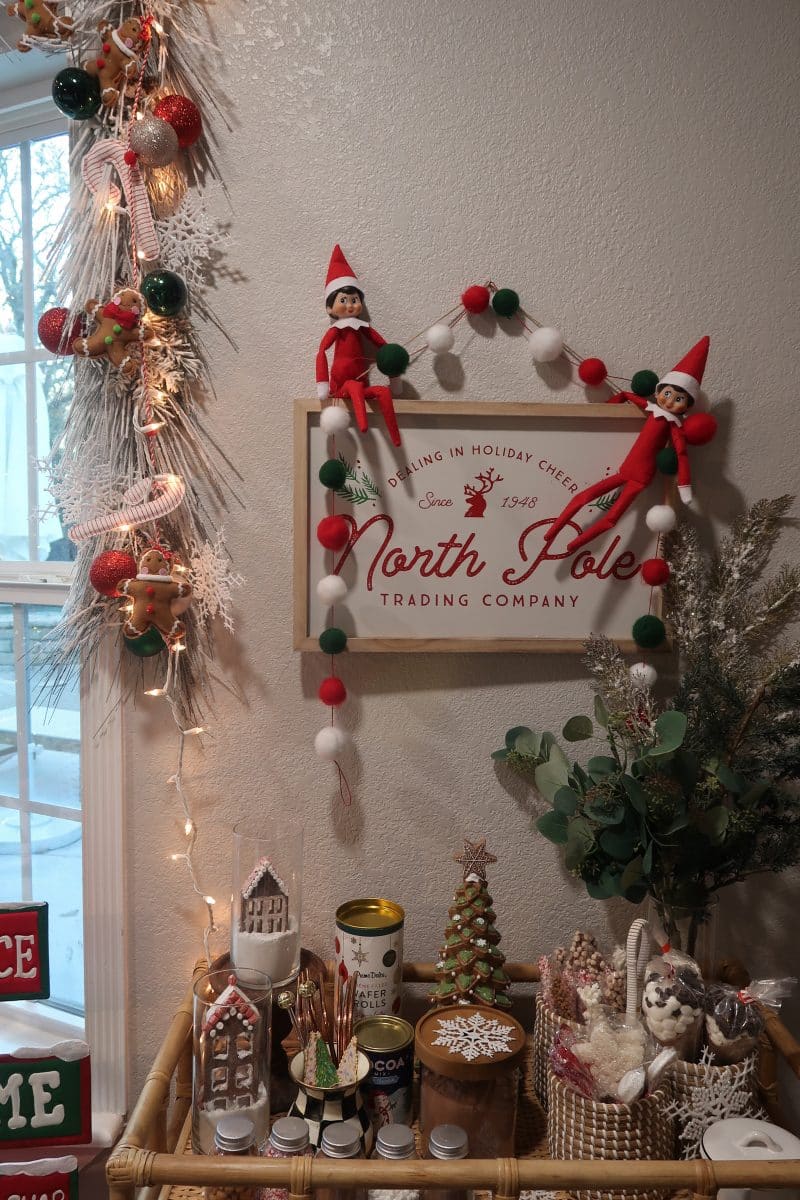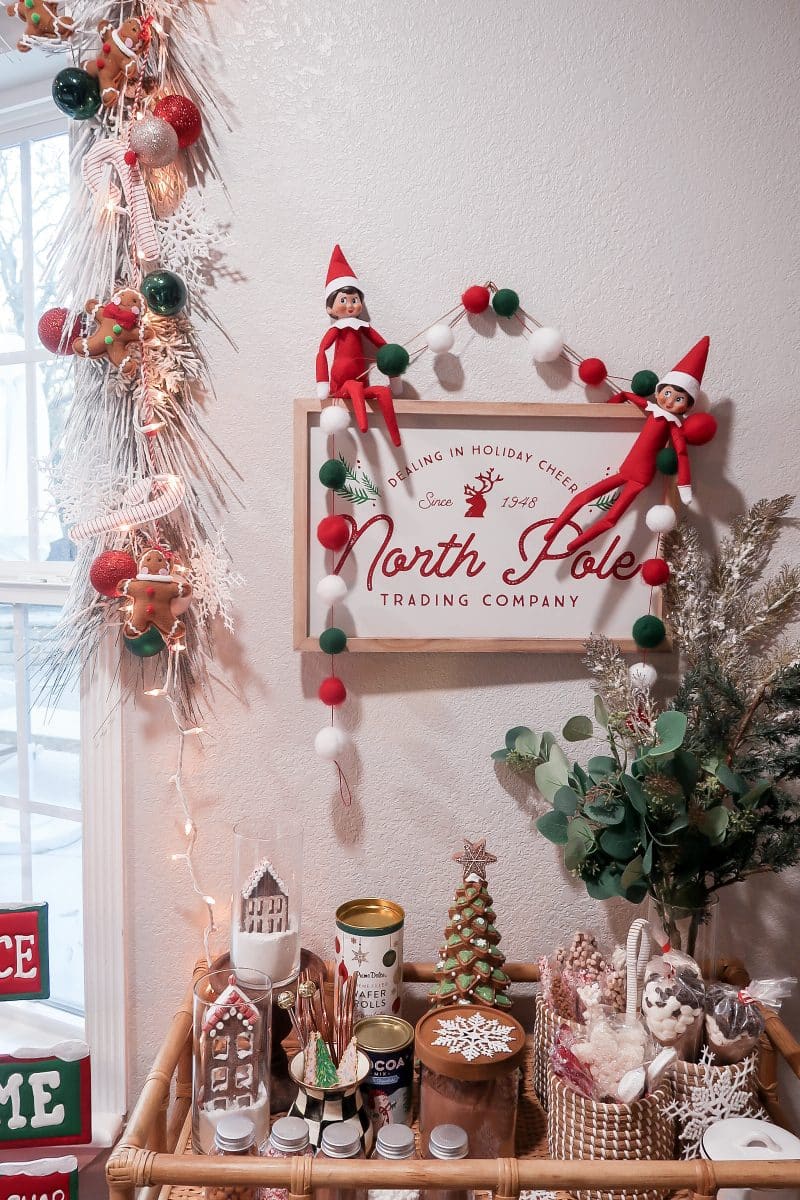 Bird
Soft golden hues, sharp exposure, dark shadows, bright whites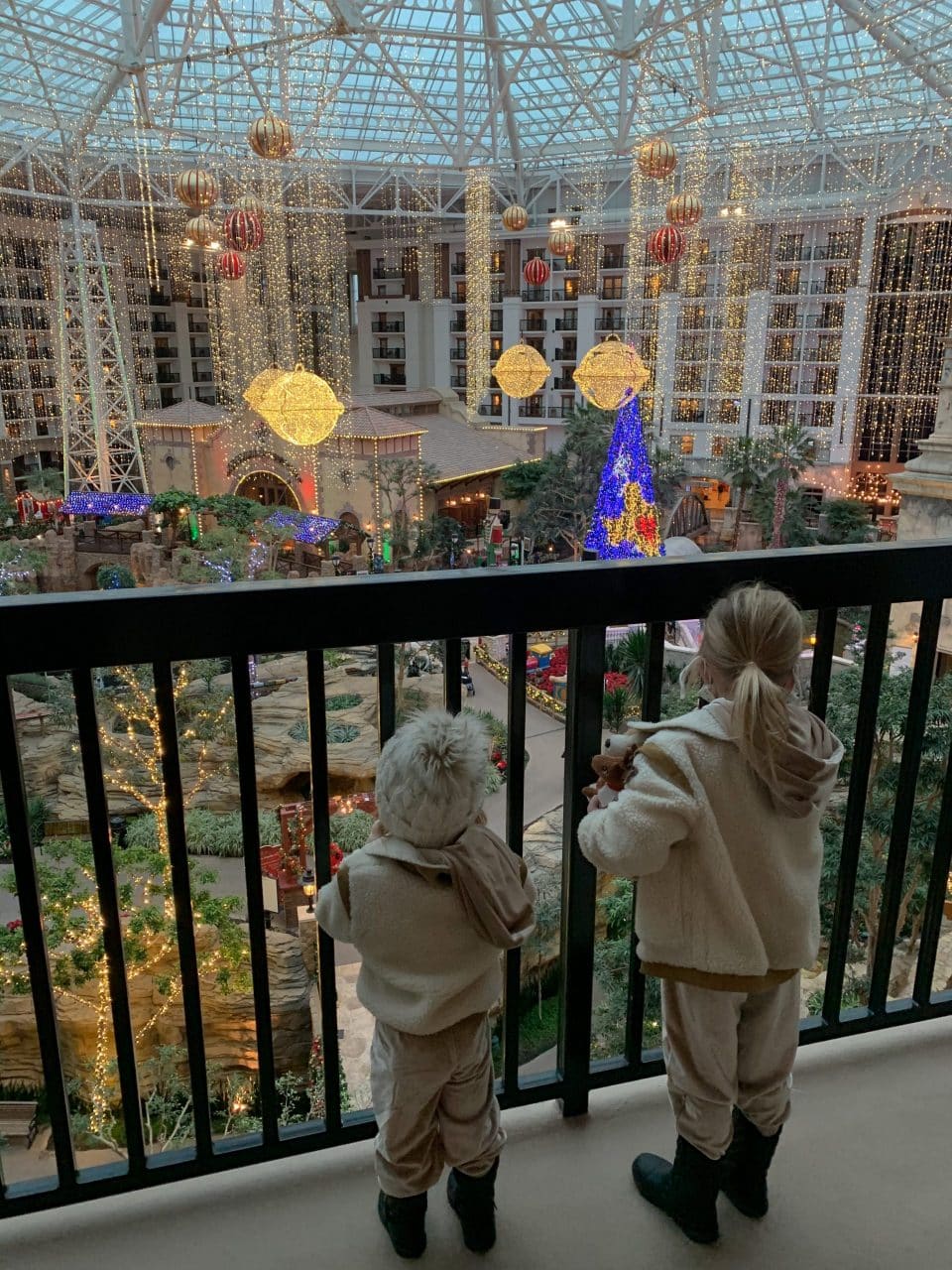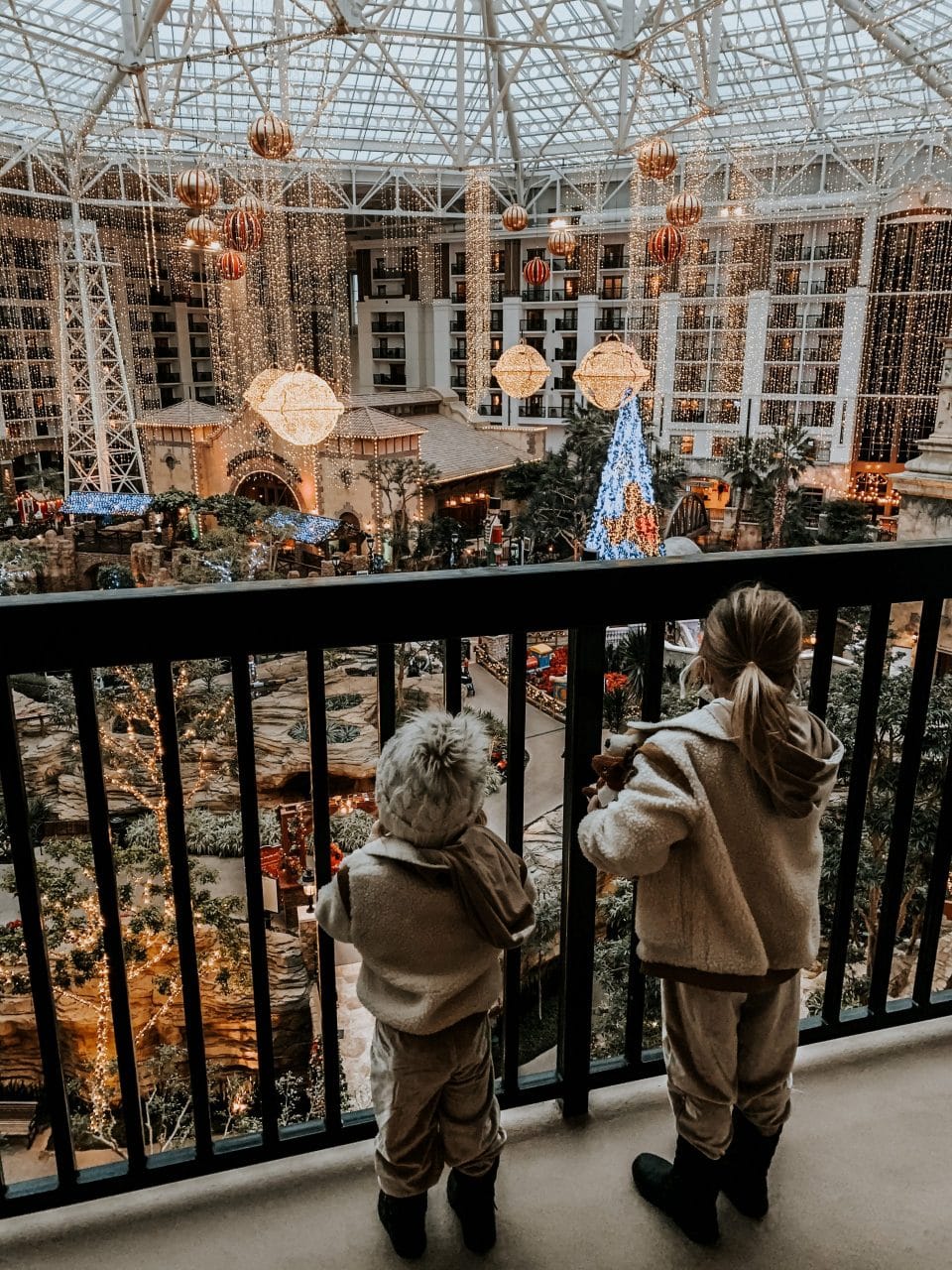 Ring
Cool tones, removes harsh yellow shades, adds brightness to reds and greens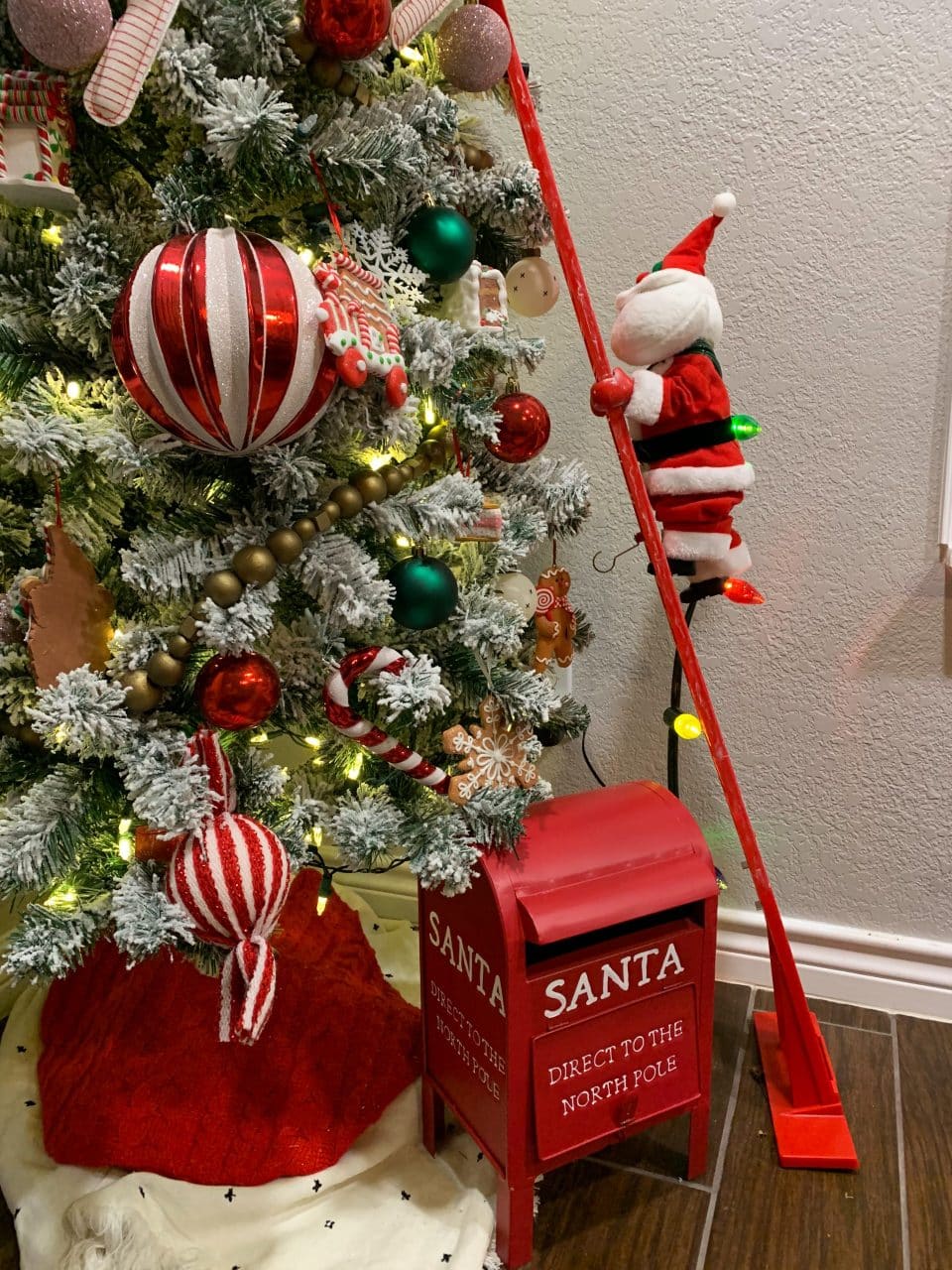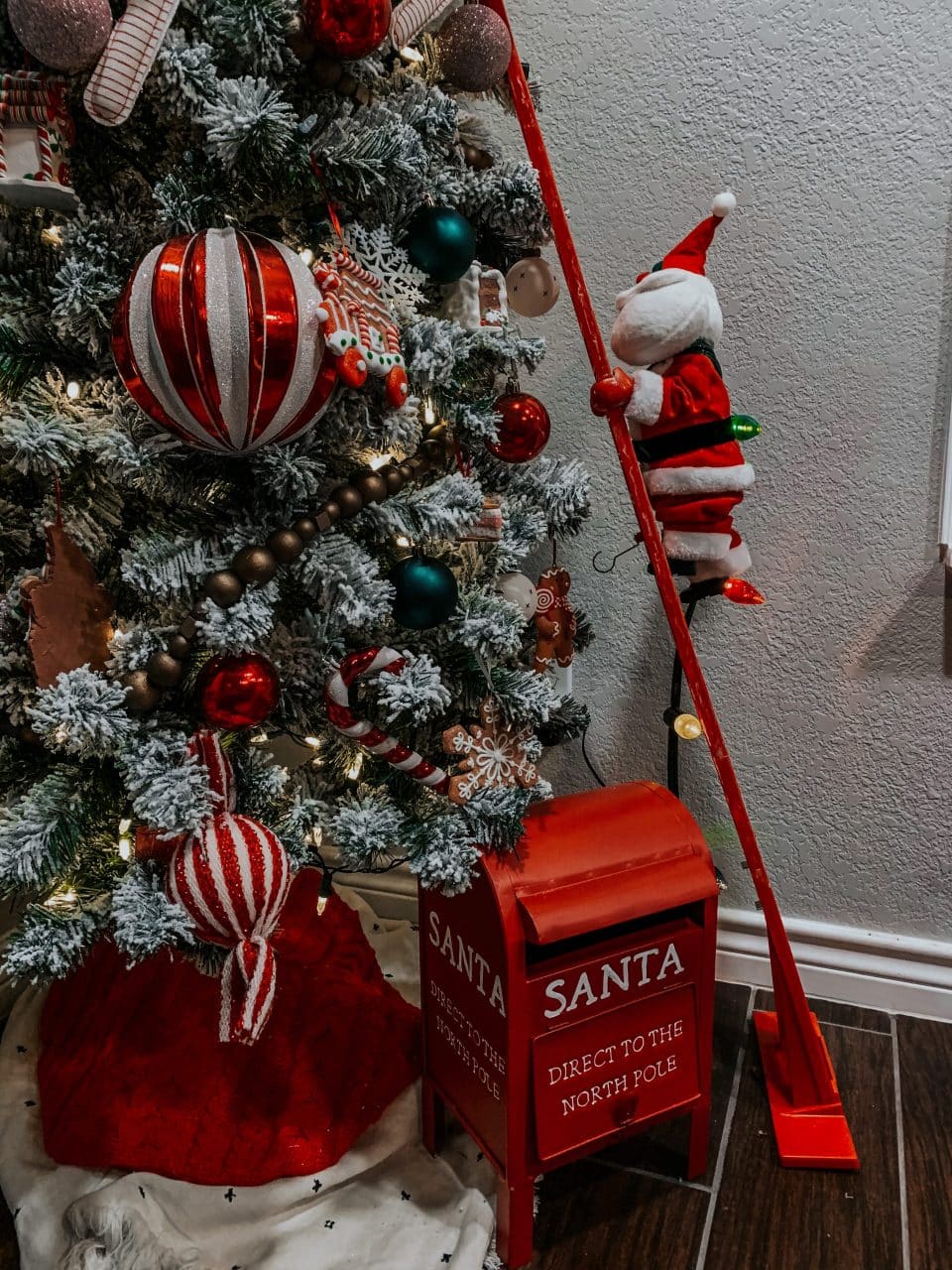 Goose
Low saturation with a deep haze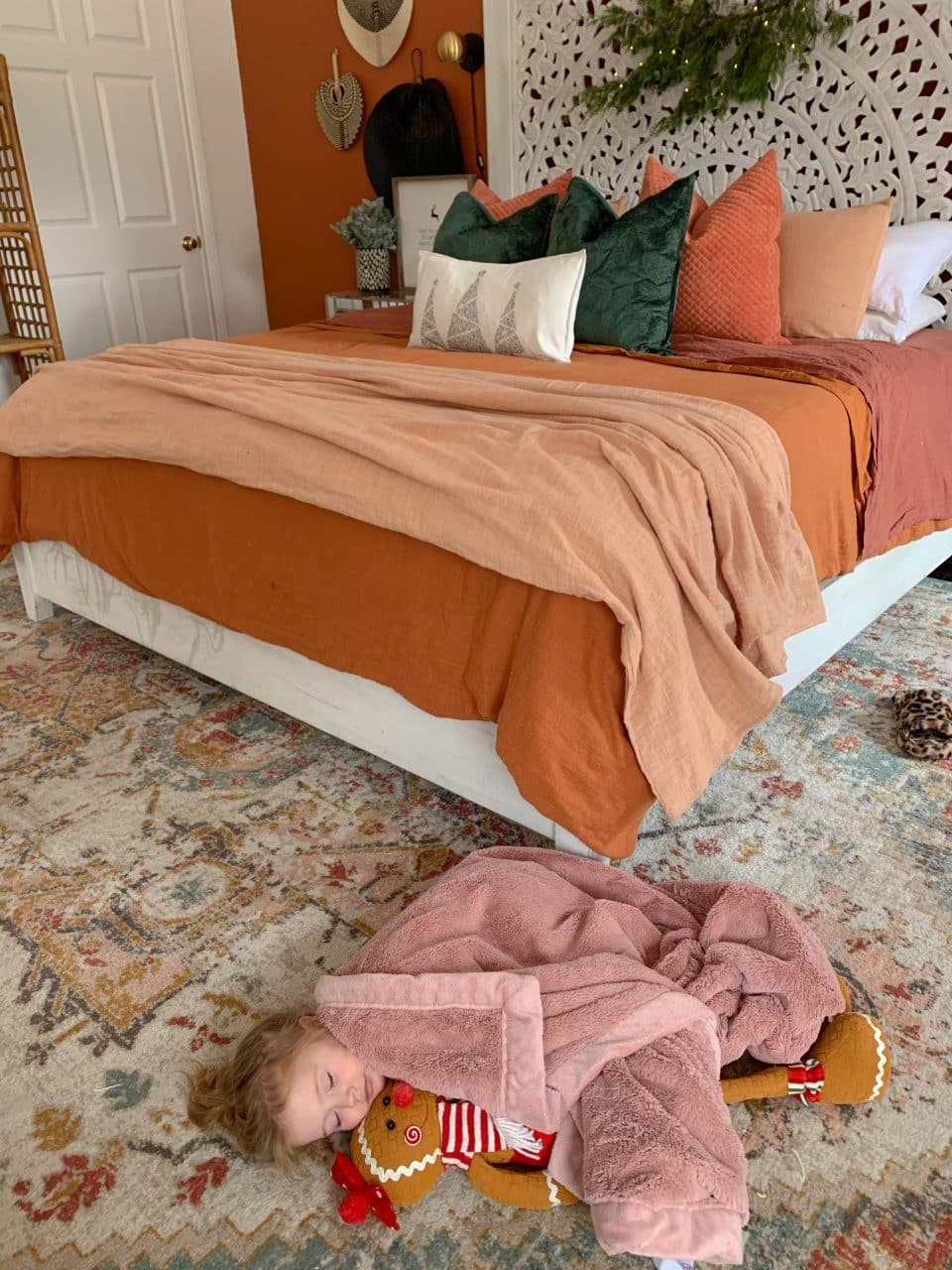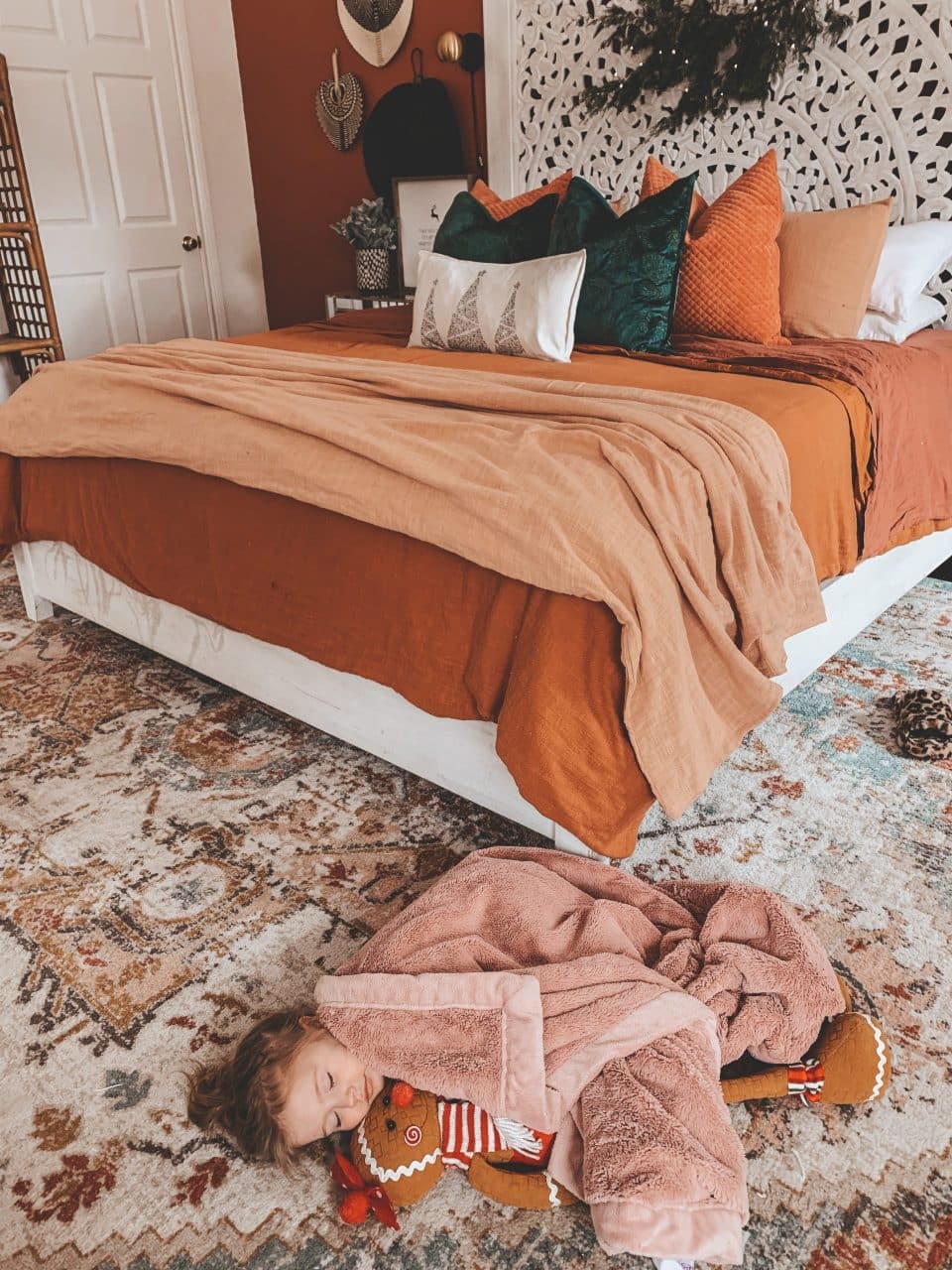 Swan
Small cool blue tone with dark contrast and shadows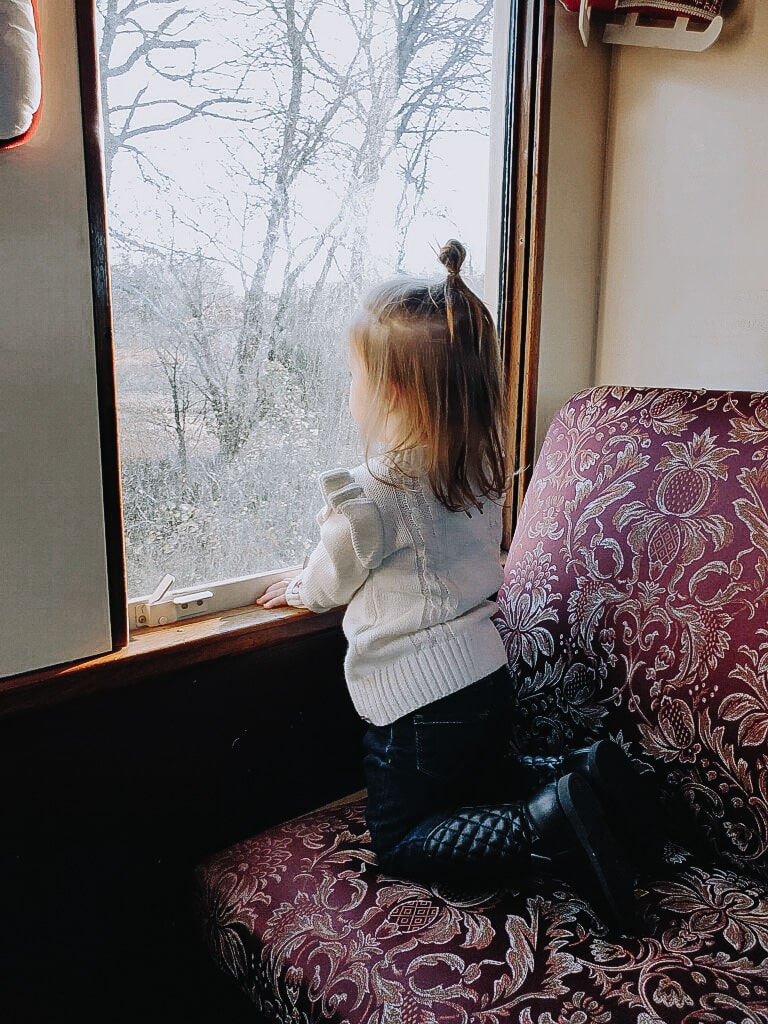 Maid
Dark, warm, and saturated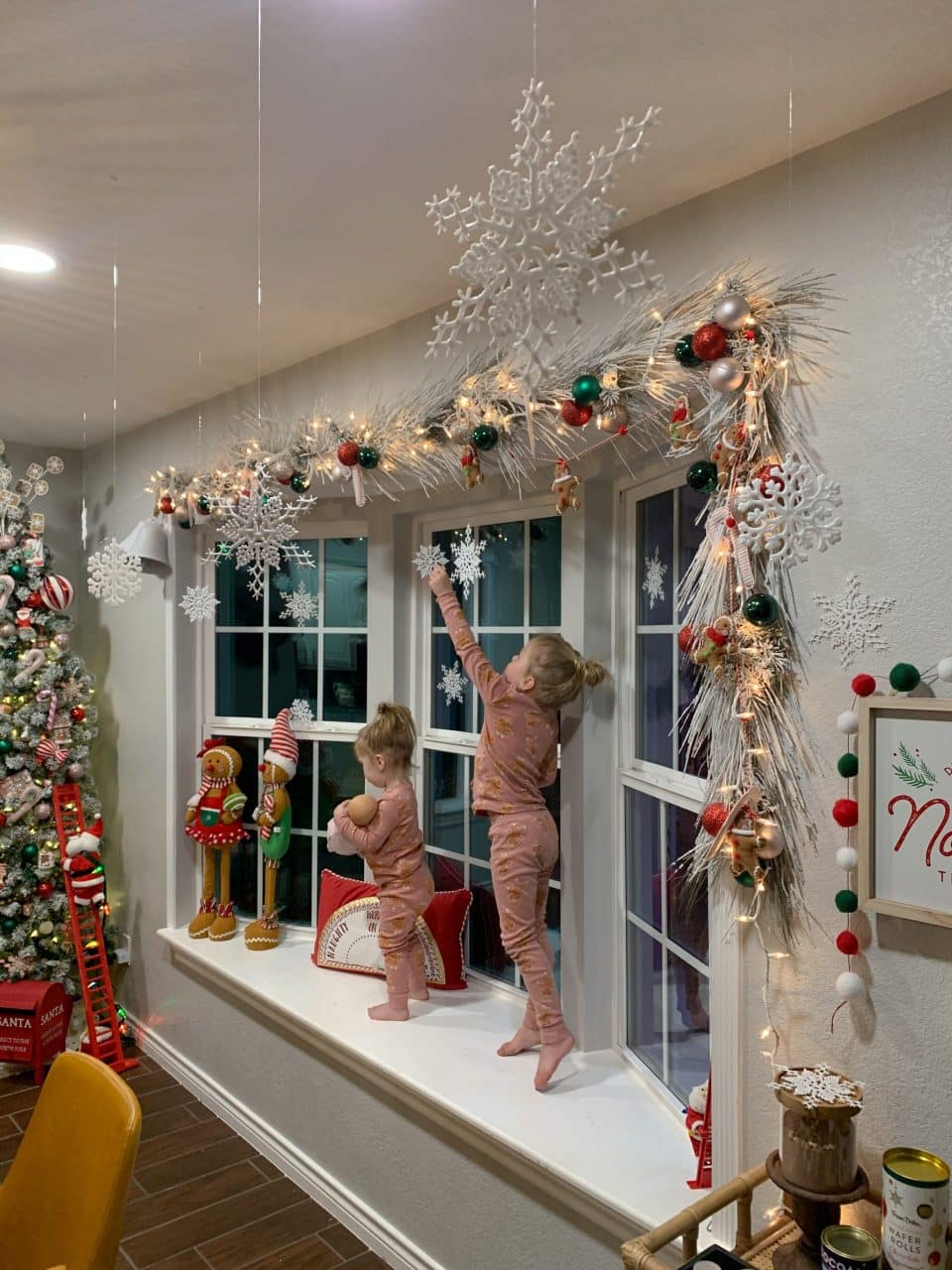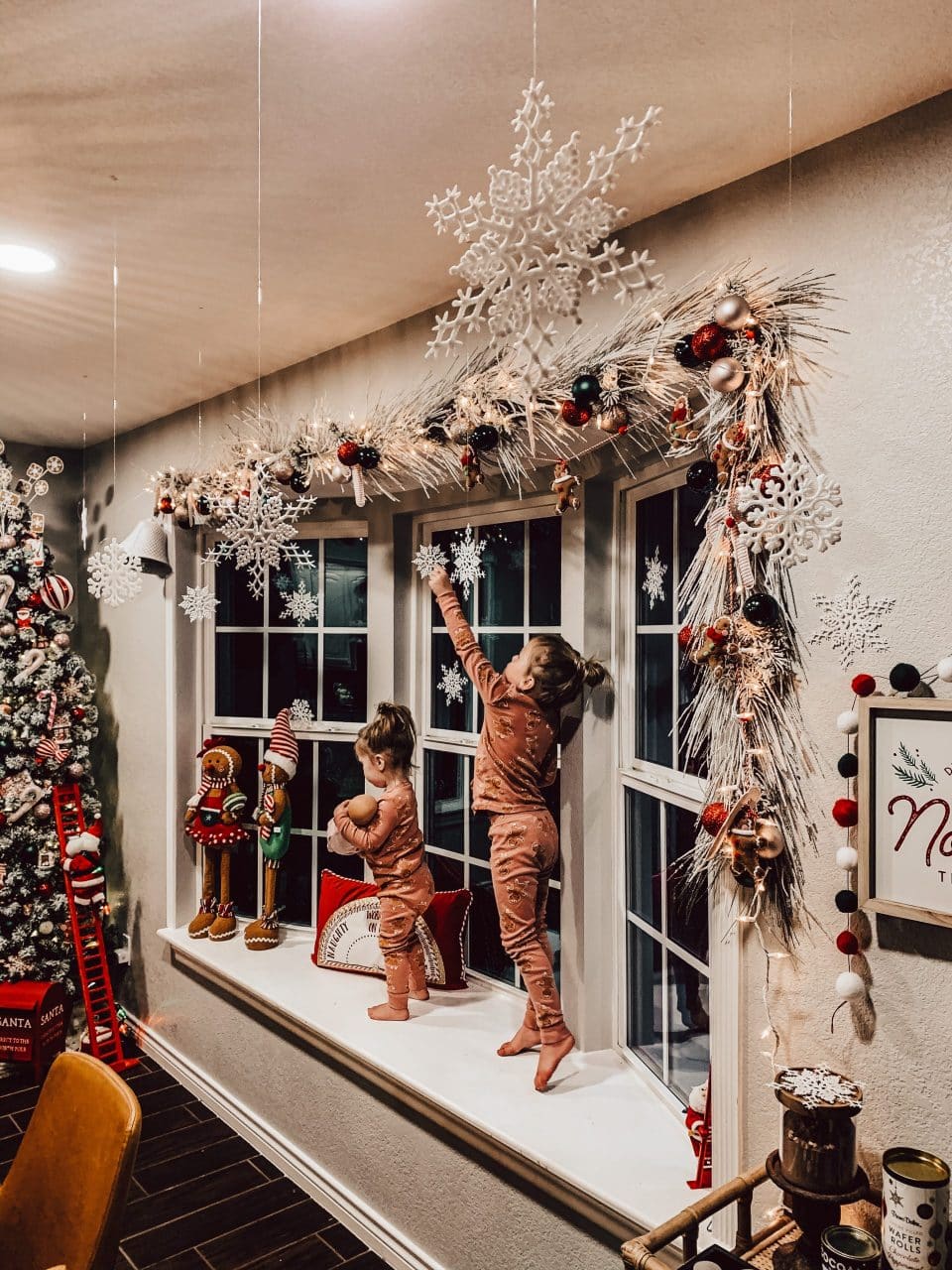 Lady
Bright and highlighted with sharp exposure and texture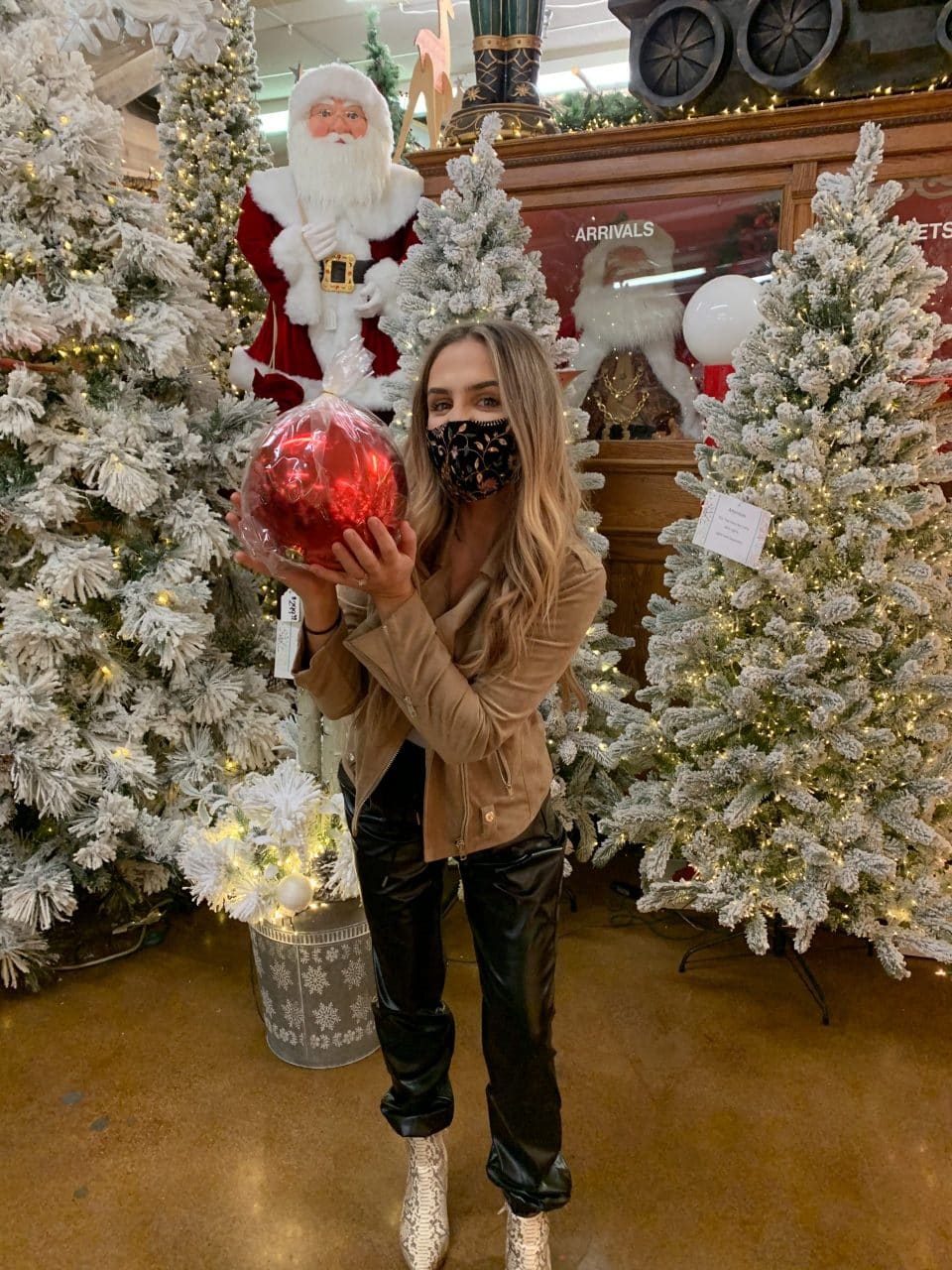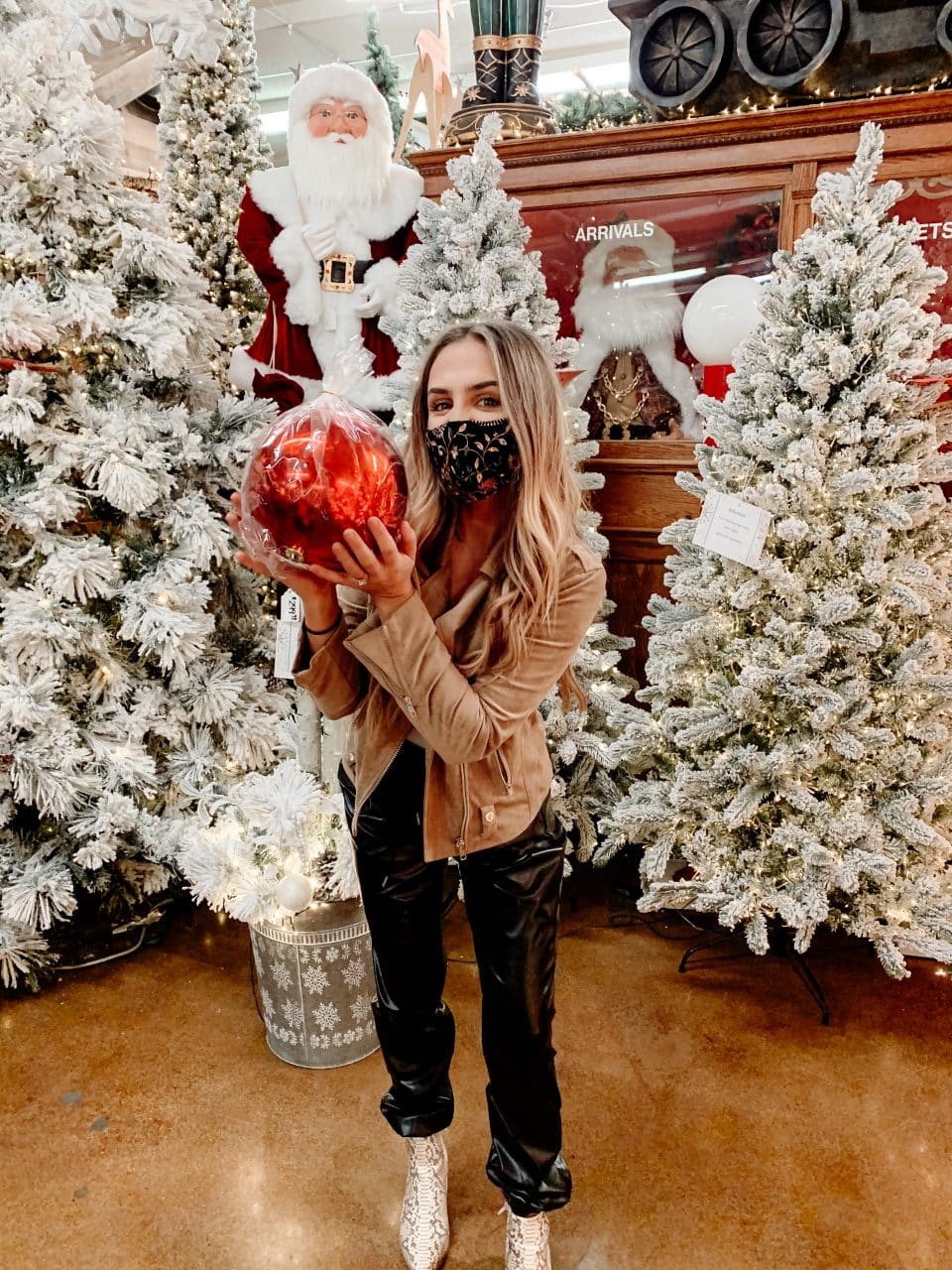 Lord
Crisp whites, darkened shadows, and heavy contrast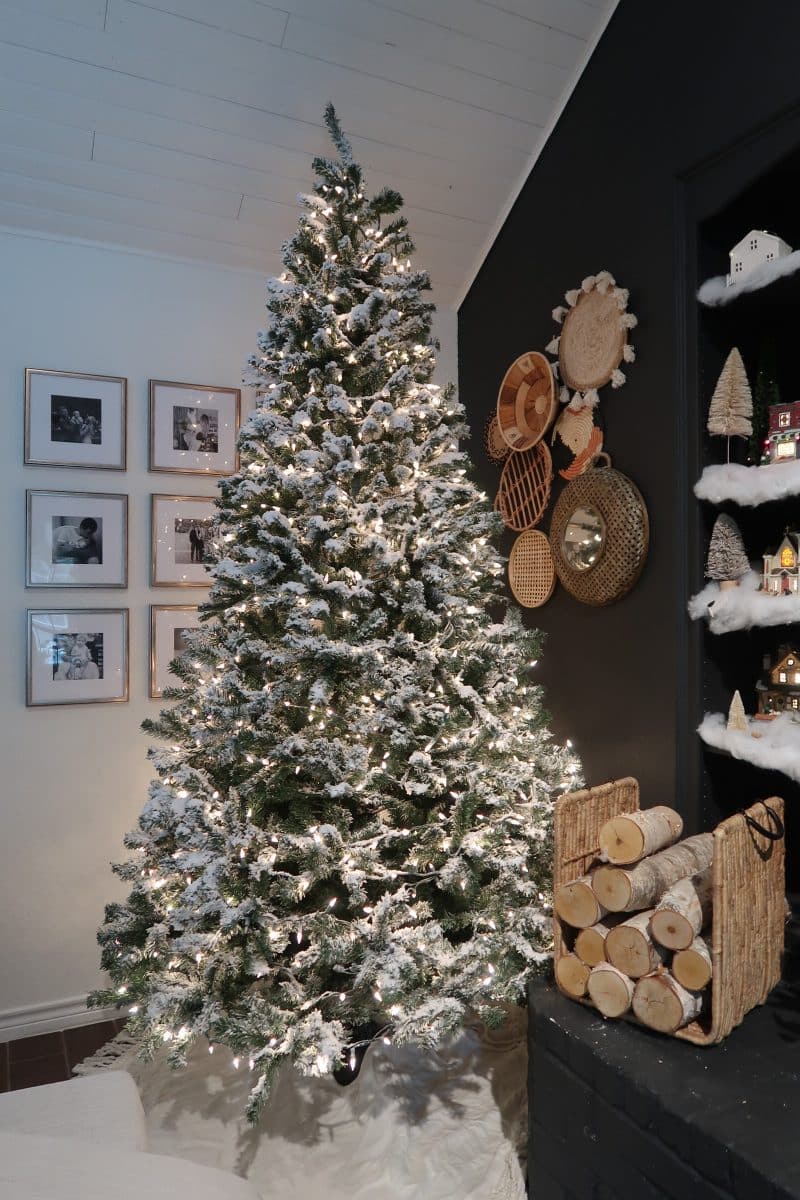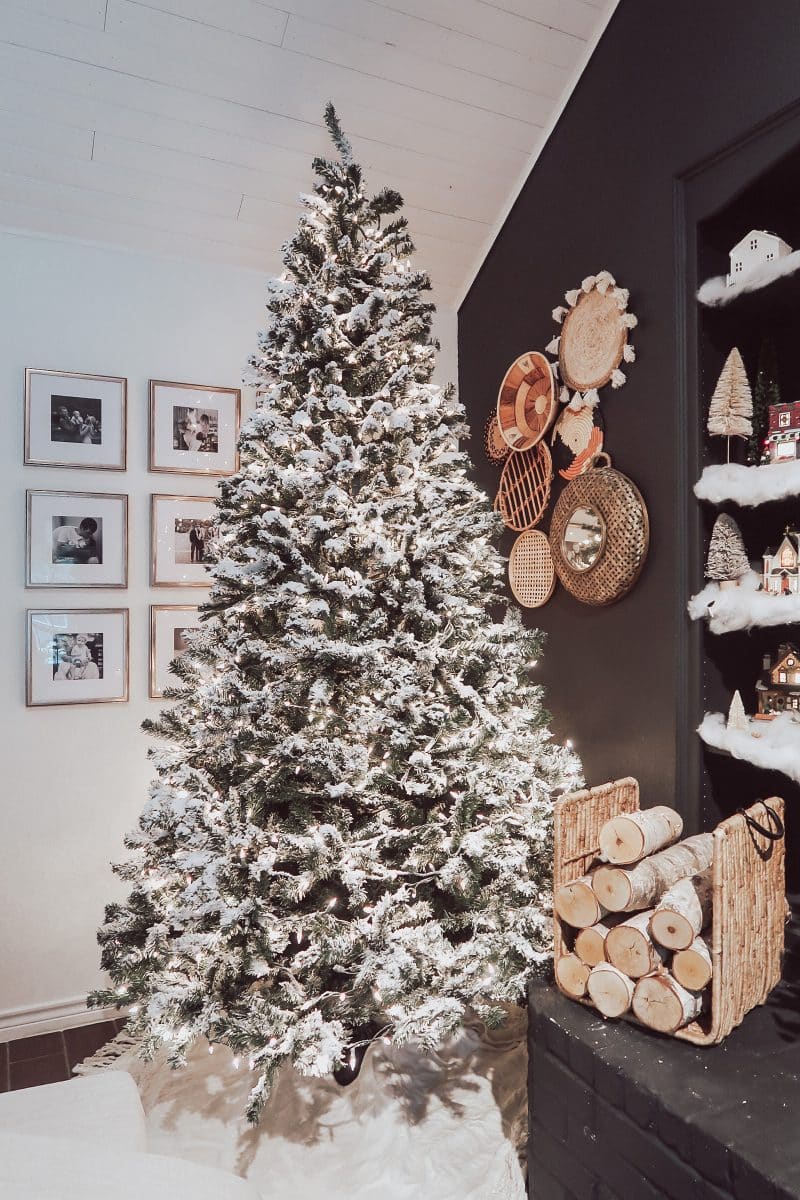 Piper
Darkened exposure, warm light, and soft contrast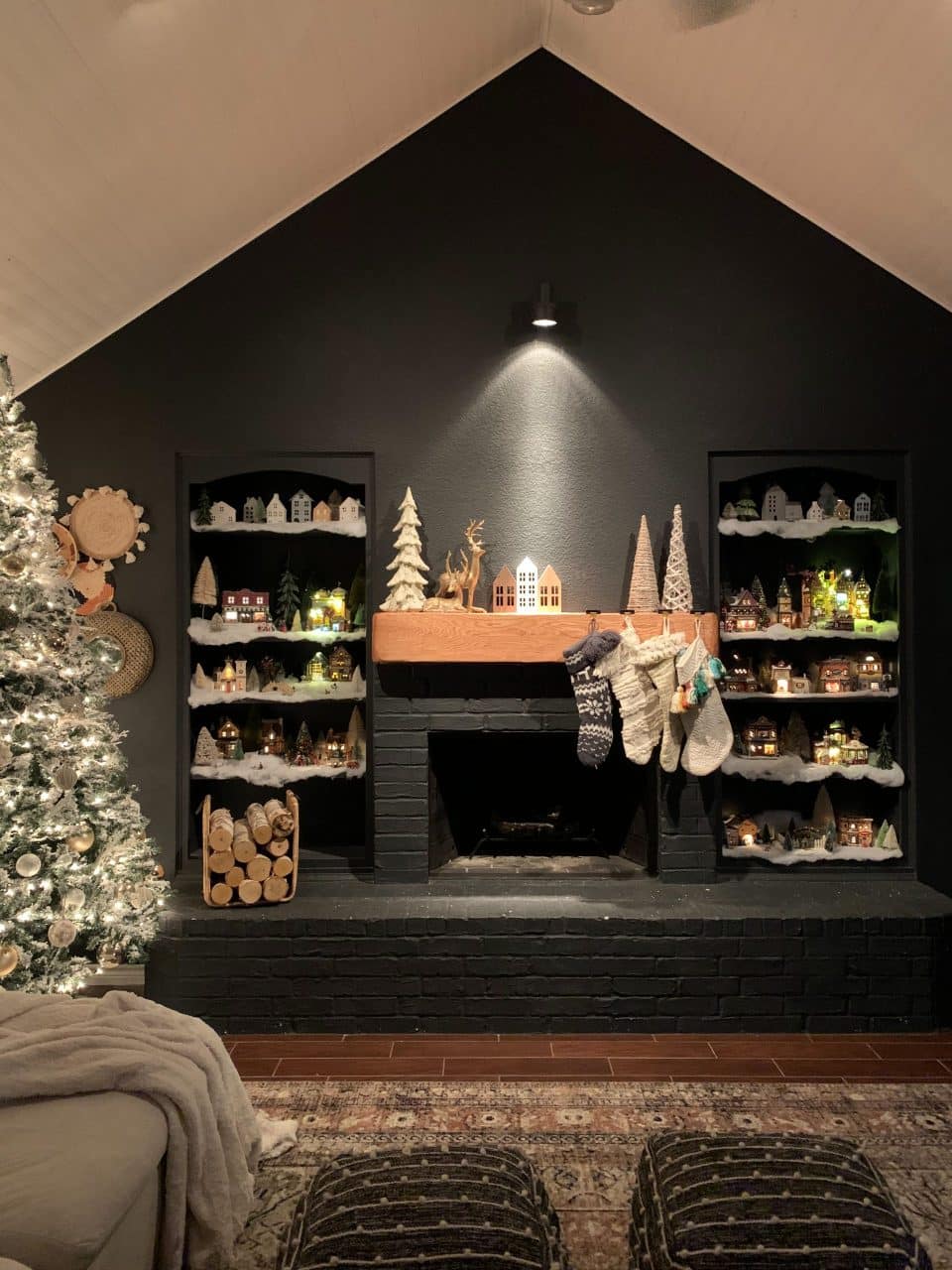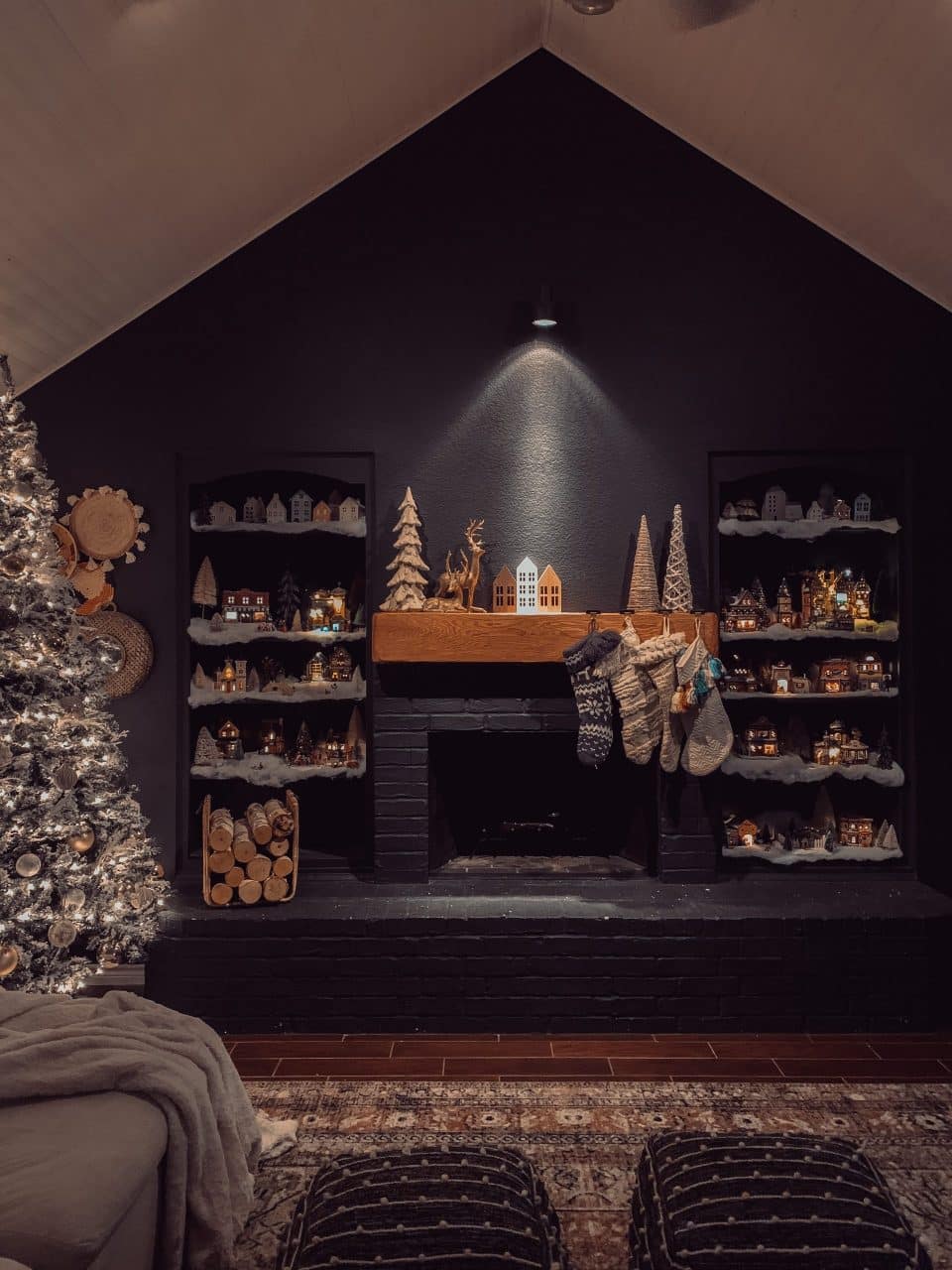 Drummer
Very subtle contrast and light to create a sharp and colorful image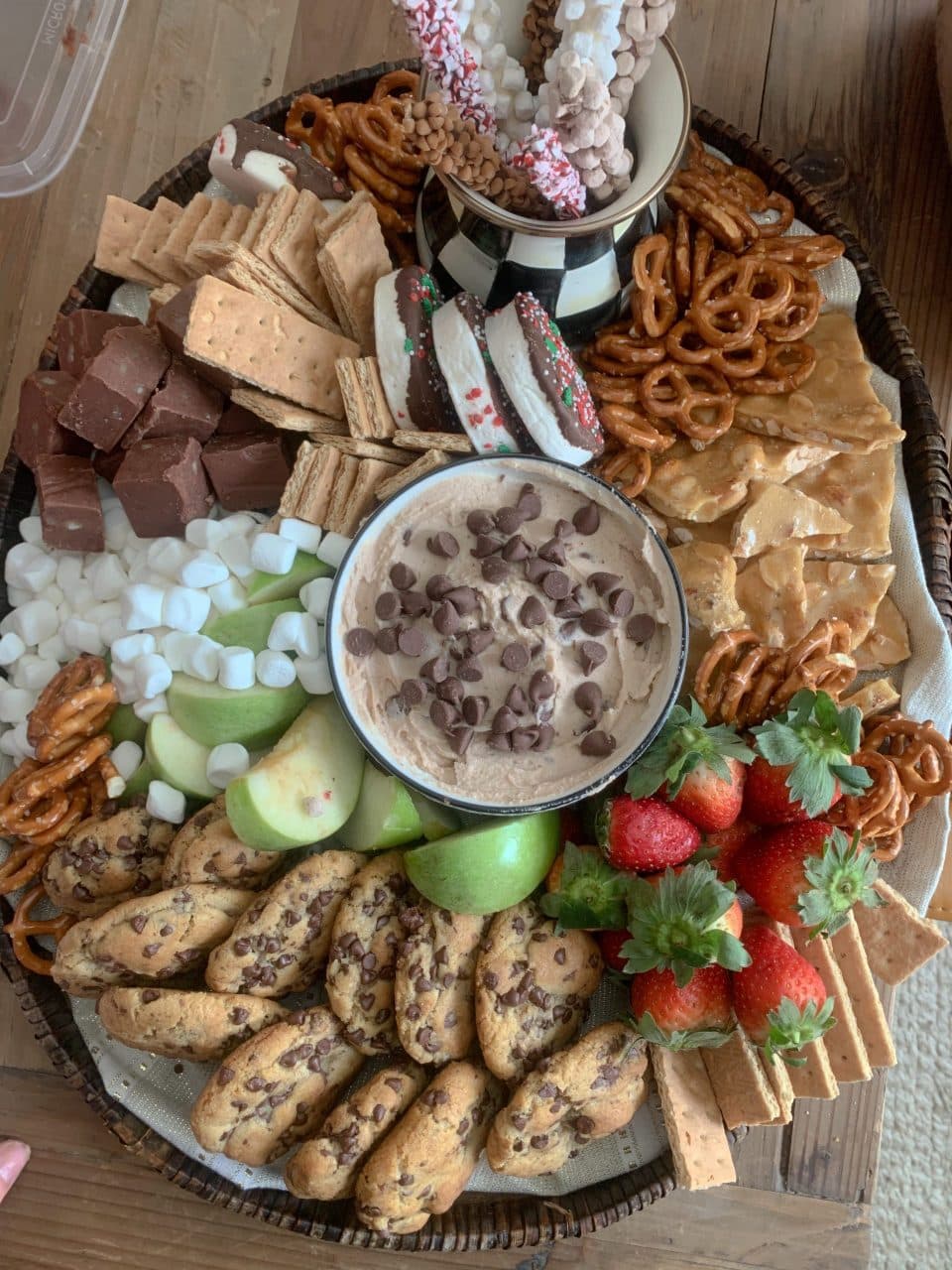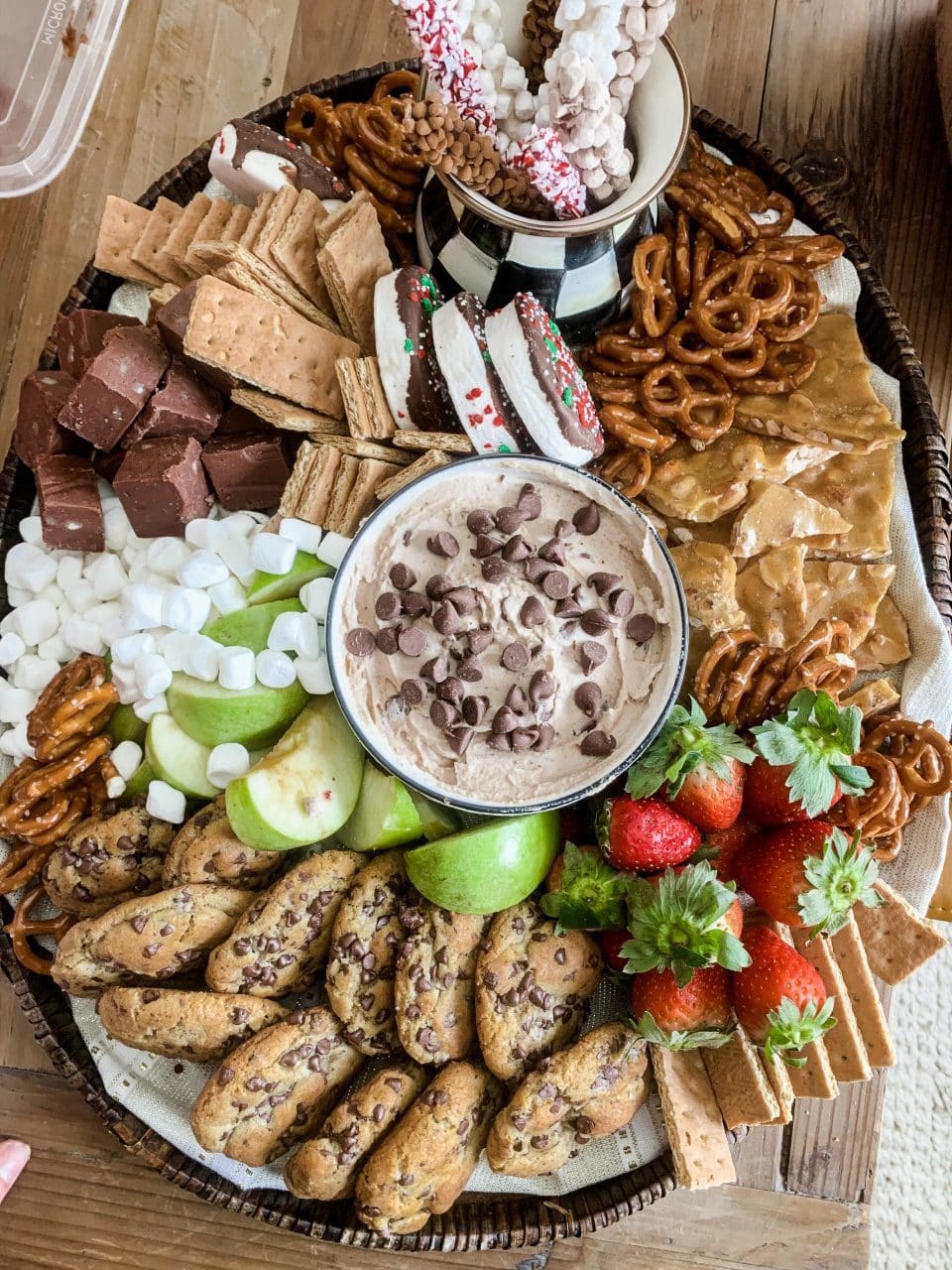 Every photo tells it's own story. It's shot in different lighting, sceneries, and times of the day.  Most of the time one click with a preset will be perfect. But if you want to alter anything at all, I recommend using the "light" option on the bottom bar in Lightroom Mobile.
All sales are final. No refunds due to product being an instant download.
Instructions are included.
Disclaimer: Unauthorized distribution of the Premium Lightroom Presets by Kristyn Cole will be met with legal action.