Freedom: Lightroom Preset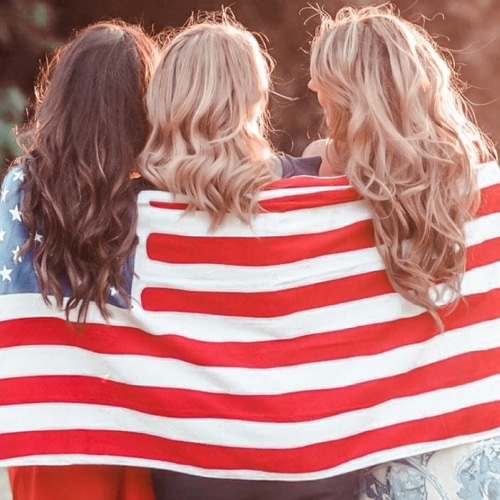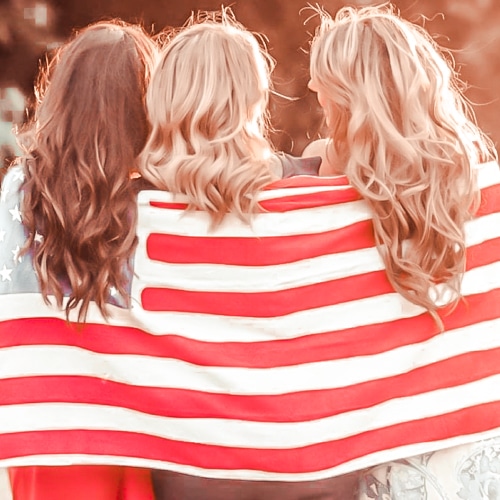 Every photo tells it's own story. It's shot in different lighting, sceneries, and times of the day.  Most of the time one click with a preset will be perfect. But if you want to alter anything at all, I recommend using the "light" option on the bottom bar in Lightroom Mobile.
All sales are final. No refunds due to product being an instant download.
Instructions are included.
Disclaimer: Unauthorized distribution of the Premium Lightroom Presets by Kristyn Cole will be met with legal action.