Love Story Premium Lightroom Preset Bundle
Bonus Preset "The Prologue" Included
When you purchase the Love Story bundle you get Kristyn's favorite preset, The Prologue, for free.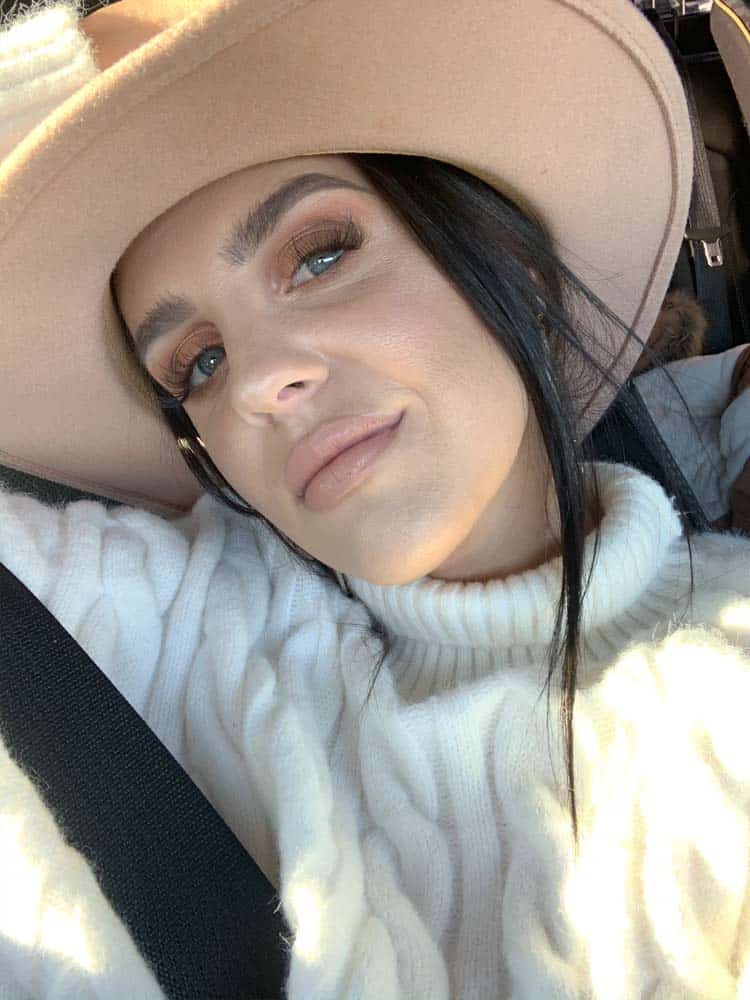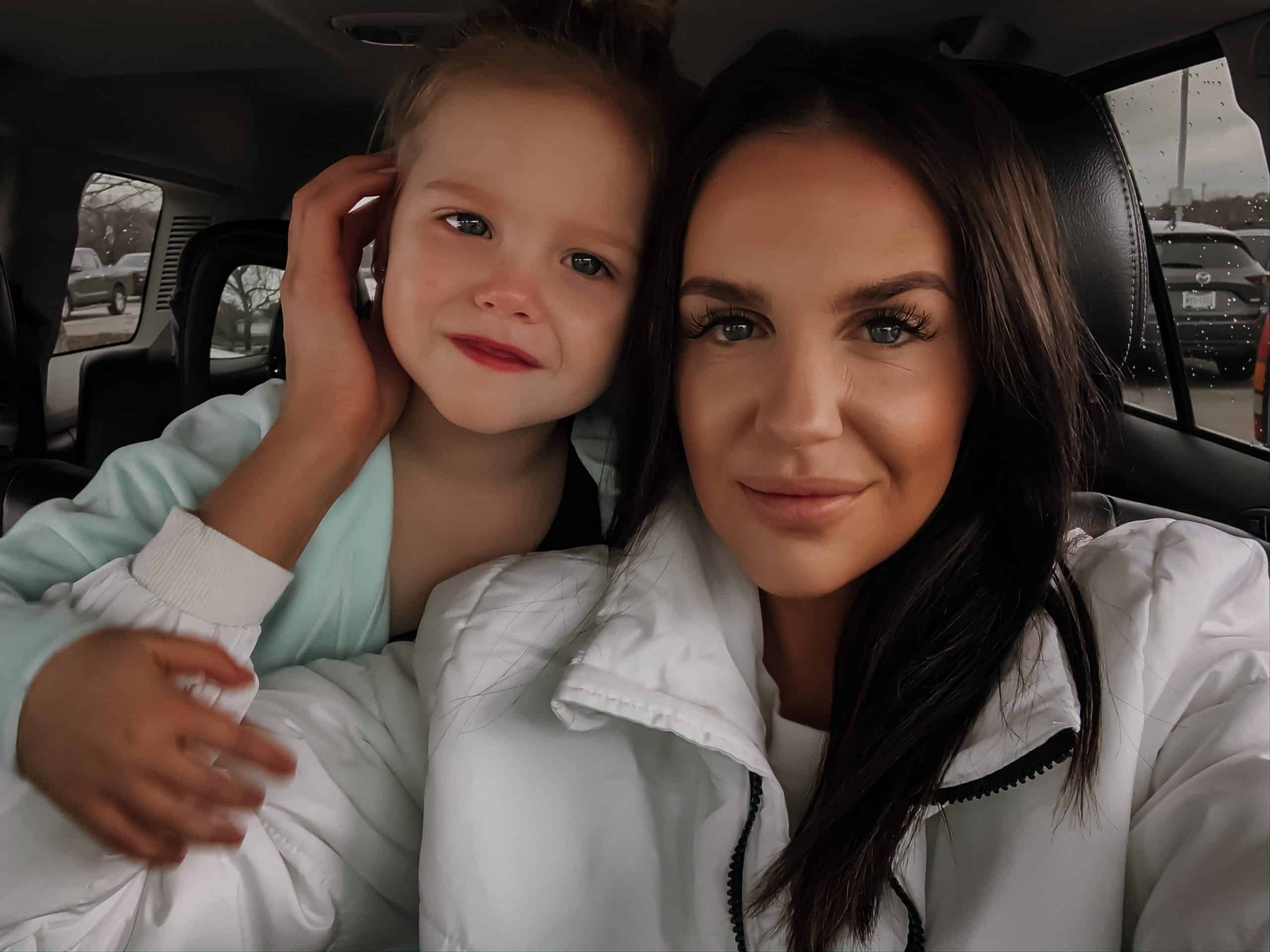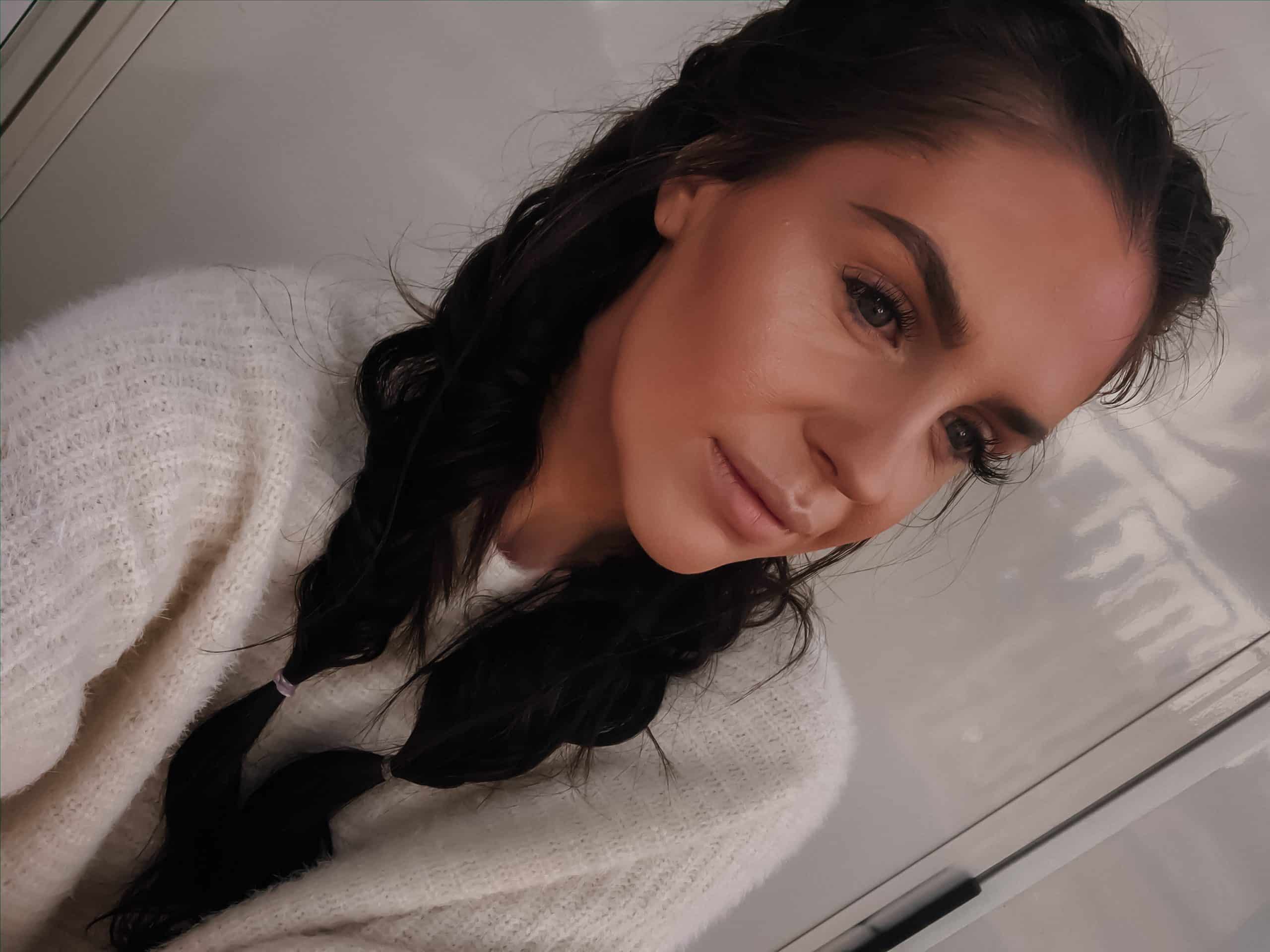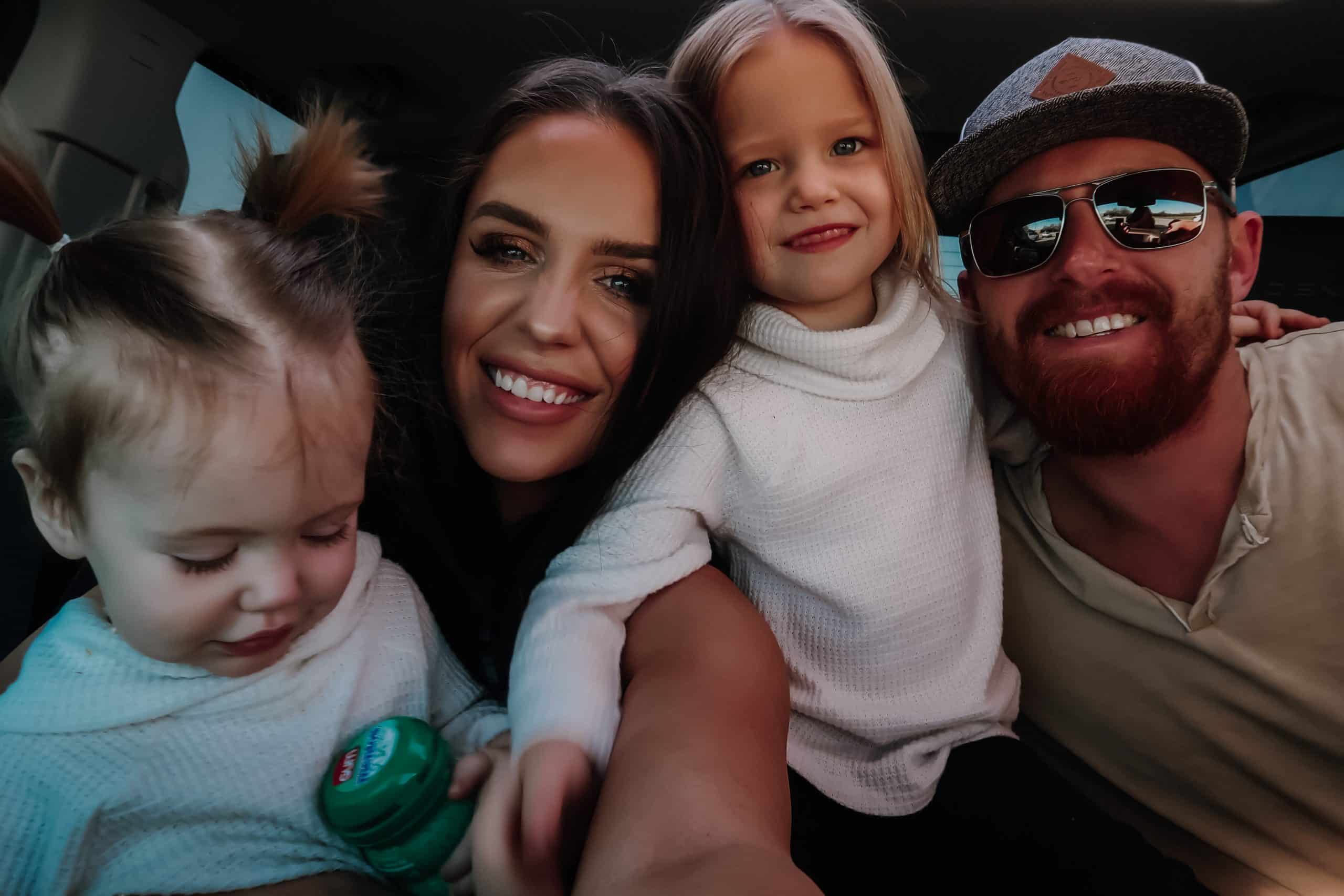 Chapter One
Flirty, saturated tones, boosted contrasts, and darkened exposures.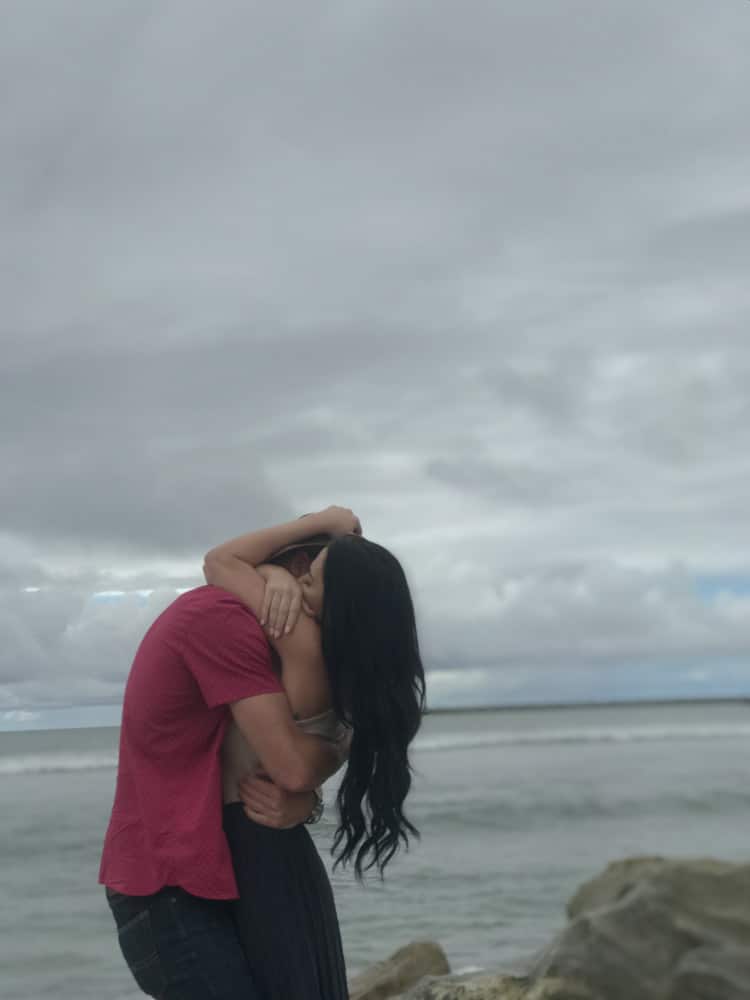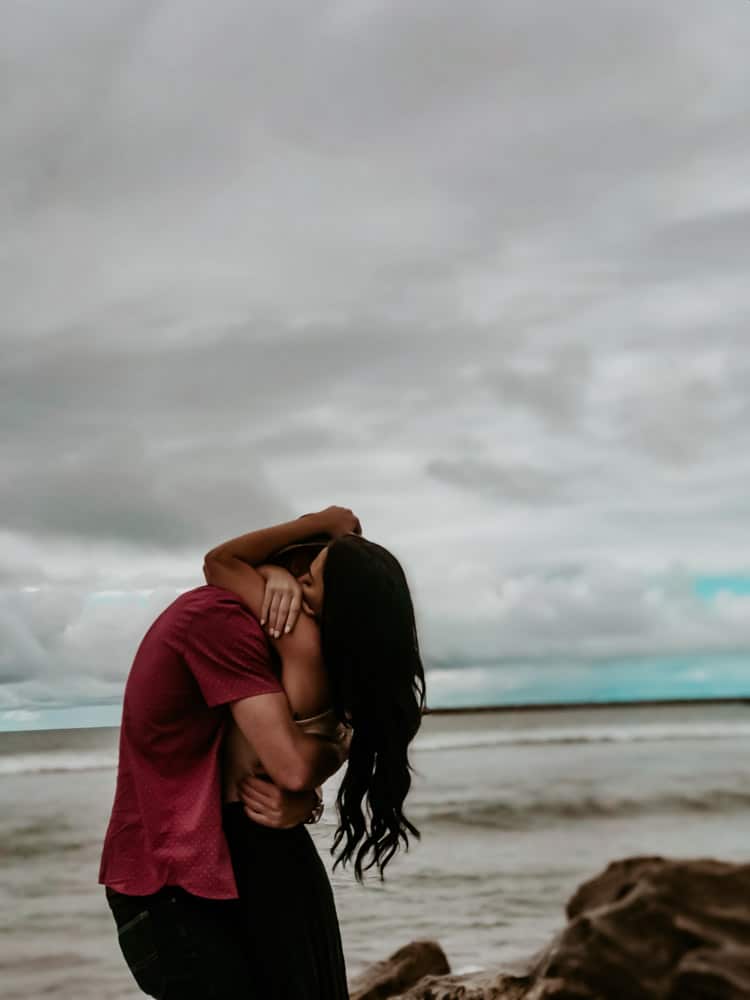 Chapter Two
Rich contrast, bright color, and boosted clarity. Red and Pink tones will pop while other colors will be muted.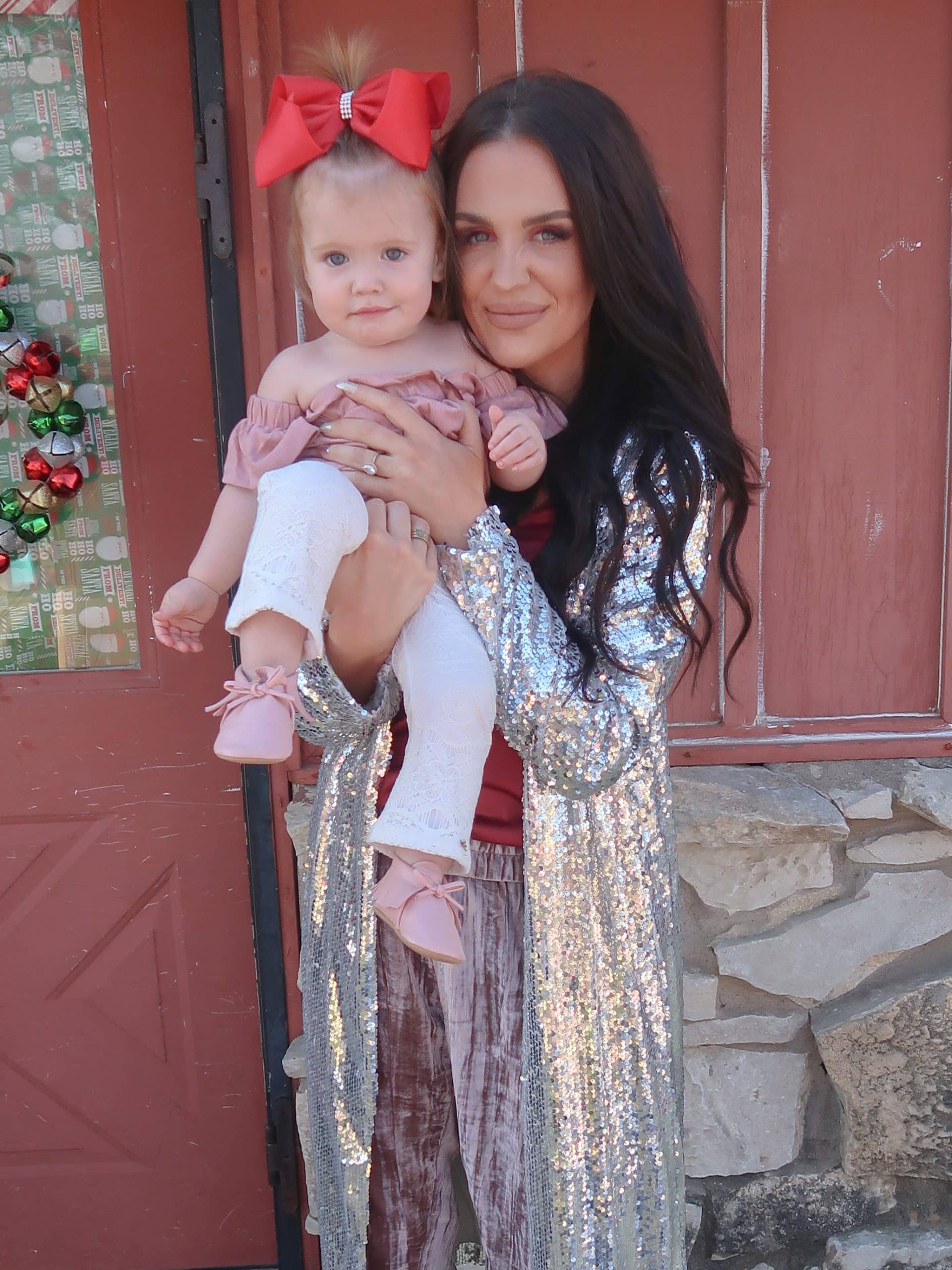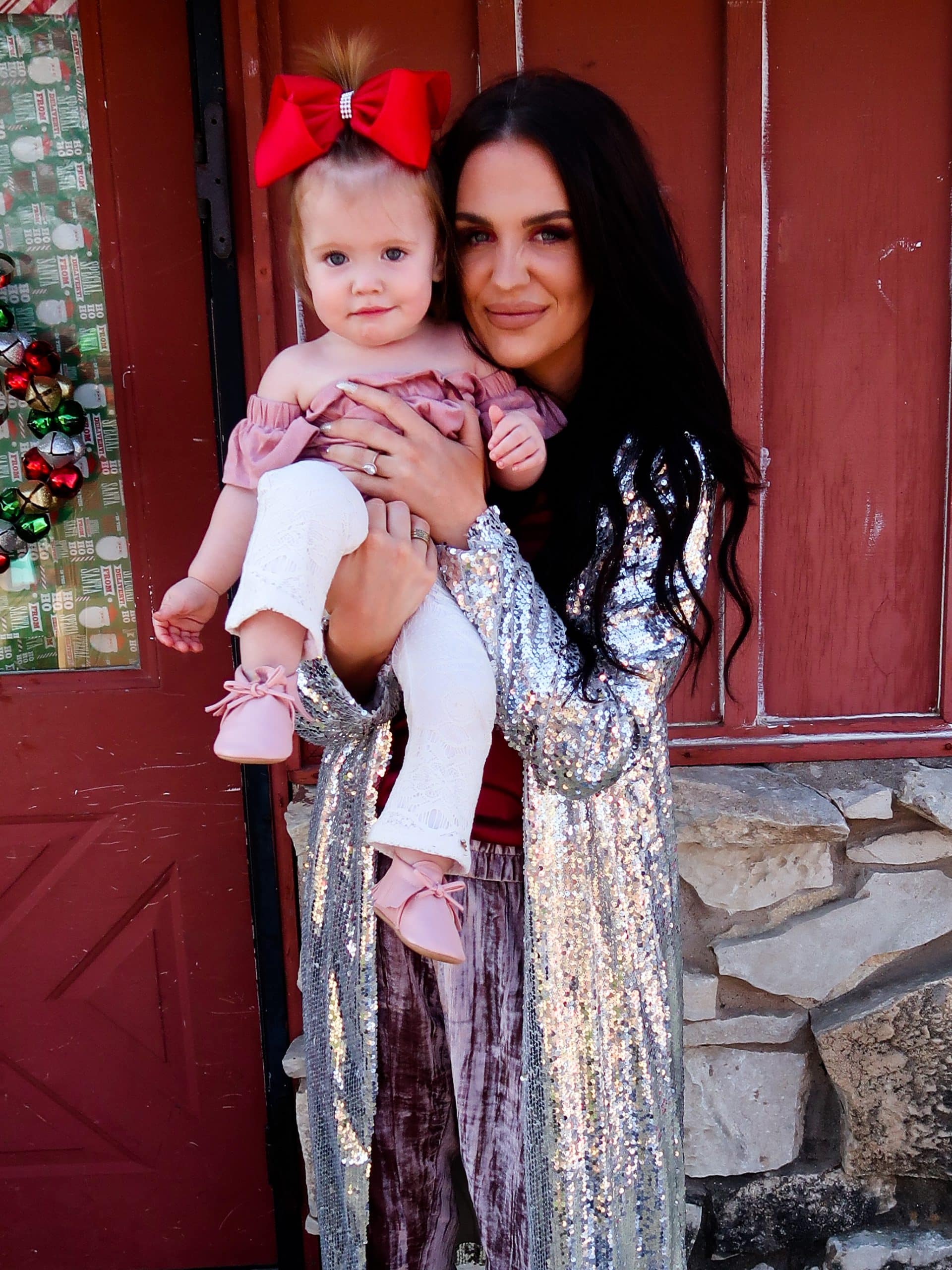 Chapter Three
Warmth overlayed on saturated tones, medium grain, and a touch of clarity.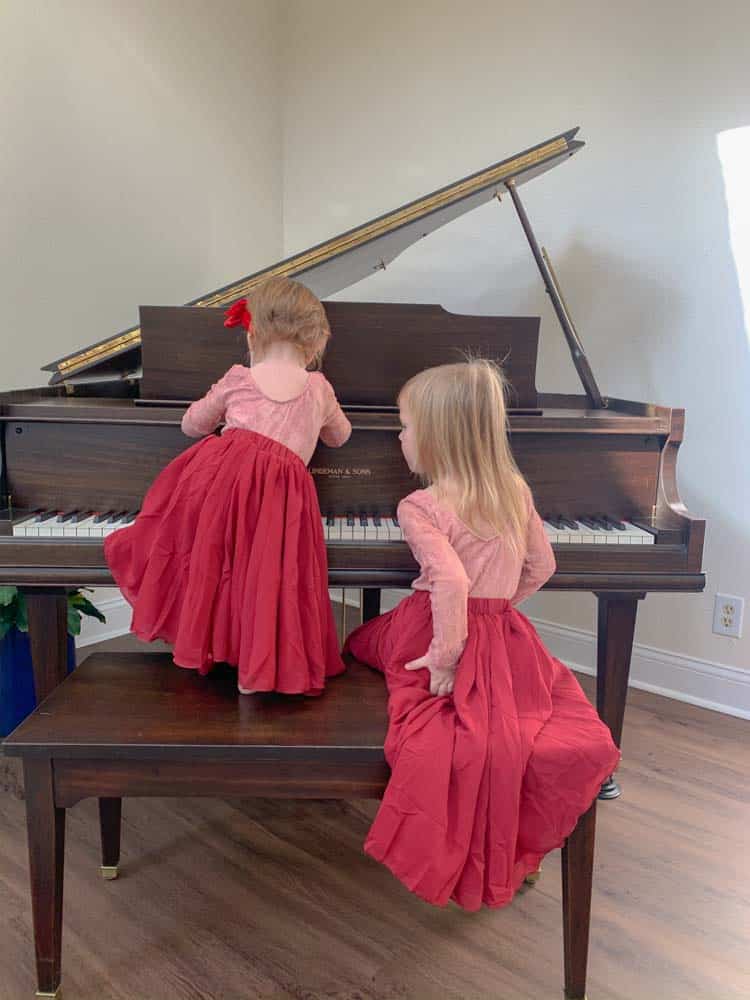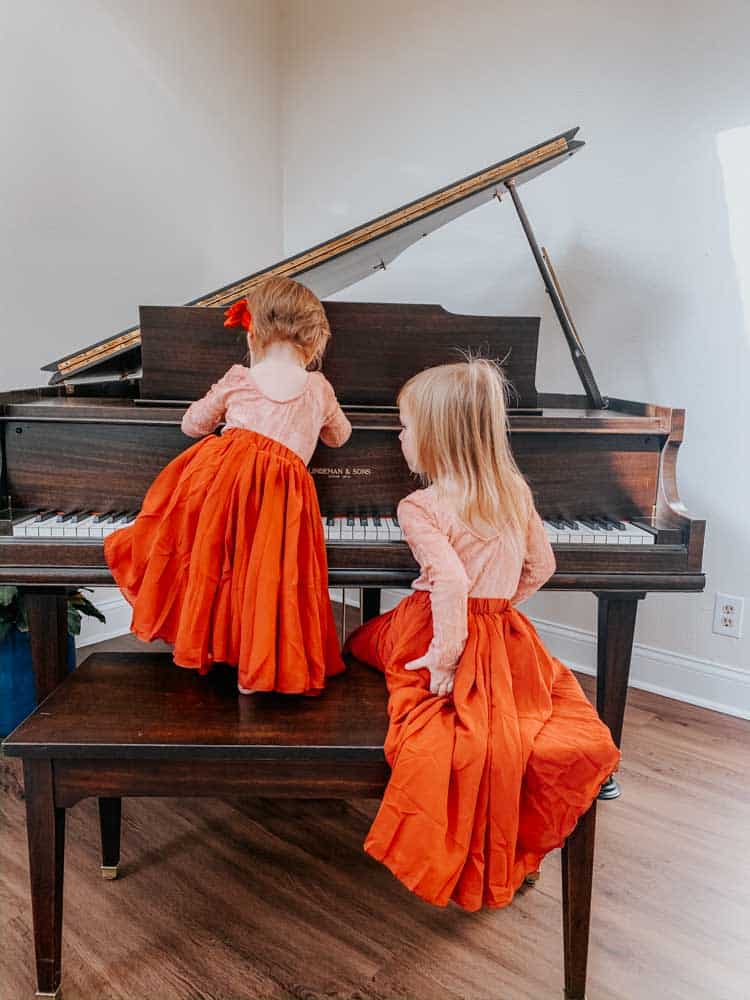 Chapter Four
Creamy highlights, a pop of warmth and a sun kissed glow.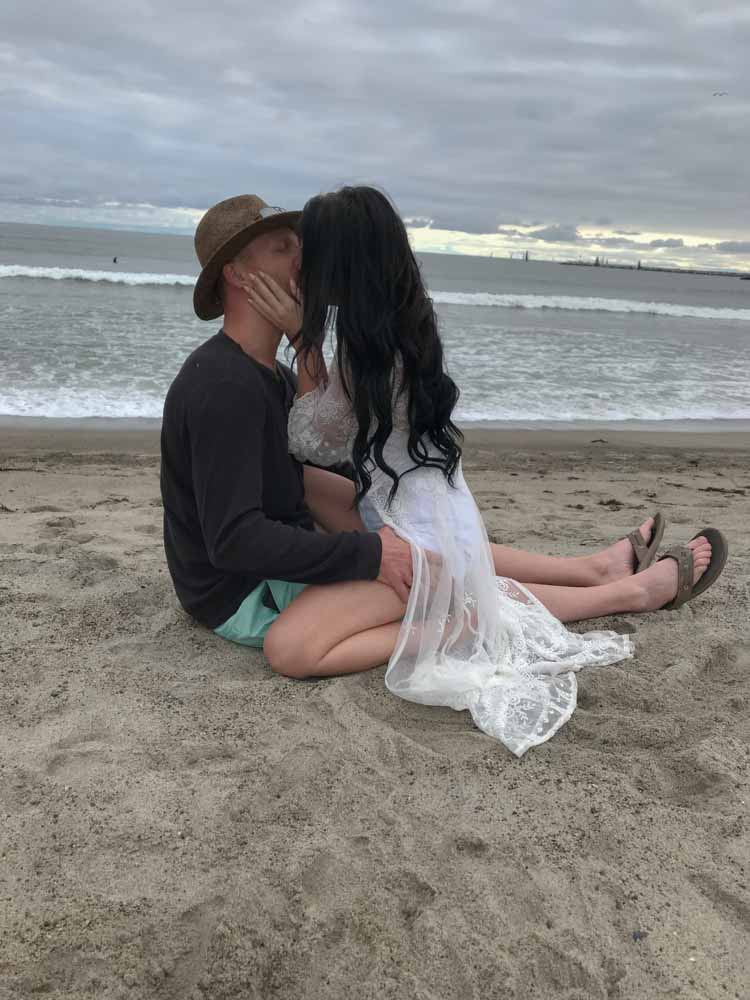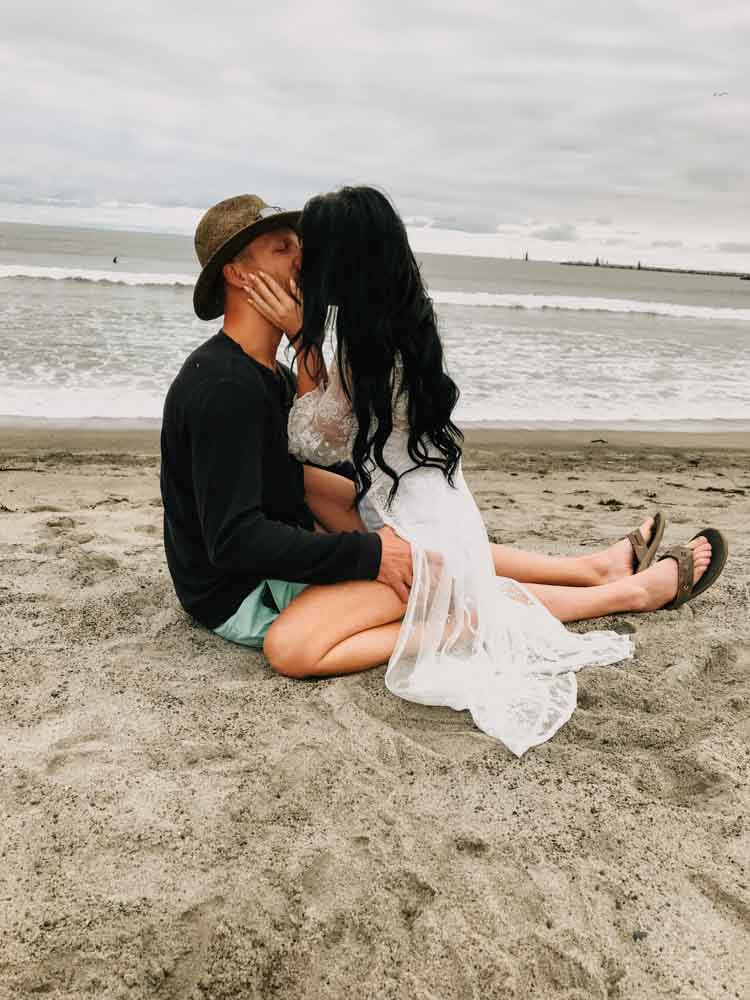 Chapter Five
The final chapter of love brings a pink/magenta overcast, muted tones, bright highlights, and smoothness to your photos.